There are good people in the world who can regain their faith and hope in society.
In such a dark and altered world, it is really rare to see the goodness of mankind and people. Therefore, we have no choice but to celebrate those who do heroic and beautiful things for the rest of the world.
When our parents are experiencing health problems, it can give us a perspective.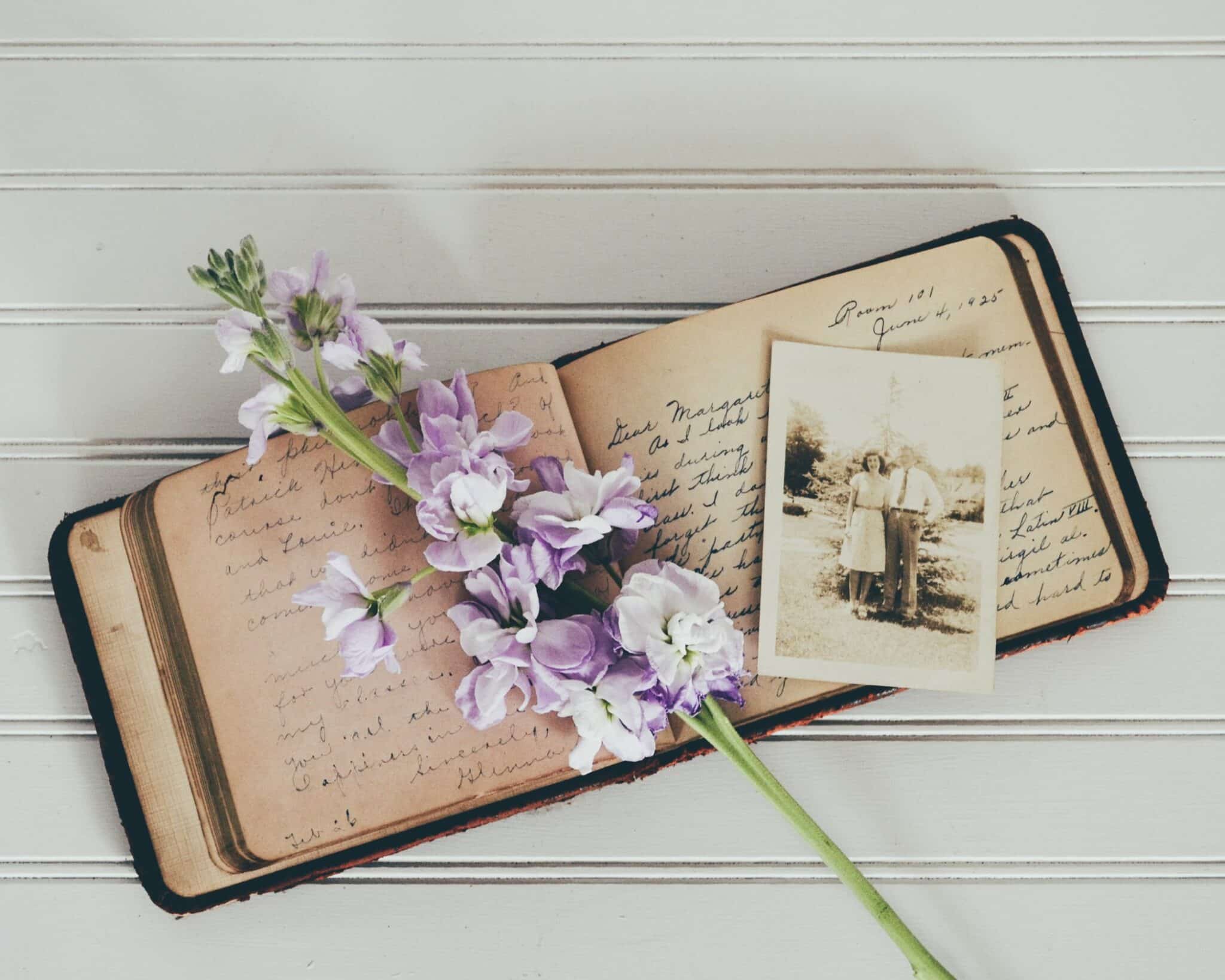 Kimberly Waterbury knew exactly when her 95-year-old mother had a stroke four years ago.
After her fear, she decided to document all her memories so that her mother could read them in her book. In retrospect, they have made many trips.
One trip was to Alabama.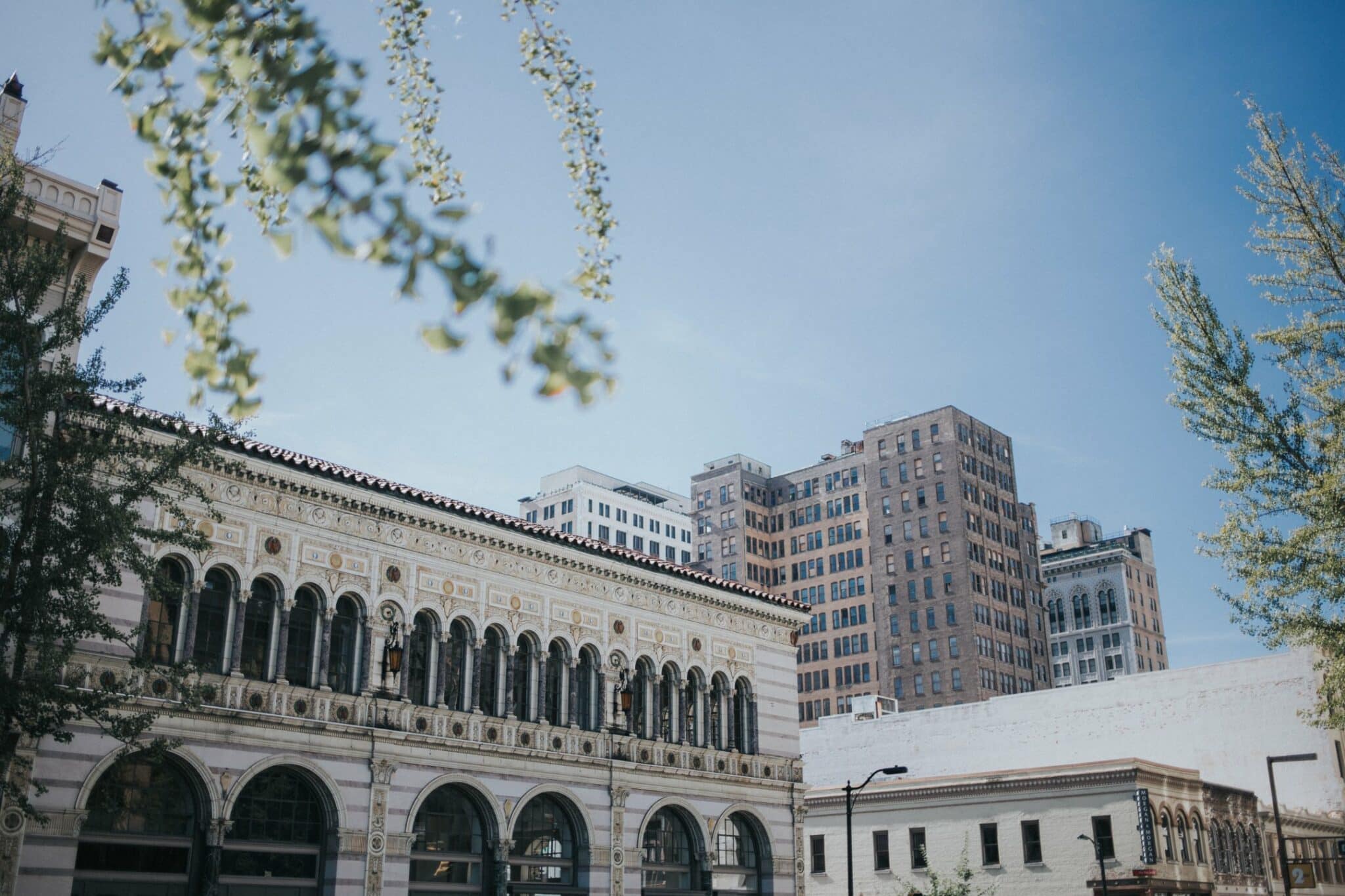 After seeing the travel and scrapbook photos, Waterbury's mother, Dotti Schneider, wanted to go home soon.
So this is exactly what the two did together, a very sweet and moving gesture from Kimberly.
Both the daughter and mother spent weeks planning the trip.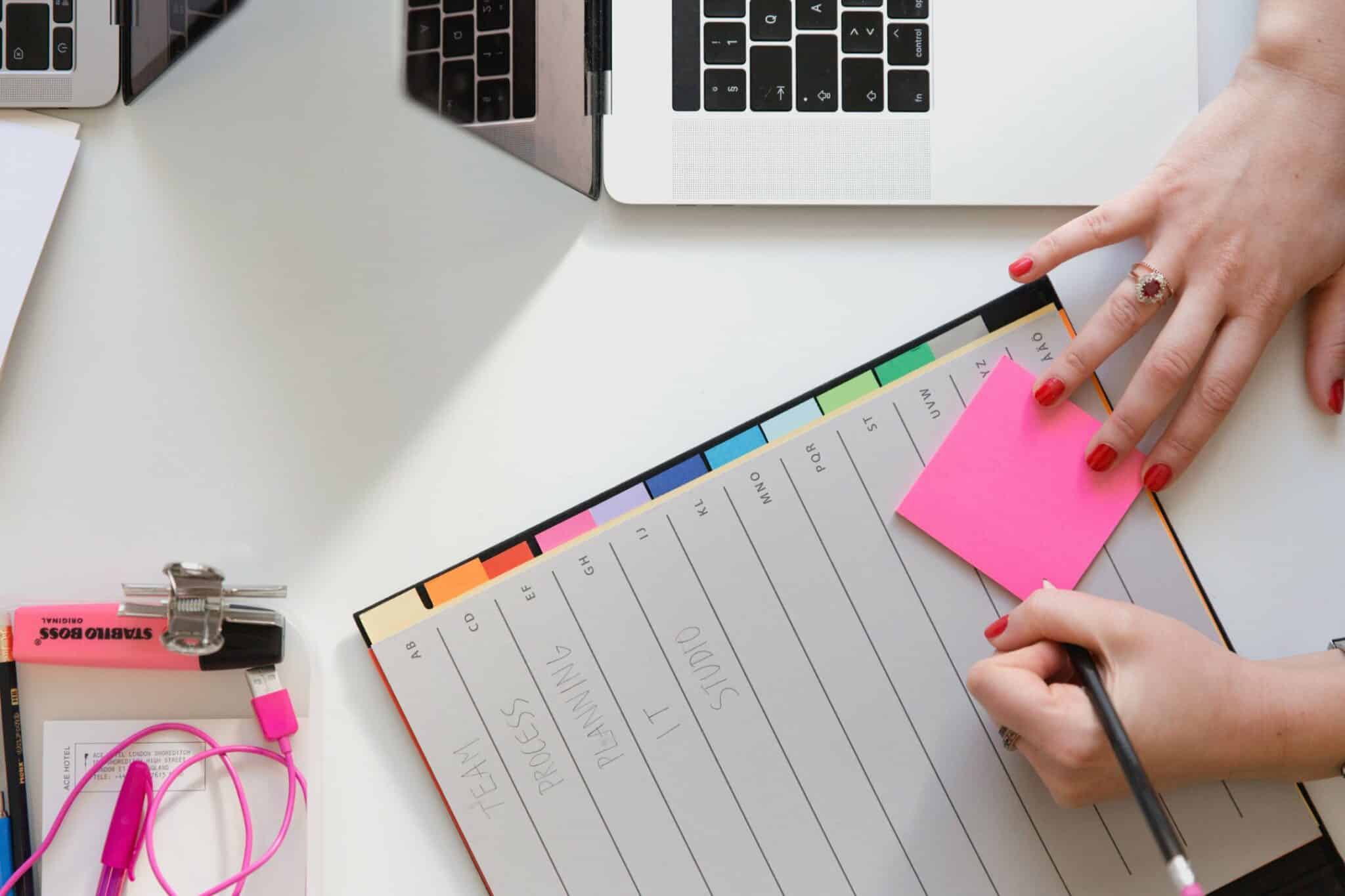 Kimberly shared that they were planning a beach vacation from spring.
"We've been talking about this for months. We counted months, weeks, and days," Kimberly told AL.com.
Dottie was desperate to go to the beach.
While traveling with Kimberly's best friend, Dottie said she wanted to feel "warm and soft sand at his feet."
So Kimberly decided to make her dream come true. But she needed a little help from a stranger.
Kimberly had a little trouble when they reached the beach.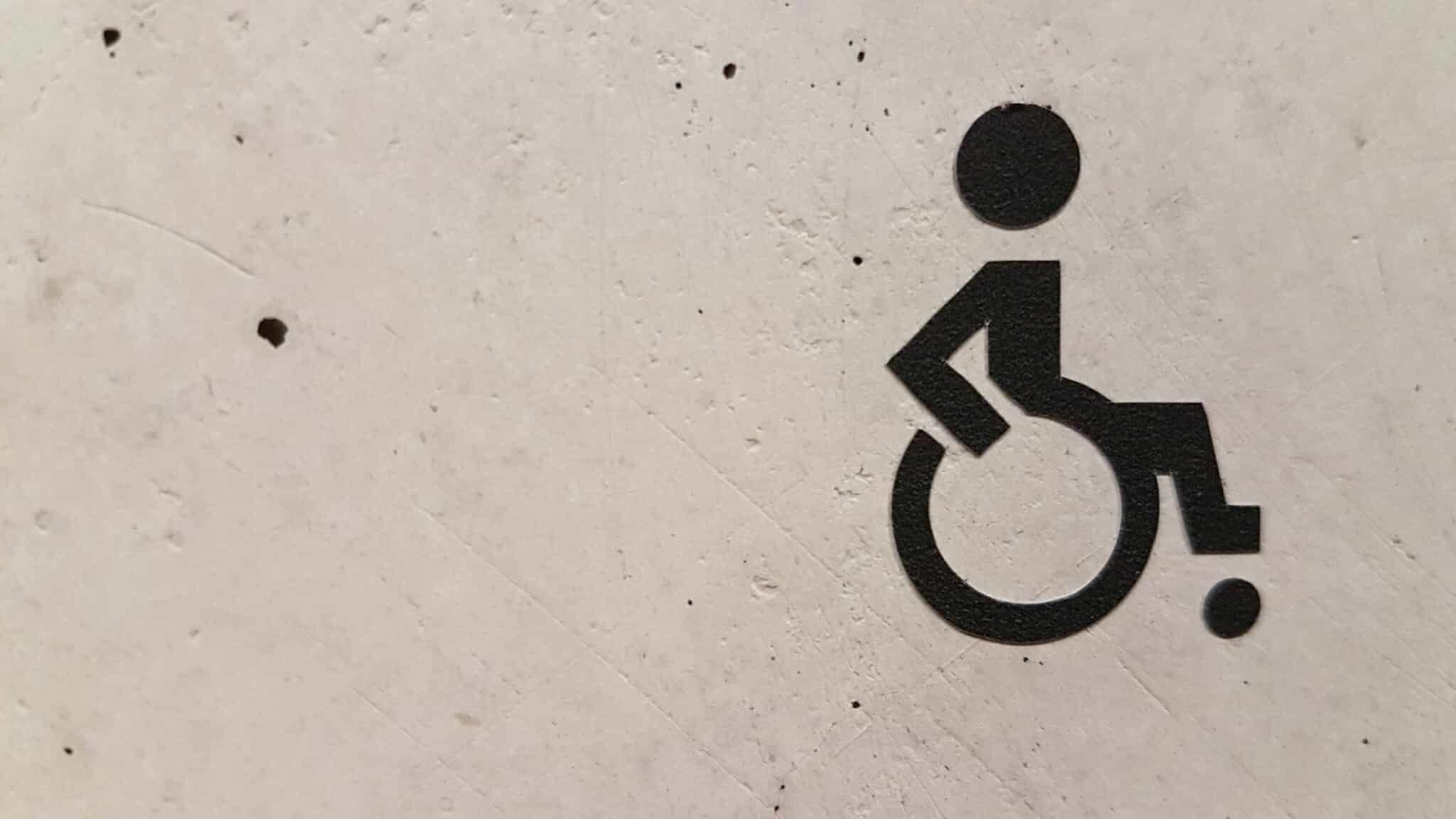 Kimberly had a hard time navigating the sand outside the hotel because Dottie was in a wheelchair.
Kimberly had a bad wrist, so pushing the wheelchair was not easy. It's not easy for her to push in a wheelchair in the sand.
One of the lifeguards saw the struggle.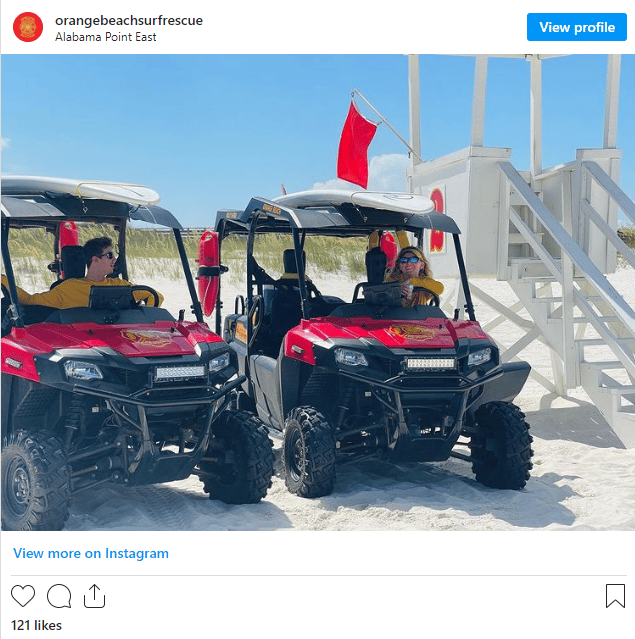 Orange Beach Surf Rescue saw what was happening with Kimberly and Dottie and decided to intervene and help the mother-daughter duo.
Shane Martin, a lifeguard on duty, stopped and asked if she needed help.
Martin assisted Dottie all the way to the chairs.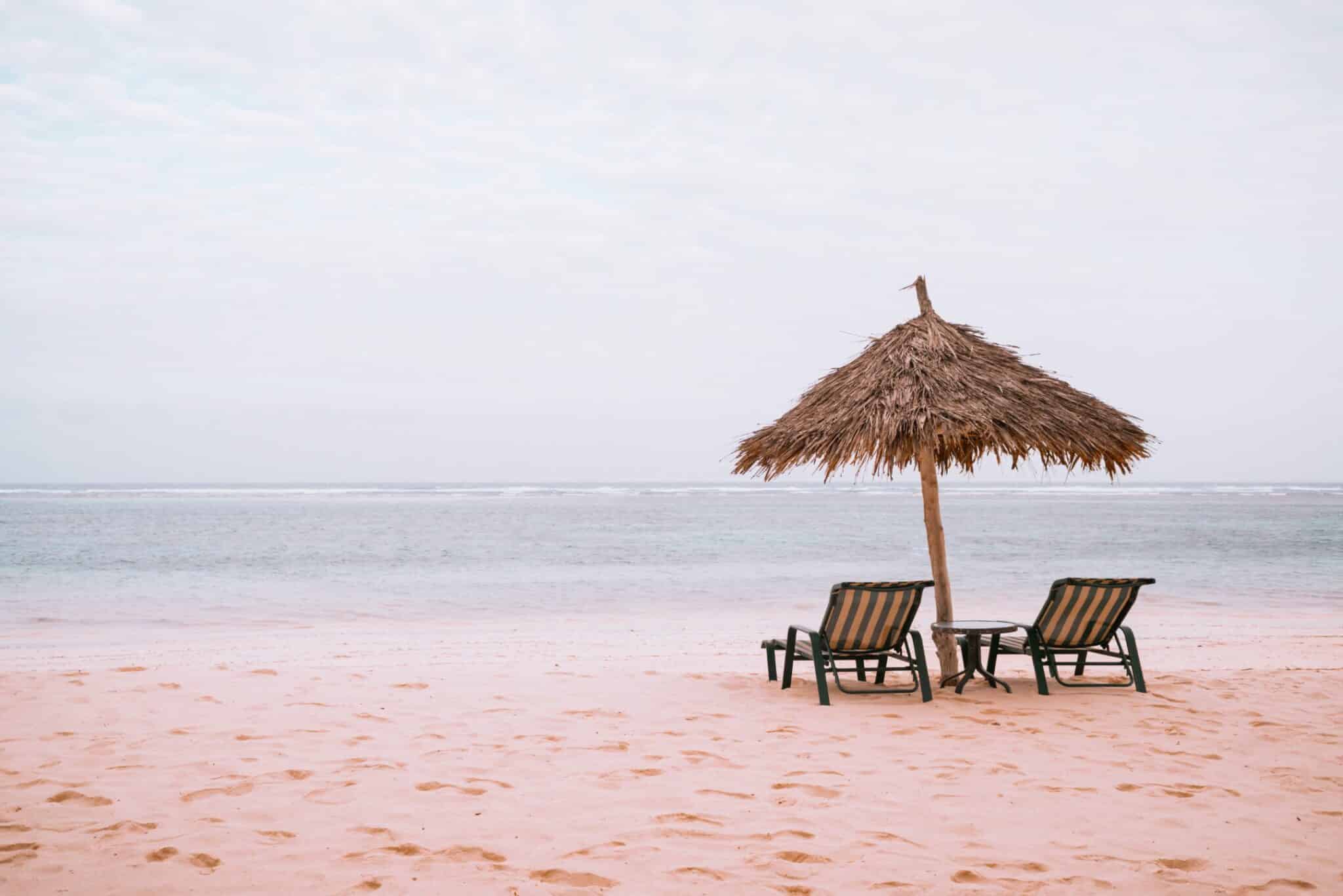 Martin put Dottie in a lifeguard stroller and took her to the beach with a chair and an umbrella.
But he also went forward and confirmed whether Dottie was comfortable with her beach chair or not.
Martin holds Dottie in his arms and puts her on a beach chair.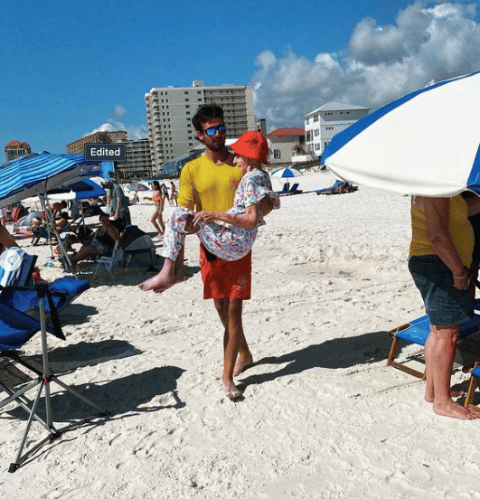 The lifeguard helped Dottie by not only taking her to the beach but also to her chair to make sure she was always okay.
It's really a very kind gesture from these young lifeguards of the staff.
Then, for the rest of the week, Lifeguard met both Kimberly and Dottie on the beach.
During the trip, lifeguards worked with Kimberly and Dottie to meet them at the top of the beach, allowing Dottie to sit in a chair and find herself on the beach. The entire journey has been taken care of!
Kimberly mentioned that the lifeguards made their entire trip.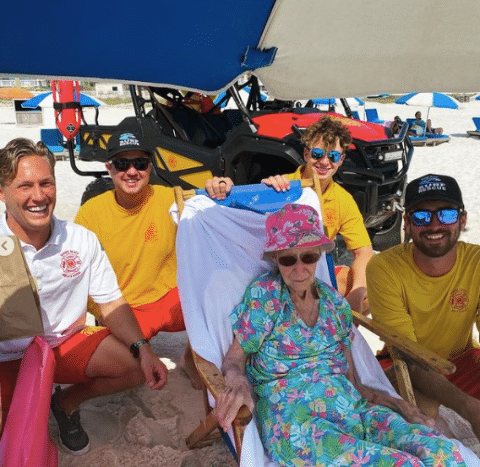 "We will always be in debt to the guys at Orange Beach Surf Rescue. They made my mother feel special. They didn't make her feel like a burden to anyone," Kimberly said.
And they made sure that she could put her feet in the sand, the way she wanted.
It's a heartwarming story indeed.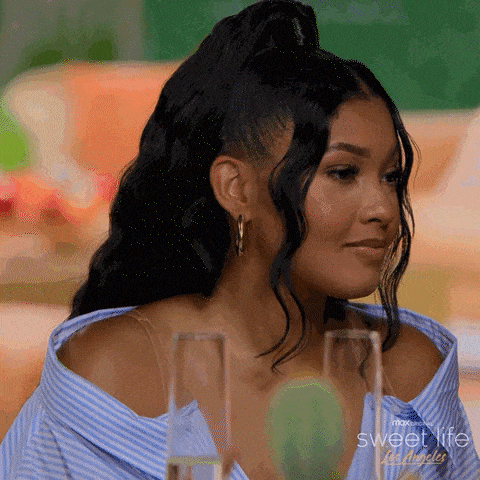 When it comes down to it, lifeguards are there to serve and protect those on the beach. But these Orange Beach Surf Rescue lifeguards went out of their way to make sure Dottie was comfortable and safe.
We love this story!