Kim Kardashian has never been shy when it comes to talking about her s*x life, and she has never been afraid to share every thought or worry she has about it. She has said everything, from being upset that her s*x tape got out to wondering what it would be like to make love to her. The diva has also reportedly shared juicy details about how she lost her v*rginity to her teenage boyfriend, TJ Jackson. She also said how her mother, Kris Jenner, reacted, which is impressive.
When they were teenagers, the actress, and Jackson may have dated for a short time. TJ's full name is Tito Joe Jackson, and he is the son of Michael Jackson's older brother. He also plays music and is a member of the band 3T. Scroll down to learn more about what he and Kim have been up to.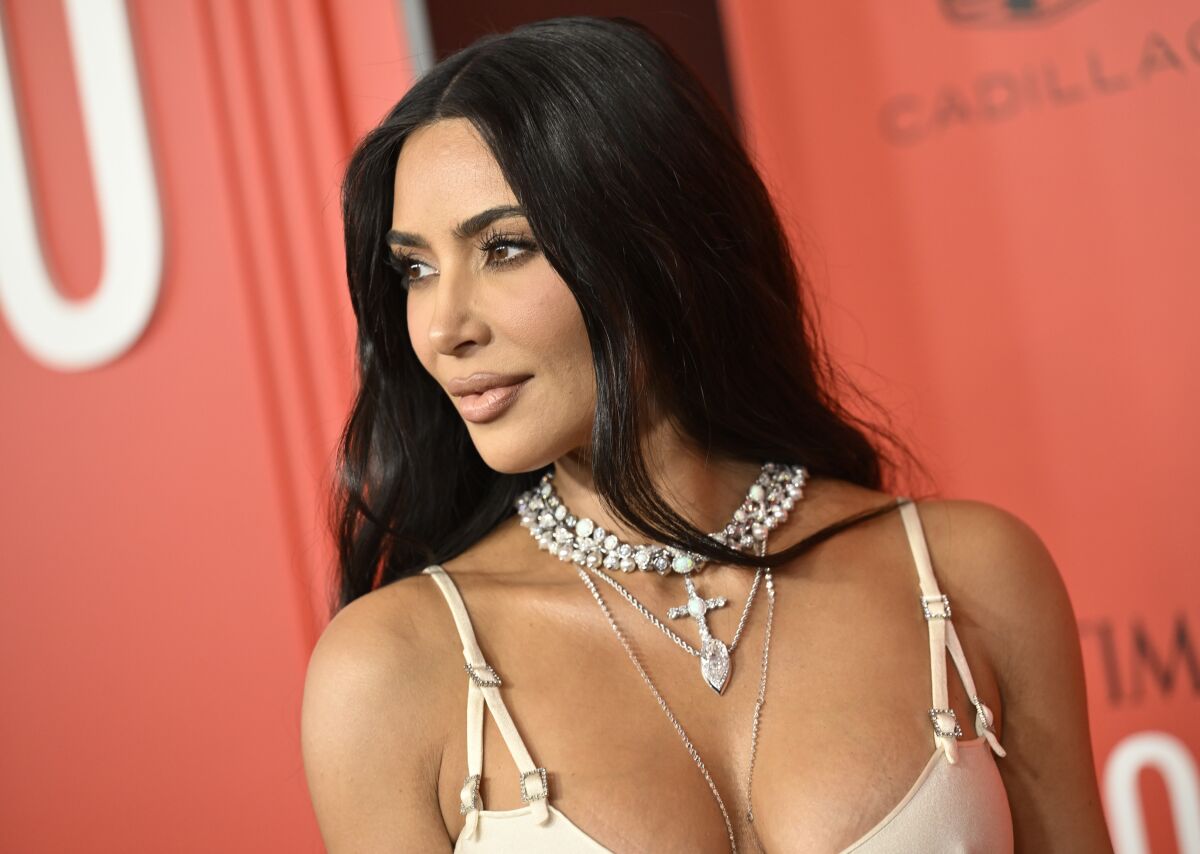 Kim Kardashian went back to the time when she lost her v*rginity on an episode of Oprah's Next Chapter. While describing the moment, she said,
When I did want to have s*x the first time I was almost 15.
According to Sean Smith's book, Kim Kardashian, the diva had her first kiss with TJ Jackson. She was dating the singer at the time and wanted to "do it" with him. The founder of Skims did the right thing by asking her mother, Kris Jenner, for advice.
Kim Kardashian told her mother what was going on and said,
I was like, 'I think I'm going to, or I want to,' and she was like, 'OK, so this is what we're gonna do, we're gonna put you on birth control,' and she was like, really open and honest with me.
Kim also told People that she had her 14th birthday party at Michael Jackson's Neverland ranch.
The most magical place on earth.
In an interview with Reveal Magazine, TJ Jackson also talked about Kim and her family, saying,
I still talk to the family every now and then, though not too much because our schedules are pretty busy. I dated Kim when my mother passed away, so I was actually quite close to the family when I was young.
Tell us what you think about Kim Kardashian's story about losing her v*rginity.