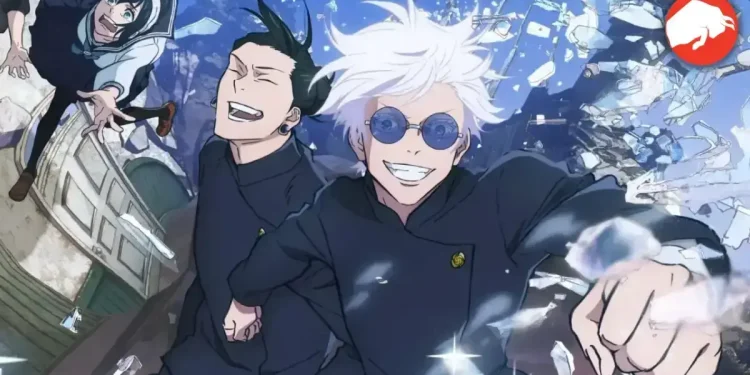 Jujutsu Kaisen Chapter 237 will be the latest released chapter in Gege Akutami's manga series Jujutsu Kaisen. The latest manga chapters of Jujutsu Kaisen have created quite a hysteria among the fans. Fans are eager to find out what happens ahead! Here's all we can tell you about the latest chapter!
Jujutsu Kaisen Chapter 237 is officially out now! You can check it out on Viz Media and Manga Plus.
Jujutsu Kaisen Chapter 236: A Recap
This chapter was like a blow to all the avid readers who follow the manga. Gojo Saturo's death was the last thing the fans expected. How could the strongest sorcerer among all be killed off? The fans are already making up resurrection theories, after all, Gojo is one of the most loved characters in the series if not the most loved.
The chapter starts with a flashback where Gojo is in a conversation with Geto, and later Nanami, amidst Gojo's battle against the King of Curses, Sukuna. The flashbacks and conversations delve into the complexity of Gojo's character as he admits that he is defeated by Sukuna and cannot even bring out the best in him. The next thing we know Sukuna stands over Gojo's lifeless body that appears severed in half.
Gojo's demise has left everyone in shock.
anime onlys and manga readers on thursday #JJK236 pic.twitter.com/5gFy8rsRny

— kay (@zuraswife) September 19, 2023
Jujutsu Kaisen Chapter 237: Spoilers Ahead!
Chapter 236 ended with the arrival of Hajime Kashimo, a new character, onto the battlefield. Kashimo is the God of Thunder who appears to also look down on humans. He fights Sukuna while Hakari fighta Uraume. Uraume's ice-based technique helps her fight and then she reveals a cursed tool, Kamutoke, made by Yorozu in exchange for her life.
Sukuna attempts to attack Kashimo using the tool, but Kashimo's resistance to electricity aids him to dodge the attacks. Kashimo seems to be looking for guidance from Sukuna which ends in Sukuna challenging him to a fight between them. Kashimo's cursed technique grants him powerful attacks but at the cost of damaging his own body.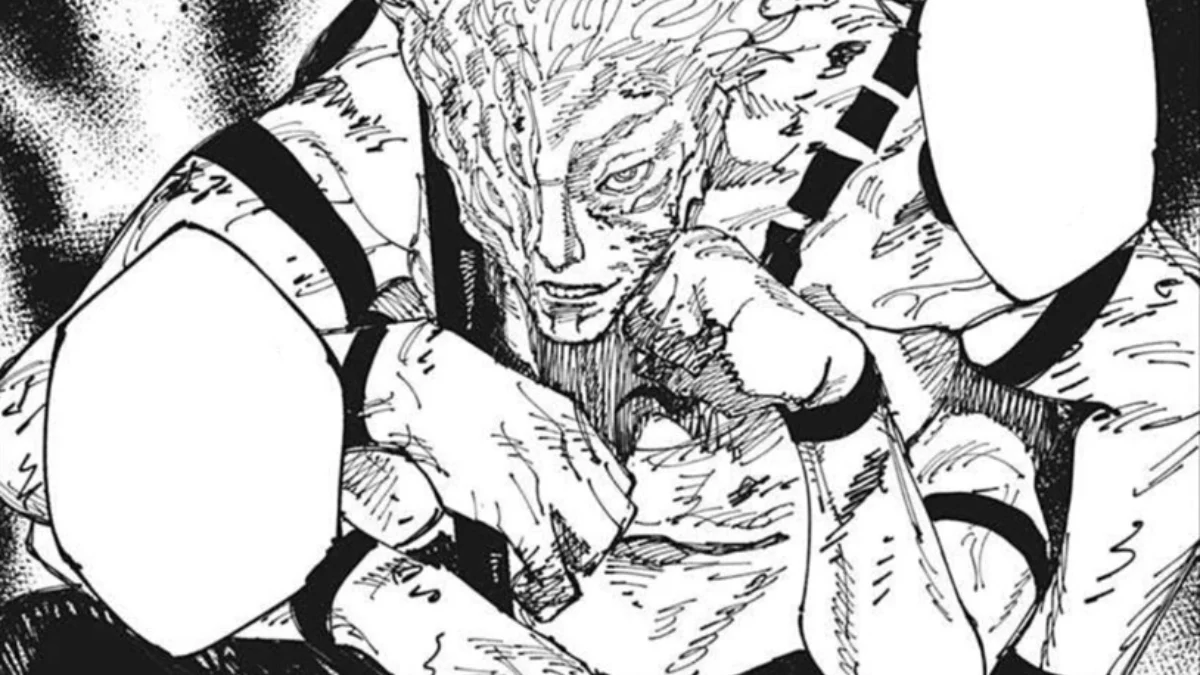 Towards the end of the chapter, Sukuna transforms into his original Heian period form. This leaves the question of what happens to Megumi whose body was possessed by Sukuna when he wasn't his full avatar.
The manga will not be on break. Stay tuned to find out what happens next week!