Jenny McCarthy and Carmen Electra, two iconic figures from the '90s, have come together once again for a nostalgic bikini car wash ad campaign for Kim Kardashian's SKIMS swimwear line. Despite their age, these 50-year-old bombshells proved that they've still got it.
The '90s were a golden era for both McCarthy and Electra, with their appearances on MTV, Playboy, Baywatch, and various movies. They have successfully built long-lasting careers from their early fame.
In this throwback bikini car wash ad, McCarthy and Electra perfectly captured the essence of their rise to stardom. Sporting string bikinis, they teamed up to "wash" a sports car, evoking the spirit of their '90s heyday.
Reviving the '90s Glamour with Jenny McCarthy and Carmen Electra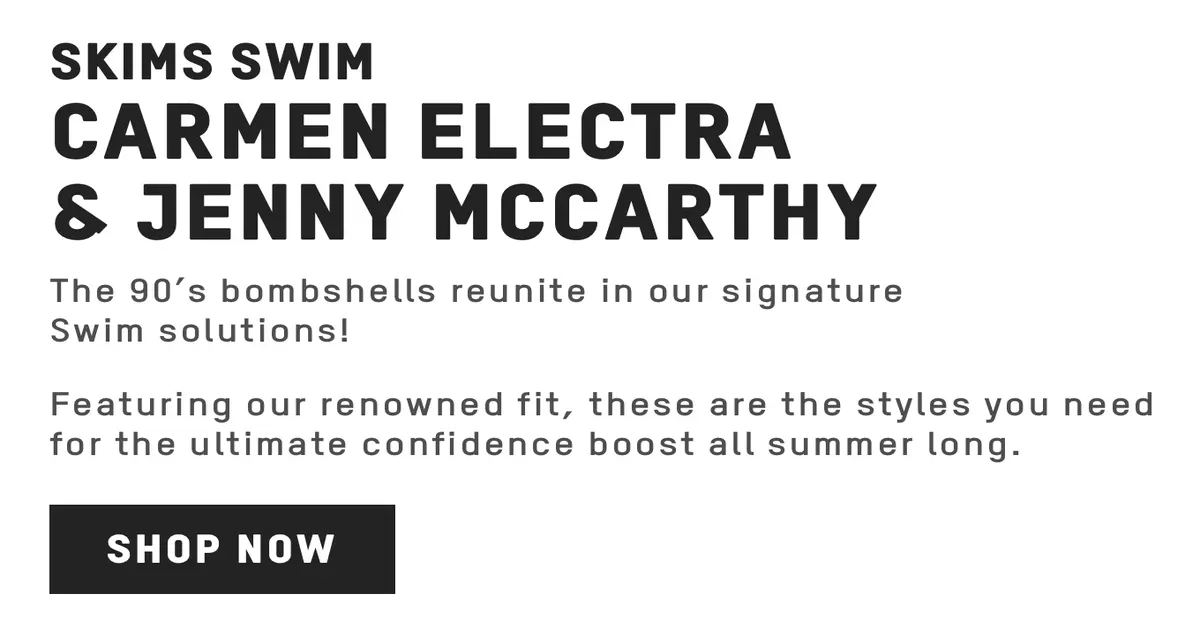 Carmen Electra and Jenny McCarthy, renowned figures from the '90s, have joined forces once again for a throwback bikini car wash ad campaign. The two stars, perfectly captured the essence of their rise to fame in this SKIMS project.
McCarthy expressed her excitement about the shoot, stating, "I couldn't be more excited to be a part of SKIMS' latest campaign. The energy on set was incredible, especially shooting alongside Carmen, who looks amazing! It felt like we were back in the '90s, and years later we're still having fun!"
View this post on Instagram
Electra echoed her enthusiasm, remarking on the dreamlike experience of working with McCarthy again. She said, "Being reunited with Jenny for this SKIMS campaign was such a dream. Not only does she still look incredible, she also brought the best energy to set and was my biggest cheerleader. I'm so happy we're able to share in this iconic moment together!"
Embracing the Energy of the Past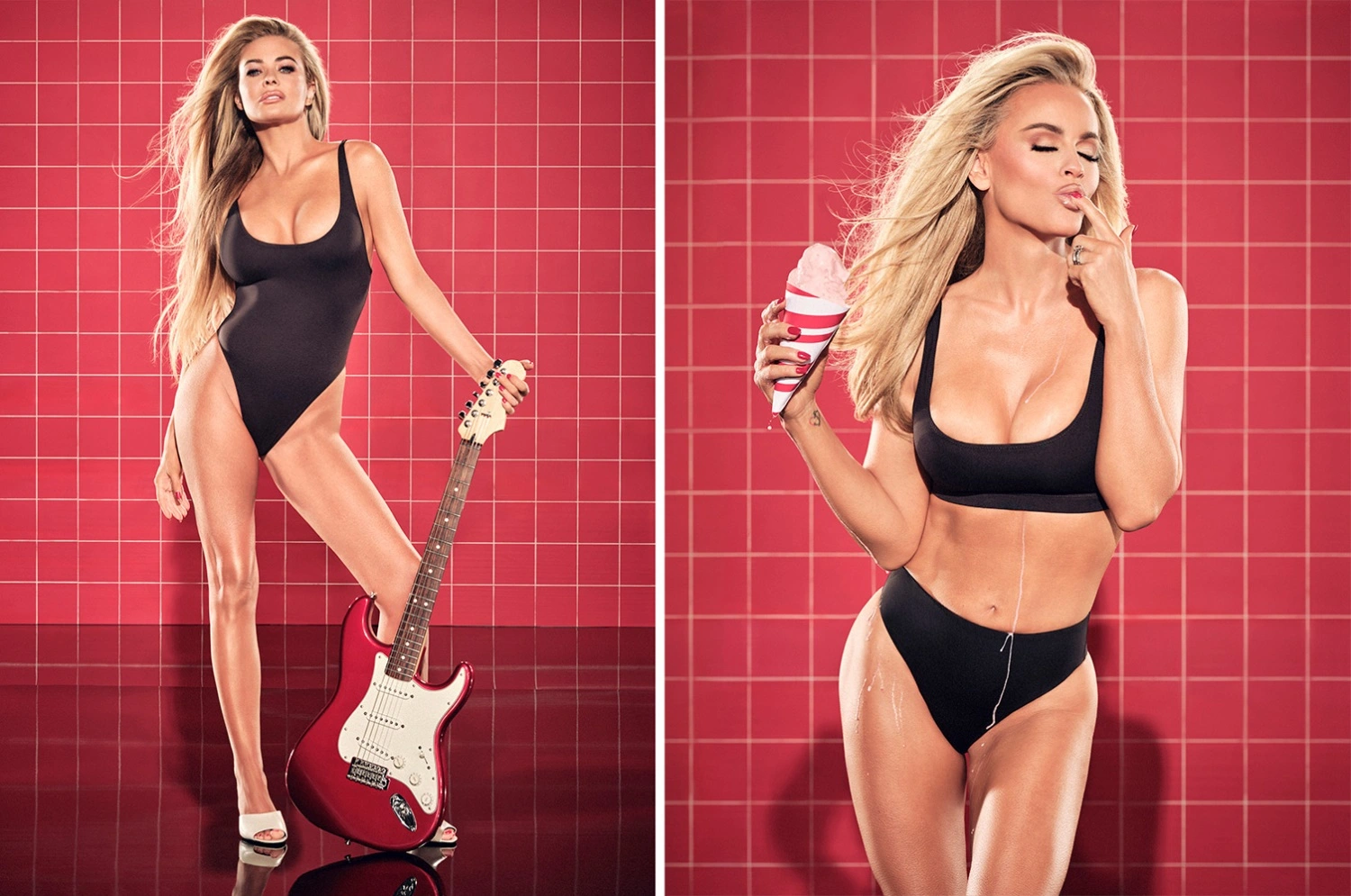 Both McCarthy and Electra expressed their excitement about reuniting for this SKIMS campaign, reminiscing about their '90s glory days. McCarthy shared her enthusiasm, saying, "It felt like we were back in the '90s, and years later we're still having fun!" Electra echoed this sentiment, describing the experience as a dream come true.
SKIMS, the brainchild of Kim Kardashian, aimed to honor the enduring impact these women had on pop culture with their timeless appeal. The ad campaign highlights the message that confidence and sexiness transcend age, breaking free from societal limitations.
View this post on Instagram
Kim Kardashian herself commented on the campaign, acknowledging the powerful influence of McCarthy and Electra. She also noted the decision to feature a throwback '90s-style shoot, as people are yearning for simplicity and authenticity in a world filled with excess. Kardashian playfully declared, "50 never looked so good!"
SKIMS: A Brand of Confidence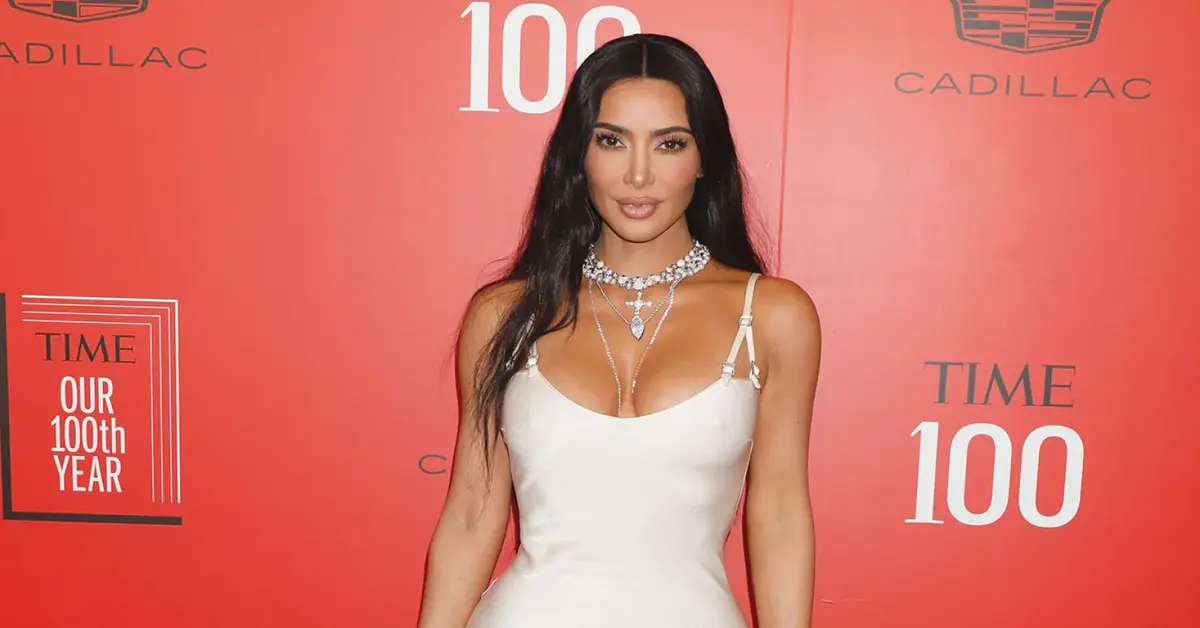 SKIMS, known for its inclusive and body-positive approach, offers a range of swimwear and other fashion essentials. The brand focuses on empowering individuals to feel confident and comfortable in their own skin. Through this ad campaign, SKIMS reinforces its commitment to celebrating all ages and promoting body positivity.
The timing of the campaign, released on "National Bikini Day," coincided with other remarkable 50-year-olds flaunting their timeless beauty in swimwear. The ad serves as a reminder that age is no barrier to feeling confident and embracing one's unique allure.
SKIMS has successfully struck a chord with its audience by capturing the nostalgia of the '90s while celebrating the enduring magnetism of McCarthy and Electra. This collaboration not only showcases their star power but also exemplifies SKIMS' commitment to representing diverse ages and empowering individuals to embrace their own style.
As McCarthy and Electra joyfully wash that sports car, they transport us back to a time when their careers were skyrocketing, reminding us that their impact remains as strong as ever. Through this campaign, SKIMS showcases the timeless appeal of confident and empowered women, leaving a lasting impression on viewers.