Jeff Bezos's private space company, Blue Origin, will send his girlfriend, Lauren Sánchez, and a group of other women to space at the beginning of 2024.
It will be the first time there has ever been an all-female crew in space, but the company hasn't said who the other five women are yet.
Sánchez, who is 53, will follow her billionaire boyfriend in his "space boot steps."
Jeff Bezos, who is 59 years old, went to space on the first flight of Blue Origin's New Shepard launch vehicle on July 20, 2021, with his brother Mark Bezos, who is 56, pioneering female aviator Wally Funk, who is 83, and physics student Oliver Daemen, who is 20.
Sanchez is both "super excited" and "a little nervous" about leaving Earth and going to space, which makes sense.
It's going to be women who are making a difference in the world and who are impactful and have a message to send,
she said.
Plans to send Sánchez into space with a crew of women are similar to those of NASA, which will send the first female astronauts to the moon in 2025 as part of its Artemis program.
Amazon's founder and former CEO got into the space business in 2000, two years before another billionaire, Elon Musk, started SpaceX.
As much as he wants to go on this flight, I'm going to have to hold him back,
she said.
He'll be cheering us all on from the sidelines.
Jeff Bezos is said to be "very supportive" of his girlfriend's plans to go into space and "thrilled" that it's going to happen.
The former news anchor has done a lot of great things on her own. She has a license to fly helicopters and started Black Ops Aviation, an aerial film, and production company that is owned by women.
He's so happy, he inspires me every day, he makes me a better person every day; he's the most loving human I know,
she said.
The mother of three said that her boyfriend, Jeff Bezos, who she has been with since 2019 after Bezos divorced his ex-wife MacKenzie Scott, "inspires" her.
Bezos wants to be the first person to make space travel a business so that regular people like us can see the Earth from space.
But Blue Origin customers have to pay a few million dollars to have this experience right now.
The suborbital Blue Origin shuttle flights last about 10 minutes and take crew members about 60 miles above the surface of the Earth. This gives them a chance to feel weightless for a few minutes before they return to Earth with the help of parachutes.
Blue Origin's most recent crewed space flight was in August 2022, and it was the company's sixth flight overall.
It sent engineer Sara Sabry of Egypt and businessman Mario Ferrari of Portugal into space for the first time.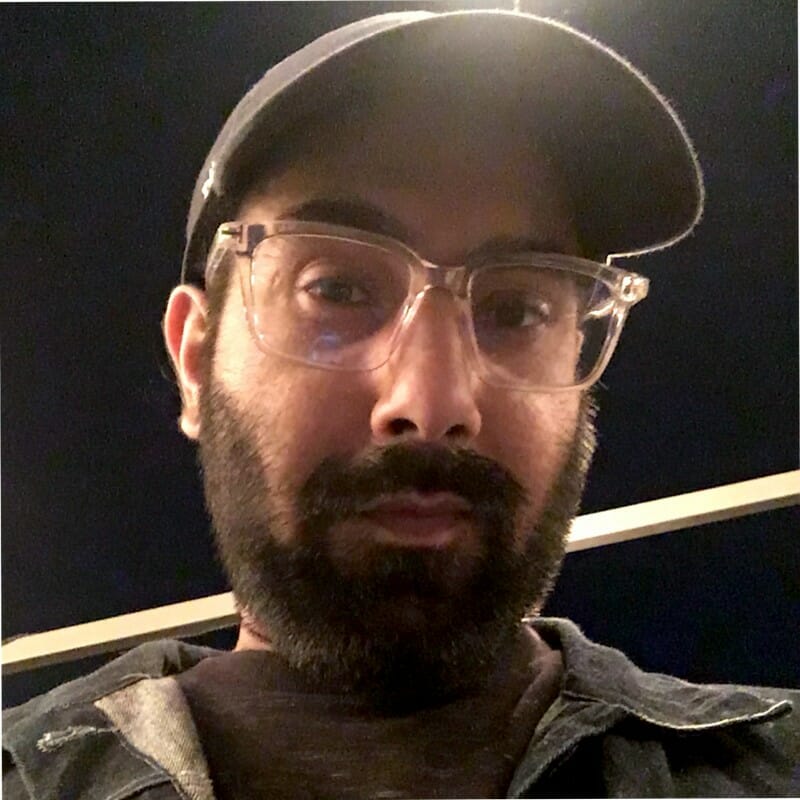 Fascinated by everything that goes beep. Strong passion for music, tech, and all things Marvel.