Jamie Lee Curtis is calling her Oscars statue "they/them" to show support for her transgender daughter. She has talked about the possibility of non-binary award categories before.
On Sunday night, Jamie Lee Curtis was nominated for her first Academy Award. This seems strange since she has been well-known for years.
Even so, the actress was nominated for Best Supporting Actress for her role in Everything, Everywhere, All at Once. She went on to win the award.
During her emotional acceptance speech, Jamie Lee Curtis thanked her late mother and father, who were both nominated for an Oscar during their lives, and said that the award should be shared with her family.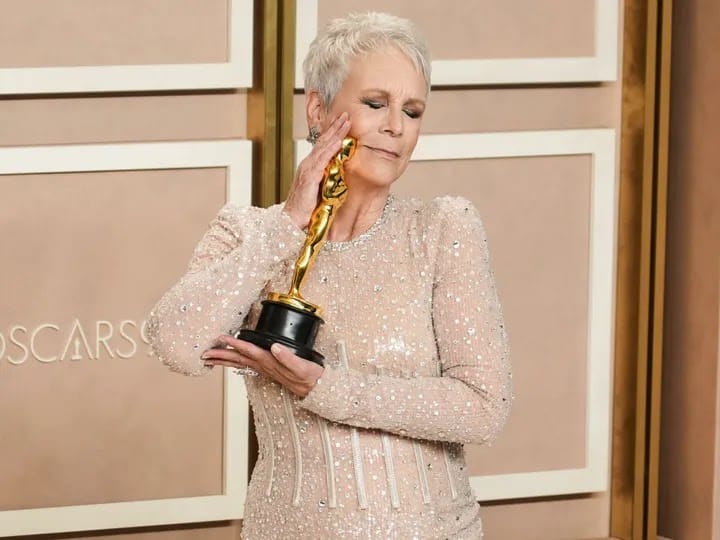 The star talked about her accomplishment, and it was during this interview that she said her award says "they/them."
Savannah Guthrie and Hoda Kotb, who were hosting the show, asked Jamie Lee Curtis if she had named her award yet.
Here they are, and in support of my daughter Ruby I'm having them be a they/them, I'm gonna just call them, them. They/them.
The Halloween actress continued:
They are doing great, they're settling in, and I just, in my life I never thought in a million years I would have this couple of days. I'm very moved by the whole thing.
Jamie Lee Curtis talked about the possibility of non-binary award categories in the press room right after she won her award.
The 64-year-old said:
Obviously I would like to see a lot more women be nominated so that there's gender parity in all the areas and all the branches, and I think we're getting there.

We're not anywhere near there. And of course, the inclusivity then involves the bigger question, which is, how do you include everyone when there are binary choices, which is very difficult.
Curtis continued:
As the mother of a trans daughter I completely understand that. And yet, to de-gender the category, also, I'm concerned [that] will diminish the opportunities for more women, which is something I also have been working hard to try to promote.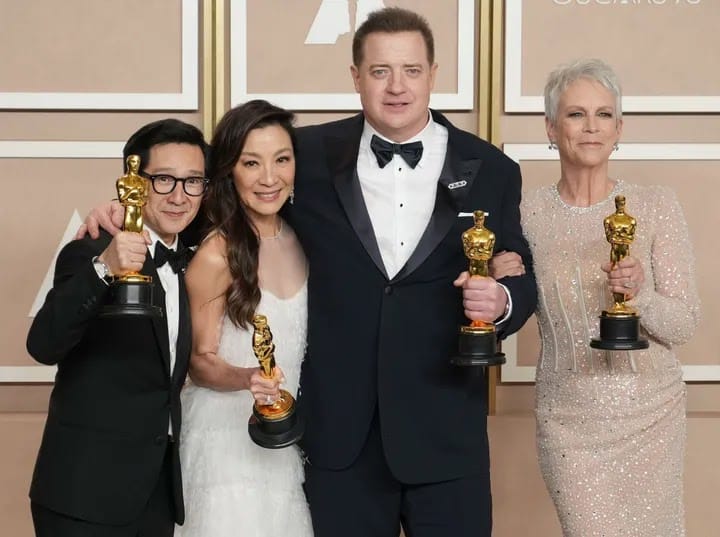 The star said that her main goal is to see more women up for the top awards and for people to be more open to different kinds of people.
Curtis won the award over Hong Chau for The Whale, Kerry Condon for The Banshees of Inisherin, Stephanie Hsu for Everything, Everywhere, All at Once, and Angela Bassett for Black Panther: Wakanda Forever.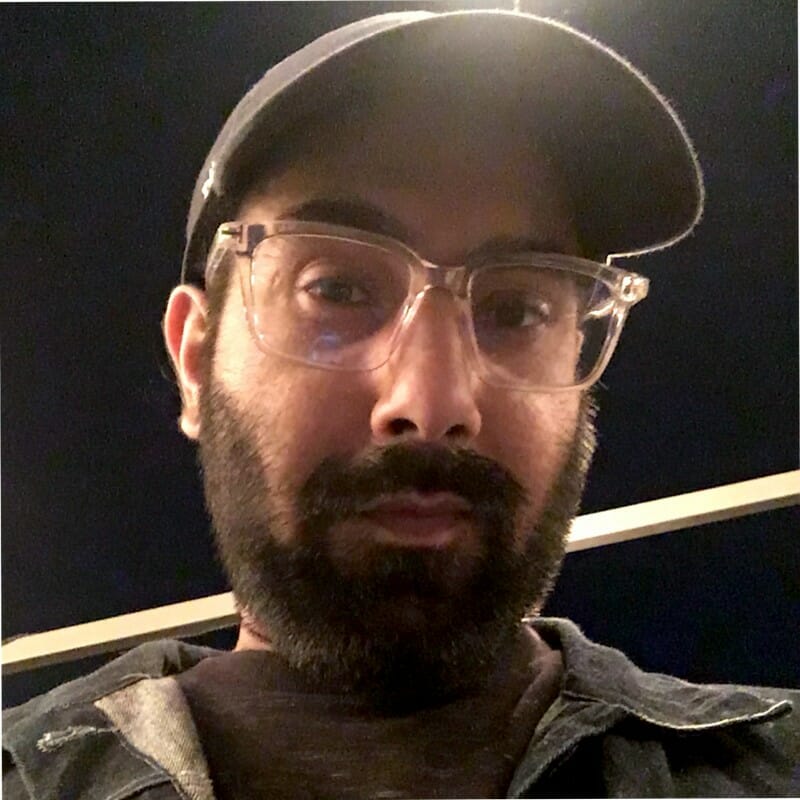 Fascinated by everything that goes beep. Strong passion for music, tech, and all things Marvel.