One of the most beloved actresses in Hollywood is Jamie Lee Curtis. She is an ambassador for female body positivity.
Jamie Lee slammed plastic surgery in a recent post. She said that they do nothing more than hiding reality and that it's time to celebrate natural beauty.
For nearly 45 years, Jamie Lee Curtis has been a force in Hollywood.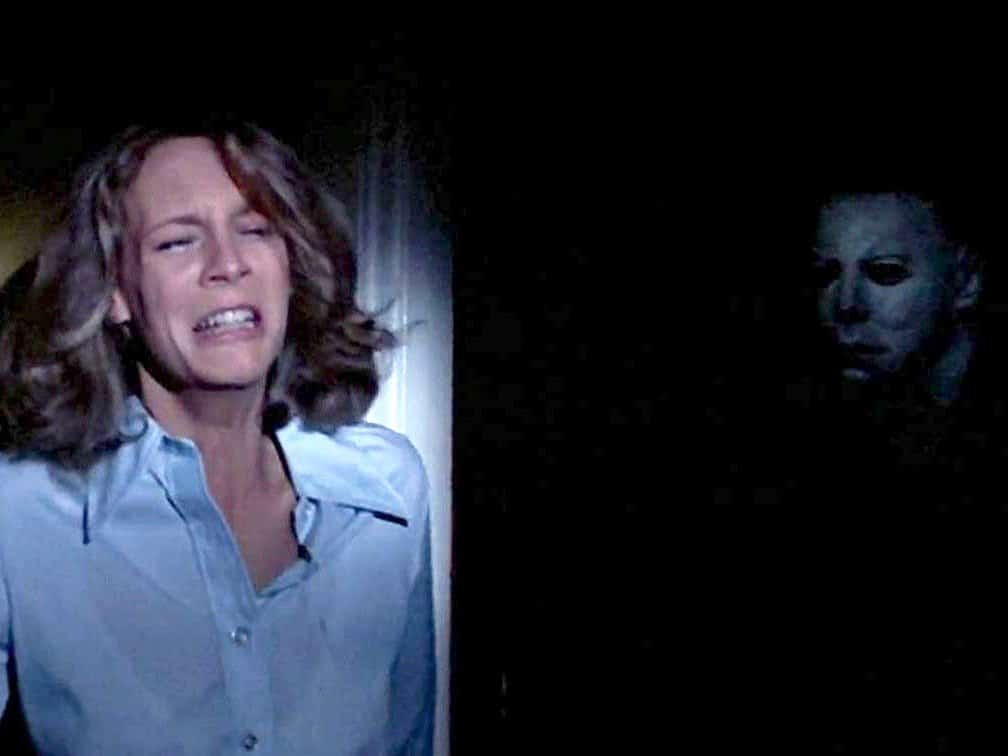 The actress first made a name for herself in 1978 when she played Laurie Strode in John Carpenter's Halloween.
Jamie transitioned from a scream queen to a movie star in the early '90s.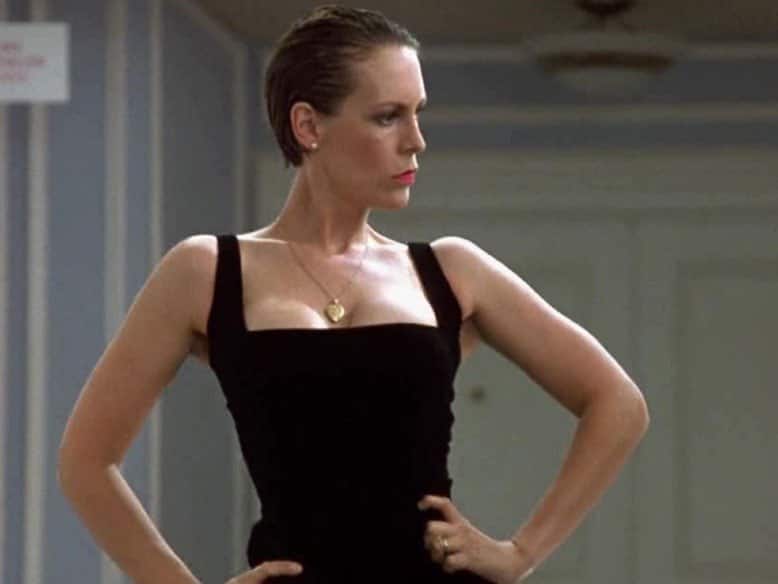 Audiences were given the chance to see a more serious side of Jamie Lee's acting in films like Trading Places and My Girl.
Jamie Lee is known for being an activist as well as an advocate for women and natural beauty.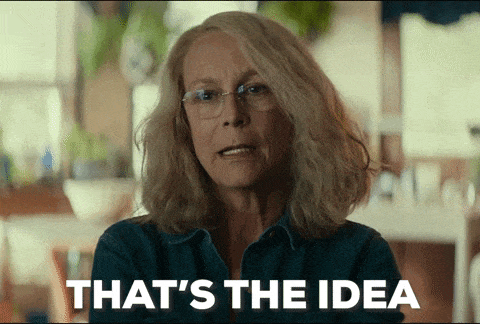 Over the years, Jamie Lee has fought against plastic surgery and cosmetic enhancements.
During her appearance on the UK breakfast show 'Lorraine' last year, she laid out her position.
"I have been an advocate for natural beauty for a long time, mostly because I've had the trial and error of the other part. I did plastic surgery — it didn't work."
Jamie Lee is promoting her new film " Everything Everywhere All At Once".
In Jamie Lee's newest project, the actress plays a character named Deidre Beaubeirdra: A 63-year-old IRS tax auditor. Jamie Lee didn't want to hide any aspects of her body for the film.
She begins the caption by stating that "In the world, there is an industry — a billion-dollar, trillion-dollar industry — about hiding things."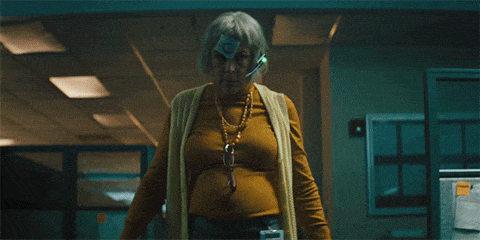 Jamie Lee goes on to list things that are meant to make women look better.
Lee rejected everything that would hide the way she actually looks.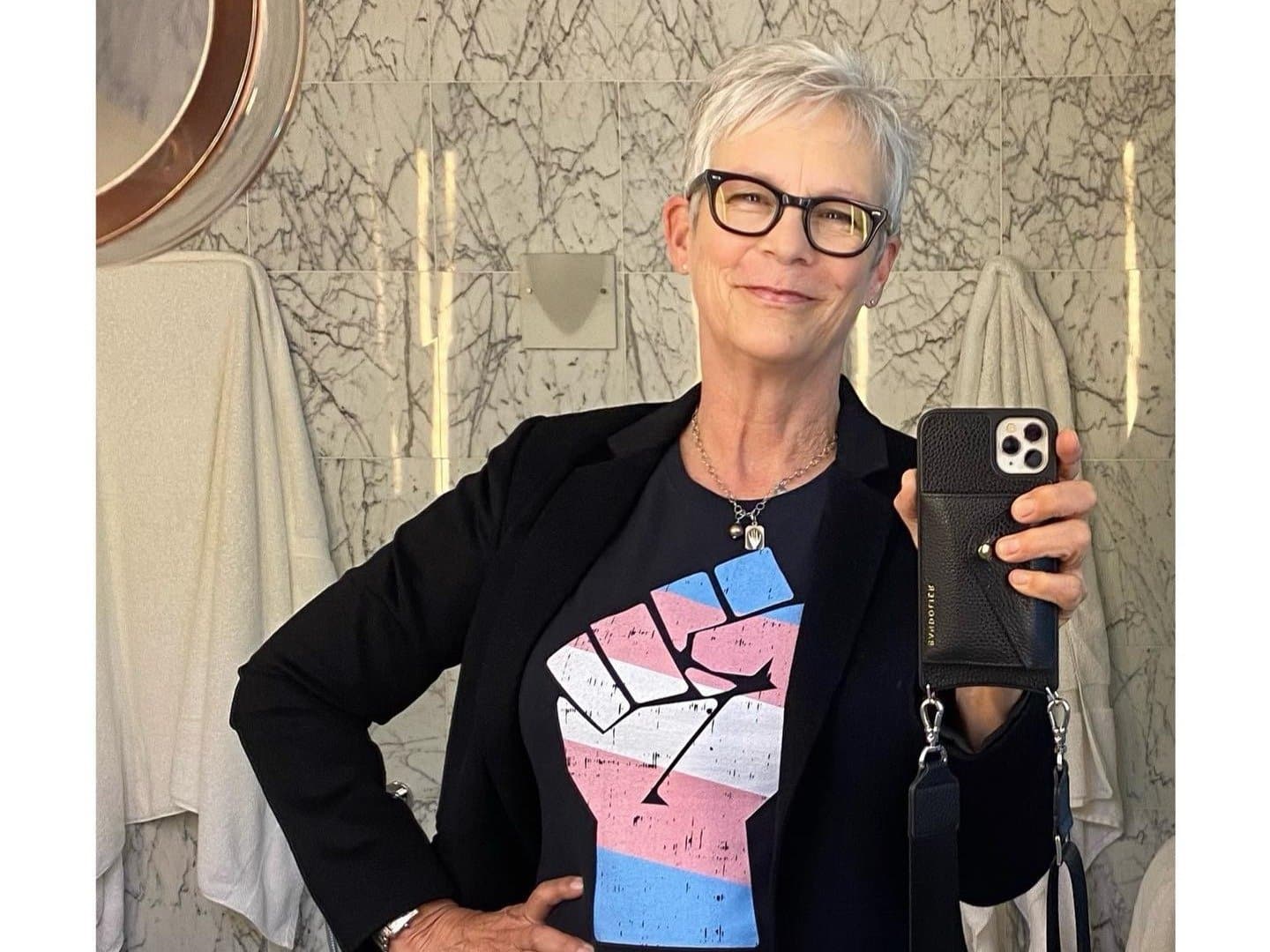 Jamie Lee said that she has been trying to fit into someone else's standard of beauty since she was 11 years old.
"I very specifically decided to relinquish and release every muscle I had that I used to clench to hide the reality," Jamie Lee continued.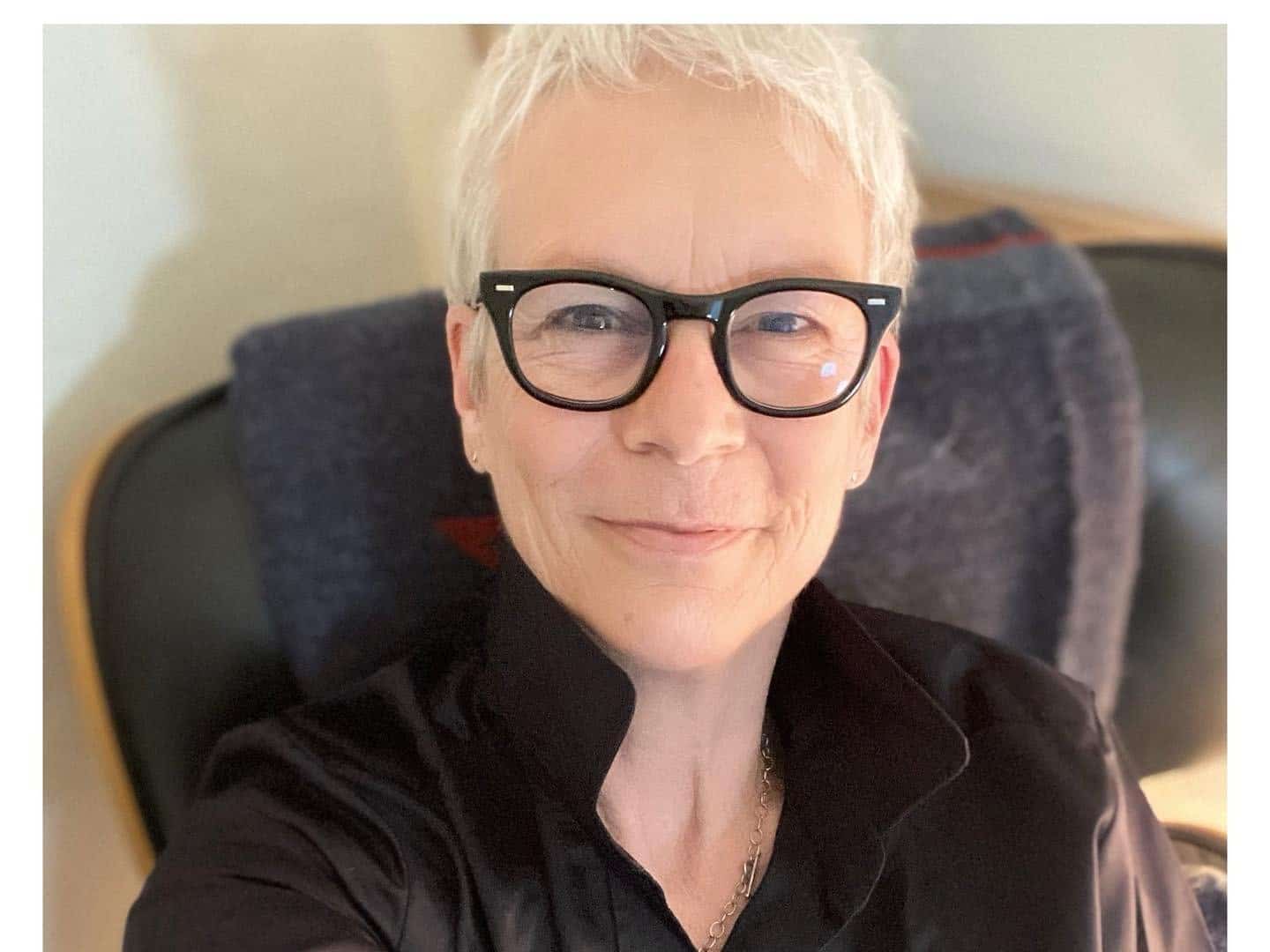 Jamie Lee said that she found the entire process incredibly freeing, both on a physical as well as a creative level.
Jamie Lee made similar comments in an interview with Fast Company.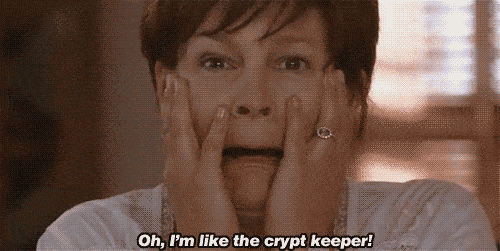 "The current trend of fillers and procedures, and this obsession with filtering, and the things that we do to adjust our appearance on Zoom are wiping out generations of beauty," she argued.
Jamie Lee has been inspired to speak out against anti-aging stereotypes.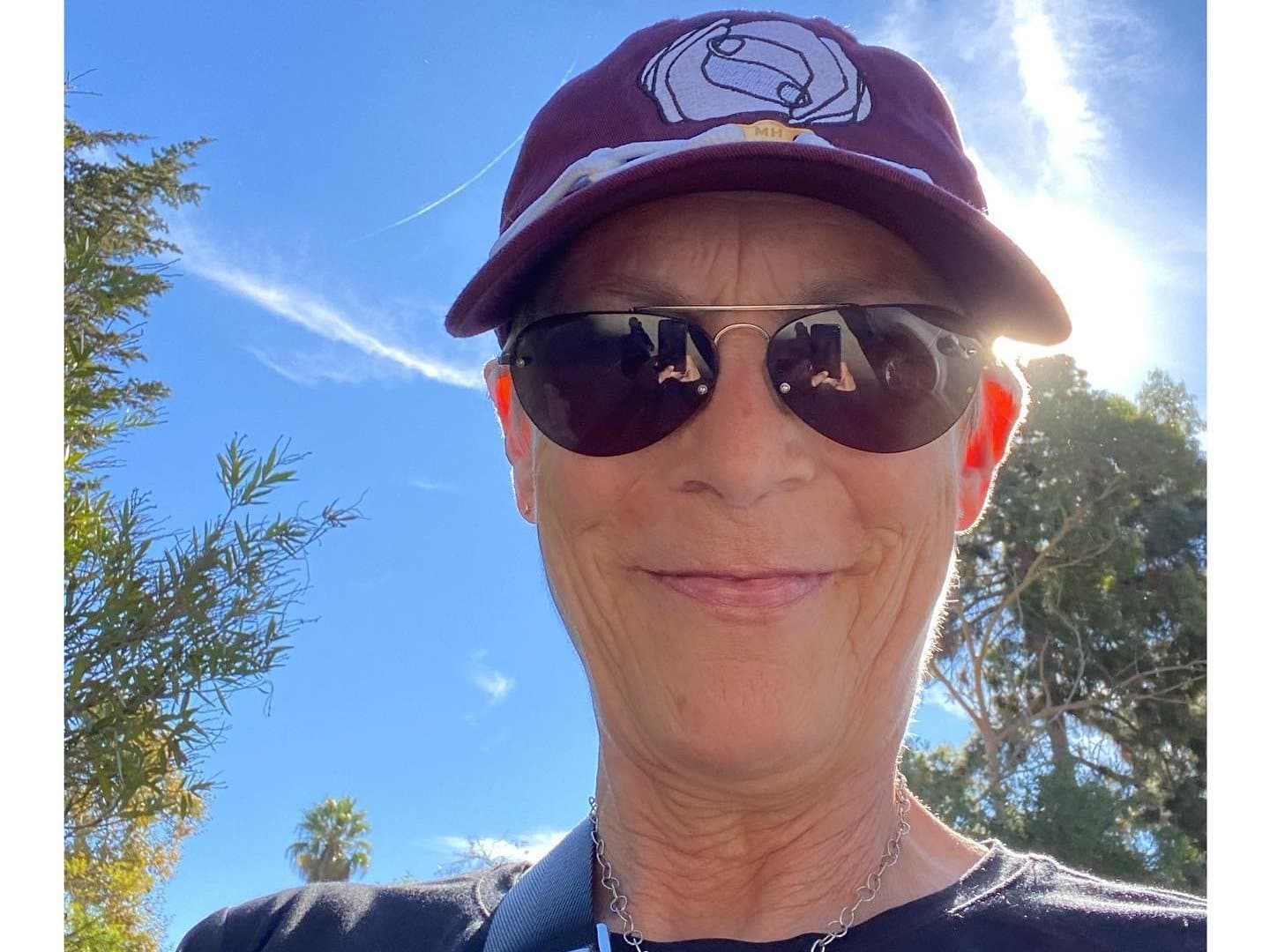 "This word 'anti-aging' has to be struck," Jamie Lee said during an appearance at the Radically Reframing Aging Summit. "I am pro-aging." The revered actress said that she plans on aging with dignity.
Jamie Lee no longer hides from her age.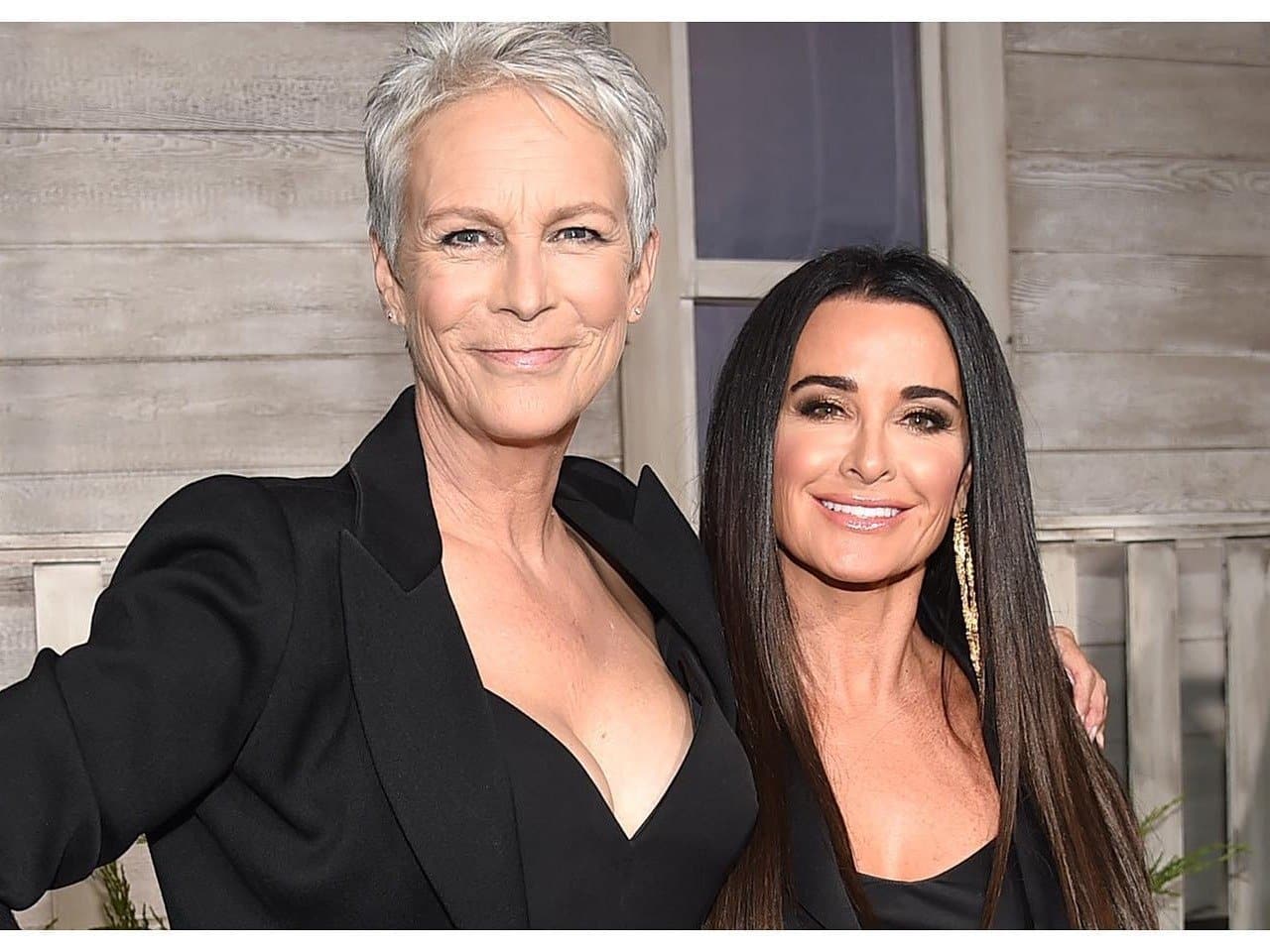 She wants to remove the pressure for women to be perfect and shift the focus to natural beauty. It would appear that Jamie Lee is on her way, considering all that she has done and continues to do.