Zendaya first met her beau Tom Holland on the set of Spider-Man: Homecoming back in 2016. The couple have been dating ever since with rumors flying around that they're planning to settle down.
Recently, the Euphoria star revealed how her love life actually involved the web-slinging superhero years earlier.
Zendaya's childhood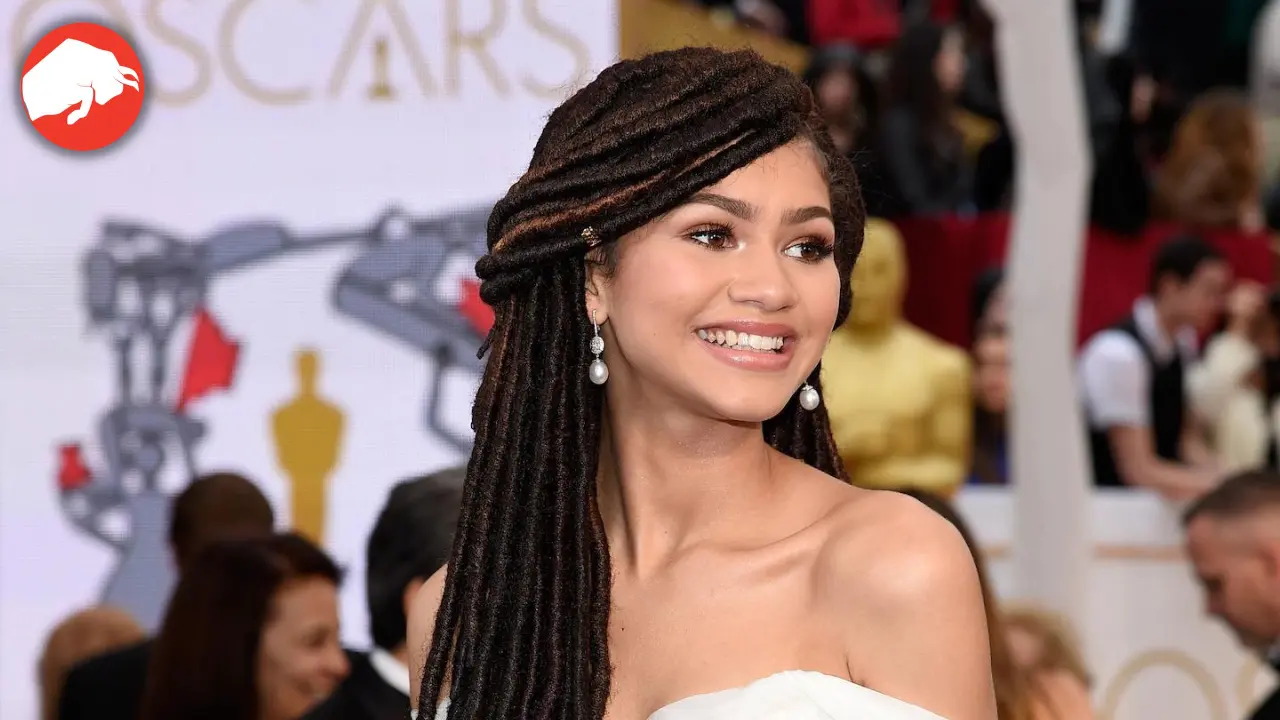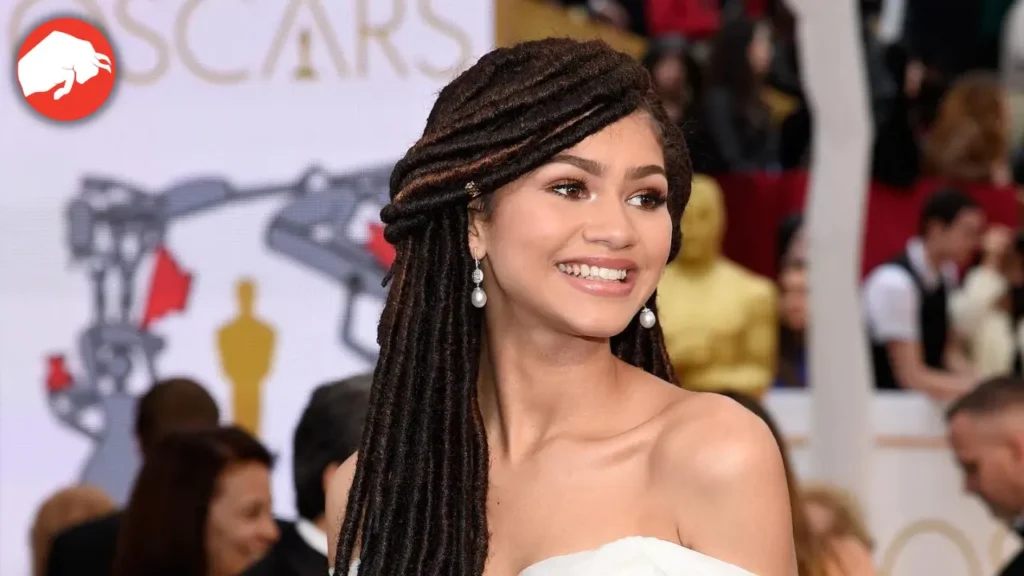 Zendaya was always interested in making a break into Hollywood from an early age. She began her career modeling for various brands when she was just eight years old. She later took acting and dance classes in preparation for her acting debut. Her breakthrough came when she joined the cast of Disney's Shake It Up in 2010.
Zendaya was at CinemaCon
Zendaya was recently in Las Vegas as she received the Star of the Year award at CinemaCon's Big Screen Achievement Awards. The Euphoria actress took to the stage at Caesars Palace for the awards show, which marked the end of the convention for cinema owners.
The actress thanked everyone for showering her with love and praise. She talked about the importance of movies and said,
"In a theater, that's where someone can feel seen. That's where someone can feel less alone. That's when someone can escape. That's where someone can build a new dream. I have been witness to that, and I've experienced it myself."
She then expressed her passion for acting and storytelling saying,
"I love what I do. I love what I do so, so much. I'm so grateful for all of you because without all of you, what I do wouldn't have a home or a place to go. I think my gift is storytelling. That's what I love to do, and it means nothing if those stories don't get to the people they need to get to."
Zendaya reveals her first date
The highlight of the event was when the 26-year-old actress divulged a full-circle movie-going moment; she revealed her first date was to see The Amazing Spider-Man in the cinema, many years before she played MJ in the most recent Spider-Man trilogy.
The actress joked,
"Literally my first date was when I was 15 years old and it was to go see [The Amazing] Spider-Man in 3D."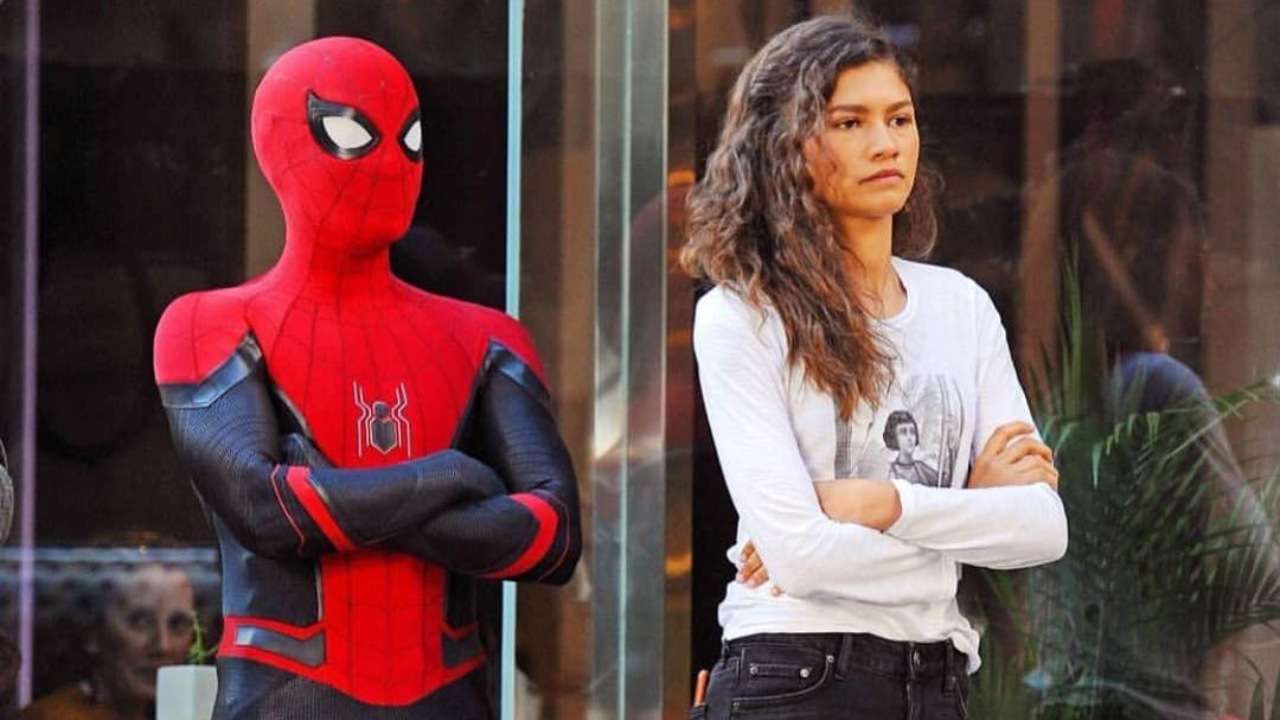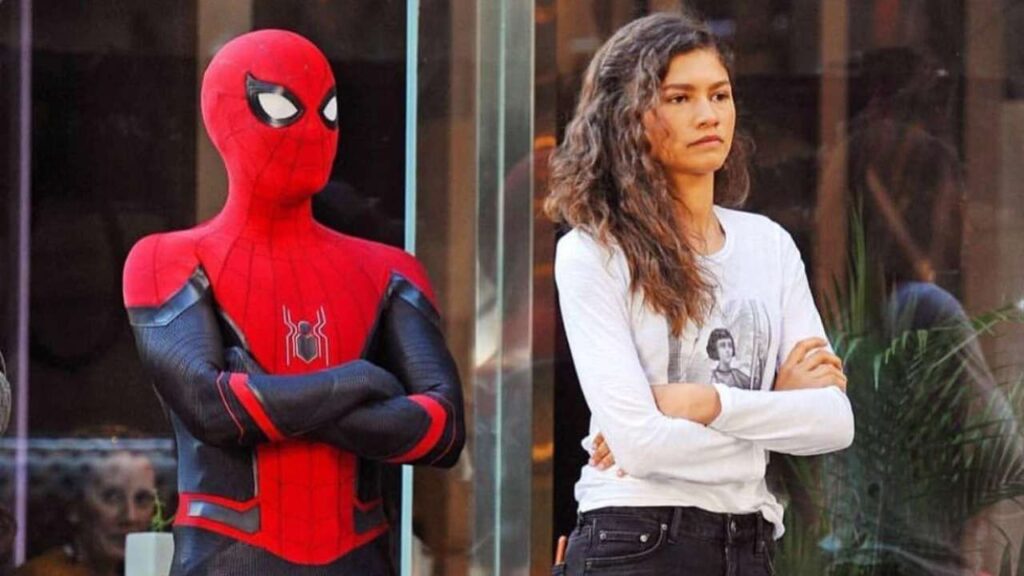 She continued,
"Now I consider myself honoured to be able to buy a ticket and sneak into the back of one of your theatres, which I've done many times before, and watch my own (films)."
She thanked everyone once again saying,
"It's been so special because I get to watch what the movie-going experience does for people. It's healing and it's magical and I feel so grateful to be a part of it. So, thank you so much for this honour. Thank you for tonight. Thank you for all you do, and I hope to continue working with you for many, many years to come."
Do share your thoughts regarding Zendaya's success in Hollywood in the comments. Also, don't forget to follow hiptoro for the latest celebrity news and gossip.
Source: People