When it comes to successful young stars in the music industry, few are as iconic as Ariana Grande and Miley Cyrus. These two musician stars are close friends since both share similar interests and experiences.
Here's a look at Ariana's friendship with Miley.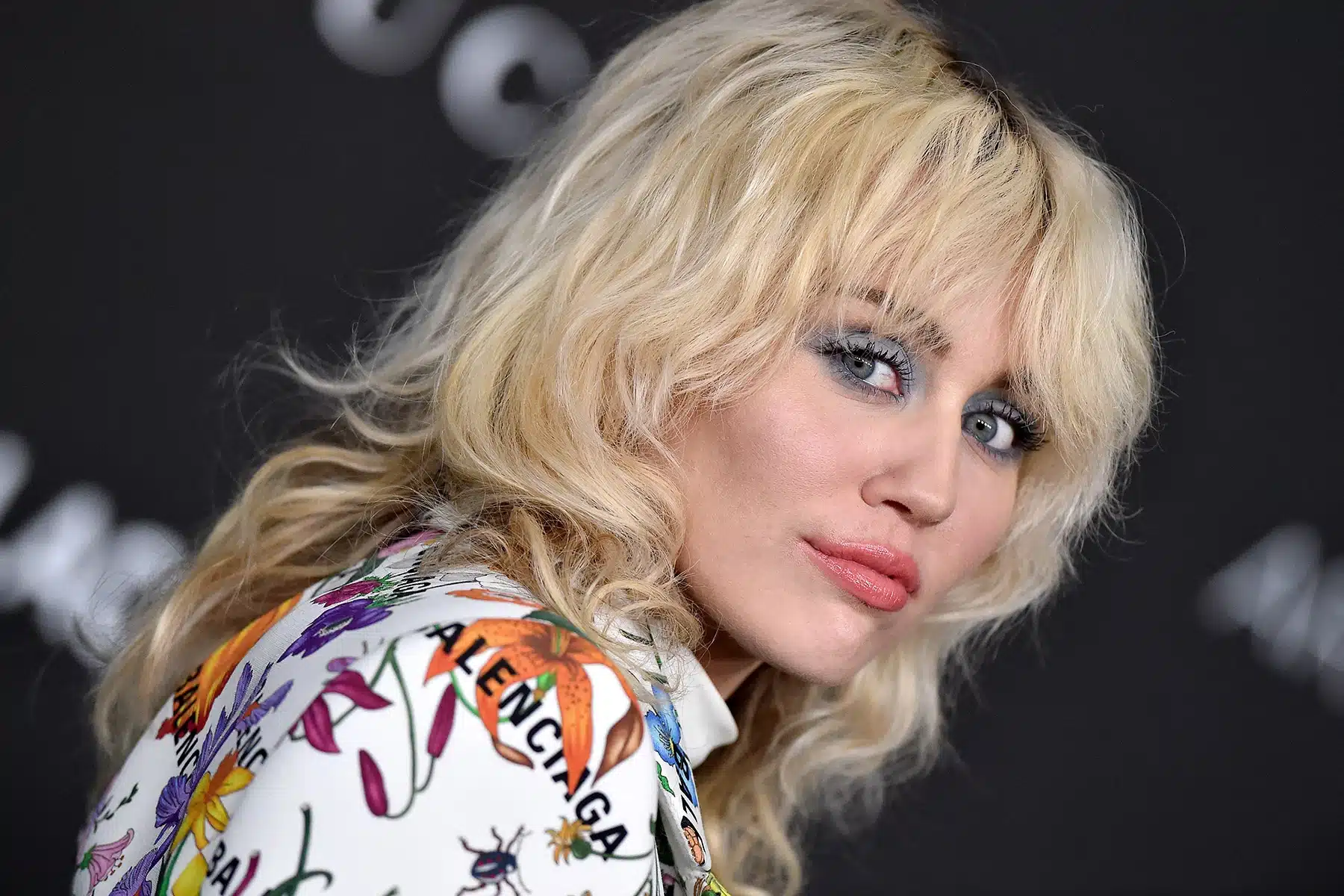 From Collaborators to Close Friends: The Friendship of Miley Cyrus and Ariana Grande
Miley and Ariana are close friends since they both have a lot of things in common. Grande became a star when she got highlighted on Nickelodeon, while Cyrus got fame from DMileisney. Both stars have become highly successful in their careers, even though they started on TV.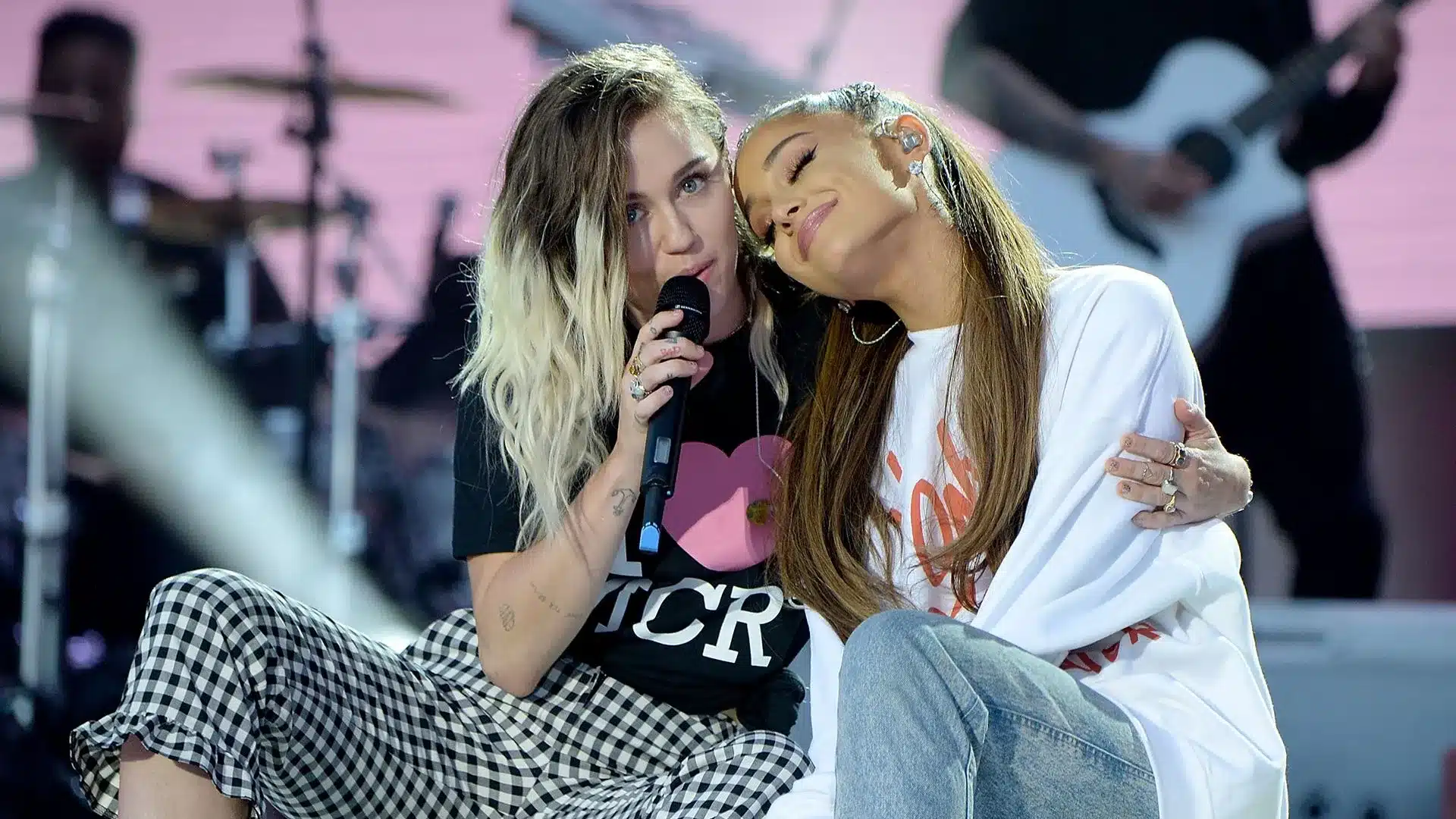 Even though Miley and Ariana have performed many times on the same stage, the first time they performed was in 2015. Miley and Ariana sang "Don't Dream It's Over" in the backyard sessions.
Again both sang the same song in 2017 for a benefit concert in Manchester that Ariana Organised to raise funds for victims of a bomb blast that took place during one of her concerts and took 22 lives.
The Charlie's Angel movie song "Don't Call Me Angel" brought together three stars who collaborated to create an amazing song. Miley Cyrus, Ariana Grande, and Lana Del Rey all wore angel wings and sang to the camera in the music video for the song.
Here is a look at the music video:
Miley Cyrus talks about her collaboration and friendship with Ariana Grande
In 2018, for the first time, Miley Cyrus talked about her friendship with Ariana Grande. Here's what she said:
I would say she's a good friend, and it's not about how many hours spent or how many inside jokes you have, but it's about the real s***," the Hannah Montana star said on The Howard Stern Show.

If I ever see anything, and I never know if it's true or not because people say crazy s*** about me all the time, but I'll just text her and say, you know, 'I'm really thinking about you and if you ever wanna talk to me…
Ariana always wanted to work with Cryus and wanted to help her out.
Cryus explained
She's kind of one of my favorite artists right now because the thing that I really like about her… anything I've ever asked her to be involved in… she's always done it

So I can never say a bad thing about her because she's always been so great.
Miley Cyrus Don't Want 'Friends with Feathers'
According to Miley, Ariana and she became close bonds while performing at the One Love Manchester benefit concert.
Miley to Vogue in 2019:
Ariana's an open book. She has always shared her experiences with this beautiful blend of reality and the fantasy that pop culture requires.

But holding her in my arms that night and feeling her shake from the loss of lives, literally feeling her heart pounding against mine – when you can let down the personas and cry with the rest of the world, it's unifying. It's a reminder that music can be our greatest healer.
Miley Cyrus expressed on The Howard Stern Show in 2020 that she desired friends who were solid as cement and would stand by her side in every aspect.
Miley said:
I am not a free bird. I love structure.
Structure keeps me safe and keeps me my best and I love to be anchored and weighted by people. I don't want to be friends with feathers, I want you to be, like, cement for me.
Ariana Grande and Miley Cyrus have been there for each other during tough times and have developed a strong bond over the years.
Source: The Howard Stern Show