The Ongoing Debate Over Video Game Pricing
The video game industry is currently in the midst of a heated discussion about the cost of gaming. Strauss Zelnick, the head of Take-Two Interactive, which owns Rockstar Games, sparked controversy with his comments on game pricing. As one observer puts it, "The cost of video games is a pretty sore subject at the moment, for most people." Zelnick's suggestion that gamers might pay for games based on hours played has stirred a mix of reactions, ranging from intrigue to outright rejection.
Take-Two's Stance on Game Pricing: A Clarification
Take-Two Interactive later clarified that Zelnick was not proposing a new hourly pricing model but rather emphasizing the need for publishers to deliver exceptional value relative to consumer spending. This clarification came as a relief to many in the gaming community, especially given the anticipation surrounding upcoming titles like GTA 6.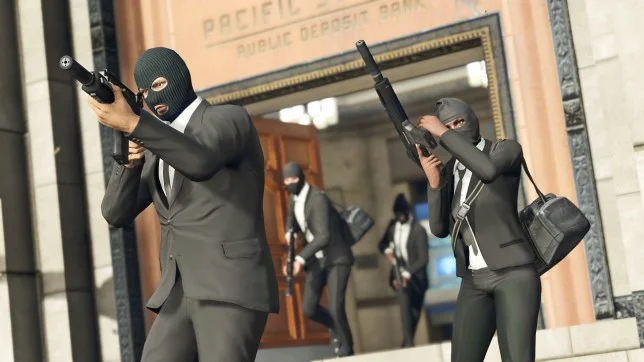 The Economics of Game Development: A Rising Challenge
The growing cost of game development poses a significant challenge for the industry. As the observer notes, "The problem here is that games are so expensive to make now, that companies can't make the profits they need no matter the price." This financial pressure has led to an increased reliance on microtransactions and battle passes, which are less costly to produce and can be highly profitable.
A Radical Proposal: Free Trials and Pay-As-You-Play
One novel solution to this dilemma is offering full-price games for free for a limited time, say the first five hours, and then charging players for additional playtime. This approach could apply to major titles like "Red Dead Redemption" and "GTA," offering players a chance to try before they buy. This method could reshape how players perceive and engage with game purchases, potentially boosting profits for developers while providing gamers with more flexible payment options.
The Impact on Gamers and the Industry
This proposed model has the potential to transform gaming into a more accessible and consumer-friendly experience. By allowing gamers to pay for only what they play, the model aligns costs with actual usage. This could lead to a more equitable system where players are not forced to pay large sums for games they might not complete or enjoy.
The Reality Check: Business Perspectives and Future Trends
Despite the potential benefits, the likelihood of such a radical shift in the gaming industry's pricing model remains slim. Businesses often prioritize immediate profits over long-term gains, and the gaming industry is no exception. While this pay-per-hour idea could offer a more consumer-friendly approach, traditional pricing models, including the possibility of more expensive games like GTA 6, are likely to persist.
In conclusion, the debate around video game pricing, sparked by Strauss Zelnick's comments, opens up a conversation about the future of the gaming industry. While the idea of a pay-per-hour model presents an innovative approach to aligning cost with usage, the gaming industry's traditional business models and immediate profit motives might hinder such progressive changes. Nevertheless, this discussion highlights the need for more consumer-friendly and equitable pricing strategies in the rapidly evolving world of gaming.