A New Era for Grand Theft Auto
The gaming community is buzzing with anticipation as Rockstar Games gears up to release the first trailer of "Grand Theft Auto 6" in December, aligning with the 25th anniversary of GTA 5. This event marks not just a milestone for the franchise but also a leap into a new era of gaming technology. GTA 5, released a decade ago, set a high bar, and fans are expecting "GTA 6" to not only surpass its predecessor but also to push the boundaries of the gaming industry.
AI: The Game Changer in GTA 6
In recent years, the gaming world has witnessed a significant evolution, especially in the realm of artificial intelligence (AI). Strauss Zelnick, CEO of Take-Two Interactive, highlighted how AI, particularly generative AI, will revolutionize player interactions in "GTA 6." The goal is to move beyond scripted interactions with non-playable characters (NPCs), which have traditionally been less engaging, towards creating NPCs that are dynamic, interesting, and lifelike.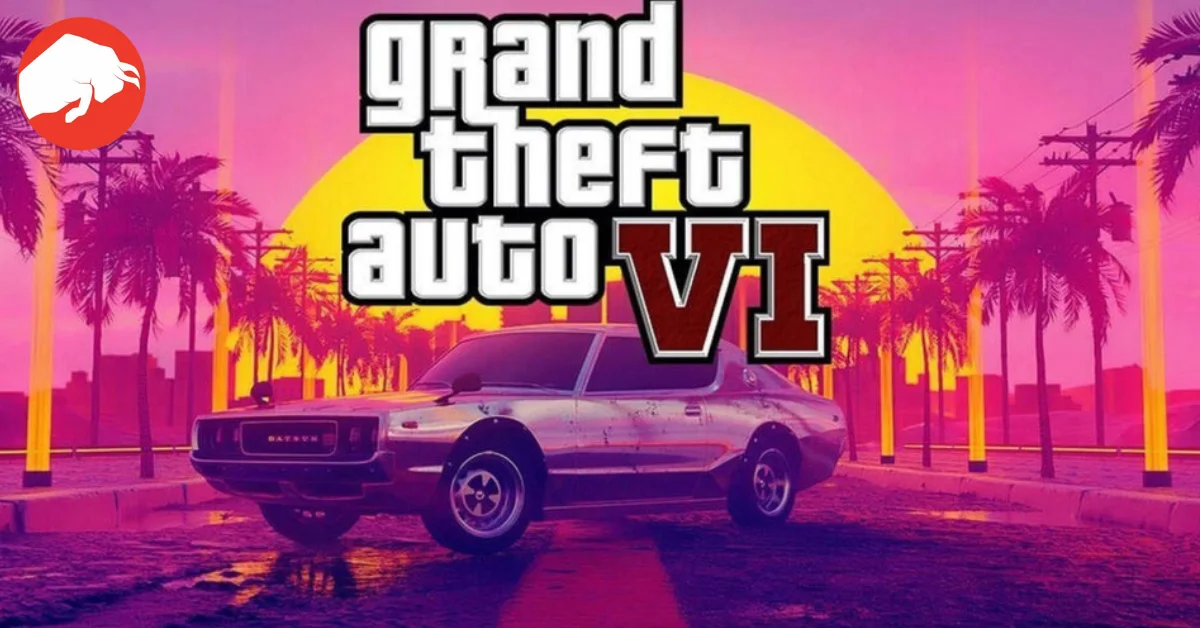 Enhanced Interactions and Real Conversations
Fans of the GTA series are excited about the prospect of interacting with NPCs that are not just static elements but integral parts of the game's world. Drawing parallels with the NPC interactions in "Red Dead Redemption 2," "GTA 6" promises to bring NPCs to life, engaging players in more realistic and meaningful conversations. This shift is expected to greatly enhance the immersion and realism of the game.
AI-Powered Protagonists and Traffic
"GTA 6" is rumored to feature two playable protagonists – Jason and Lucia. The innovative use of AI in the game means that when a player controls one character, the other will autonomously navigate the game's environment, adding a new layer of realism and unpredictability to the gameplay.
Moreover, AI is set to significantly improve the in-game traffic system. Unlike the often chaotic and random traffic patterns in previous games, "GTA 6" aims to introduce a more organized and realistic flow of vehicles within the game's cityscape. This change will not only enhance the visual realism but also impact the gameplay experience, making the world of "GTA 6" feel more alive and interconnected.
The Infamous Leaks and Rising Expectations
Much of what is known about the AI integration in "GTA 6" has stemmed from the leaks that occurred last year in September. While these leaks have been a source of controversy, they have also served to heighten the excitement and anticipation among fans for the game's release.
In summary, "Grand Theft Auto 6″ is poised to be a groundbreaking addition to the gaming world, with AI playing a central role in elevating the gameplay experience. The introduction of dynamic NPCs, intelligent traffic systems, and autonomous protagonists promises to create a gaming environment that is more realistic and engaging than ever before. As Rockstar Games prepares to unveil the first glimpse of "GTA 6," the gaming community waits with bated breath to witness the next revolution in the world of interactive entertainment.