Rockstar Games, the acclaimed developer behind the Grand Theft Auto (GTA) series, has set the gaming community abuzz with its recent announcement about the highly anticipated Grand Theft Auto VI (GTA 6). In a move that amplifies excitement, Rockstar has launched a specially curated Spotify playlist titled "Grand Theft Auto Radio," featuring 100 songs from the series' illustrious history, ahead of the game's first trailer release scheduled for December 2023.
Nostalgic Beats: The Grand Theft Auto Radio Experience
This playlist serves as a musical journey through the GTA universe, invoking nostalgia and fond memories of the franchise's past installments. As Rockstar puts it, the playlist is a collection of "hidden gems and classics from your favorite songs and artists from across every station in the Grand Theft Auto series based on your Spotify listening preferences." This innovative approach not only celebrates the series' musical heritage but also connects fans with the upcoming GTA 6 in a unique way.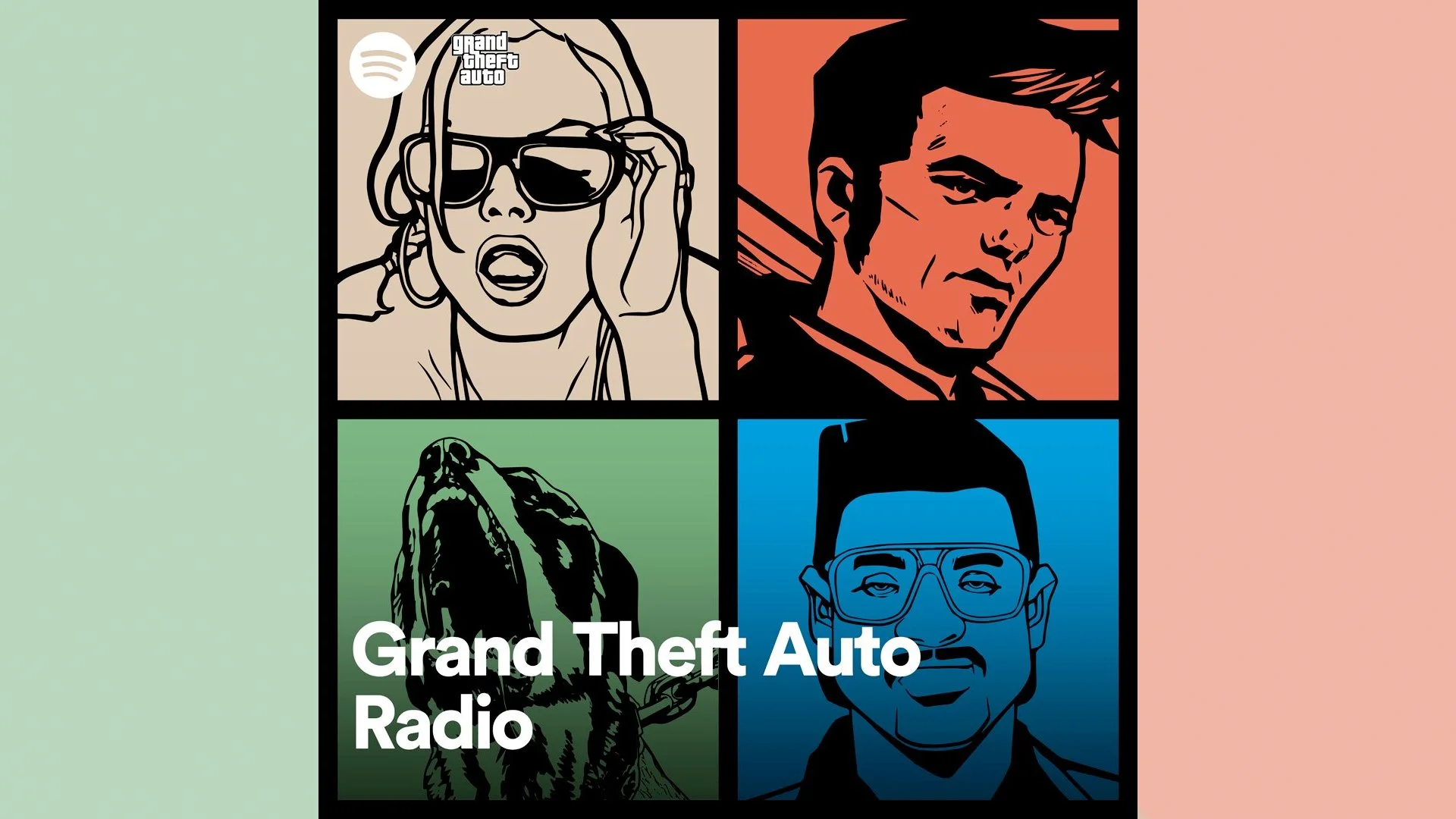 Anticipating GTA 6: A New Era in Gaming
The gaming world is eagerly awaiting the release of GTA 6, rumored to be slated for 2024. This upcoming title has garnered immense interest, riding on the monumental success of GTA V and the decade-long gap since the last game's release. Leaked gameplay footage has revealed that GTA 6 is set in Vice City Metro, a fictionalized version of Miami, and introduces two playable characters, Lucia and Jason, marking a fresh narrative direction for the series.
The Legacy and Evolution of Grand Theft Auto
Grand Theft Auto has long been celebrated for its immersive open-world design, compelling storytelling, and cultural impact. With GTA 6, Rockstar Games seems poised to elevate these elements to new heights. The introduction of a dual protagonist system and the return to the iconic Vice City setting signal an exciting evolution for the franchise.
A Fusion of Music and Gaming
Rockstar Games' Spotify playlist initiative for GTA 6 is more than just a promotional tactic; it's a celebration of the series' rich musical history and a bridge to its future. As fans reminisce with tunes from the previous games, the excitement for GTA 6's impending trailer and eventual release grows. This blend of music and gaming showcases Rockstar's creative approach to engaging its audience, setting the stage for what might be the next big leap in the Grand Theft Auto saga.