Apple iPhone XS and XS Max are one of the best devices out there in the market but recently they have been getting a lot of flak for a particular stuttering issue, which has been there for months.
According to the reports many iPhone XS and iPhone XS Max users have been suffering from this weird stuttering issue.
iPhone: What is Stuttergate?
Several iPhone XS and iPhone XS Max users have reported about a little stutter while scrolling or closing an app after long usage. This stutter was also reported in demo devices. Many Facebook pages dedicated to this one problem have popped up.
The stuttering issue has been there for months but recently got some coverage. Some iPhone users think this issue has been present since iOS 12.2 beta update. One user even claimed that he got his device replaced by Apple store but the issue was still there.
Why is it happening?
It is apparently very clear that the hardware that iPhone XS and XS Max are packing is not the reason for the stutter. Users reported that if the screen is left idle for more than 10 seconds, app animations will drop frames which are causing the stuttering.
Frame drops also happen when users use Safari to scroll webpages.
What causes the problem?
There is no clearly known issue that causes the frame drop however some are speculating that iPhone XS and XS Max have the new A12 chip and its behavior in lower power state is causing the issue.
It should be noted that iPhone XR doesn't suffer from the same issue which has the same A12 chip.
Is there any fix?
There is no official word out there from Apple but about the stuttergate but users have found some unique and ingenious way to solve this issue. It should be noted that these all are workarounds, not a permanent fix.
Some users have found that by disabling the Facetime and enabling the Assistive touch feature might work.
Final thoughts
Apple still has not acknowledged the issue and people have started to sign up for a petition to fix the problem.
Apple iPhone XS and iPhone XS MaxUsers should not face these kinds of pesky issues if they are paying a premium.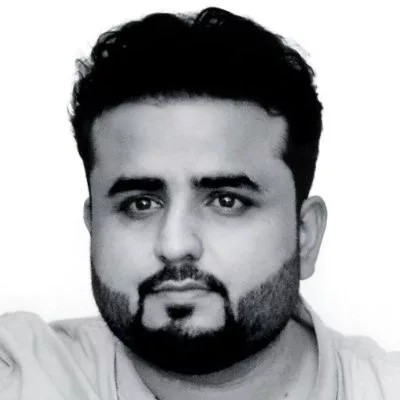 I'm a Digital Marketer & I've been working in the industry for over a decade now; I started as a blogger and then turned into an Internet Marketer.