The Apple iPhone iOS 12.1.3 update began rolling out for users about ten days ago. Since then, a number of users have reported that there is a major bug in this update. The iOS 12.1.3 update is resulting in some users facing a sudden, unexpected drop in their network.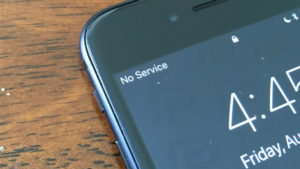 Apple has a history of having bugs in iOS updates. In the past, there have been upgrades which have caused phones to heat up, battery lives to reduce – and even affect the overall performance. The iOS 12.1.3 update causes a drop in the network connectivity.
Understanding the iOS 12.1.3 'No Service' Bug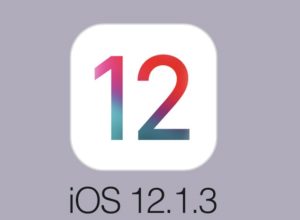 Some users who have updated to the latest version of iOS – iOS 12.1.3 are unable to connect to their carriers. Since there is no connectivity, even data connections do not work. Users can only make use of WiFi when this happens – basically rendering the phone ineffective for communications if they are not in a WiFi zone. However, this issue is being faced only by a few users.
When such a thing usually happens on an iPhone, users tend to turn the Airplane mode on and off. This usually fixes the problem. However, the iOS 12.1.3 bug is a more persistent one. Putting the phone on Airplane mode – and then back to the regular mode does not seem to be helping.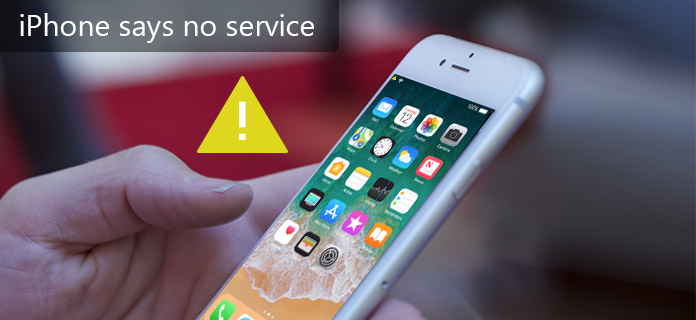 How to fix Apple iOS 12.1.3 'No Service' Bug
While the only permanent fix to this bug would be Apple releasing an iOS 12.1.4 update, there is a temporary fix as of now. Reports from Softpedia indicate that users can turn off their phones – and turn them on again. Sometimes, doing this once or twice is likely to fix the problem. Putting the phone on and off the airplane mode does not seem to be working – but restarting it seems to be effective for now.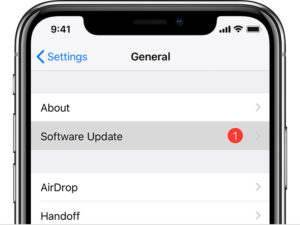 Apple's iOS 12.1.4 update is expected to arrive soon. This upcoming update is likely to address a number of other issues which are plaguing the platform since October 2018. Hopefully, this iOS 12.1.3 'no service' bug will also be fixed with that update. iOS 12.1.4 should roll out over the next week or two.