When it comes to the Indiana Jones franchise, audiences have come to expect thrilling adventures, ancient artifacts, and iconic moments of archaeological discovery. The series has taken us on unforgettable journeys alongside the fearless Dr. Henry Walton "Indiana" Jones Jr., played by the legendary Harrison Ford. From his encounters with supernatural forces in "Raiders of the Lost Ark" to his quest for the Holy Grail in "Indiana Jones and the Last Crusade," Indy has faced countless dangers in his pursuit of historical treasures.
However, one aspect of the series that divided fans was the inclusion of extraterrestrials in "Indiana Jones and the Kingdom of the Crystal Skull." Some felt that this departure from the franchise's focus on mythology and ancient civilizations was a stretch too far. But now, as we eagerly await the release of the next installment, "Indiana Jones and the Dial of Destiny," there's a new plot element on the horizon that has sparked both excitement and curiosity: time travel.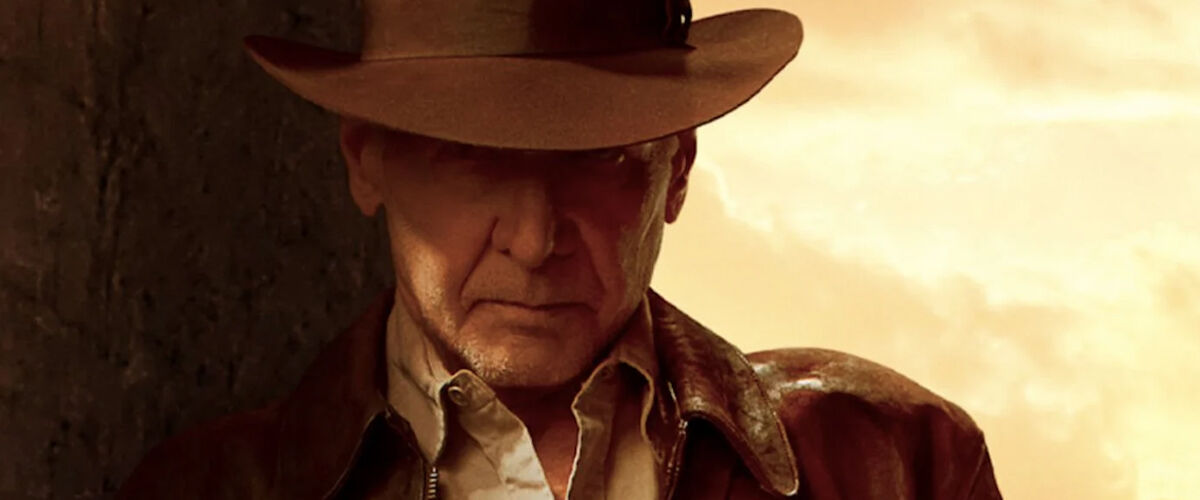 Embracing Science Fiction
It's for this reason that news of time travel as a plot point in the upcoming Indiana Jones and the Dial of Destiny shouldn't be sneered at but leaned into. Indy is a larger-than-life character, and the series is about adventure—so why not fully embrace the concept of science fiction and build a story around it? At least, that's the belief of Frank Marshall, the storied producer who co-founded Amblin Entertainment and has been a long-term creative partner of Steven Spielberg. He also happens to be very connected to the Indiana Jones franchise, as he worked on Crystal Skull and is married to Kathleen Kennedy, the head of Lucasfilm, which is the studio producing the latest installment of the franchise.
A Natural Fit for the Plot
In an interview with SFX Magazine, Marshall spoke about the time travel plot device featured in Dial of Destiny, explaining why he felt it was a natural fit. Not only is time undoubtedly a factor in the film—considering we will see a much younger Indy from the 1940s before catching up to a veteran, grizzled Dr. Jones in the late 1960s, but a time travel plot leans nicely into the story of the Nazis looking to go back and right what they consider to be a wrong. Marshall explained:
"The Dial of Destiny is perfect for us because it's about time. It's math and time. We always try and have some sort of archeological connection and there was certainly that – there's a mythology to the Dial of Destiny that exists. It turned out to be the perfect thing for this movie. It works in the plot because it is scientific. Well, I guess it's scientific! It really works for what we are doing and it sets up a whole lot of great plot points. The question is, if you can control time, like in Back to the Future, would you change things? And what would that mean? That's a big question for everybody, and certainly is in the movie."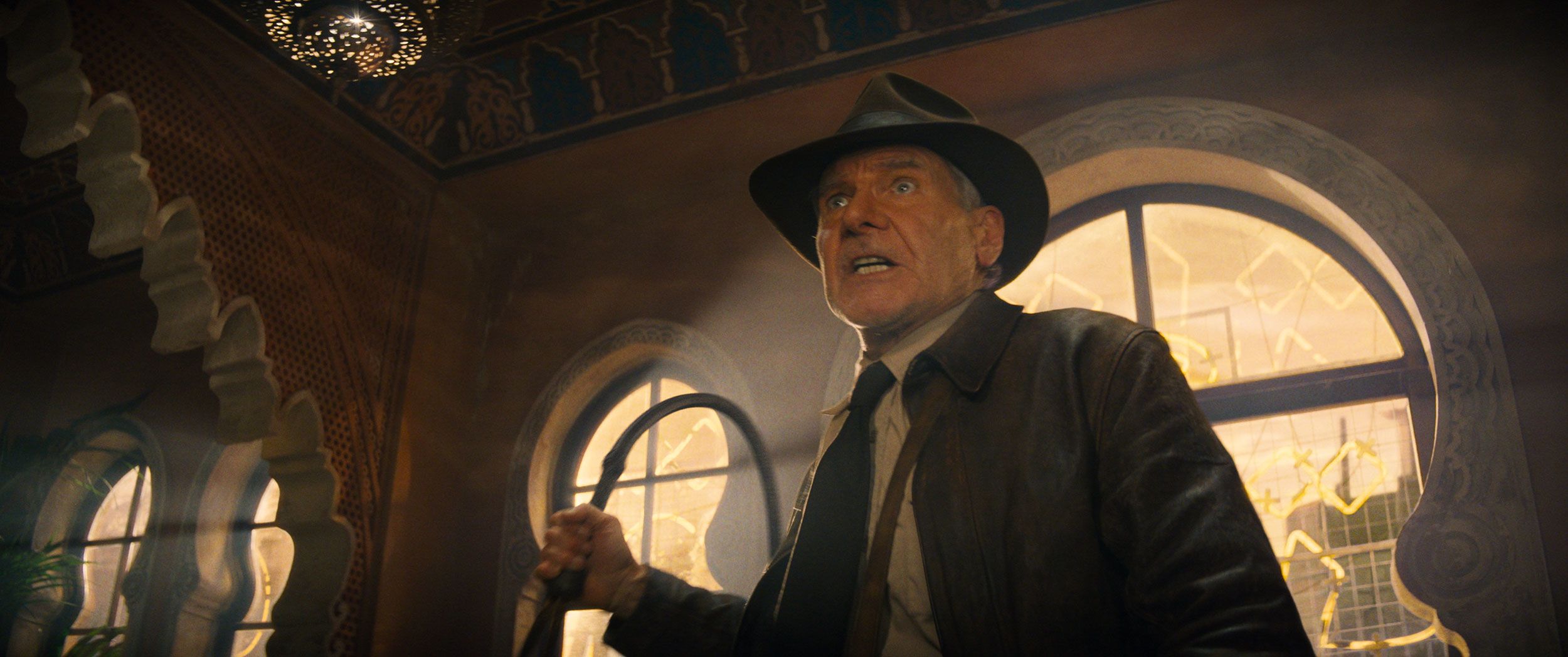 The Nazis' Involvement
When asked about why the Nazis were involved once more in a head-to-head with Indy, Marshall explained, "It's a plot point that drives the story. Mads Mikkelsen's Voller wants to go back and change time, change what happened, and obviously it turns out to be in Nazi Germany. The Nazis are kind of a thread we've had through all of the movies. I think it definitely works this time."
In addition to Harrison Ford reprising his role as Indiana Jones, Indiana Jones and the Dial of Destiny stars Phoebe Waller-Bridge as Helena Shaw, Toby Jones as Basil Shaw, Mads Mikkelsen as Jürgen Voller, Antonio Banderas as Renaldo, John Rhys-Davies as Sallah, Shaunette Renée Wilson as Mason, Thomas Kretschmann as Colonel Weber, and Boyd Holbrook as Klaber, while Ethann Isidore and Olivier Richters are cast in undisclosed roles.