Harrison Ford, the legendary actor known for his portrayal of Indiana Jones, is set to don the iconic fedora one last time in the highly anticipated film, Indiana Jones 5. This final installment of the beloved franchise promises an epic adventure as Indy races against time to retrieve a legendary artifact that has the power to change the course of history. Accompanied by his goddaughter, he finds himself squaring off against Jürgen Voller, a former Nazi who now works for NASA. The film is expected to be a thrilling conclusion to the Indiana Jones saga.
Harrison Ford's Unyielding Determination
At the age of 81, Ford is not letting his age deter him from performing daring stunts and delivering a remarkable performance as Indiana Jones. In an interview with Esquire magazine, Ford expressed his desire for the character to "look and feel" like an old man, emphasizing the importance of making the last Indiana Jones film truly ambitious.
"I wanted an ambitious movie to be the last one,"
Ford stated.
"And I don't mean that we didn't make ambitious movies before — they were ambitious in many different ways. But not necessarily as ambitious with the character as I wanted the last one to be."
This showcases Ford's unwavering dedication to portraying Indy with the depth and complexity that the character deserves.
A Rude Encounter on Set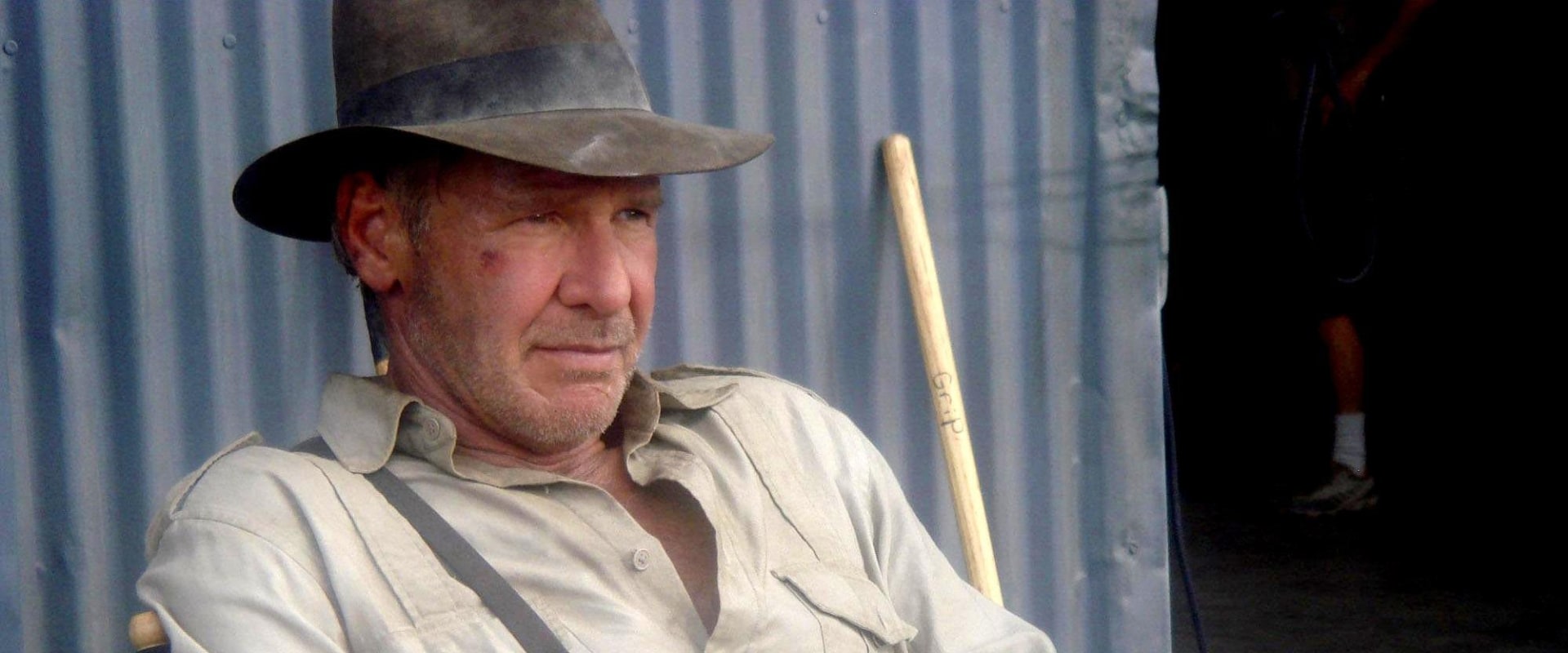 During the filming of Indiana Jones 5, Ford encountered a frustrating situation on set. In a thrilling action sequence set in New York City, where Indy is seen galloping on a horse through a parade celebrating the moon landing, Ford experienced an invasion of personal space that led to an outburst of frustration.
As he dismounted from the horse, Ford felt the hands of three stuntmen attempting to spot him. Feeling attacked and overwhelmed, he expressed his displeasure in a blunt and profane manner.
"I thought, 'What the fck?'" Ford recalled. "Like I was being attacked by gropers. Leave me the fck alone… I'm an old man getting off a horse, and I want it to look like that!"
While Ford's reaction may have been brash, it highlights the challenges and intensity of the filmmaking process, where actors strive to maintain their focus and create authentic performances in demanding situations.
Injuries and Setbacks
Despite his determination to give his all to the role of Indiana Jones, Ford's physicality has faced challenges. During a fight scene with co-star Mads Mikkelsen, Ford pulled his subscapularis muscle in his right shoulder, resulting in a halt in production for two weeks. This setback forced the filmmakers to adjust their schedule and allow Ford time to recover.
Reflecting on his reputation for getting injured on set, Ford acknowledged,
"I'm known for shutting movies down because I get hurt, which is not something you want to be known for."
However, he maintains a resilient attitude, recognizing that accidents can happen in the unpredictable world of filmmaking.
A Farewell to Indiana Jones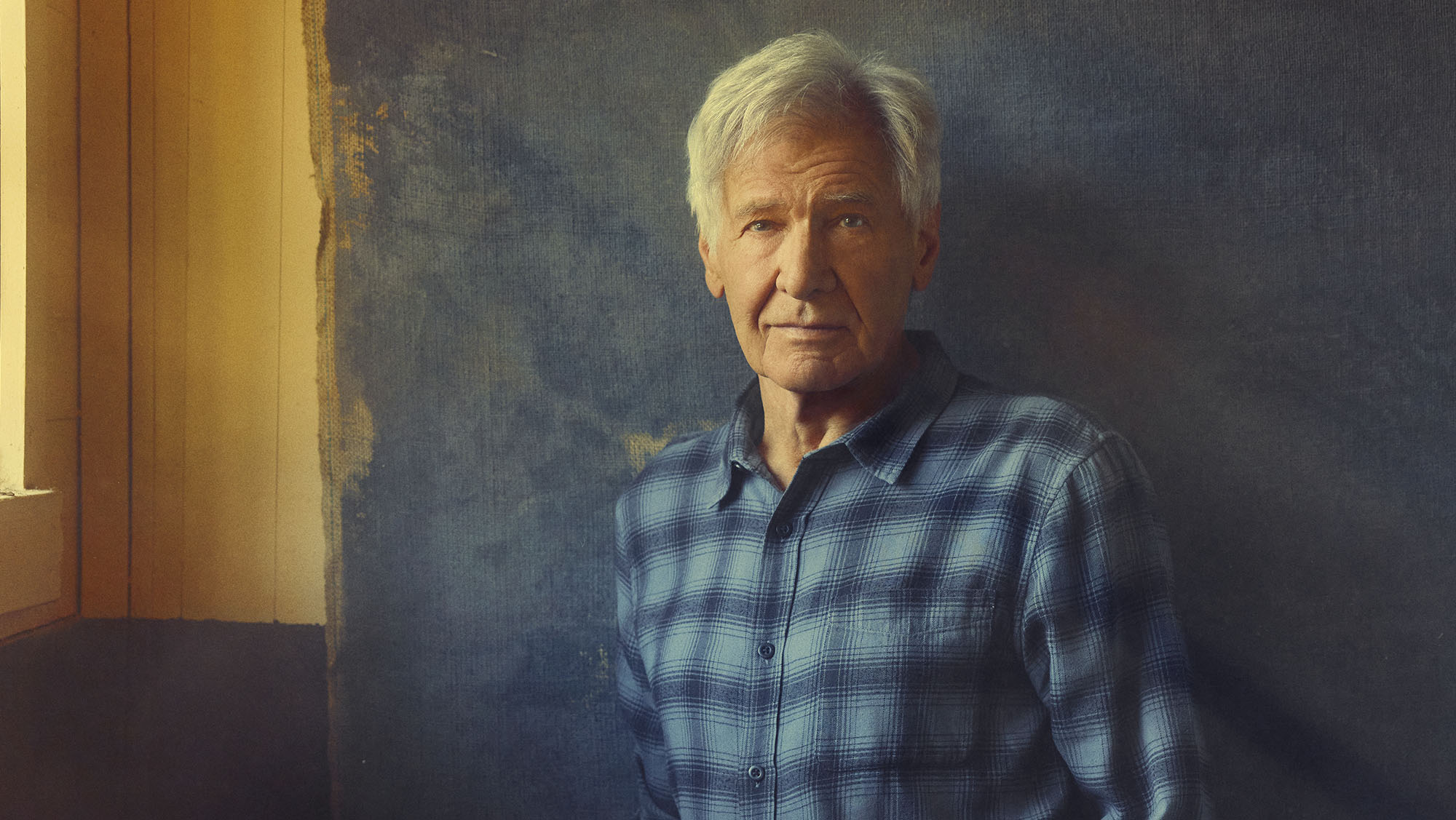 While Ford has a diverse range of roles and exciting projects ahead, bidding farewell to Indiana Jones will undoubtedly be a significant moment in his career. Ford's portrayal of the adventurous archaeologist has become iconic, and fans have grown to love his charismatic and rugged interpretation of the character. As he prepares to pass the whip and fedora to a new generation, the legacy of Indiana Jones will endure, forever etched in cinematic history.
In conclusion, Ford's return as Indiana Jones in the upcoming film Indiana Jones 5 showcases his unwavering determination to deliver an ambitious and memorable performance. The challenges and setbacks faced during filming, including the encounter with stuntmen and the injury he sustained, highlight the physical demands and risks associated with such a high-octane production.
Despite it all, Ford's passion for the character and commitment to his craft shine through. As fans eagerly await the release of Indiana Jones 5, it is clear that Harrison Ford's portrayal of this iconic adventurer will forever hold a special place in the hearts of moviegoers around the world.
Source : Dexerto