WWE The Royal Rumble 2023 is finally here, and while there might not be many sources, you can still watch it online pretty easily.
It's time for WrestleMania, and we are here with all the details! The Royal Rumble 2023 is soon coming, and the fans will enjoy an unforgettable night with all their favorite WWE Superstars!
Every year thirty male and female WWE Superstars compete to get selected and participate in WrestleMania. The Royal Rumble kickstarts the Road to WrestleMania and allows the future world champions to shine.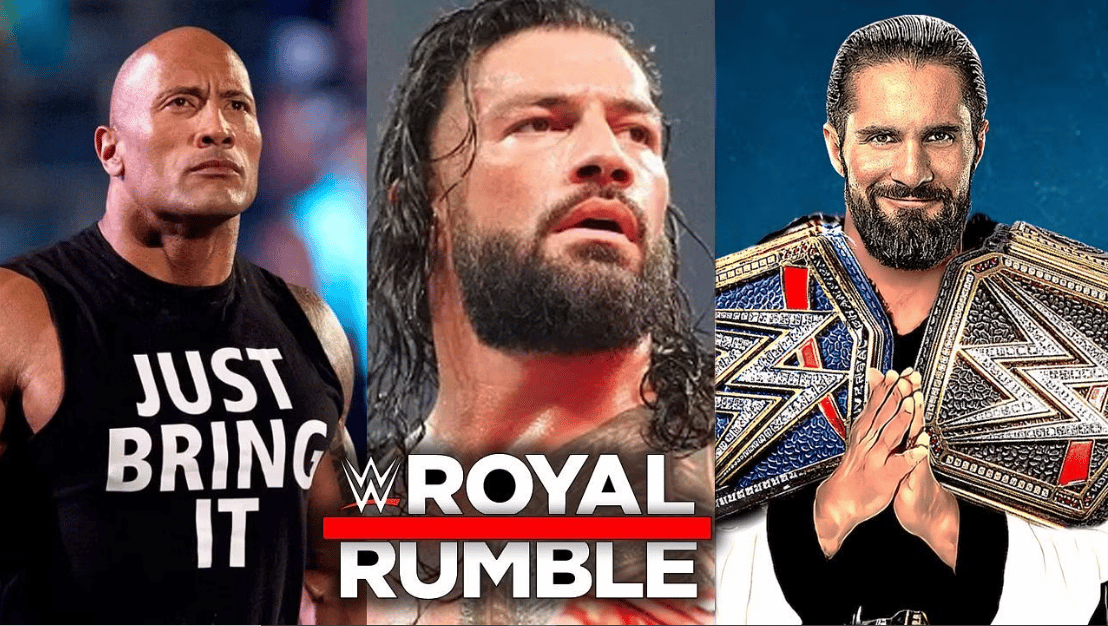 For WWE fans, it is one of the most awaited events on the WWE calendar. The fans are already pumped for the fantastic event. There will be extensive coverage of the Royal Rumble event in the coming weeks. You will get to know what to expect on 29 January 2023!
How can you watch the Royal Rumble live stream?
You can watch the 2023 Royal Rumble event only on Peacock Premium. WWE fans from the United States can watch the event on Peacock Premium. The Peacock Premium plans start at $4.99/month and are super affordable.
The Peacock Premium plan includes all the WWE Premium Live Events. You don't have to pay much to watch the WWE events live like earlier. Also, you can enjoy this event with your friends to have more fun. WrestleMania is the perfect event to watch with friends.
Always good to rewatch it 🤩 @CodyRhodes returns at WM 38 🔥

What a WrestleMania Moment ✨#WWE #WrestleMania pic.twitter.com/gRL3ZDoJQL

— All Wrestling Media (@AWegrp) January 8, 2023
You can also visit San Antonio on 29 January 2023 to watch the event live. Even those who aren't WWE fans will enjoy this event, as the Royal Rumble is super entertaining. The hardcore WWE fans also fall in love with it all over again.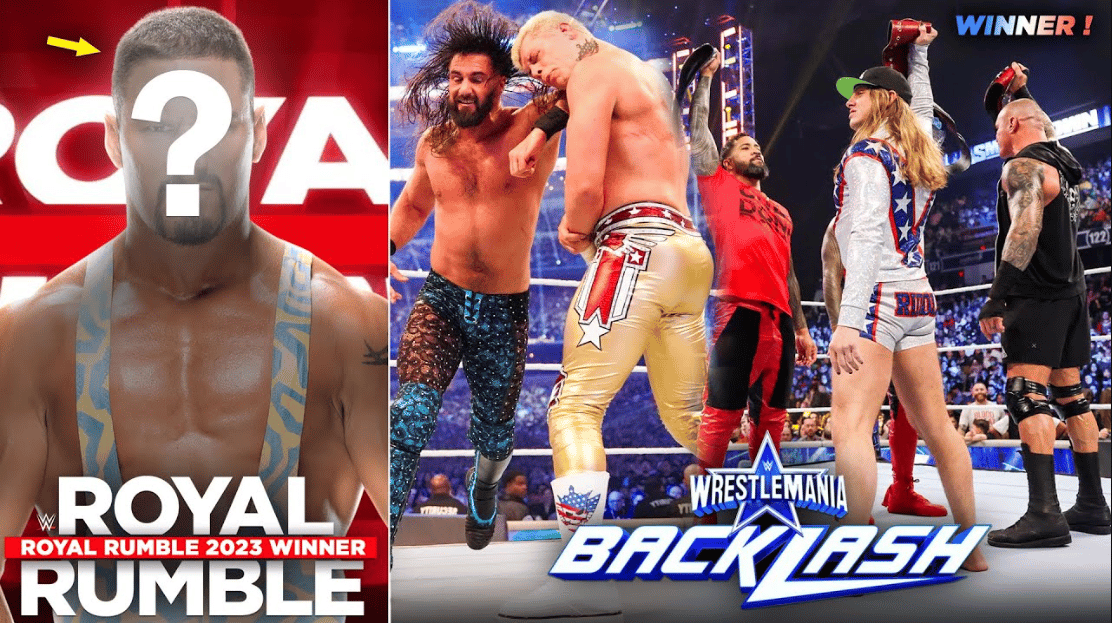 If you aren't a Peacock Premium subscriber, get your subscription quickly, as the fun is about to begin. We hope you have lots of fun watching the WWE Royal Rumble.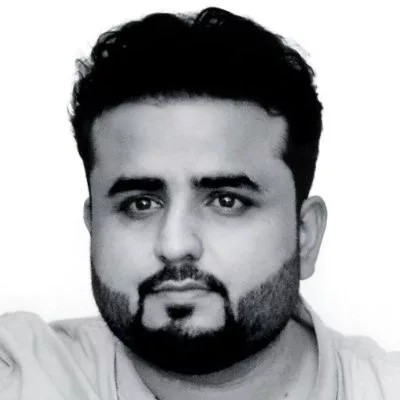 I'm a Digital Marketer & I've been working in the industry for over a decade now; I started as a blogger and then turned into an Internet Marketer.