Are you confused and stuck between the eternal Disney+ vs. Amazon Prime comparison? Do you want good OTT content but don't want to spend too much? Then you are exactly where you should be! Read on to learn about Disney+ and Amazon Price subscriptions to help you make a better decision.
Disney+ vs Amazon Prime: Subscription Cost
You can get a subscription to Disney+ at $6.99/month, while Amazon has a wide variety of options for you. Amazon Prime will cost you $12.99/month and includes a variety of kindle books, music, photo storage, Twitch membership, and free shipping on the same day. You can also subscribe to Amazon Prime Video for $8.99/month, including video-on-demand service.
The best thing about both these subscriptions is that you don't have to enter into significant contracts. You can either subscribe monthly or avail of annual passes, which offer discounts.
What all Movies can you watch?
Disney+ offers mover than 400 movies to its customers, including box office smashes, major franchises, and some old titles that will remind you of your childhood. Everyone knows that Disney is among the world's biggest movie studios and has access to amazing content, a huge selling point.
So it's going to be #Pushpa (Amazon Prime, yet to be officially announce ) vs #Anbarivu (Disney Hotstar)

Jan 7th, 2022 pic.twitter.com/qDcH5kHtHE

— arunprasad (@Cinephile05) January 4, 2022
Amazon subscribers have access to over 20,000 movies at the moment. However, some say that quality matters more than quantity. If you compare the movies on Amazon Prime and Disney+, you will see that most of the titles on Amazon Prime are not even heard of, while people love the ones available on Disney+.
Disney+ vs Amazon Prime: TV Shows?
[Today News] Disney+ "Korean content release" vs Amazon Prime "first half service start" OTT war begins

Will #KANGDANIEL to be a lead actor!? 🤔

"Disney+ plans to launch the first original series in Korea by producing drama 'You and My Police Class' starring singer Kang Daniel" pic.twitter.com/OuHIlxAuHQ

— 🐶🍐🦖 (@ChompooOK) March 24, 2021
There are thousands of TV Shows available on Disney+ that are amazing for young viewers. But adult subscribers might not like them much. Amazon Prime offers a better choice when it comes to TV Shows.
Extras to look for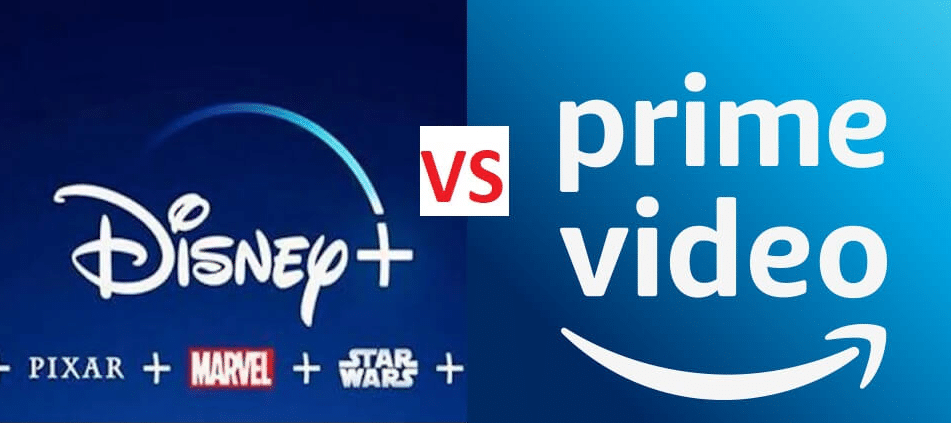 There is good news for the subscribers of both Amazon Prime and Disney+. Both of them offer videos in HD and 4K without any extra cost. The content is also downloadable on both platforms.
Issues in Future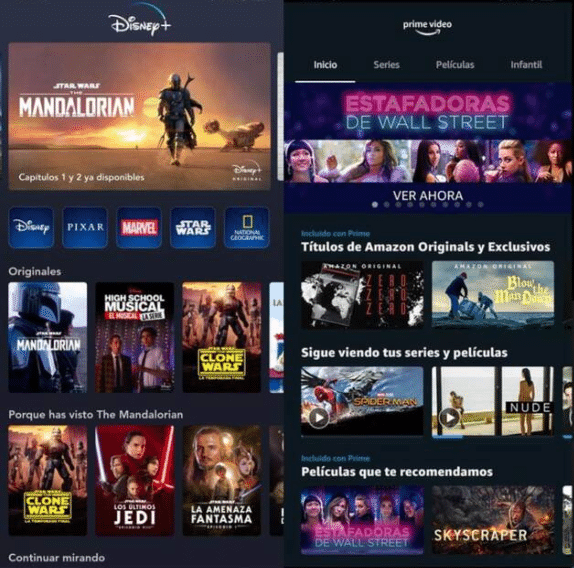 Many studios do not offer their content to other channels as they have subscription services. Hulu and Netflix are already facing this issue, and Amazon is not left out of the crowd. Amazon has content from BBC, Disney, Warner Brothers, and Universal. But this won't go on for long.
Disney+ vs Amazon Prime: Originals
When Disney+ was first launched, 'Lady & The Tramp' and 'Noelle' were the two movies. It also offered significant shows such as 'The Mandalorian,' 'Encore,' etc. Disney is creating new shows and spending millions on the same.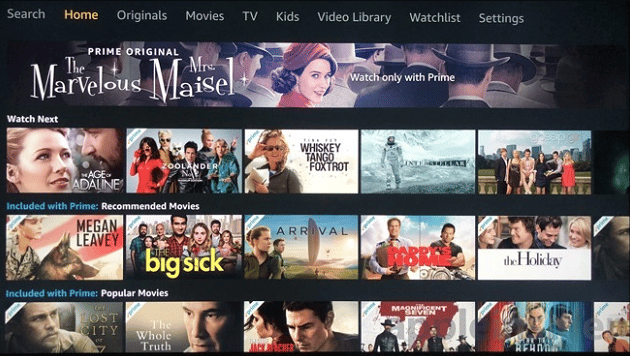 But currently, Amazon has a better selection of originals, including 'Jack Ryan,' 'The Boys' and many more. Amazon is not behind in investing more in new content creation.
Disney+ vs Amazon Prime: Verdict
Disney+ vs Amazon Prime Video: Which service is the right one for you? https://t.co/UvU306jMsN pic.twitter.com/dN6klEIwTr

— WebsFavourites.Com – All your Favourite News Here! (@websfavourites) November 8, 2019
Amazon Prime and Disney+ are exceptional in their ways and offer varied experiences. Disney+ is all about Disney content at an affordable price. Amazon Prime, on the other hand, offers much more than just streaming videos. It is better to combine subscriptions rather than choose one.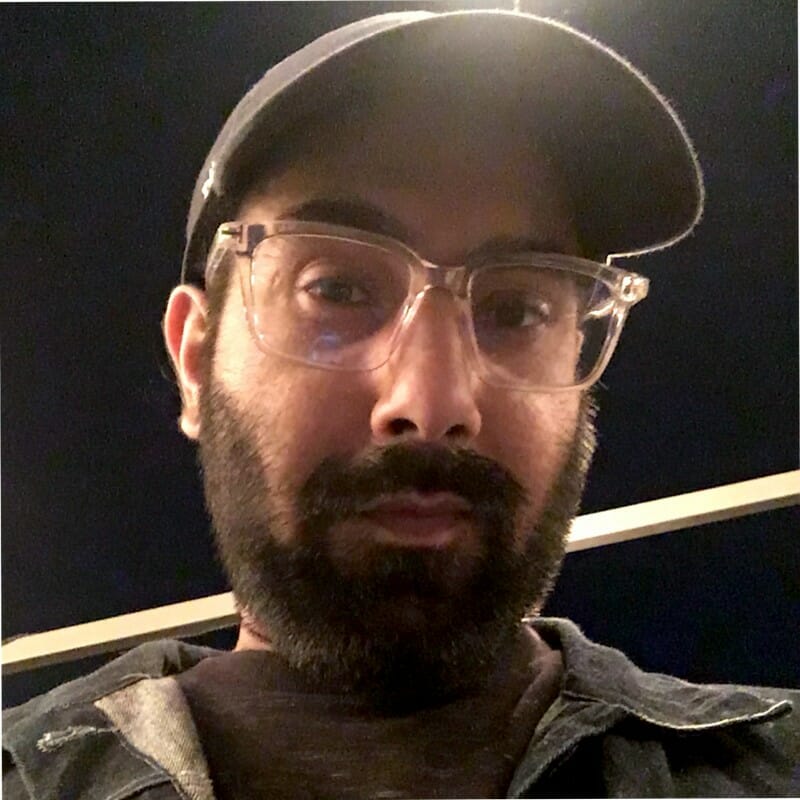 Fascinated by everything that goes beep. Strong passion for music, tech, and all things Marvel.