Nothing beats One Piece when it comes to the best anime and manga series in the world. The One Piece series follows the adventure of Monkey D Luffy, who is a young boy who has gained some powers unintentionally after eating a Devil Fruit.
The One Piece franchise has released more than 1058 manga chapters which were divided into more than 1030 anime episodes in 20 seasons. Moreover, the franchise has released 103 tankobon volumes, along with 15 movies, shorts, and 20 OVAs in total.
One Piece ep1015 aired Nearly 1 year ago, and still no episode of anything ever compares pic.twitter.com/6nMvWZHupA

— Jason Klum (@PokemanZ0N6) March 23, 2023
The One Piece anime series will soon release on Netflix. The OTT giant will soon reveal the release date of the live-action series on different social media platforms. The series was first announced in January 2020, and since then, fans have been eagerly waiting for the adaptation.
If you're one of the many fans who's excited about the upcoming release and looking for ways to watch One Piece online, you've come to the right place. This guide is designed to provide you with all the information you need for a seamless viewing experience.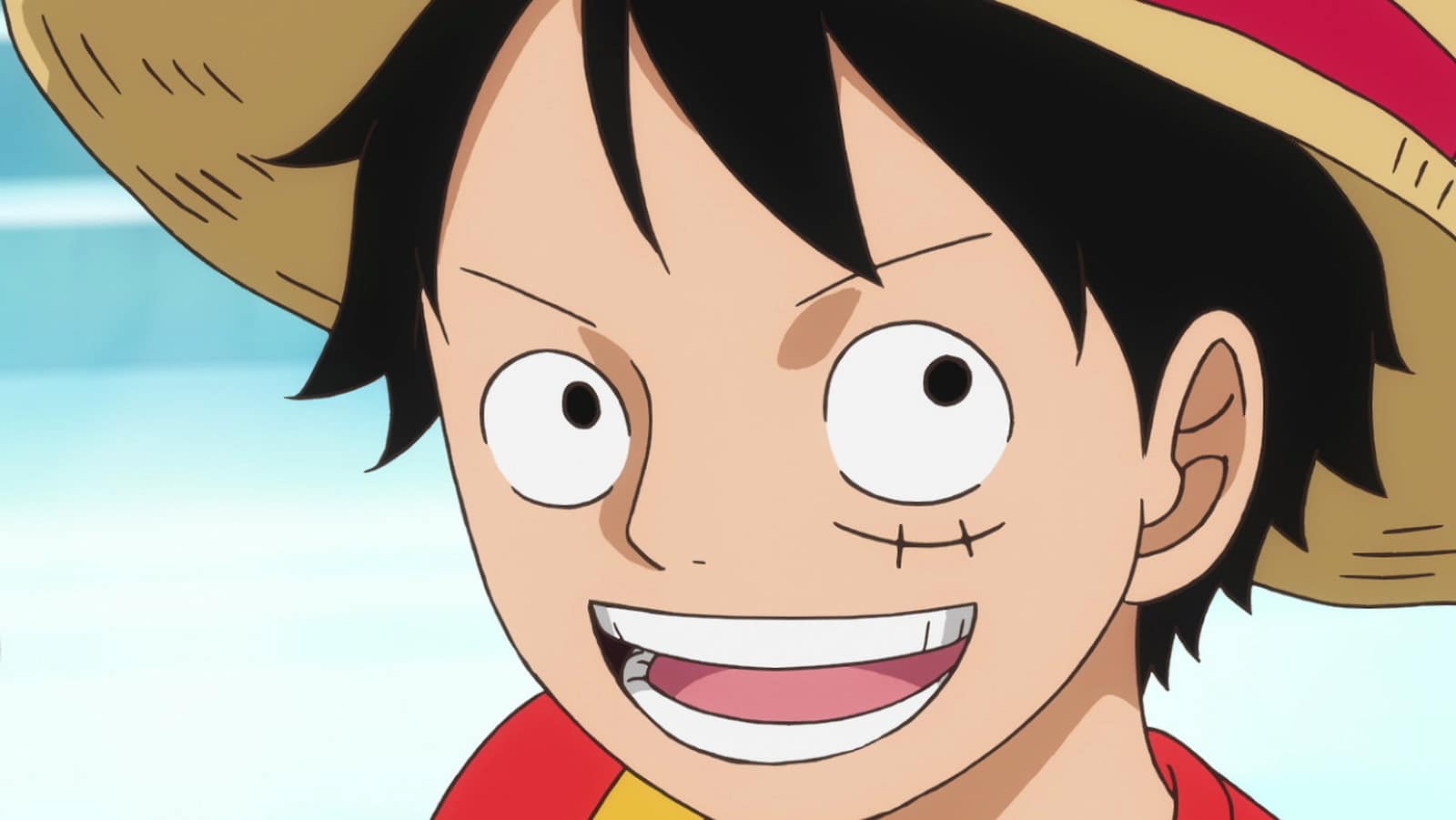 Monkey D Luffy
Here's Your Ultimate Guide to Watch One Piece Anime and Movies Online
The One Piece anime series is currently available to watch online on Hulu. However, there are chances that it will be removed from the platforms.
Since Hulu is working on the Feb 2023 slate, they might remove the series from their platform. However, you can still watch One Piece on Funimation and Crunchyroll.
The series will be available to watch on Crunchyroll after the 90 minutes screening in Japan. However, the series cannot be watched on Funimation right after the screening. It will take significant time to release on Funimation.
https://twitter.com/king_jin_woo/status/1639472087386685440
Where to Watch One Piece Anime Online?
There are a total of 15 One Piece movies to watch online, 20 OVAs, and a lot more. You can watch One Piece movies on various digital platforms like Crunchyroll, Amazon Prime Video, Netflix, Apple TV Plus, Vudu, and more.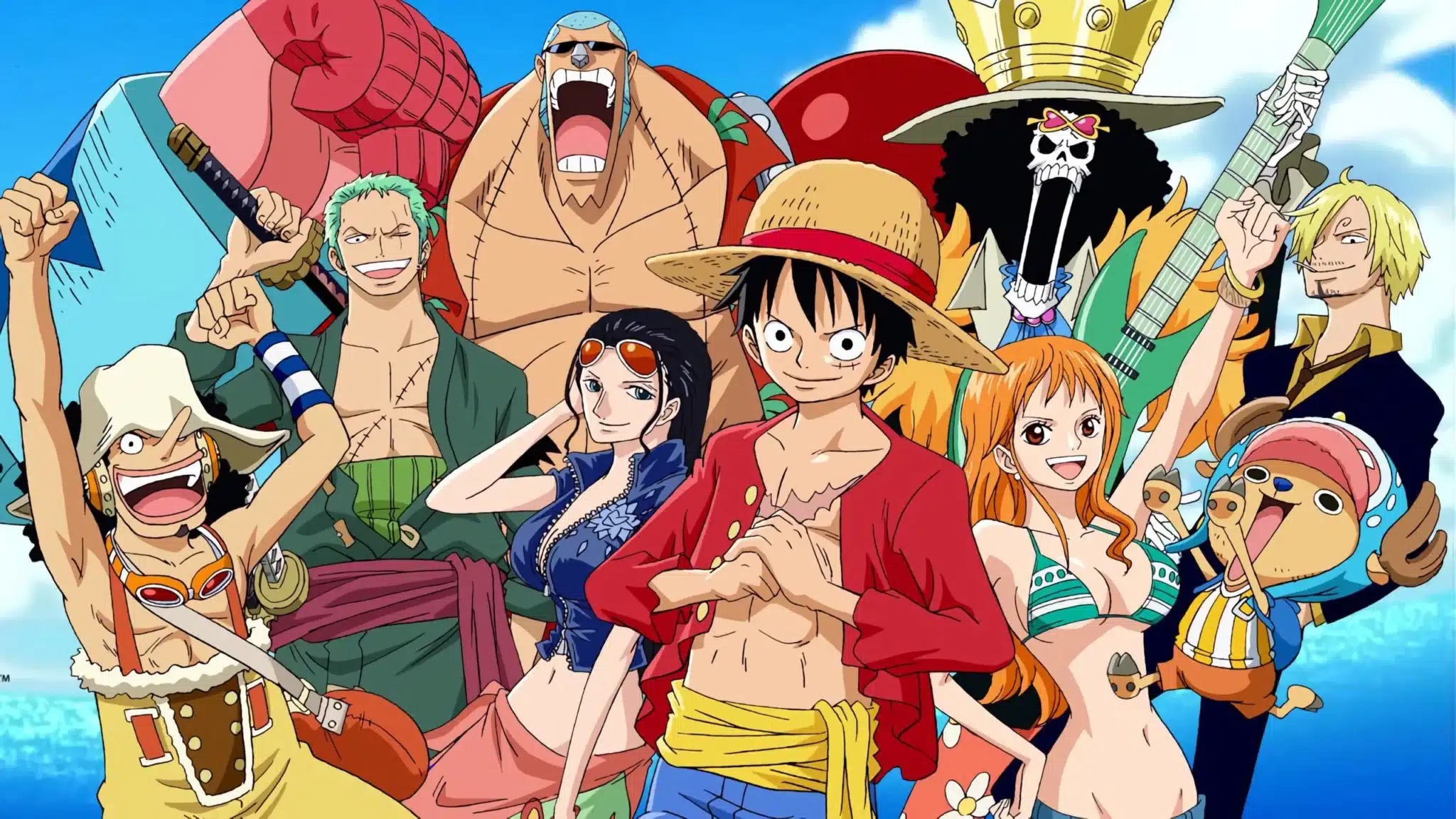 One Piece Cast
Where to Watch One Piece: Red Online?
To watch One Piece: Red online, you can tune into various platforms like HBO Max and Netflix. The One Piece: Red movie hit the theatres on January 14, 2022, this year. The movie "Red" has garnered a lot of positive reviews from Critics and audiences worldwide.