Jehovah's Witnesses has many NBA players. This Christian denomination first originated in the 1870s. NBA is the most prestigious league of basketball in the world, with contrasting diversity and players from different races, nationalities, sexualities and religions.
To date, Jehovah's Witnesses has a congregation of 100,000, with its members including world-famous athletes. The denomination has a history of NBA players beings its members. There was one NBA player who even retired to focus on his faith. Do you want to know who all are part of Jehovah's Witnesses? Read more to know!
Darren Collison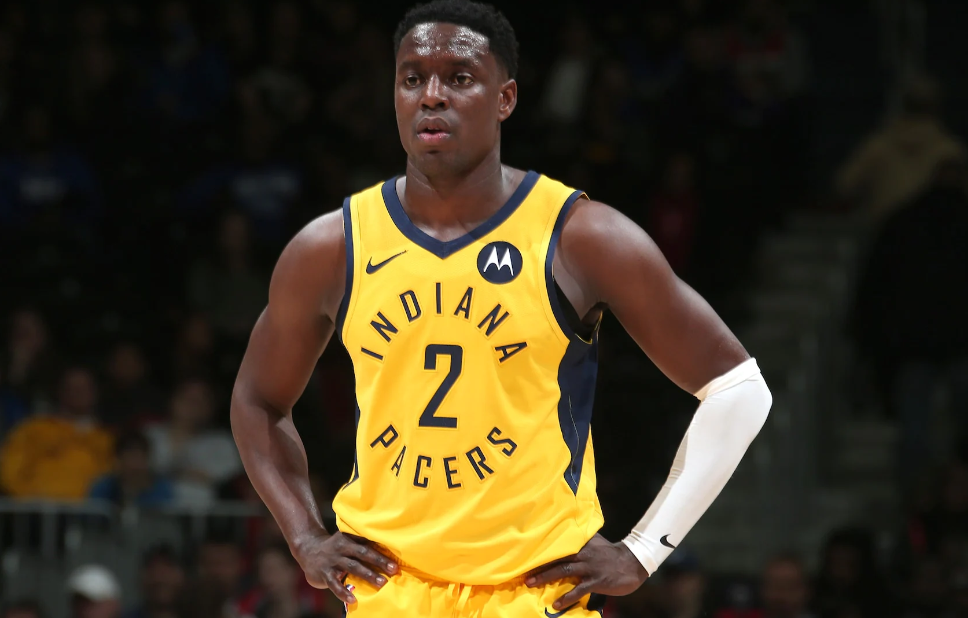 Collison was a part of the NBA from 2009 to 2019. He played with Sacramento for three years and the Indiana Pacers for four years. He also played for New Orleans and Dallas, both the teams of Los Angeles.
In 2019, Darren took retirement to focus on his faith. After playing a season where he averaged 11.2 points and 6 assists per game with the Pacers, Collison made this decision. He was 31 years old then.
"While I still love basketball, I know there is something more important, which is my family and my faith."
Danny Granger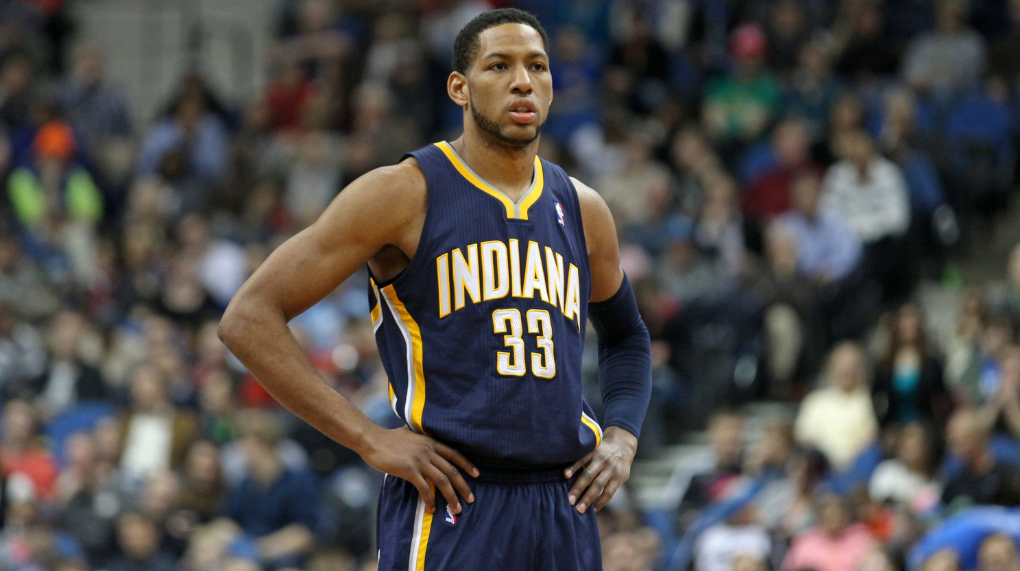 Another Indiana Pacers player is part of the Jehovah's Witnesses. One of the best team scorers, Danny was on the team for nine years. He also played for the Miami Heat and the Los Angeles Clippers. Sadly, he couldn't win a championship.
Granger was baptized only in 2017 despite growing up in a religious household. This was 2 years after his NBA final season.
Dewayne Dedmon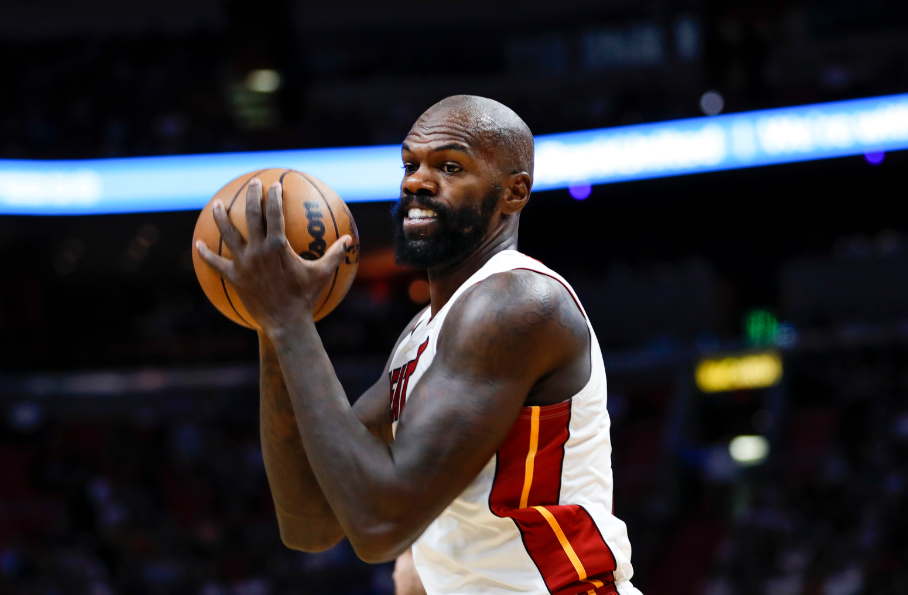 Dedmon is among the best NBA role players. Raised in a Jehovah's Witnesses household, Dedmon was forbidden from playing basketball by his mother. Thankfully, he didn't follow his mother's advice. Dedmon was very skinny and put in all the work before being picked up by the NBA. Even though Dedmon hasn't won a championship, he has an inspiring story.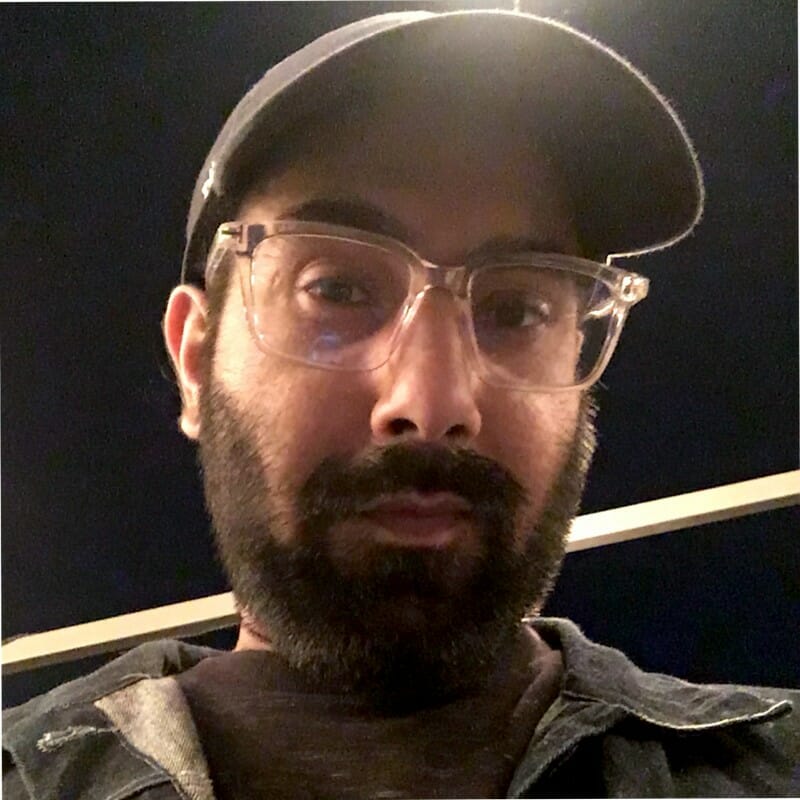 Fascinated by everything that goes beep. Strong passion for music, tech, and all things Marvel.