Gamers and fans of the iconic Grand Theft Auto (GTA) franchise are anxiously awaiting the arrival of Grand Theft Auto 6 (GTA 6), which promises to break records and redefine the gaming landscape. With an extended hiatus of over a decade since the release of GTA 5, the anticipation surrounding GTA 6 has reached fever pitch. The game's imminent release is set to shatter the longest gap between mainline releases in the series, marking a significant moment in gaming history.
GTA 6: Breaking Records and Eager Anticipation
The gaming community is buzzing with excitement as Rockstar Games, the powerhouse behind GTA, teases the forthcoming release of GTA 6. Scheduled for a potential 2024 launch, this installment will surpass all previous records for the longest interval between GTA games, showcasing an unparalleled dedication to crafting a groundbreaking gaming experience.
In an industry where sequels often follow relatively short timelines, the gap between GTA 5 and its successor has been nothing short of astonishing. "The wait for GTA 6 has been excruciatingly long for fans, but the anticipation has only heightened our expectations for what's to come," remarked a devoted GTA enthusiast.
Before you doubt the legitimacy of GTA 6, this video serves as proof Rockstar Games is the king of realism in modern gaming.

I bet that no other Game Studio ever thought of this "struggling for oxygen" detail in any of their games.

GTA 6 is currently on development for 10… pic.twitter.com/PTF3HBLMEx

— NikTek (@NikTekOfficial) November 19, 2023
Understanding the Extended Wait: The Influence of GTA Online
Delving into the reasons behind this extended wait, it becomes evident that the phenomenal success of Grand Theft Auto Online played a pivotal role. The multiplayer component of GTA 5 proved to be a financial juggernaut for Rockstar Games, generating an average annual revenue of $500 million solely from GTA Online, a testament to its enduring popularity and profitability.
This continuous influx of revenue from GTA Online rendered the need for a new GTA title less pressing for Rockstar Games. Instead of rushing to release a new game, the studio chose to prolong the life of GTA 5 by consistently updating and re-releasing it across various platforms, capitalizing on its success.
"This prolonged period of development for GTA 6 has allowed the developers ample time to innovate and refine the game, promising an unparalleled experience for players," mentioned a gaming industry analyst. Furthermore, Rockstar's commitment to eliminating the detrimental practice of crunch – long hours of mandatory overtime – from their development process has undoubtedly contributed to this extended timeline.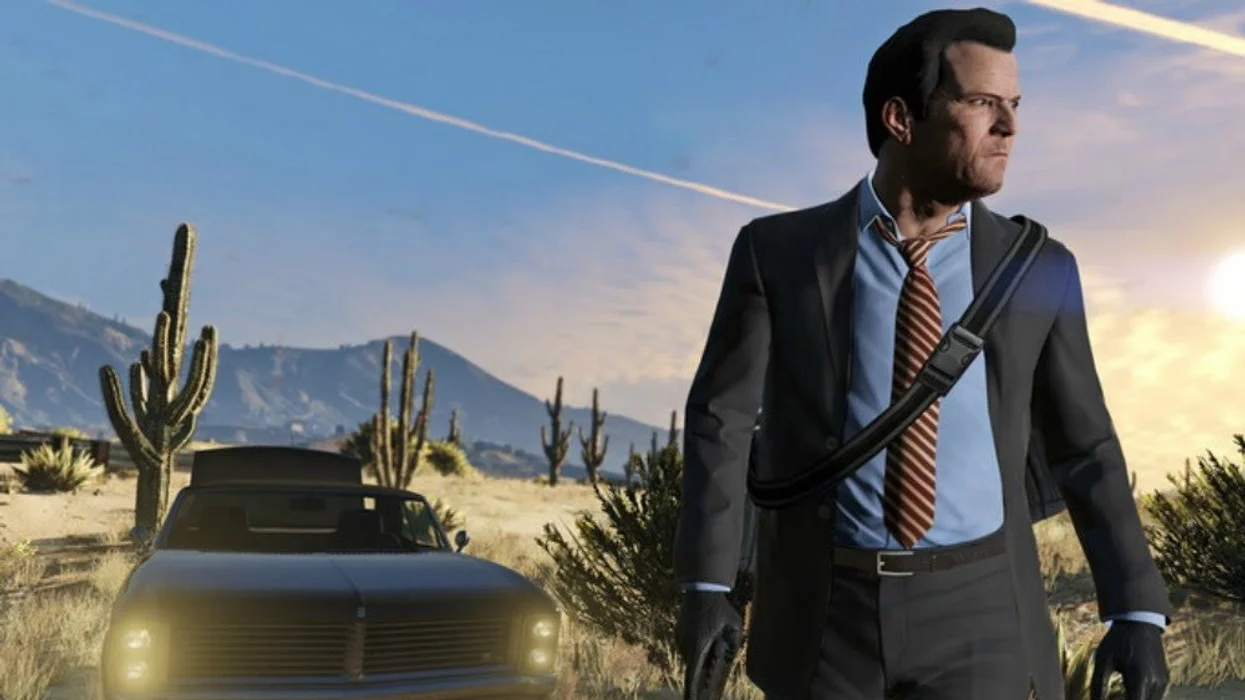 Looking Ahead: What to Expect from GTA 6
As the much-anticipated reveal of a trailer in early December draws near, expectations soar regarding the advancements and innovations GTA 6 will introduce to the gaming world. The highly anticipated release, slated for PlayStation 5 and Xbox Series X/S, has gamers eagerly awaiting a new era in open-world gaming.
The prolonged wait for GTA 6 may have tested the patience of fans, but it also signifies a meticulous approach by Rockstar Games to deliver an unparalleled gaming experience. As the countdown to the trailer release begins, the gaming community braces itself for an announcement that is poised to redefine the gaming landscape and set a new benchmark for immersive gameplay.
Stay tuned for further updates as the gaming world eagerly awaits the unveiling of GTA 6, destined to etch its name in gaming history.