We recently covered how a group of diners was swept away by the final bill amount while dining at Salt Bae's restaurant. However, let's talk about the OG celebrity chef – Gordon Ramsay. The British chef has been a household name for at least 20 years and has appeared on television shows like Hell's Kitchen, MasterChef, Kitchen Nightmares, and more. He has established his restaurants worldwide and continues to serve top-quality food. However, one customer failed to read the meal description properly, costing him around three figures.
Jeffrey Paige and his girlfriend visited Ramsay's Atlantic City restaurant and held nothing back. They knew they were in for a treat. Hence, the couple had their eyes on the American Wagyu beef. It's a premium quality meat known for its flavor, and texture, and is preferred by chefs from around the world. However, Paige was bedazzled by something else on the menu. His attention was captivated by the 'real deal' Triple Seared Japanese A5. However, in all the excitement, Paige failed to read the description properly.
Customers surprised after final bill at Gordon Ramsay restaurant
Triple Seared Japanese A5 is a style of steak that is most typically known as Kobe. Paige was beyond ecstatic to try it. He said, "I had never had real deal Kobe." The excited customer was under the impression that this cut was priced at $35 for four ounces, while the Wagyu was $84 for eight ounces. This is where he misread the menu and ordered the steak without realizing the blunder he had made.
The moment of truth arrived shortly after as the bill was gently placed on the table. Paige almost popped his eyes out when the bill read $600. To double-check everything, he went back to read the menu and realized that the Kobe cut was actually $35 per ounce, instead of every four ounces. While the luxurious taste put a dent in his pocket, Paige says that he regrets nothing. The customer says, "All in all an amazing meal and we were glad we could support the restaurant and its staff during these challenging times."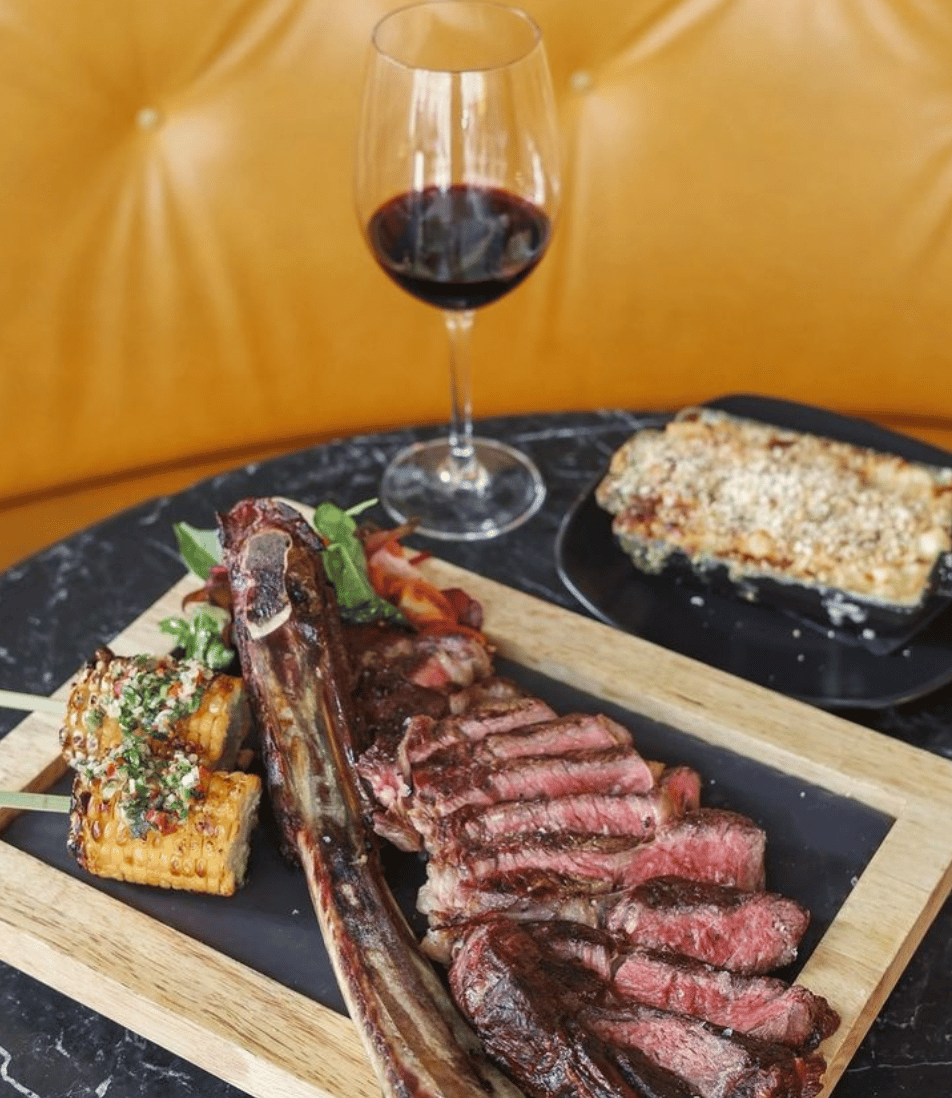 Paige said, "I wish Chef Ramsay was there to come out and call me a donut for f***ing this up lol. I enjoyed the hell out of it. No regrets baby! My family and I are huge Gordon Ramsay fans. We watch his shows – Hell's Kitchen, Master Chef – and I've been to his restaurants before and loved everything we've gotten. The steak and the experience were unforgettable, and if I had to make this blunder at any restaurant in the world, I'm glad it was at Chef Ramsay's."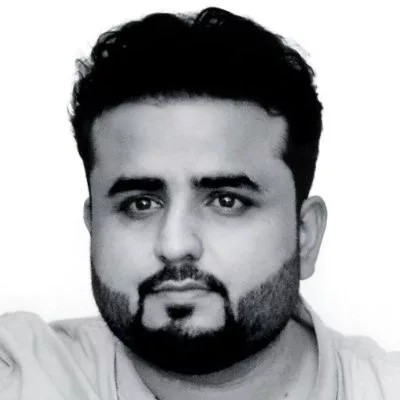 I'm a Digital Marketer & I've been working in the industry for over a decade now; I started as a blogger and then turned into an Internet Marketer.