Here are 10+ such celebrities who are taking on a tough-love approach by refusing to share their riches. They aren't leaving their children anything.
1. Ashton Kutcher and Mila Kunis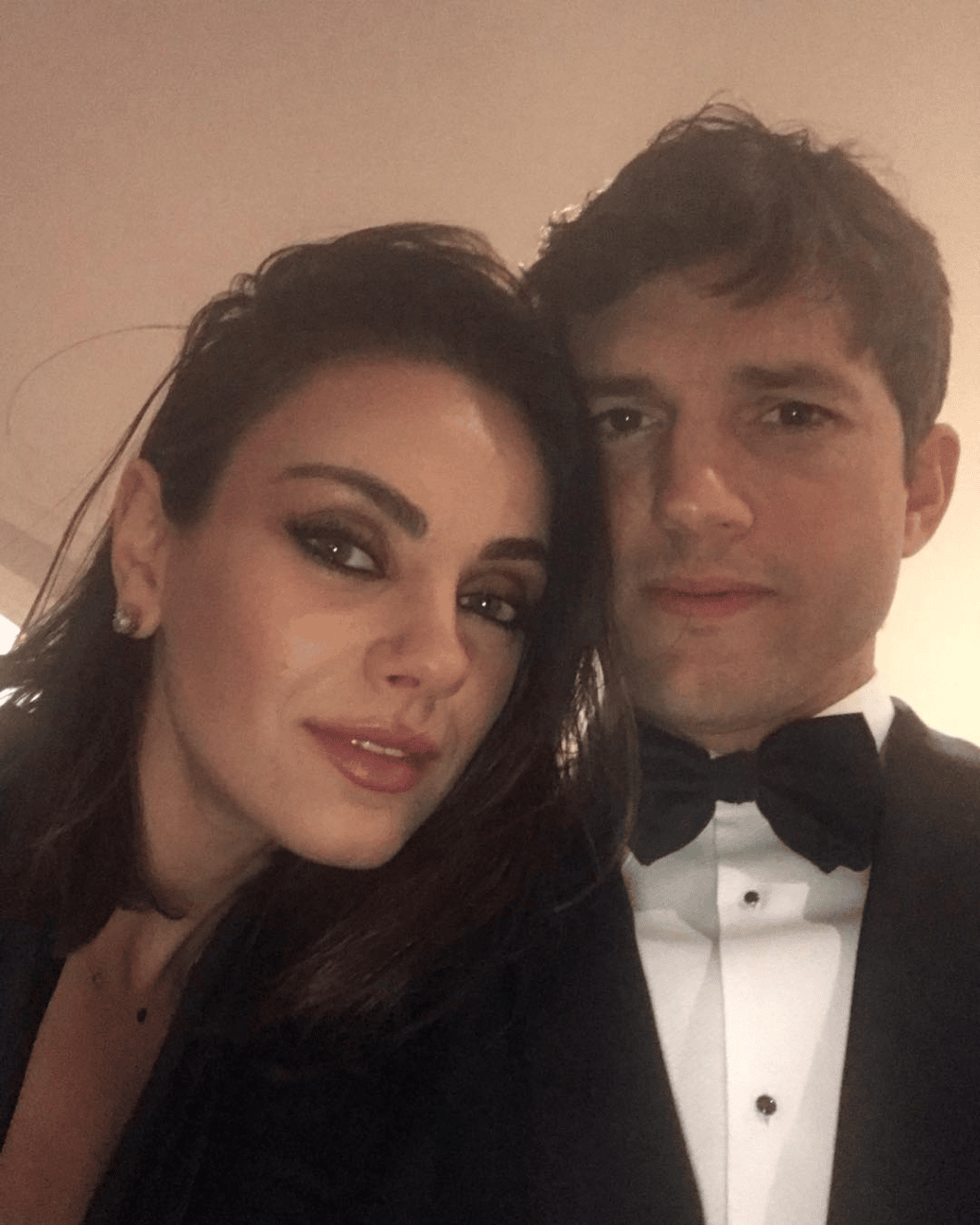 This power couple doesn't believe in spoiling their two kids.
"We're not going to leave them any money," Kutcher said on the Armchair Expert podcast with Dax Shepard.
"When the time is right, we will donate everything we have to charity."
2. Gordan Ramsay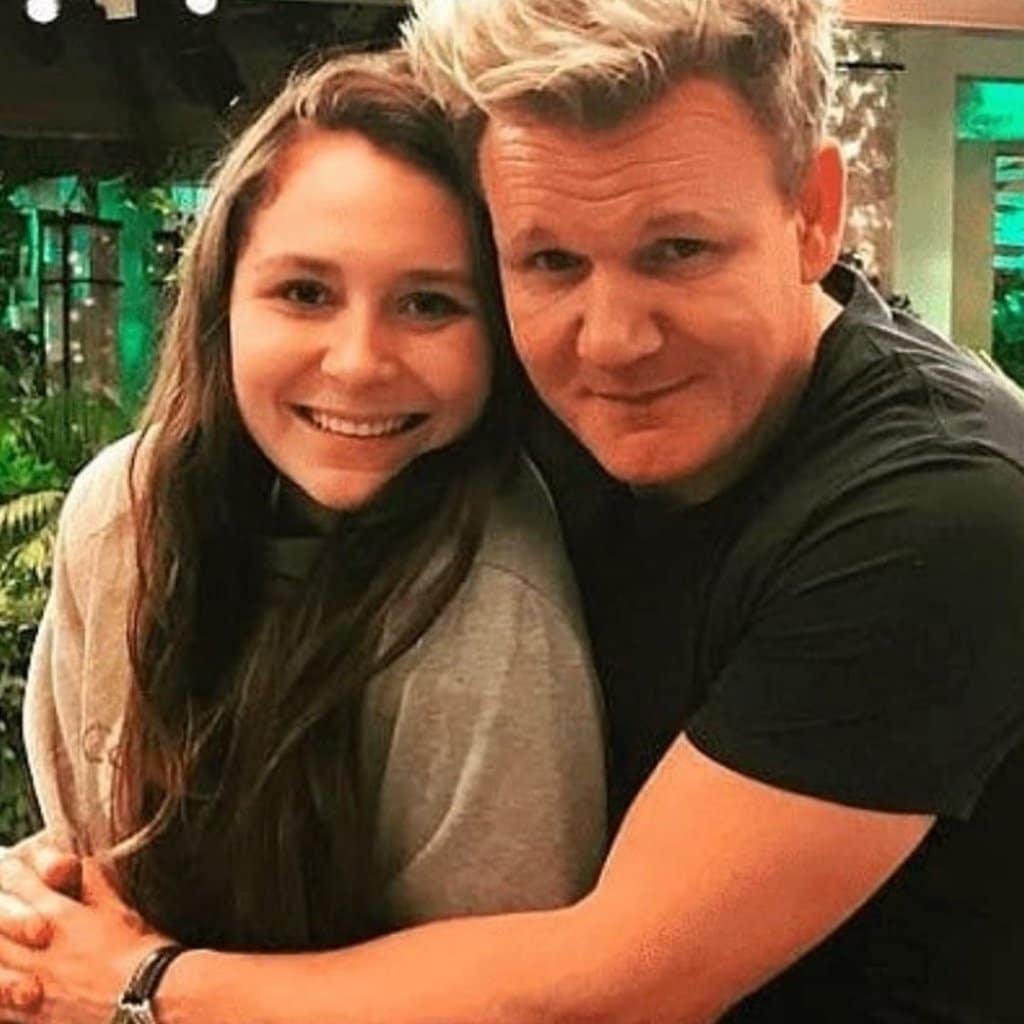 He's one of the richest celebrity chefs in the world, but his four kids shouldn't expect a free handout.
"It's definitely not going to them," Ramsay told. "And that's not in a mean way; it's to not spoil them."
"The only thing I've agreed with Tana is they get 25% deposit on a flat, but not the whole flat."
He continued:
"I've been super lucky, having that career for the last 15 years in the US. Seriously, it has earned a fortune and I've been very lucky, so I respect everything I've got."
3. Mark Zuckerberg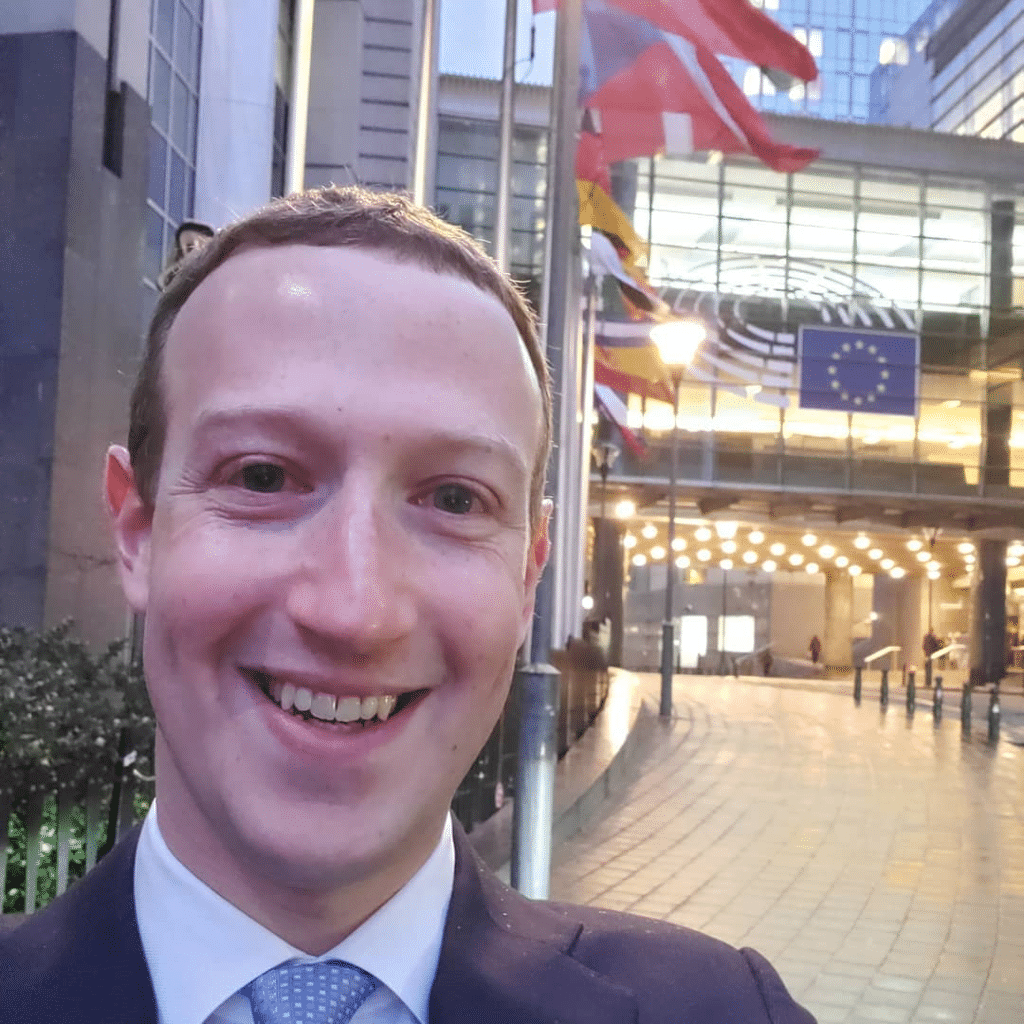 The Facebook founder made his thoughts on inheritance known after having his first daughter, Max, with wife Priscilla Chan in December 2015.
In the post written directly to Max, Zuckerberg said that they would be donating 99% of Max's inheritance to charity.
"We want you to grow up in a world better than ours today" Mark wrote.
"We will do our part to make this happen, not only because we love you, but also because we have a moral responsibility to all children in the next generation."
4. Elton John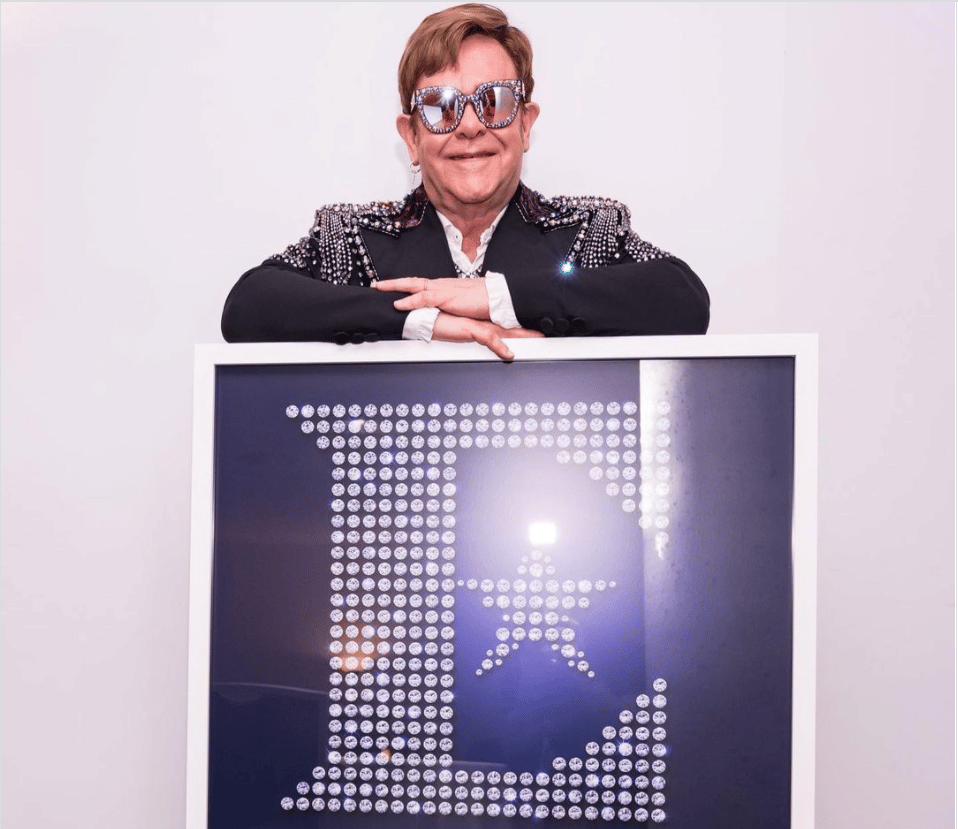 He's been a famous singer for decades, so he's clearly got money to give. But none of that is going to his two sons, Zachary and Elijah.
"It's terrible to give kids a silver spoon," he said in an interview.
Elton and his husband David Furnish are taking this approach to teach their kids respect for money.
"The boys live the most incredible lives, they're not normal kids, and I'm not pretending they are. But you have to have some semblance of normality, some respect for money, some respect for work."
5. Sting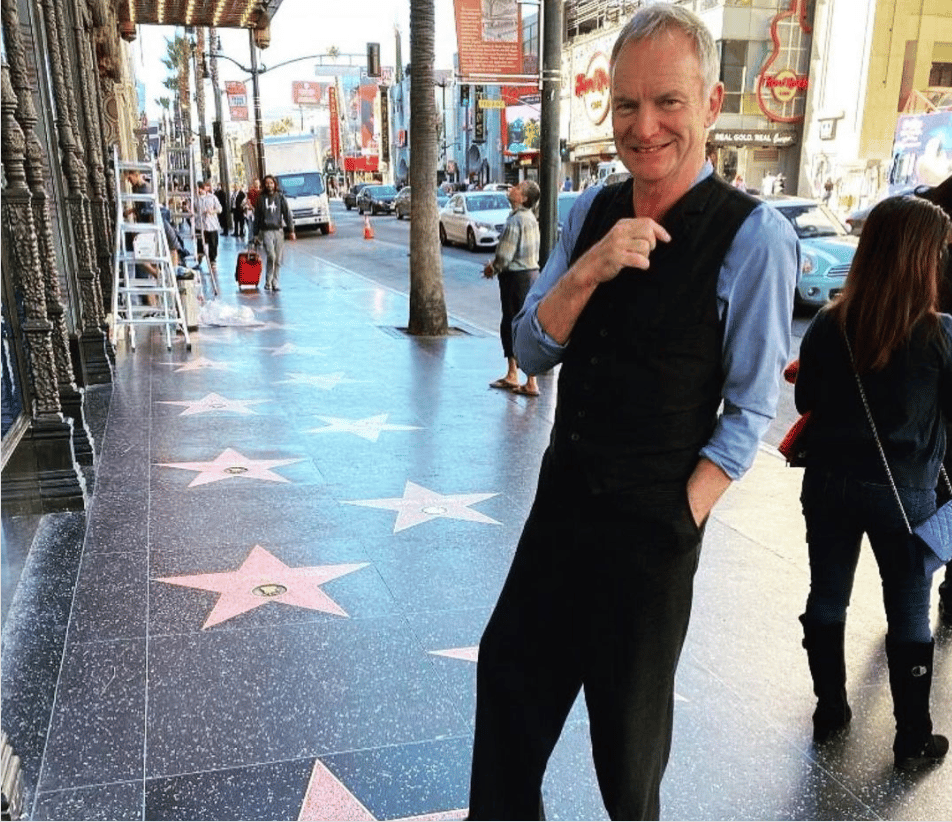 In 2014, the musician made it clear that his six kids wouldn't be getting a piece of the pie. Translation: his $300 million fortune!
"I told them there won't be much money left because [my wife and I] are spending it! We have a lot of commitments," he told us.
"What comes in we spend, and there isn't much left."
"I certainly don't want to leave them trust funds that are albatrosses round their necks," he continued.
"They have to work. All my kids know that and they rarely ask me for anything, which I really respect and appreciate."
6. Jackie Chan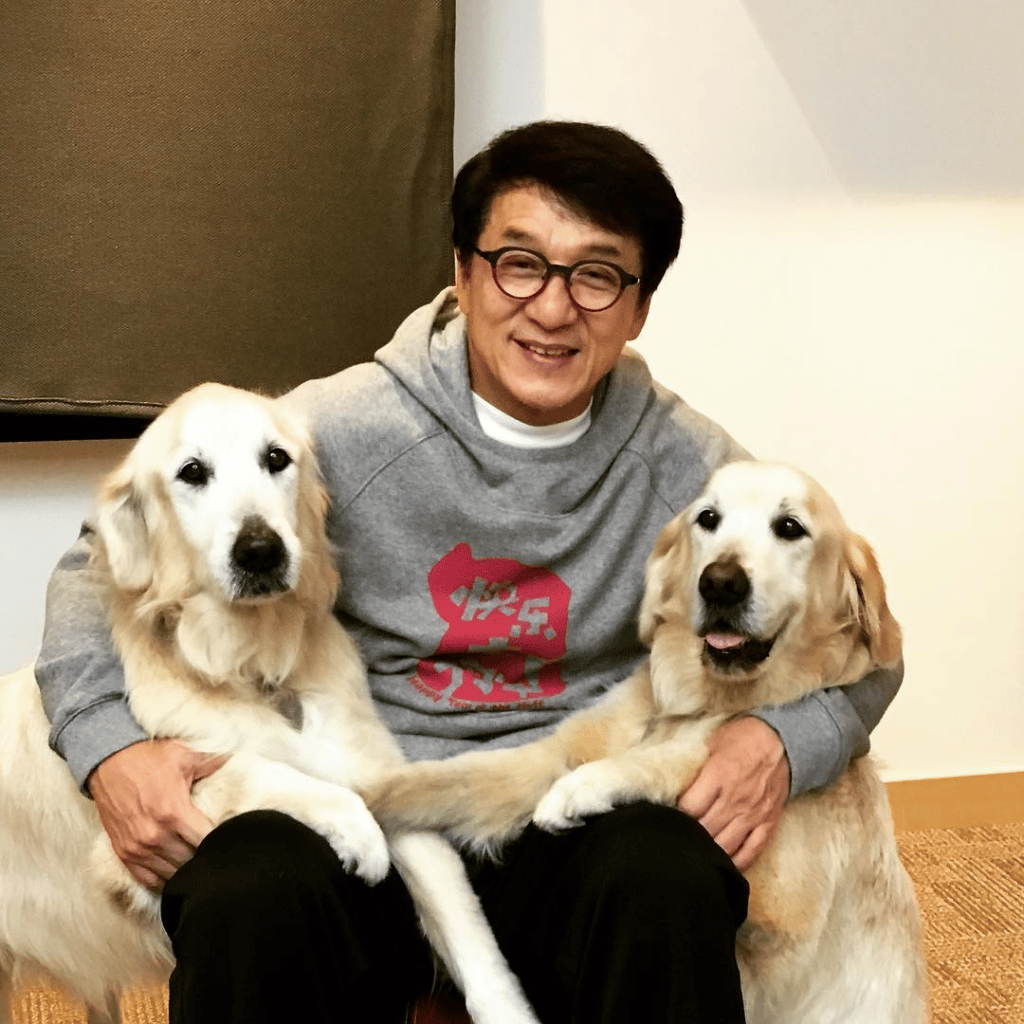 Chan has stated that he plans to donate his fortune to charity after he passes.
"If he is capable, he can make his own money. If he is not, then he will just be wasting my money,'' Chan said of his first-born son Jaycee in 2011.
7. Andrew Lloyd Webber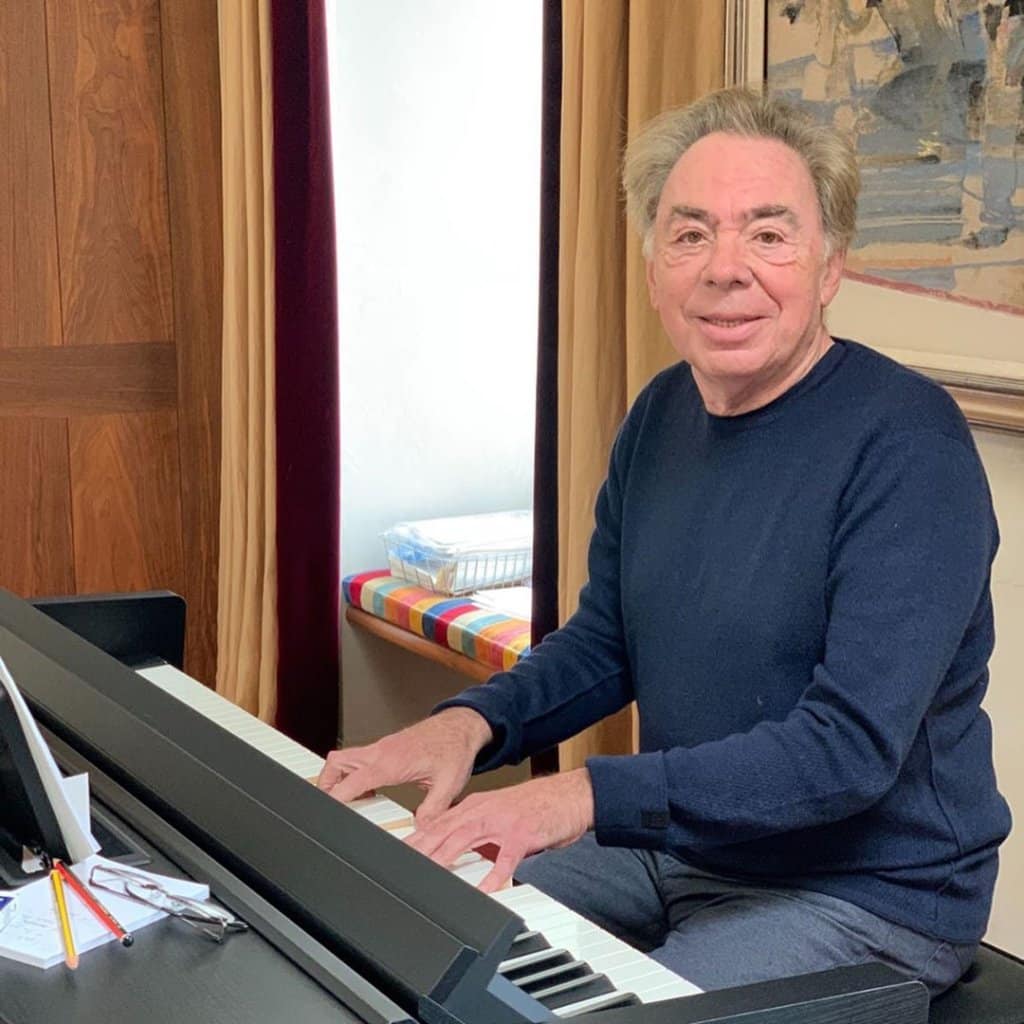 In case you don't know who Webber is, he's a famous musical composer best known for The Phantom of the Opera and Cats.
This has earned him a fortune of $1.2 billion, but his five kids won't be seeing a penny.
"I don't believe in inherited money at all," he told the *Daily Mail* in 2008.
"I am not in favour of children suddenly finding a lot of money coming their way because then they have no incentive to work," he said.
Thankfully, he said that his kids aren't bothered by this.
8. George Lucas
George Lucas sits down with https://t.co/mVXi17I07U for an exclusive interview on the 40th anniversary of #TheEmpireStrikesBack: https://t.co/tiNZdqccRd #ESB40 pic.twitter.com/ZyUl3xjS8K

— Star Wars (@starwars) May 21, 2020
When the Star Wars creator sold the franchise and his production company "Lucasfilm" to Disney, he found himself with $6.4 billion.
Instead of leaving money to his four kids, he donated $4 billion to charity.
"For 41 years, the majority of my time and money has been put into the company," Lucas said in a statement.
"As I start a new chapter in my life, it is gratifying that I have the opportunity to devote more time and resources to philanthropy."
9. Barron Hilton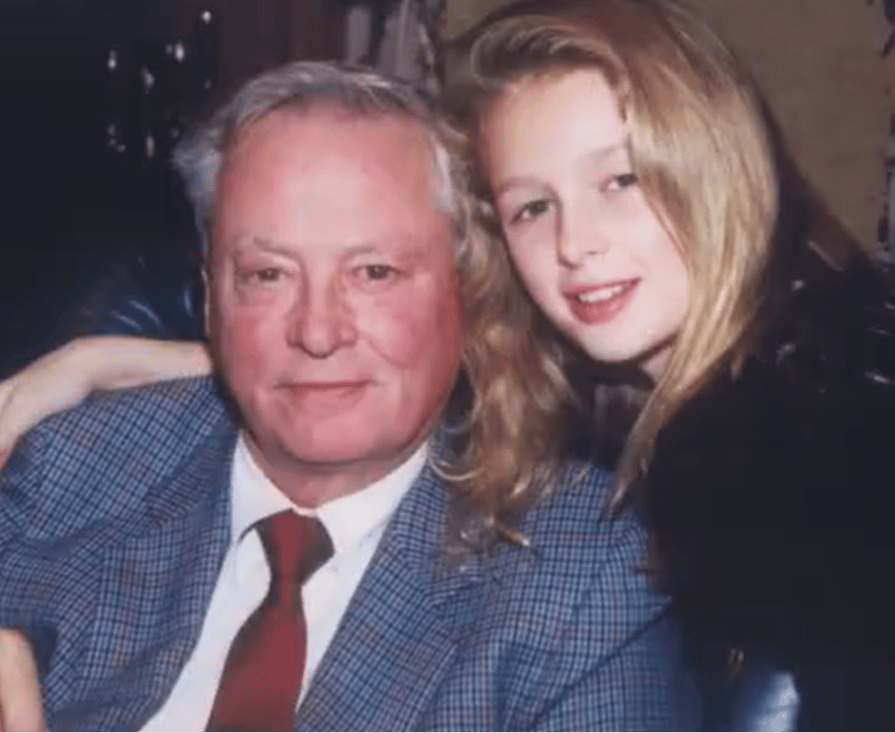 When Paris Hilton's grandfather died in 2019, he didn't leave his $1.2 billion fortune to his eight kids or 15 grandkids.
Instead, he donated 97% of it to the Hilton Foundation. In the end, the remaining three percent was split between his heirs.
10. Bill Gates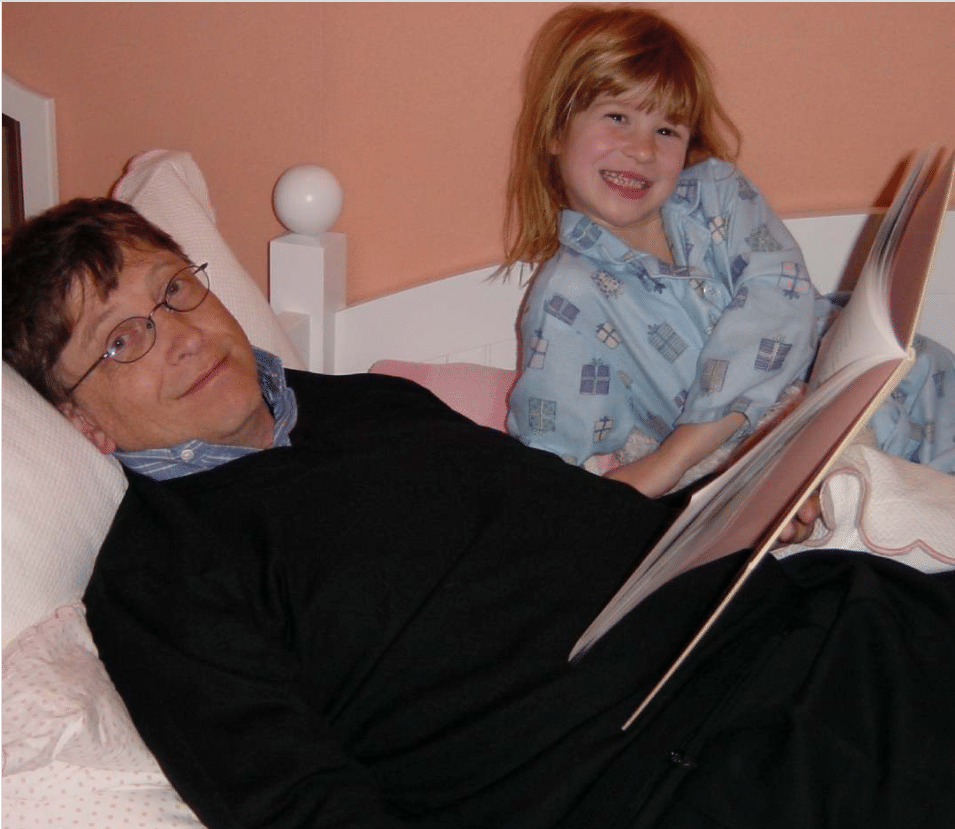 Gates may be a billionaire, but he's also a huge philanthropist.
This is precisely why he's leaving the majority of his fortune to charity and not his three kids. In the end, they will receive only $10 million each.
In a Reddit AMA, Gates shared the reason for this.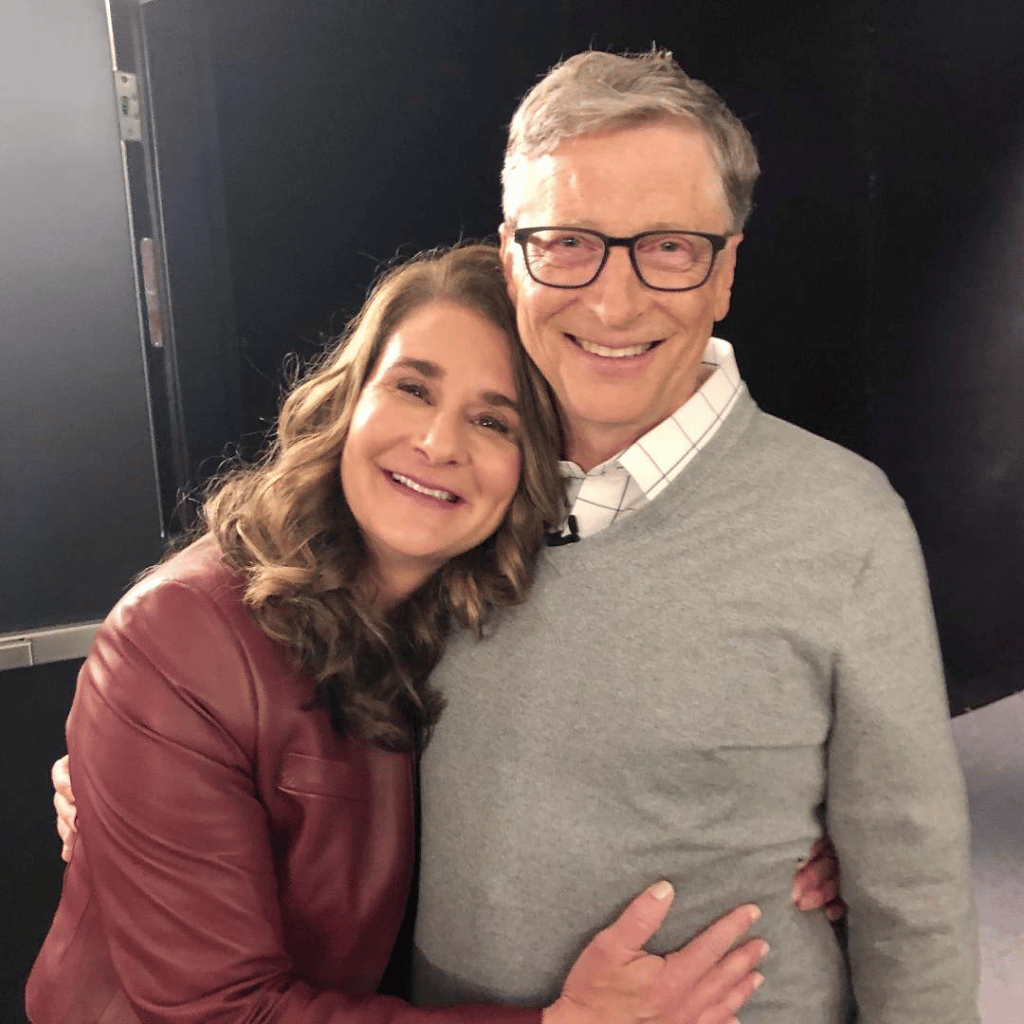 "I definitely think leaving kids massive amounts of money is not a favour to them. Warren Buffett was part of an article in Fortune talking about this in 1986 before I met him and it made me think about it and decide he was right," he wrote.
11. Simon Cowell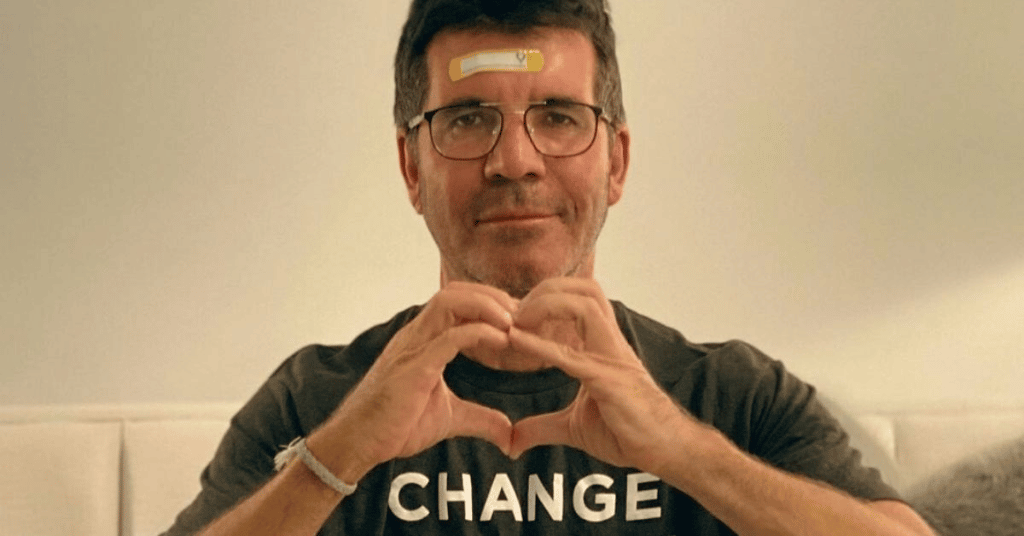 It's a no from Simon when it comes to leaving a fortune to his son, Eric.
The X Factor judge shared his reasoning behind this to Esquire in 2013. "I don't believe in passing on from one generation to another."
"I'm going to leave my money to somebody. A charity, probably – kids and dogs."
"Your legacy has to be that hopefully, you gave enough people an opportunity, so that they could do well, and you gave them your time, taught them what you know."