Game of Thrones Season 8 Episode 6 is all set to be the final chapter in the decade-long run of the show. The episode comes after a rather disappointing fifth episode where a number of major characters of the show were killed off, some of them in a rather anti-climatic fashion. A number of people are wondering as to how they could watch the finale online.
Let us take a closer look at how you can watch the final episode of Game of Thrones online – and that too, legally!
Game of Thrones Season 8 Episode 6: Beware of Online Streaming Links
A number of viewers who want to watch GOT online tend to resort to shady, illegal streaming websites, created only for the purpose of getting users to click on the ads. These scam websites often ask you to fill surveys or download files before you can stream the video: thus, resulting in them stealing your private data or worse, installing the malware in your computer.
One must not depend on these websites for streaming the show for free because first off, they are illegal platforms and secondly because they put your personal safety and privacy at a major risk.
[fvplayer id="1109″]
How to Watch Game of Thrones Season 8 Episode 6 Online for Free, Legally
However, there is one way you can watch the finale of the show online – that too legally and for free. This is by using the HBO Go and HBO Now apps. While both these apps provide a paid subscription model, at least one (or sometimes even both) of the apps provides a free viewership for one week! This trial viewership can then be extended into a full plan.
Basically, if you sign up for the one-week trial, you can then watch Game of Thrones Season 8 Episode 6 for free! You can then cancel the subscription after one week if you do not wish to continue after that.
Time and Date for the GoT Finale
The final episode of the show, Game of Thrones Season 8 Episode 6, airs on the 19th of May at 9PM ET and 6PM PT in the US. For those watching in the UK, the time would be 2:00 AM on the 20th of May, those watching the Game of Thrones finale in India will have to tune in at 6:30 AM on the 20th of May and for all other countries, the reference time is GMT 01:00 AM on 20th of May.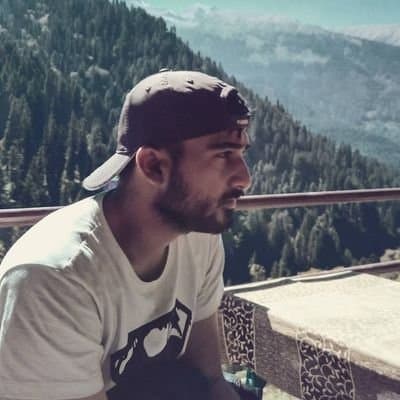 Marketing Strategist. My pen drives my passion—an avid book reader. Covering celebrity net worth is my forte.