In the fast-paced world of the NBA, former player turned coach Willie Green made headlines recently by taking an unexpected stance.
As the head coach of the New Orleans Pelicans, Green surprised many basketball enthusiasts by lauding Zion Williamson and Brandon Ingram as the "best freaking duo" in the league, snubbing the more prominently acclaimed pairs like LeBron James-Anthony Davis and Jayson Tatum-Jaylen Brown.
Green's Bold Assertion: Zion and BI as the League's Top Duo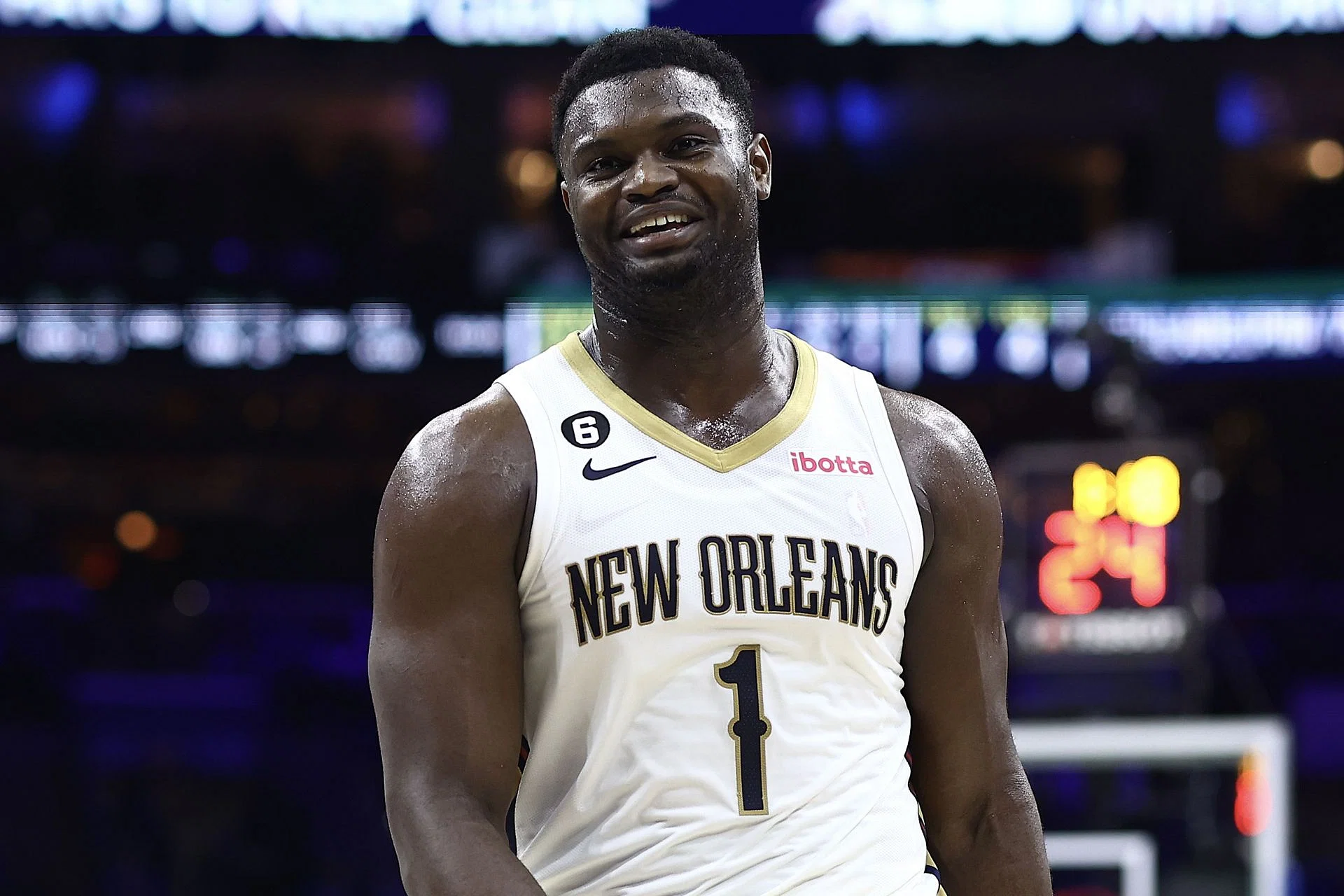 In a move that raised eyebrows across the basketball community, Willie Green unreservedly declared Zion Williamson and Brandon Ingram as the premier duo in the NBA.
This bold statement sparked debates, especially considering the widespread acknowledgment of other dynamic pairings across the league.
Pelicans' Strong Start and Season Expectations
Adding to the conversation, the Pelicans have kickstarted the season impressively, clinching victories in their first two games.
With this early success, the spotlight is now on how the team, under Green's leadership, will progress throughout the season and whether Williamson and Ingram can sustain their momentum.
Willie Green's Transition from Player to Coach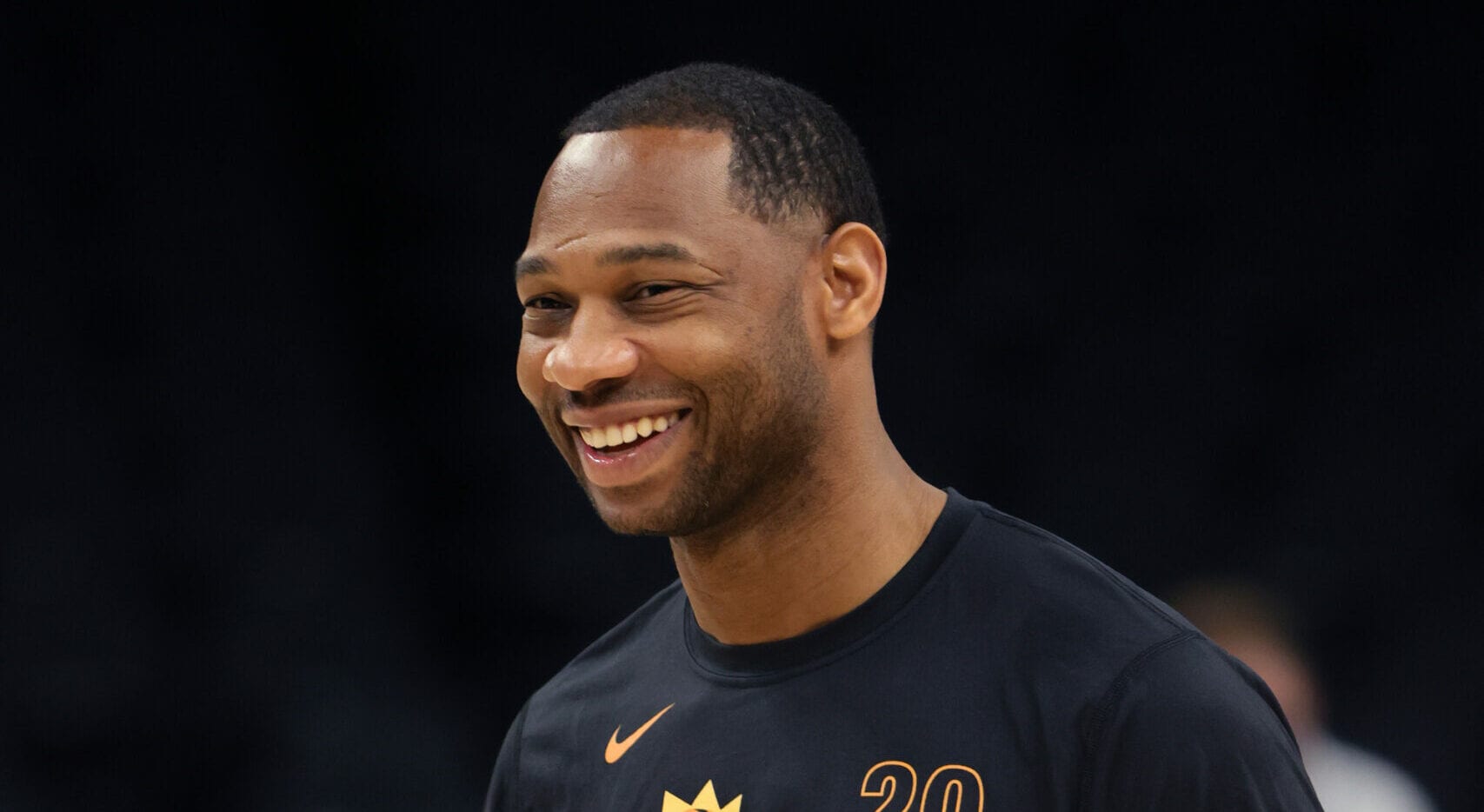 Before delving into the recent buzz, it's essential to recognize Willie Green's unique position within the NBA. A former player himself, Green brings a wealth of firsthand experience to his role as the Pelicans' head coach.
His transition from the court to the coaching staff provides him with a distinctive perspective that influences his assessments and observations.
Coach Willie Green on Jose Alvarado's status pic.twitter.com/eQl5CBOFg3

— New Orleans Pelicans (@PelicansNBA) November 18, 2023
The Subjectivity of Green's Praise
Critics argue that Green's statement might reflect his bias toward his own team, failing to acknowledge other well-established duos such as LeBron James and Anthony Davis of the Lakers or Jayson Tatum and Jaylen Brown of the Celtics.
Despite this controversy, Green's perspective sheds light on the faith he has in his team and the potential he sees in his star players.
Looking Ahead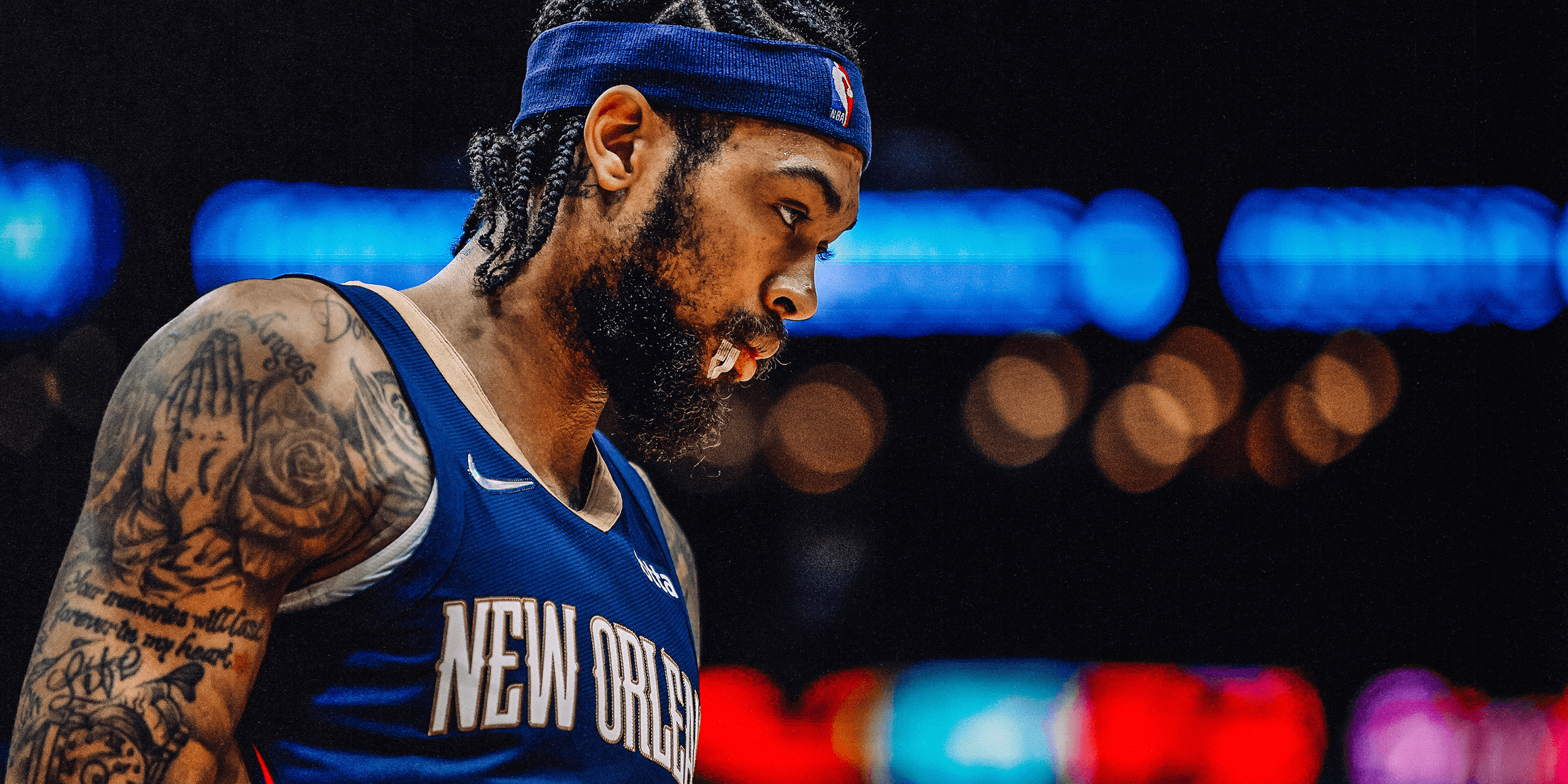 As the NBA season unfolds, the scrutiny around Green's assertion and the performance of the Pelicans will continue.
It remains to be seen if Williamson and Ingram can live up to the expectations set by their coach and prove themselves as one of the league's most formidable duos.
Green's endorsement of Williamson and Ingram adds an intriguing layer to the ongoing NBA narrative, setting the stage for an enthralling season filled with both expectations and surprises.
The basketball world eagerly awaits to see how the Pelicans and their dynamic duo will fare in the highly competitive landscape of the NBA.