The New Orleans Pelicans have sparked a vibrant discussion across the NBA fandom with the budding partnership of Zion Williamson and Brandon Ingram. Head Coach Willie Green's assertion that they form the "best duo in the NBA" may have raised eyebrows, but there's substance to his belief. Their partnership, still in its nascent stages due to limited shared court time, harbours the potential to redefine on-court synergy in the league.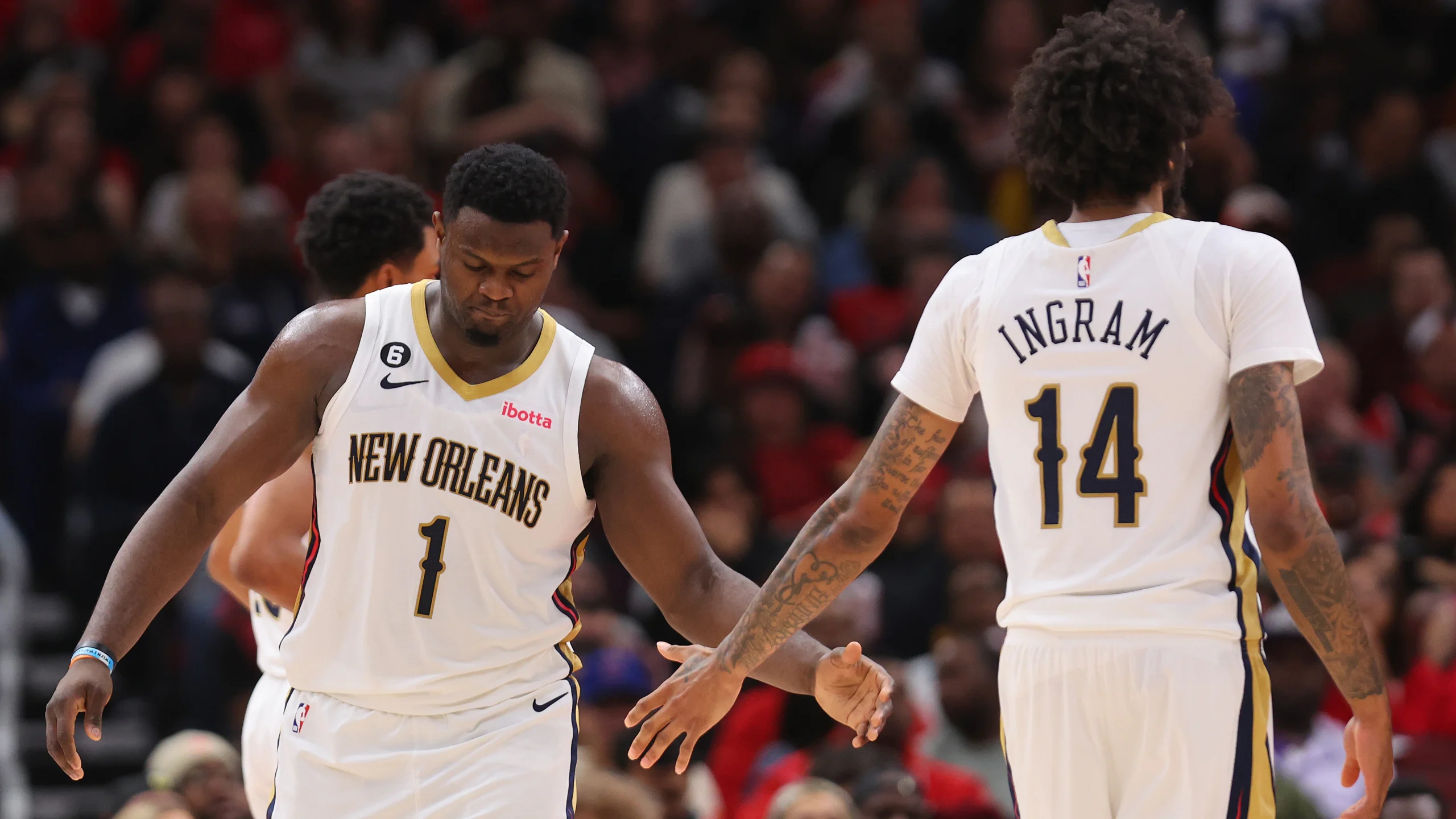 A Rocky Off-Season Balanced by Strategic Acquisitions
The Pelicans navigated through a challenging off-season, marked by the departure of key players. However, the silver lining was apparent in securing Herb Jones with a lucrative contract, a testament to his elite defensive skills. Meanwhile, Cody Zeller's addition bolsters the centre position, providing much-needed depth behind Jonas Valanciunas and Larry Nance Jr.
Despite the off-season turbulence, the Pelicans emerged with a formidable core, thanks to Williamson's return to health and Ingram's consistent performance. Their combined impact is unmistakable, with each game they play together strengthening the Pelicans' odds of victory.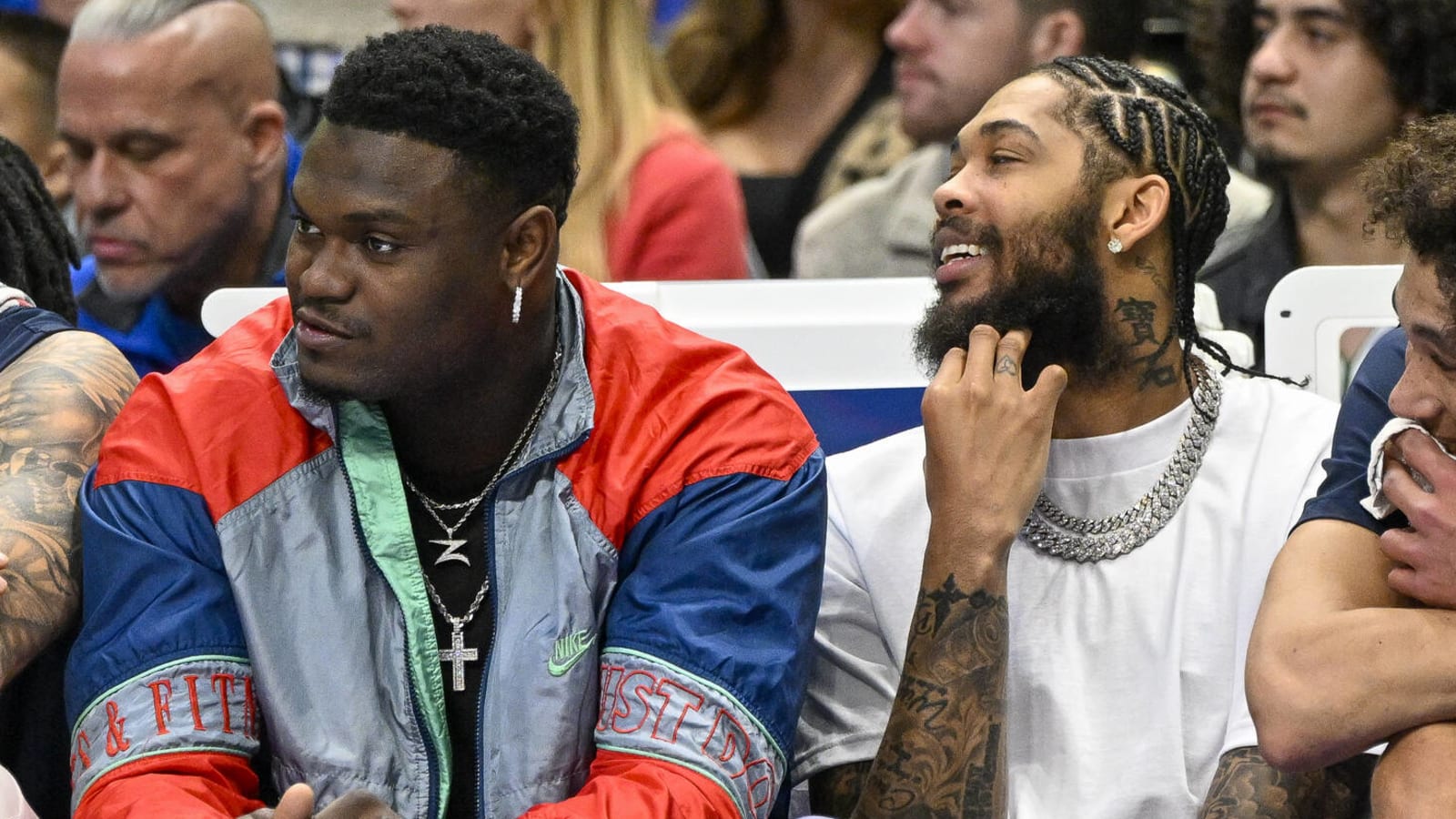 Analyzing the Williamson-Ingram Dynamic: Expert Insights
Mark Medina, a respected NBA journalist, offered a balanced perspective. While not yet ranking Williamson and Ingram at the pinnacle, he noted their unique "yin and yang" relationship on the court. Their complementary play styles—Williamson's physical prowess and Ingram's versatility—paint a picture of a duo that could, with time and health, evolve into one of the NBA's most formidable partnerships.
Willie Green says Brandon Ingram and Zion Williamson are the best duo in the NBA

"I am going to keep saying it. Best freaking duo in the NBA. They don't talk about you enough. Best freaking duo in the NBA."

(Via New Orleans Times) pic.twitter.com/hepjwVgmwE

— NBACentral (@TheDunkCentral) October 30, 2023
The Statistical Story: Unveiling the Potential
The numbers narrate an intriguing tale of what could be a historic duo. In the limited window of 95 games together, their combined stats are impressive: Ingram, the "Slenderman," boasts averages of 22.8 points, 5.1 rebounds, and 4.8 assists, while Williamson brings a dominant 25.1 points, 6.8 rebounds, and 3.2 assists to the mix. This season's start has been promising, with both players showing they can deliver individually. Yet, their collective impact could be the deciding factor for the Pelicans' success.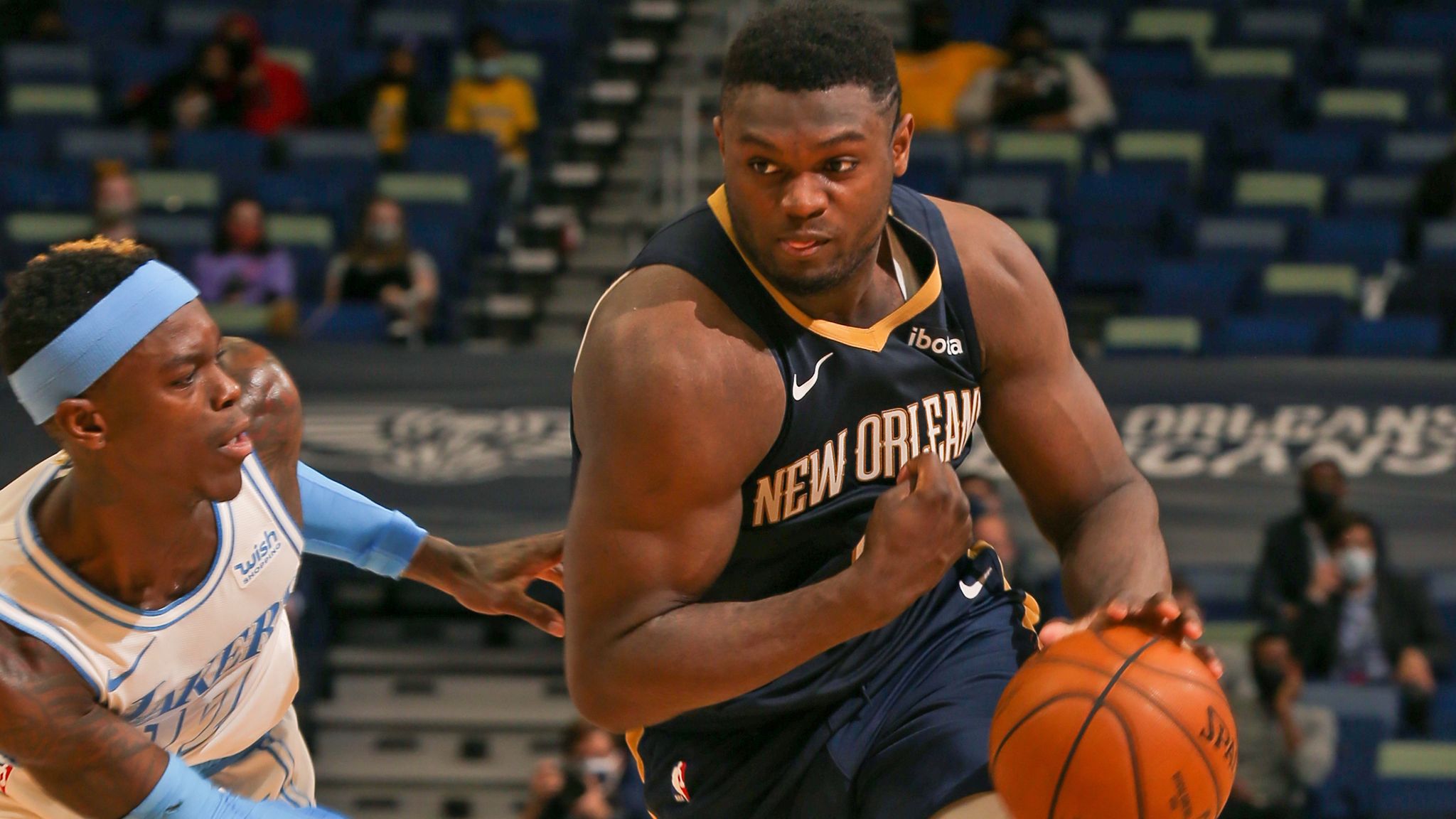 The Verdict: Potential vs. Proven Success
While the Williamson-Ingram duo holds promise, the challenge remains for them to stay healthy and convert their potential into consistent, winning performances. Their journey is one to watch, as they could ascend to the ranks of the NBA's most elite duos The Pelicans' season trajectory, their stars' health, and their on-court chemistry will be under scrutiny as they aim to transform Coach Green's belief into a recognized reality. For Williamson and Ingram, the court is set not just to play but to make history together.