The Apple Watch, a marvel of modern technology, sometimes poses challenges when users forget their passcodes. If you're struggling with a locked Apple Watch, this guide offers various methods to unlock your device, including resetting, using a paired iPhone, and other solutions. Whether you're using an Apple Watch Series 3 or the latest Series 6, these steps will help you regain access.
Unlocking Your Apple Watch Without a Passcode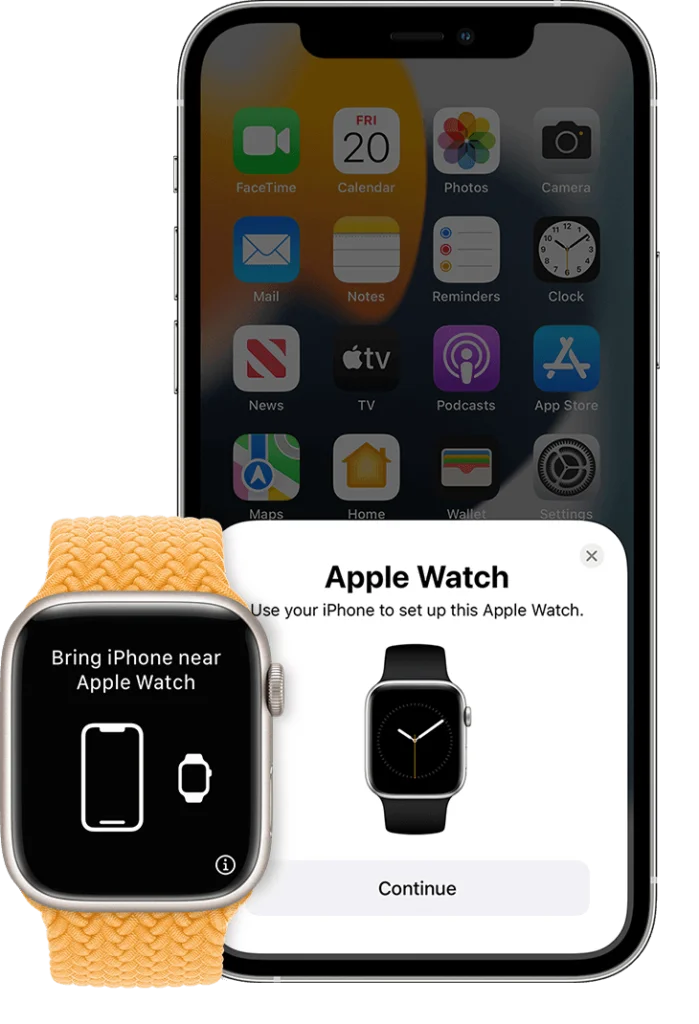 Method 1: Resetting Your Apple Watch
Forgetting your passcode doesn't mean you're permanently locked out. Resetting your Apple Watch can solve the problem:
Place Your Watch on the Charger: Ensure it has enough power for the reset process.
Press and Hold the Side Button: Wait for the power button icon to appear.
Press and Hold the Digital Crown: Until the "Erase all content and settings" option appears.
Confirm the Reset: Tap "Reset" twice.
Set Up Your Device Again: After the reset, follow the prompts and select "Restore from Backup" if needed.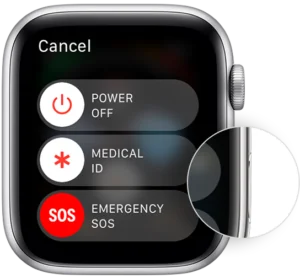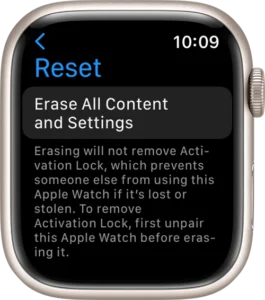 Method 2: Using Your Paired iPhone
If you have your iPhone paired with the Apple Watch, unlocking becomes easier: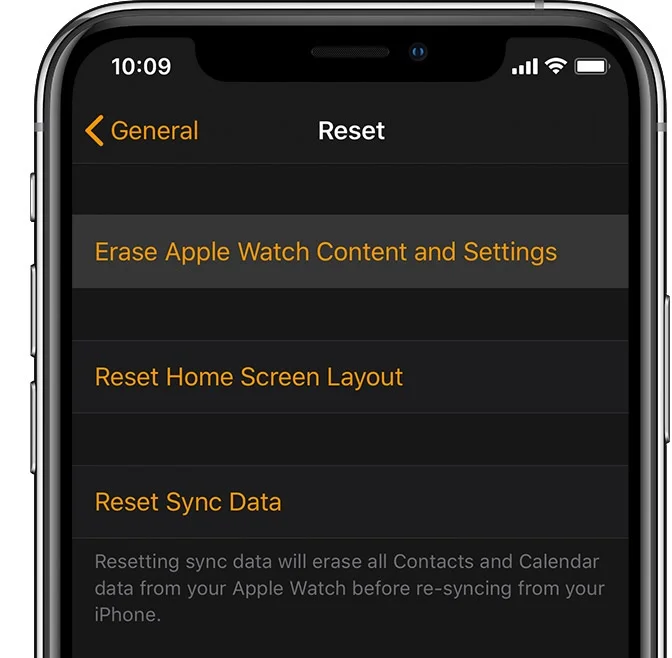 Keep iPhone and Apple Watch Close: Ensure they're in proximity.
Use the Apple Watch App: Navigate to "My Watch" > "General" > "Reset."
Erase Content and Settings: Enter your Apple ID password if prompted.
Set Up Your Watch Again: After the reset, choose to restore from a backup.
Unlocking Without Resetting: Is It Possible?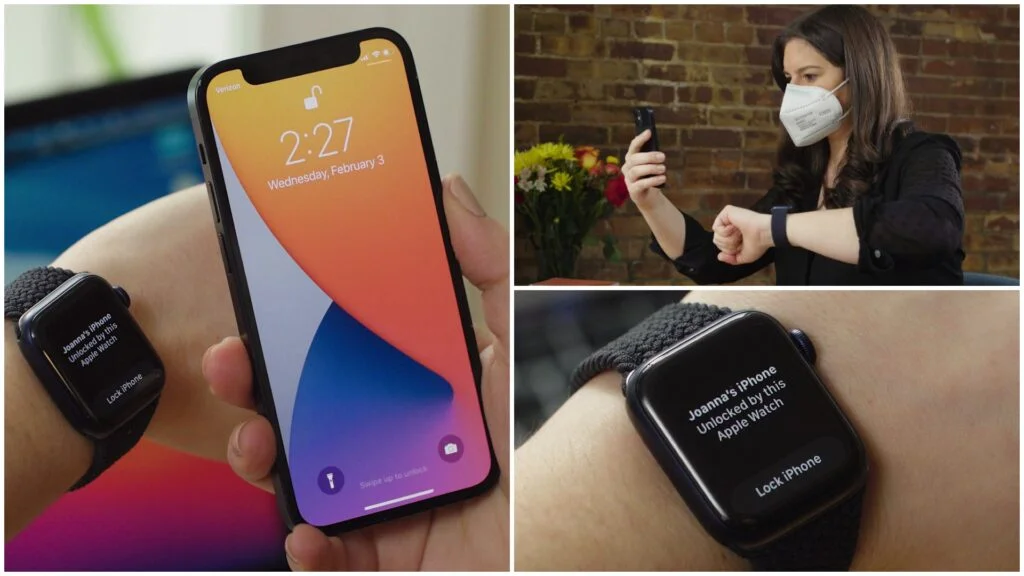 The Importance of Passcodes for Security
Unfortunately, if you forget your Apple Watch passcode, resetting is the only option to regain access. The passcode ensures your data's security and privacy. Remember, resetting your watch will erase all data, but you can restore it from a backup made on your paired iPhone.
Alternatives to Unlocking Apple Watch
Without a Paired Phone
In case you're without your iPhone, the Apple Watch can still be unlocked using the passcode directly on the watch. However, if you forget the passcode and lack your iPhone, resetting the watch is the only solution.
Without an Apple ID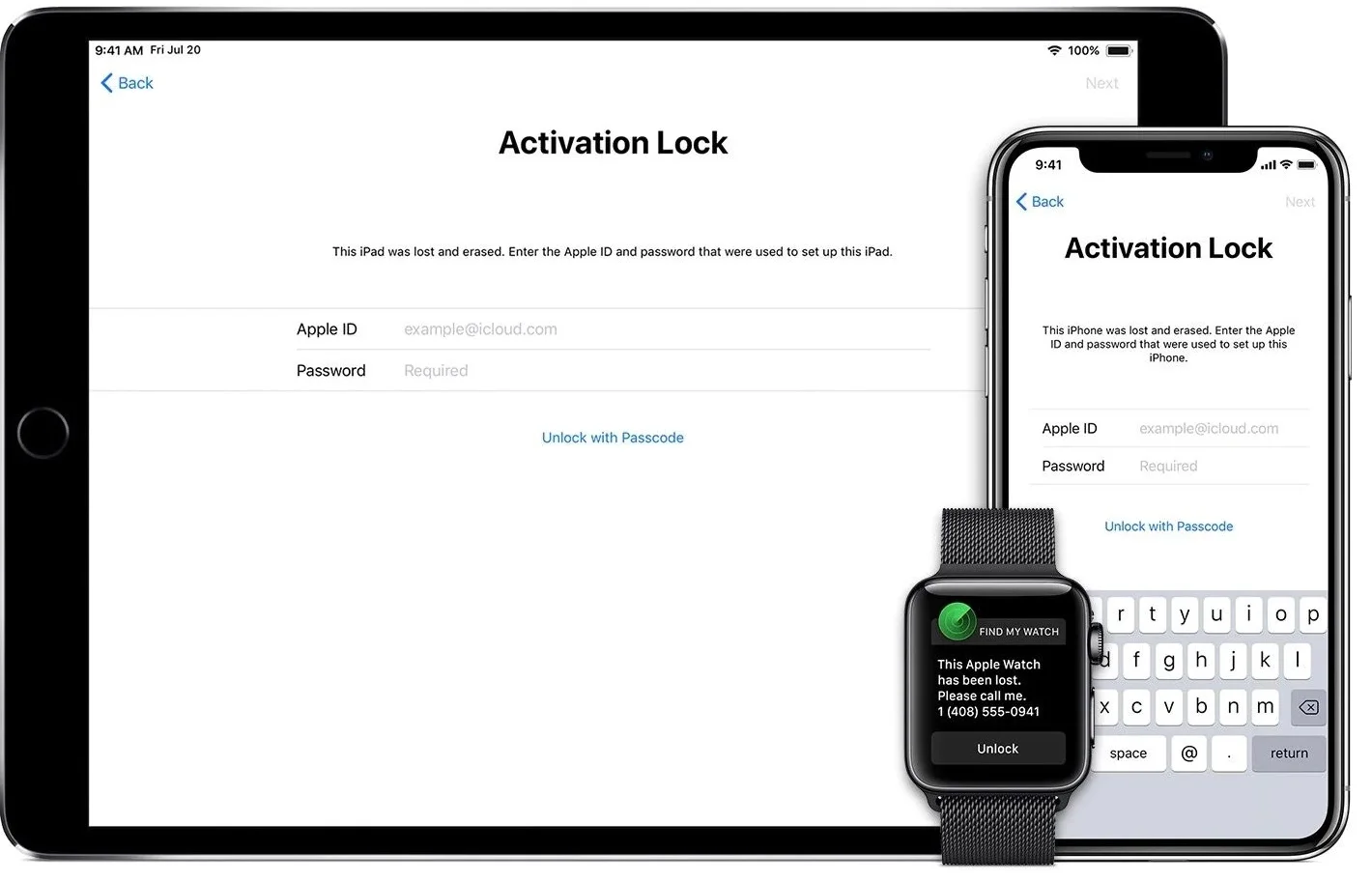 If your Apple Watch is linked to an iOS device, you can reset it without needing your Apple ID. This can be done through the Apple Watch app on your iPhone.
Unlocking Without a Passcode
There are a few methods to unlock your Apple Watch without a passcode:
Resetting to Factory Settings: This method erases all data but removes the passcode lock.
Using Your Paired iPhone: A simpler method than resetting the watch directly.
Bypassing Activation Lock: Contact Apple Support with proof of ownership.
FAQs on Unlocking Apple Watch
How to Unlock Without a Paired Phone and Password?
If you can't use a paired phone and forgot your password, reset your watch by holding the side button and force-touching the "Erase all content and settings" slider.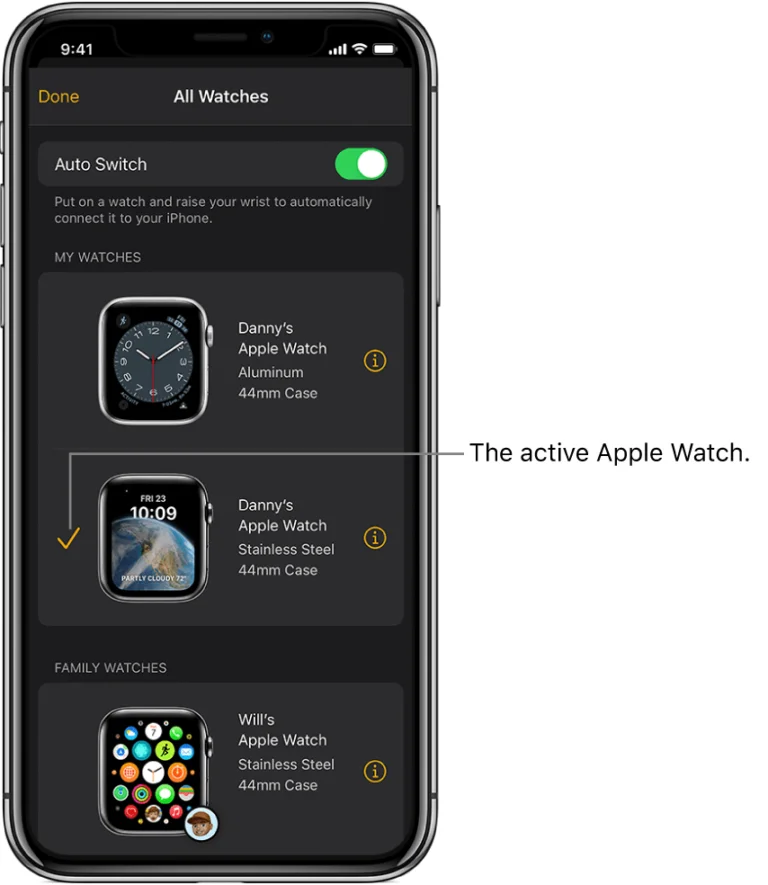 Can You Bypass an Apple Watch Lock?
No, it's not possible to bypass the lock on an Apple Watch. The only option is to erase all content and settings, which resets the device to its factory state.
Final Verdict: Resetting Is Key
To unlock your Apple Watch without a passcode, resetting the device using your iPhone or erasing it completely and restoring from a backup is advisable. If these options are unavailable, contacting Apple Support is recommended. It's important to follow Apple's guidelines to ensure the security of your device and its data. This guide aims to provide comprehensive solutions for those facing passcode issues with their Apple Watch.