Apple iOS 16 update battery problems are, unfortunately, a dime a dozen. Several iPhone users have shared concerns over the latest update after their device started showing unexplainable battery drain issues.
Before contacting Apple customer support, there are a few actions you should take if your iPhone begins to experience battery life issues with iOS 16.
Apple iPhone owners are experiencing a wide range of iOS 16-related issues as we get closer to the most recent iOS 16 release. Unusual battery drain, a frequent issue that appears after each iOS version, is one of the problems on the list.
While many battery life issues are connected to Apple's latest firmware, some battery life problems may be hardware-related. A lot of the time, an app is to blame for the problem.
Solutions for battery-related problems in iOS 16 update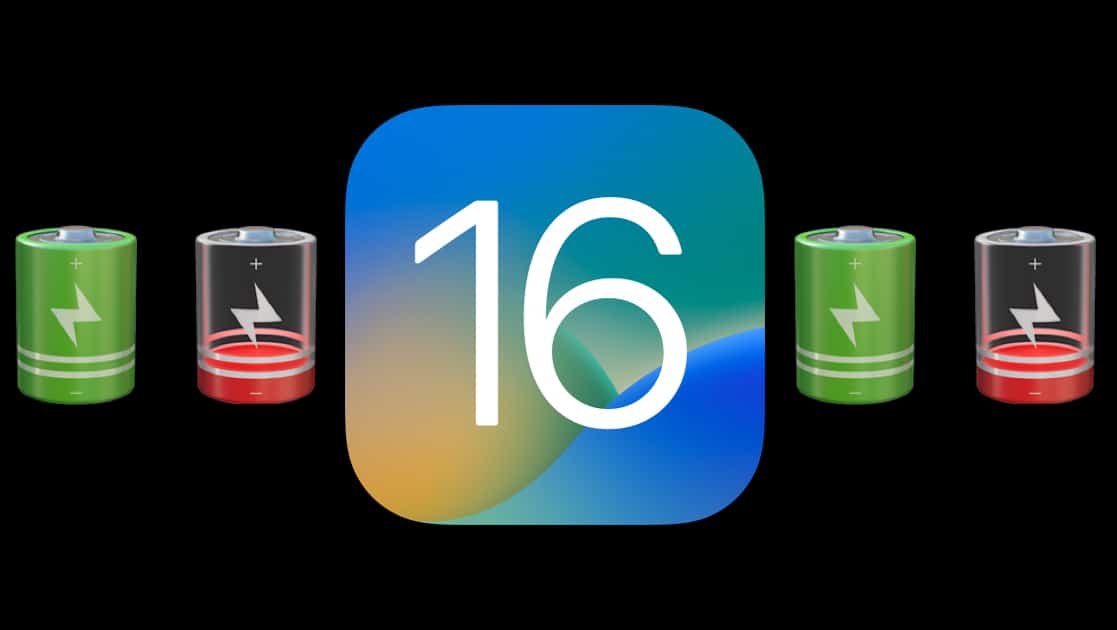 Although resolving iOS 16 battery issues can be challenging, we have a few techniques that have previously worked for us and numerous other iPhone owners.
Restart Your Phone–  After updating to iOS 16 on your iPhone, if you begin to see an unusual drain, we advise rebooting your device before taking any further action.

Update Your iPhone- Updated iOS 16 software will be released by Apple occasionally. While significant upgrades (x.x.x) usually bring a combination of improvements and fixes, point updates (x.x.x)  normally prioritize correcting issues.

Check Your Apps- If you notice that one or several of your apps are using an excessive amount of battery, consider removing the app and see if your iPhone's performance improves.

Turn Off Keyboard Haptics- Unfortunately, Apple warns that activating keyboard haptics may shorten your iPhone's battery life. You should disable keyboard haptics if you don't require them.
Reset All Settings- You can also attempt to reset the settings on your iPhone. Make sure you have your credentials on hand before tapping reset because doing so will make your iPhone lose existing Wi-Fi connections (and Bluetooth connections).

Downgrade- You can attempt reverting to an earlier version of iOS if you can't solve your issue and/or do not wish to wait for Apple's upcoming iOS 16 upgrade.

Buy a Battery Bank or a Battery Case- Investing in a battery bank or a battery case could be helpful if you're having trouble with your battery life and don't want to send your phone in for repair or replacement.
What if none of this works?
after updating my ip12 from 15.6 to 16.0.3 i'm having terrific battery life.
lost 2% for 40 min of screen time usage.
just can't believe it, for my device the ios 16.0.3 amazing battery life seems more than real.
thank you delaying ota method pic.twitter.com/3VnMmaAyRx

— ʇɹɐǝן 🇦🇱 (@leArt78) January 11, 2023
How is iOS 16.3 beta? Is it stable? #iphone Having some weird issues on iOS 16.2, time for change. AirPods Pro 2 don't display the battery percentage, and battery life sucks. Not on the AirPods. The phone lol. Weird glitches. Been a crappy update.

— ceadd (@ceaddl) January 12, 2023
iOS 16.X is still bad with battery life. Good battery life died along with iOS 15.

— Vlad Gorneanu (@HalfEntity) January 12, 2023
Countless odd bugs. At times the music player doesn't show up in the dynamic island, there's random lockups/stutters/freezes. AirPods Pro 2 battery is misrepresented in the widget when in use. Battery life also has gotten noticeably worse. A month old iPhone 14 Pro Max. iOS 16.2

— Aaryan Dabra (@aaryandabra01) January 12, 2023
Usually, the steps listed above come in handy and solve all the battery problems that occur after updates. In case things don't work out and some issues persist even after applying all of the above steps, then the only solution, in that case, is to take your device to a registered Apple Customer Service center. The executives and engineers there can have a good look and then suggest or apply a solution to fix it. This service will be chargeable if your phone's warranty is over, but there will be a satisfactory closure to the problem.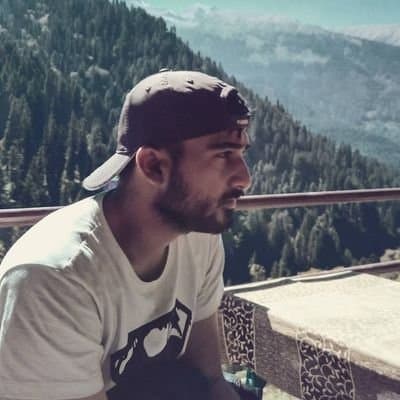 Marketing Strategist. My pen drives my passion—an avid book reader.