It's sad but we have to accept that the lifespan of our pets is not like humans. This incredible journey of our pups till they get older is captured through photography. The idea behind to relish this journey is created in the form of a project by Amanda Jones.
Jones has dedicated the past 20 years to an incredible photography project which aims to show just how fleeting the lives of our beloved pets are. Scroll down to see the beautiful journey.
Sydney and Savannah — 16 months and 5 months; 10 and 9 years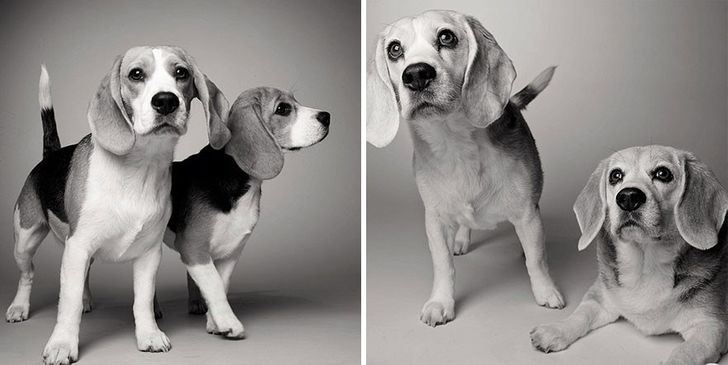 Audrey — 3 years and 12 years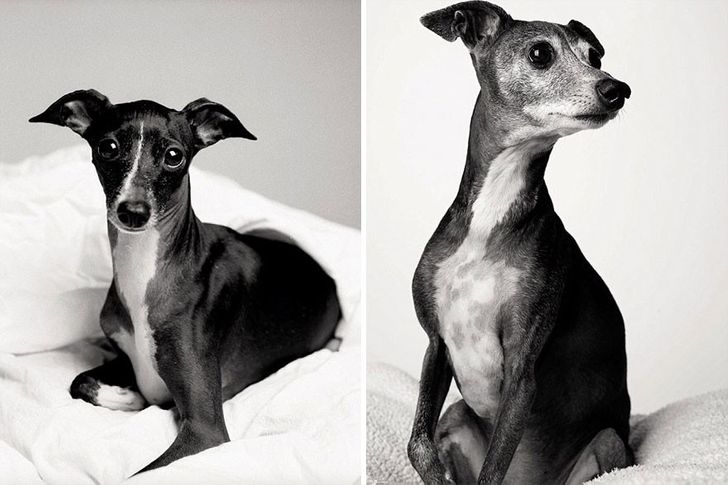 Kayden and Brodie — 11 months and 5 years; 7 years and 12 years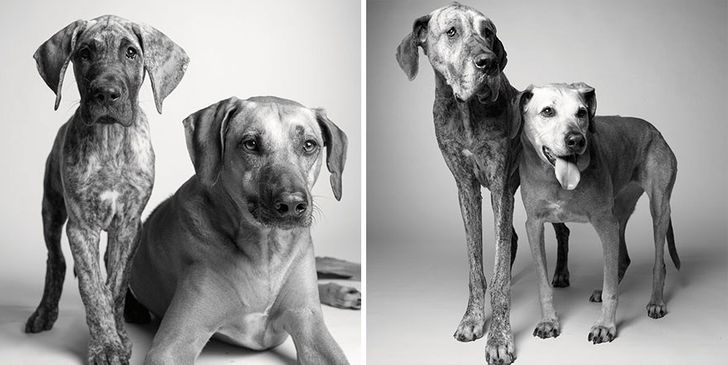 Rufus — 6 months and 13 years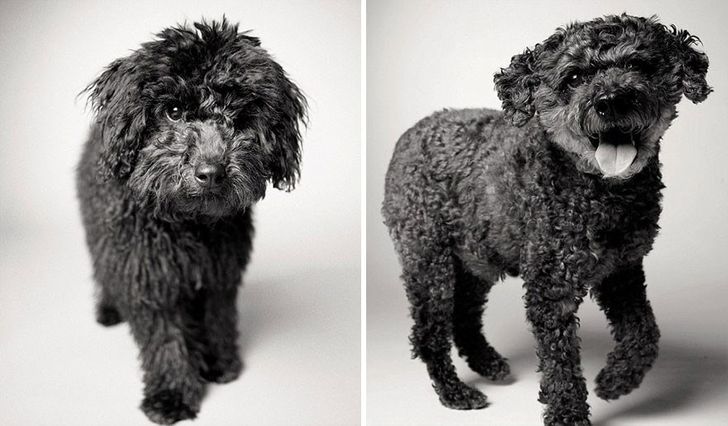 Lily — 8 months and 15 years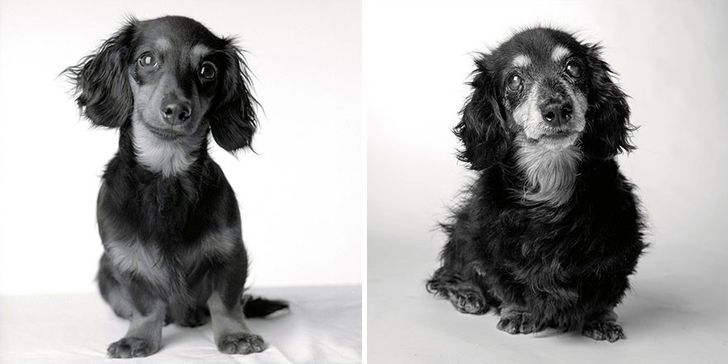 Maddie and Ellie — 7 and 6 years; 14 and 13 years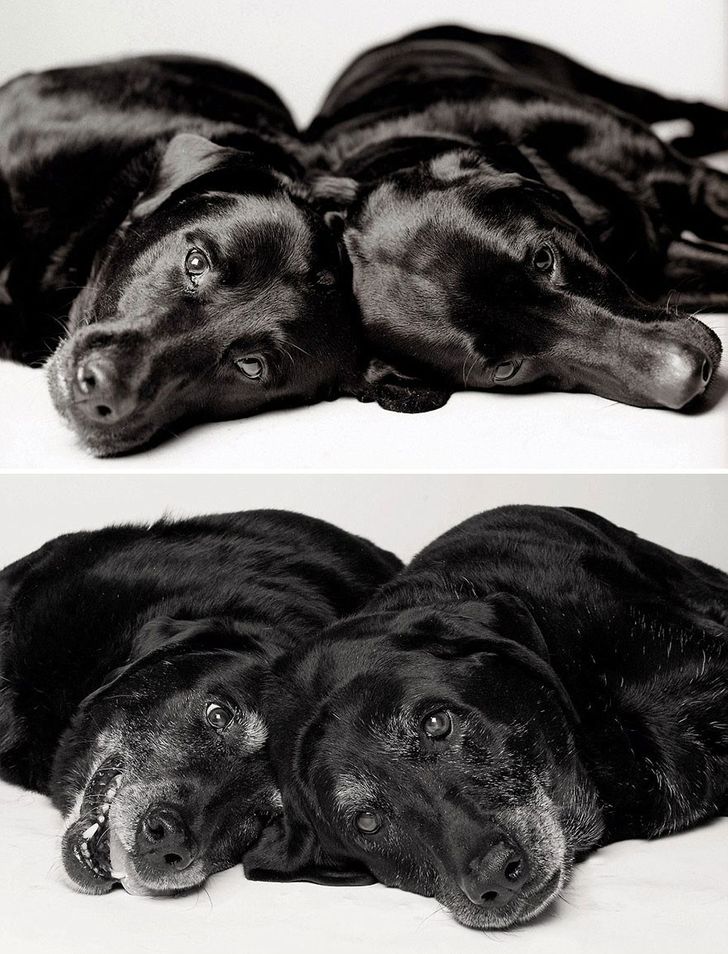 Abigale — 5 months and 8 years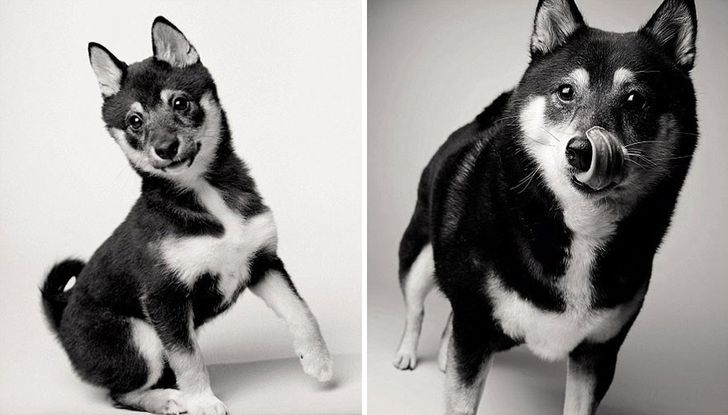 Maddy — 5 years and 10 years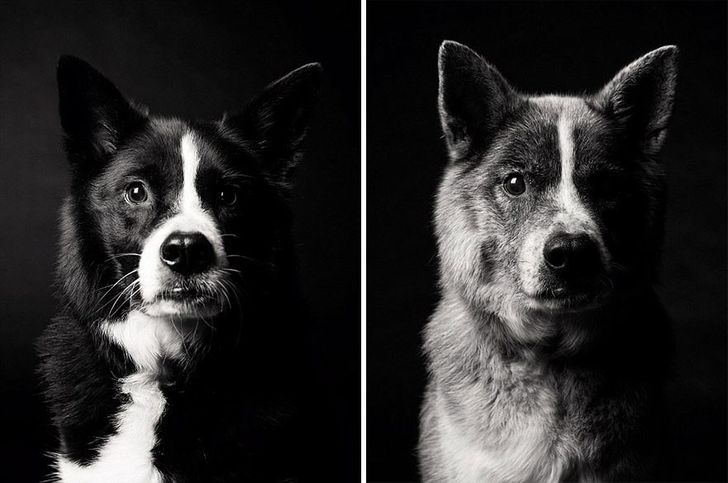 Fred — 2 years and 10 years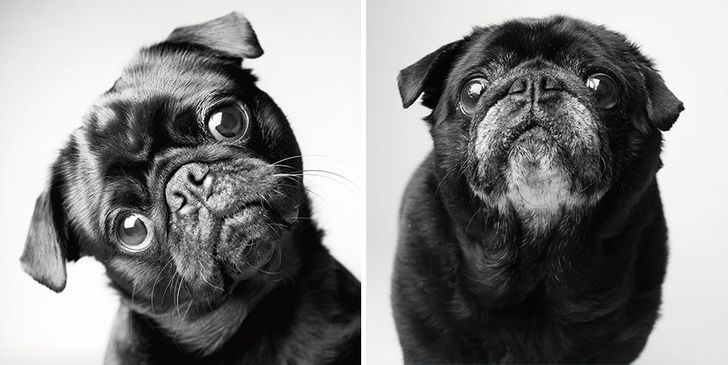 Fred — 2 years and 10 years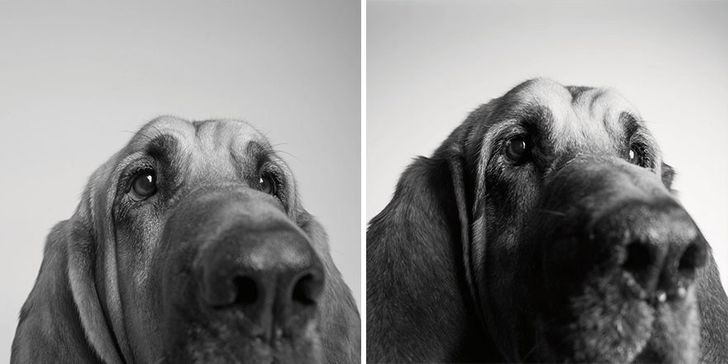 Poppy — 1 year and 7 years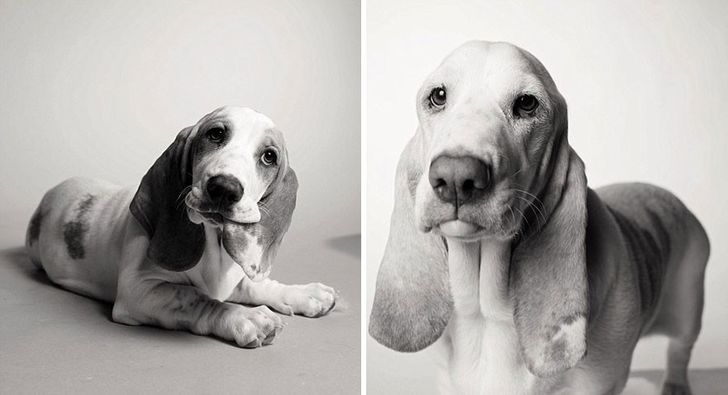 Briscoe — 1 year and 10 years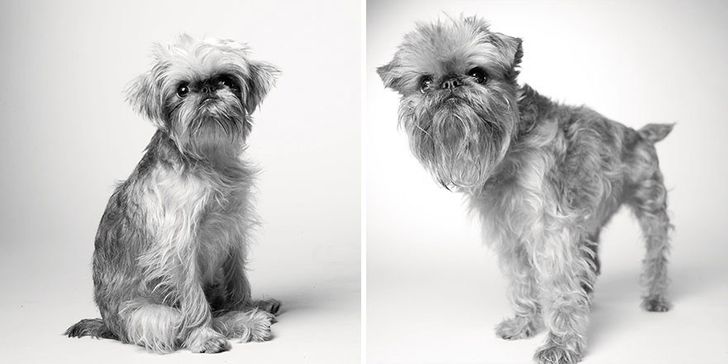 Amanda has been photographing for 20 years across the United States. Her style is simple, elegant, and exclusively for her private and commercial clients. Her interest in creating dog portraits nationwide.
Corbet — 2 years and 11 years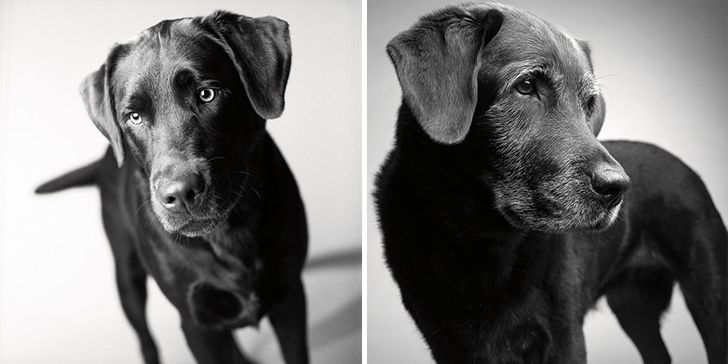 https://www.facebook.com/amandajonesphoto/photos/a.60767732335/10157229206757336/?type=3&theater
Dogs are more prone to love and affection when they grew older. And it's truly hard to believe that one day they will leave. But pets remain with us forever beside us.
Though I am a Bioinformatician, my inclination towards content writing is never less than it. I relish doing research, reading, and writing. I can easily jot down, not for me but for my readers. And through this, I wish to bring the best of me to my readers.