Eva Mendes is an actress, model, and fashion designer from the United States. She started her career in the late 1990s. Her real name is Eva de la Caridad Méndez, but she goes by the name Eva Mendes in the business world.
In a recent interview on Channel Nine's Today show, a former Fast and Furious cast member accidentally said that she and her longtime boyfriend, Ryan Gosling, are now married.
During her conversation with show hosts Karl Stefanovic and Allison Langdon, the 48-year-old star accidentally called Ryan her husband.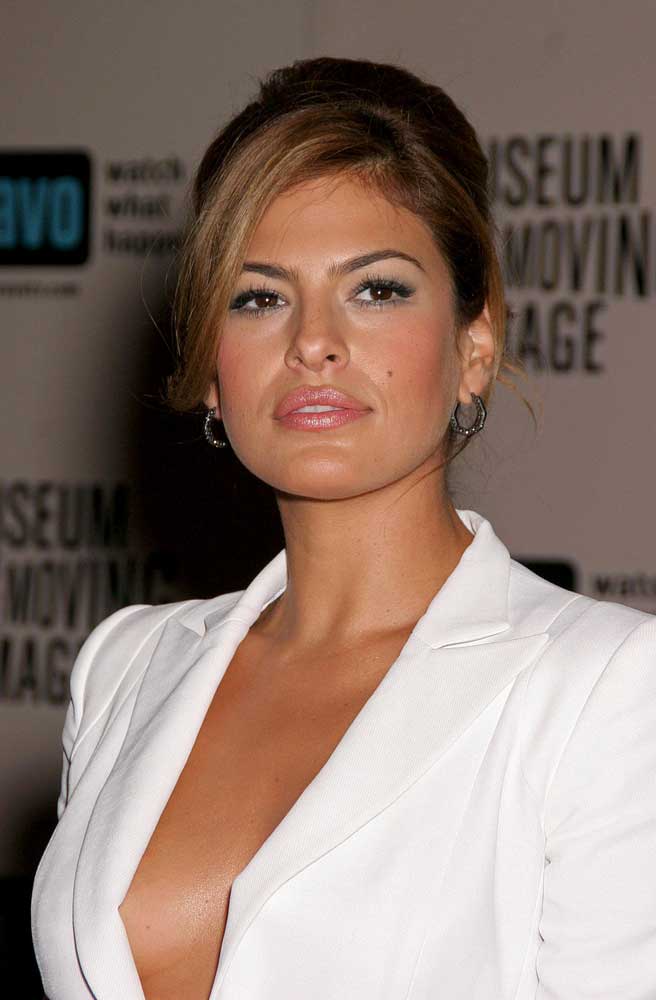 Everyone is so welcoming here, and my husband Ryan is here, and we are having the best time,
she said.
According to Elle Magazine,
The comment follows a post on Instagram of her inner wrist tattoo, that reads 'de Gosling,' and which her followers took to be a reference to the tradition of adding a husband's last name to one's own, using 'de' ('of' in English). So, 'de Gosling' translates to 'of Gosling.'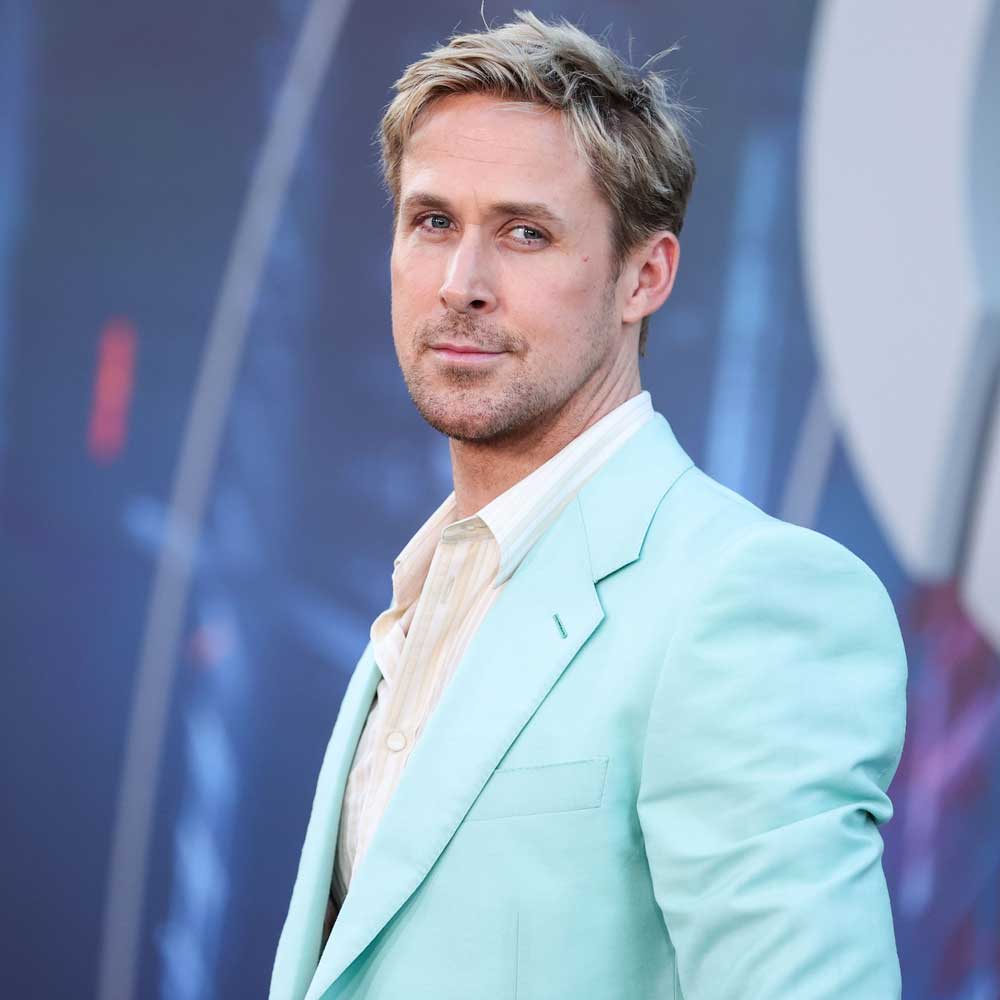 Mendes also appeared on an episode of Australia's Kyle and Jackie O Show, where she hinted that she and the La La Land actor have already gotten married.
There's a rumor that you guys might have secretly tied the knot. Is that true?
host Brittany Hockley asked.
But who says we weren't already? I like to keep it all mysterious. I'm a very mysterious woman,
Mendes replied.
Speaking about her tattoo, Eva said,
I do have a tattoo. It's just a press on…no, it's not a press on. But I got it years ago. I posted a picture and I've gotten a lot of funny questions.
In 2011, the two actors met for the first time on the set of their movie "The Place Beyond the Pines." Ryan and Eva became good friends and started spending quality time together while they were working on the movie together.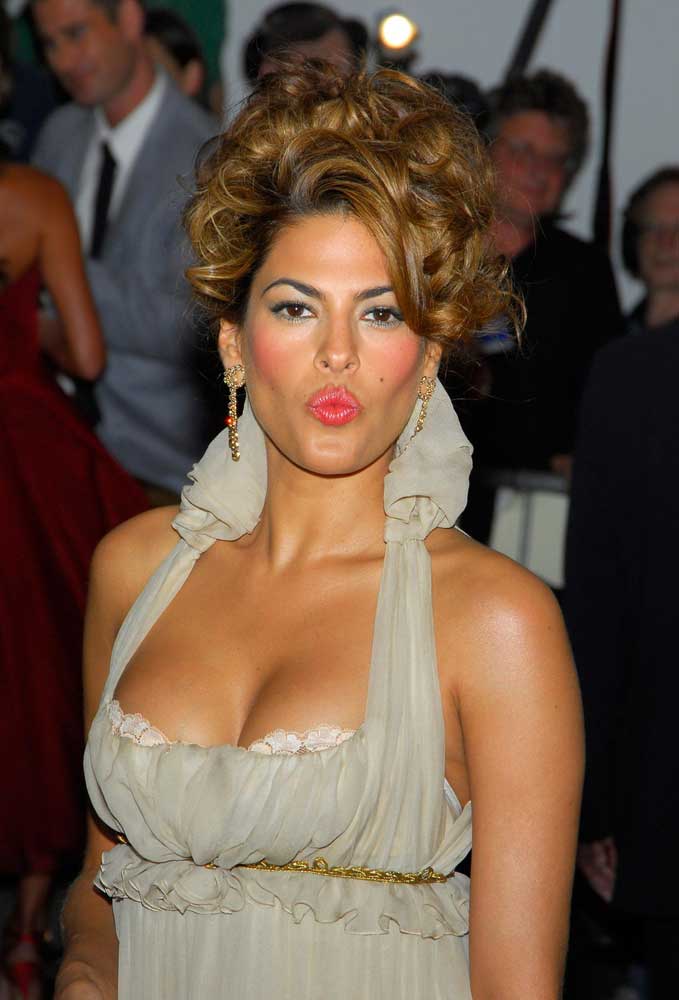 Their on-screen chemistry translated to their personal lives when, shortly after filming wrapped, the two were spotted getting cozy at Disneyland and sharing a romantic kiss in Paris,
PEOPLE reported.
In 2014, the couple had their first daughter, Esmeralda. Two years later, in 2016, they had their second daughter, Amada.
In 2020, the actress who was in the movie "Hitch" said on an Australian radio show that she didn't want kids before she fell in love with Ryan Gosling.
I was lucky enough to work my bum off for 20 years,
she added.
I never wanted babies before until I fell in love with Ryan, and it kind of worked out to where I was 40 and having my first baby. I think I was 42 for the second one, so it worked out in that way that I had a career and then I change my focus to my family.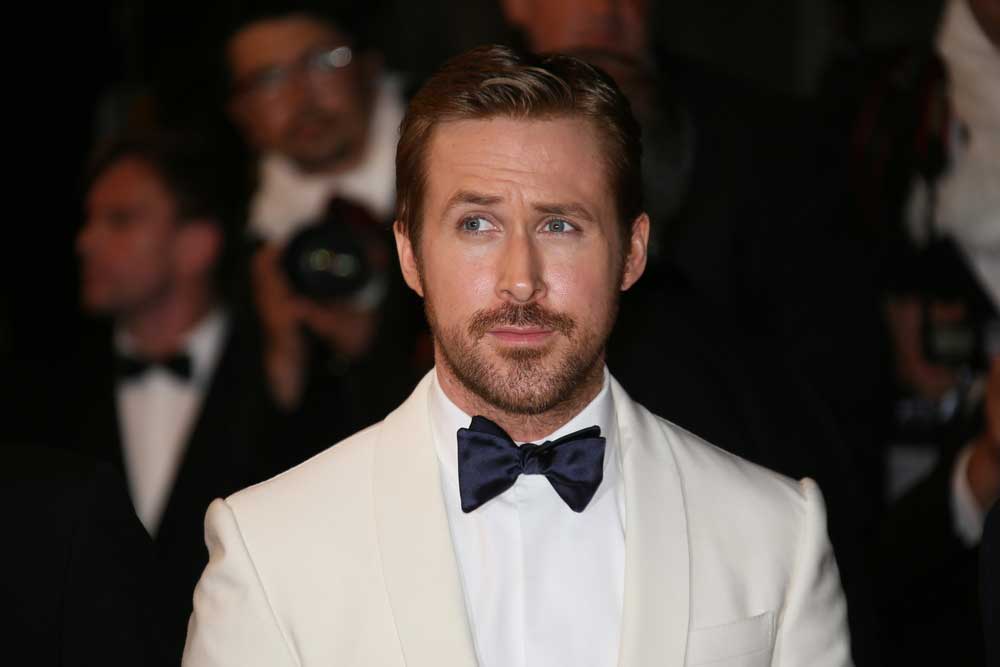 In April 2020, the fashion designer posted on social media to answer people who were worried about how secretive she was being about her relationship with Ryan.
I don't talk about Ryan and all the wonderful things he does as a father because I keep that part private,
she penned.
I feel it's best that I continue to disclose what I'm comfortable with but not involve him or my kids too much. It's not about being cagey or weird, it's just about staying private in a public space. Does that make sense? Hope so. Because this is my honest answer.
What do you think about Eva and Ryan? Tell us in the comments below.