Ethereum price analysis of the past week shows a rather interesting trend. It is observed that $ETH is surging – and rather rapidly too! This comes as good news for the investors as well as HODLers who had been waiting for the markets to pick pace.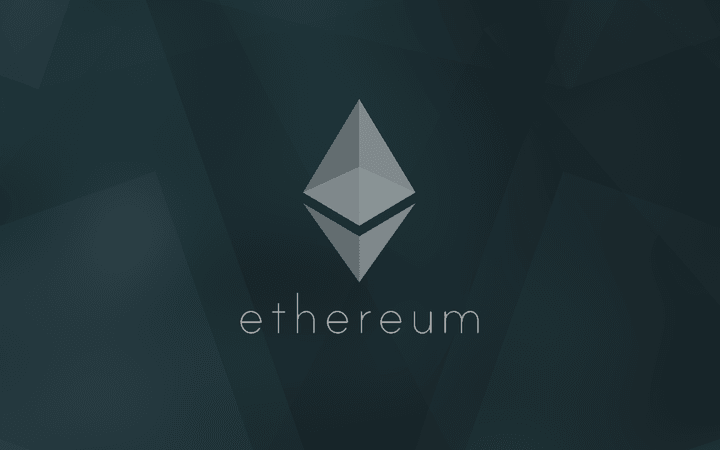 Let us take a closer look at this Ethereum price analysis and understand how the currency has moved over the past week. Moreover, we will also take a look at how $ETH is expected to move over the days to follow.
Ethereum Price Analysis: $ETH Surges by 20%
Ethereum started the week at a price of $107. From there, it went on a slow downtrend to hit the week's low of $103. However, post that, the currency gained major momentum which lasted for over four days.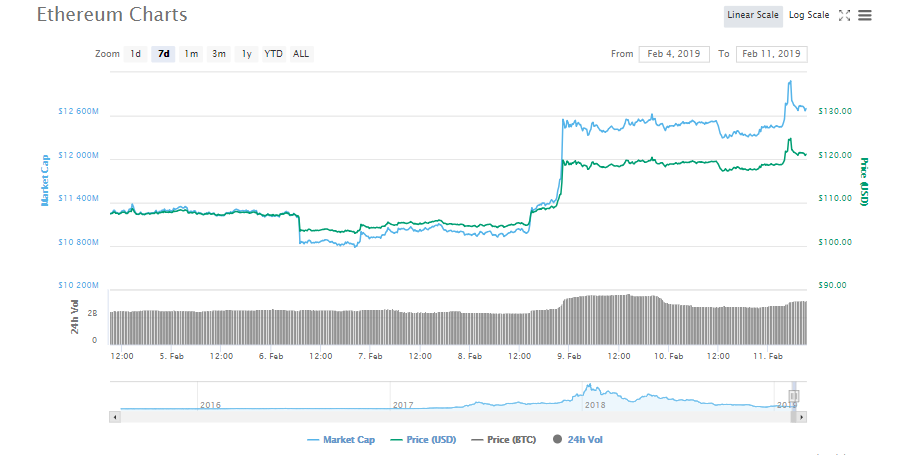 Over the course of the week, Ethereum went from the lowest point of $103 to the highest point of $124.87. This is an increase of 20% over just four days. Ethereum's market capitalization stood at $10.08 Billion at its lowest. However, an Ethereum price analysis reveals that when the currency hit $124.87, its market cap had reached $13.08 Billion – gaining $3 Billion in four days.
Ethereum Price Analysis: Expectations from $ETH for Next Week
Ethereum price is expected to go a little flat over the next week. However, that won't come as bad news for the investors. This means that the currency is expected to follow pretty much the same trend as this week.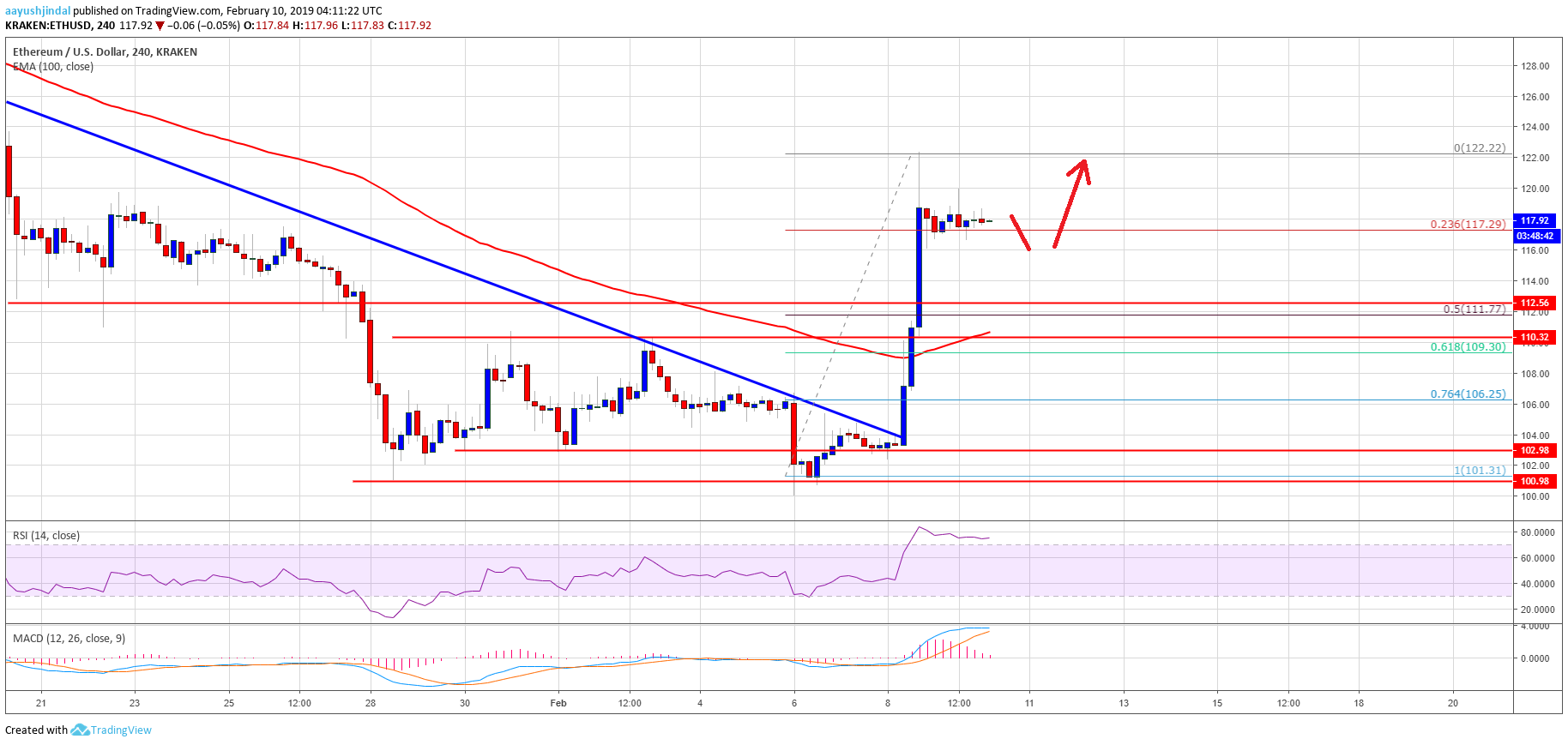 Going by the present $ETH trends, our Ethereum price analysis points out that the currency may grow by at least another 10-12% over the course of this week (February 11-17).