Elliot Page just showed up with his new partner, Mae Martin, in front of the cameras. The famous actor's life has been full of ups and downs in the last few years, from his transition to his public divorce. So we're very happy to see the actor (pardon the pun) start a new chapter in his life. If you want to learn more, keep reading.
Elliot Page had a hard breakup not too long ago.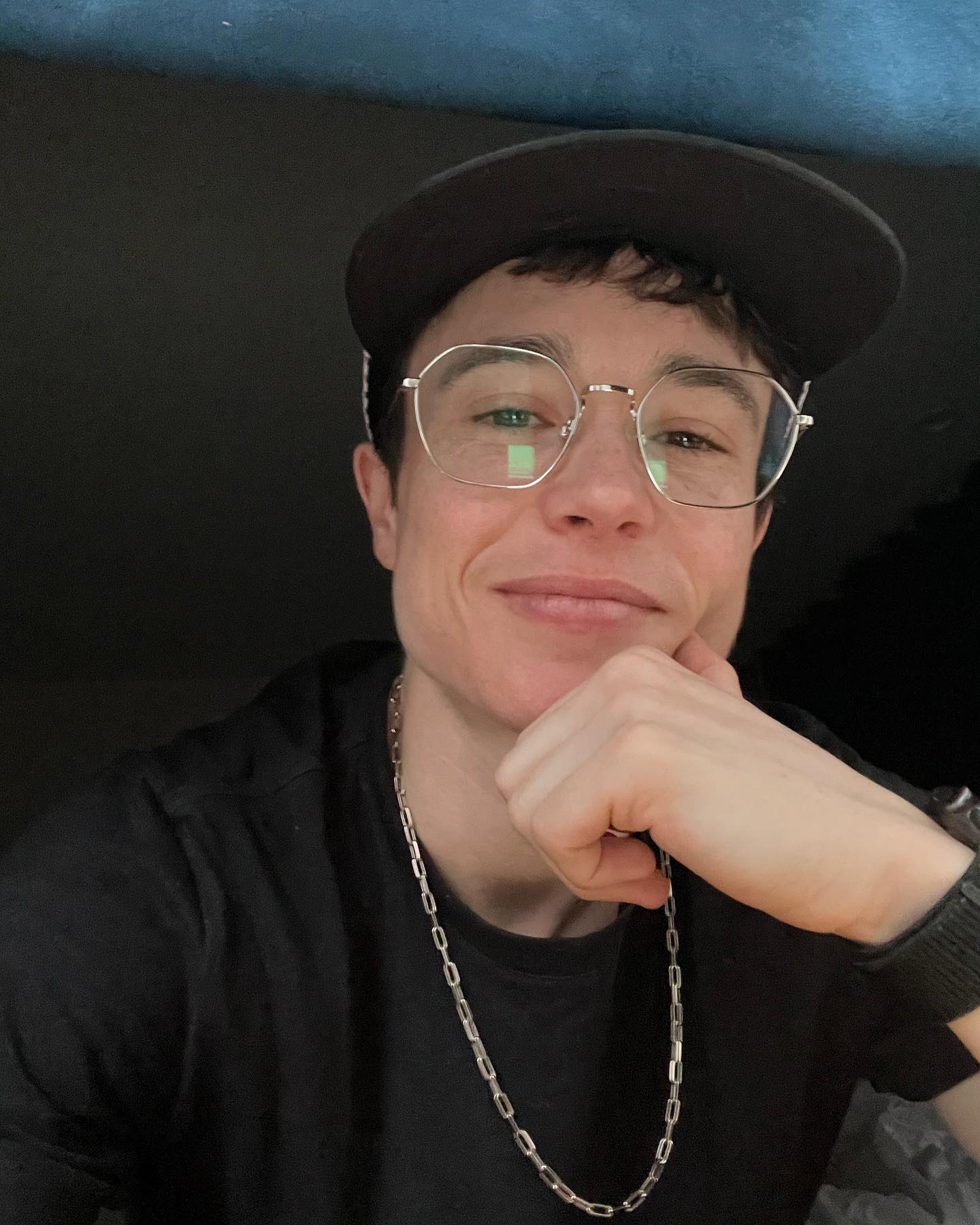 In January 2021, just two months after he came out as transgender, Page told his then-wife, Emma Portner, that they were getting a divorce. Since 2018, they have been married. It's not clear why they broke up, but Portner was very supportive of Page's transition and said that Page's existence was "a gift in and of itself."
Page tells everyone about his new partner.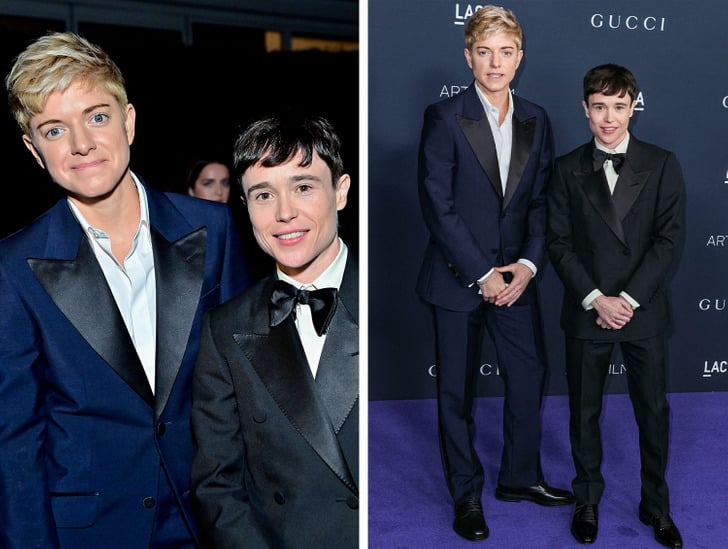 After being single for more than a year, this actor from The Umbrella Academy has left the singles market for good. When Page and his new girlfriend Mae Martin wore matching tuxedos to the LACMA Art + Film Gala, everyone looked at them.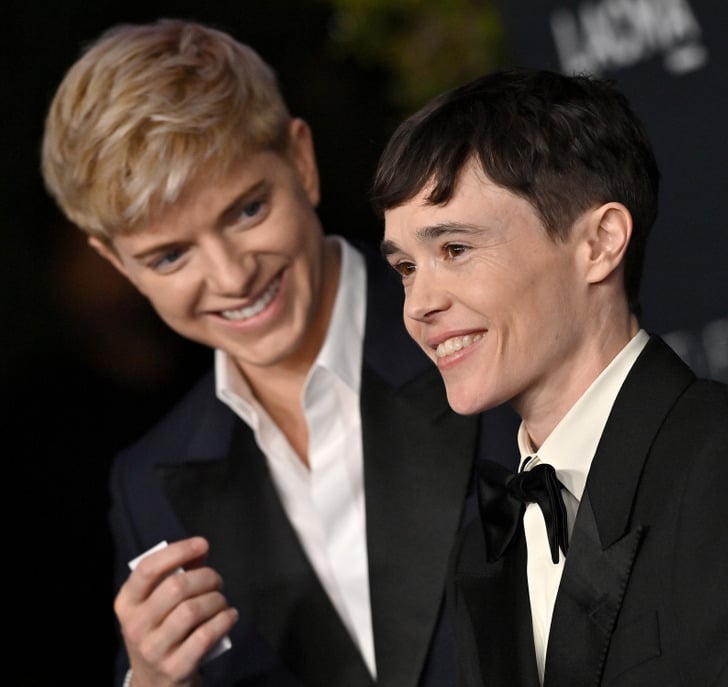 Martin also helped them get together by posting a picture of them with Page before the event and writing, "My King @elliotpage took me out." We now know for sure that there is a new Hollywood couple to keep an eye on.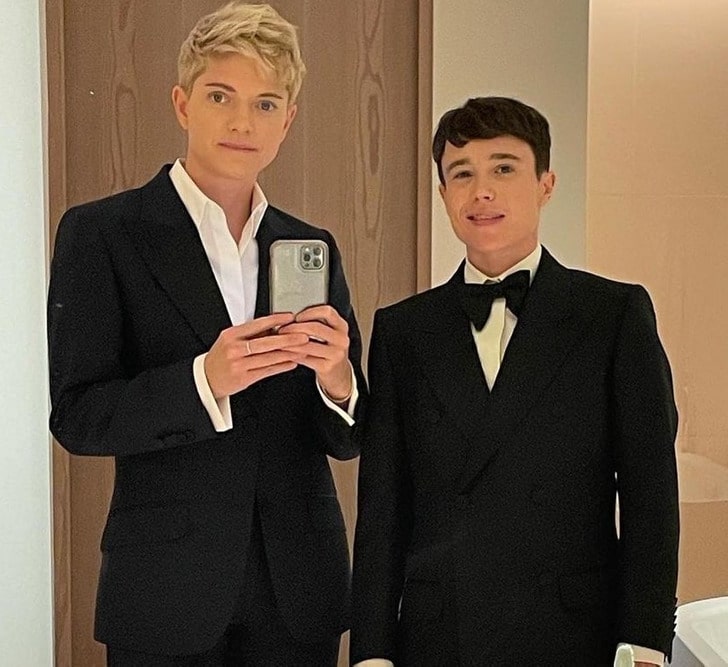 What we know about Mae Martin.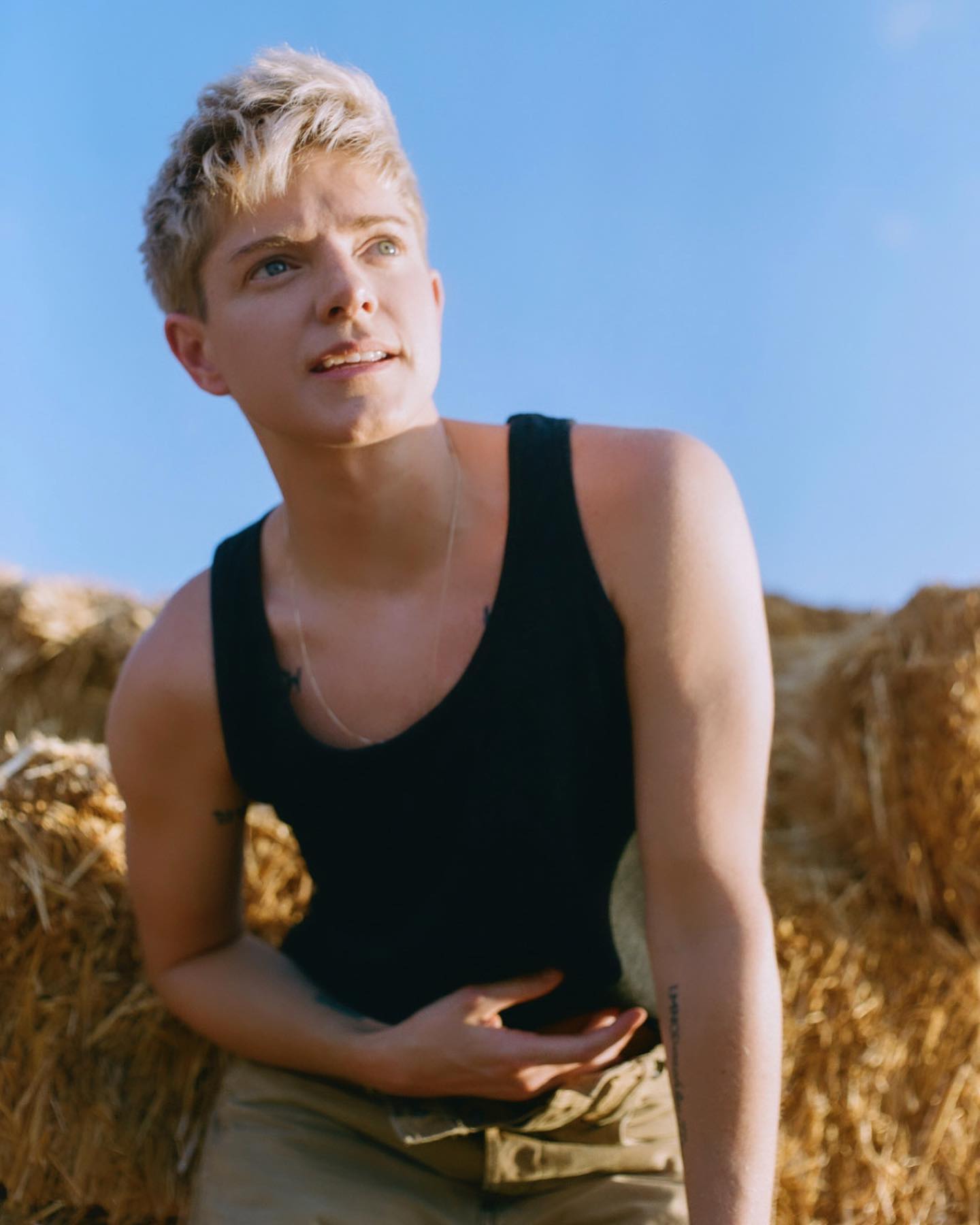 Now, let's learn a bit more about Page's partner. Martin is a Canadian comedian and actor. Their most famous role so far was in The Flight Attendant, a TV show starring Kaley Cuoco. Martin did a great job in the second season of the hit show, and they might be back for more.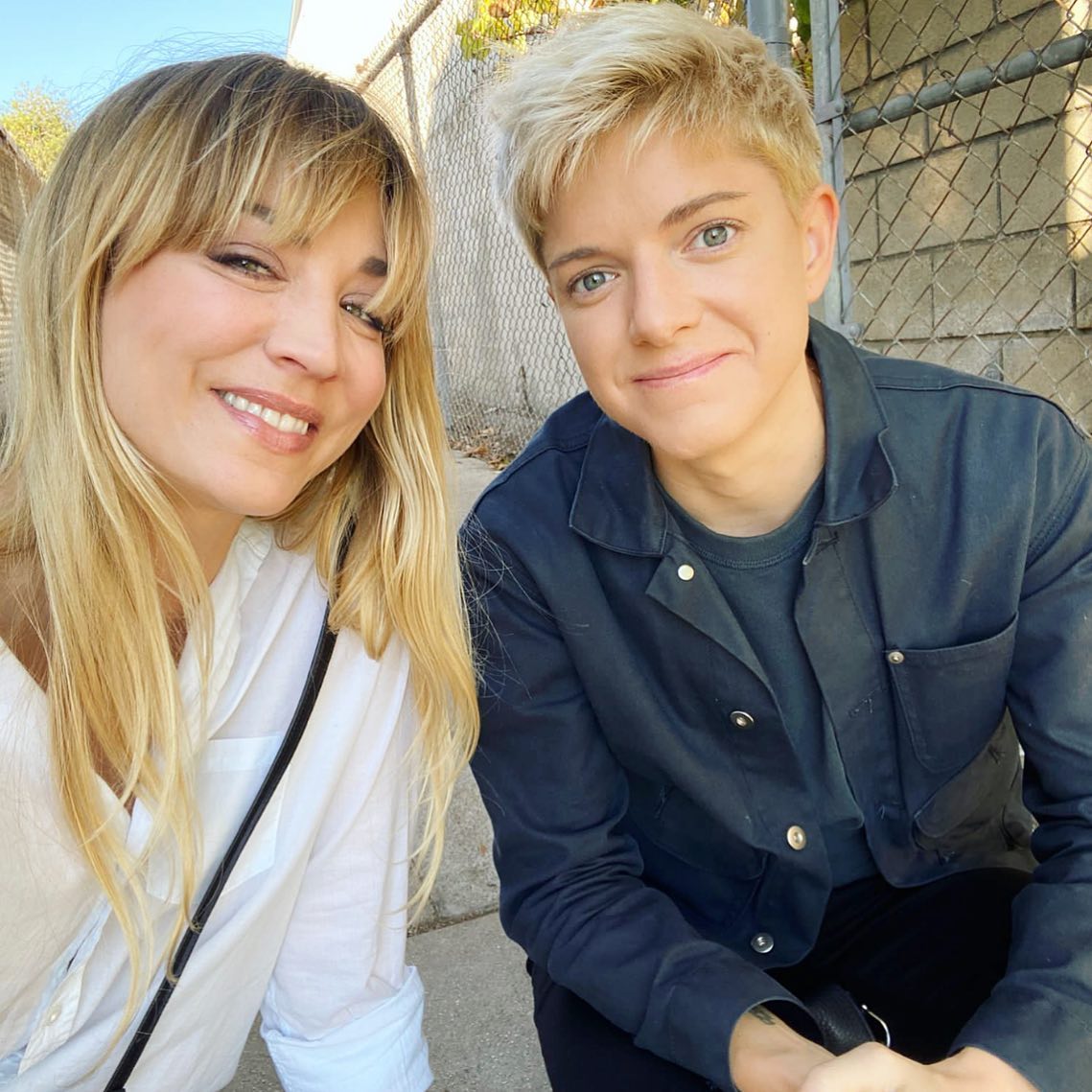 Like Page, Martin thinks of themself as a gay person. In 2021, they came out as non-binary. Martin likes to use the pronouns they and them, but they are also fine with the pronouns she and her.
We can't wait to see what comes next for the new couple! Have you ever heard of Mae Martin?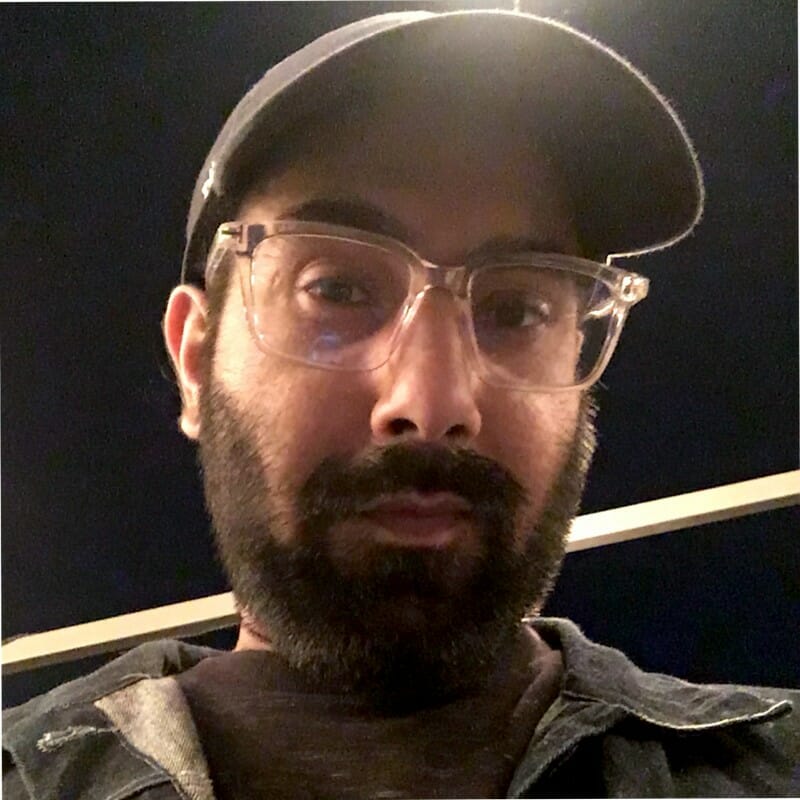 Fascinated by everything that goes beep. Strong passion for music, tech, and all things Marvel.