Ellen DeGeneres and her wife Portia de Rossi are still as happy as ever after 15 years. The couple said "I do" again to show that they were ready to keep going down the same path they chose years ago.
Ellen DeGeneres and de Rossi Renew Their Vows
The sweet ceremony was held at the couple's new home, and Kris Jenner, who "momages" the Kardashians on TV, was there to officiate. Prince Harry and Meghan Markle were also there for Ellen DeGeneres and her longtime partner, Portia de Rossi.
Inside the Ceremony
TV star Ellen Degeneres was surprised when she and her wife reaffirmed their love for each other. de Rossi looked beautiful in her old wedding dress from 2008 when she and DeGeneres got married for the first time. But the star of The Ellen DeGeneres Show wore khaki pants, a checkered vest, and a blue jacket to look more casual. Even though it was de Rossi's birthday, the party turned out to be a vow renewal.
Ellen DeGeneres showed off the happy moment on social media.
The TV personality told her followers on Instagram about the time she and the Sirens actress stood in awe of each other, just like they did the first time they got married. In the clips, de Rossi was seen walking through a crowd of people who had come to celebrate her birthday and renew their wedding vows.
She walked up to DeGeneres, who had her mouth open because she couldn't believe what was happening. During the whole clip, the couple could be seen holding flowers with long stems and looking into each other's eyes. DeGeneres wrote in the caption of her post:
Portia surprised me at her birthday party by renewing our vows. Thank you @KrisJenner for officiating and @BrandiCarlile for performing, and Portia for being the greatest gift to me, even on your birthday.
Kris Jenner gushed about the two of them.
Jenner, who wore a white coat and leather pants for her part, read from a piece of paper as she watched the event. In a video on DeGeneres' YouTube, the star of "The Kardashians" gushed about how much love the standup comedian shared with her wife. Jenner said that the two "were made for each other" and talked about how much time she and her long-term boyfriend Corey Gamble spent with them.
Couple Goals
The head of KUWTK said that DeGeneres and de Rossi were "couple goals" and that they "continue to amaze me with how cute they are together." Jenner showed how much she liked them by calling them "two peas in a pod." She said that she was so happy about how much they loved and cared for each other. Jenner asked de Rossi to say a few words after she reflected on how much the couple loved each other.
de Rossi wanted something extra special for her birthday.
The Ally McBeal actress talked about how she wanted to do something special for her birthday. de Rossi said that while making plans, she was reminded of how much her wife was important to her. She said to DeGeneres:
I was thinking about my life, my accomplishments, as you do when you have a big birthday, and it all just kept leading back to you and I thought, what greater accomplishment can I ever, ever, ever have than being loved by someone who is so magnificent.
de Rossi is looking forward to her future with Ellen DeGeneres.
Still talking about how much they loved each other, the Scream 2 actress said that she was excited about their future because they could do whatever they wanted for the rest of their lives. de Rossi said that she felt so lucky to be with someone who loves her for who she is. At the end of her moving speech, she said she was proud to be DeGeneres' wife.
The Couple's Love Story
Ellen DeGeneres and de Rossi have known each other for over two decades and this includes coming out of the closet. When she talked to Oprah Winfrey once, de Rossi said that she met the love of her life on the set of Ally McBeal.
She wanted to tell everyone how she felt, but she was "closeted" at the time. The actress said that dating "the most famous lesbian in the world" would have been the end of her career. In 2004, they would see each other again, and not long after, start dating.
How They Sealed Their Love In Marriage
After de Rossi and DeGeneres started dating, it would be many years before marriage between people of the same gender was legal. But that didn't stop them from moving forward with their relationship in 2008. The TV host proposed to de Rossi a few months before they got married, and they became an inspiration for other same-sex couples. There were rumors that they were going to divorce, but the couple got through it and came out stronger than ever.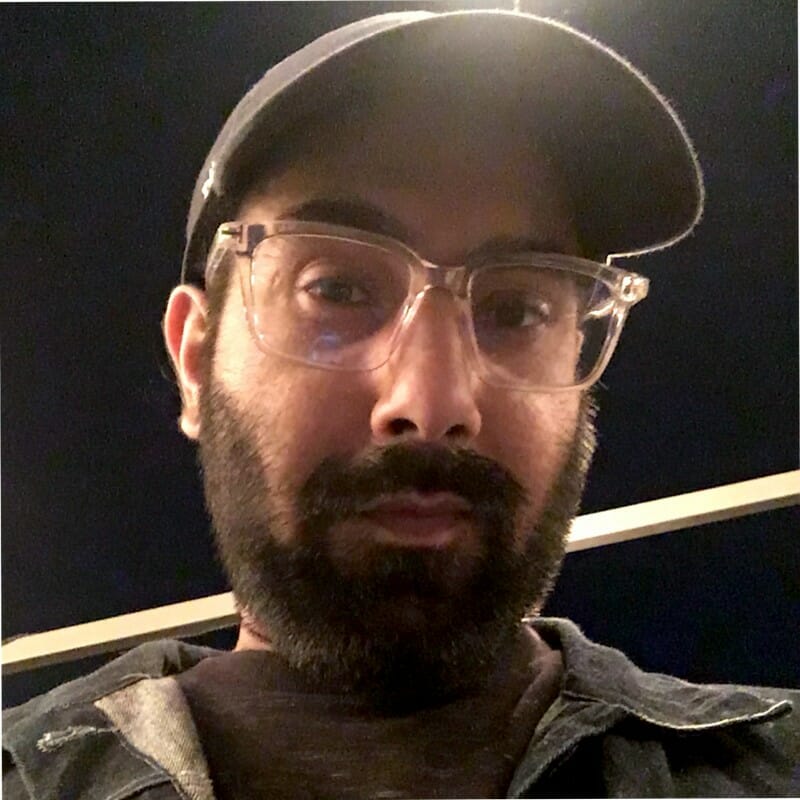 Fascinated by everything that goes beep. Strong passion for music, tech, and all things Marvel.