A new study was published in JNCI Cancer Spectrum, which has revealed that food has a significant effect on the risk of developing cancer.
Fang Zhang, from Tufts University in Boston, studied the dietary habits of adult Americans from 2013 to 2016 using the data released by the National Health Nutrition Examination Survey. She compared this information with the national cancer incidence recorded in 2015 from the US Centre for Disease Control and Prevention.
[fvplayer id="1358″]
80,000 cancer cases caused by diet
The study revealed that diet might be the causative agent behind at least 80,000 cases of invasive cancer among adults in the country. This number is indicative of 5.2 % of the total cancer incidence of the year. She also suggested that colon and rectal cancer are among the highest types affected by diet-related factors.
38% of cancer cases are a result of poor diet, and 78% are linked to weight-related problems. Physical inactivity affects just two to three percent of such cases.
Zhang commented on the results saying, "Our findings underscore the opportunity to reduce cancer burden and disparities in the United States by improving food intake."
Meat and sugar are the culprits
Some of the food items that may increase the risk to cancer are processed meats like bacon, sausages, and burgers. Sugar-sweetened foods and beverages may not directly cause cancer, but they result in weight gain and chronic inflammation that promote cancer.
Zhang added,
"Low whole-grain consumption was associated with the largest cancer burden in the US, followed by low dairy intake, high processed-meat intake, low vegetable and fruit intake, high red meat intake and high intake of sugar-sweetened beverages."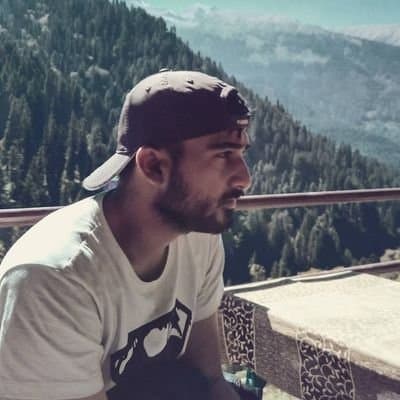 A journalist passionate about entertainment, pop culture, anime, gaming, and celebrity news: with years of experience in writing and reporting, I love to delve deep into the latest trends, information, and controversies surrounding entertainment and celebrity culture. Whether you're a die-hard gamer, an anime fanatic, or love to keep up with the latest celebrity news, I've got you covered.