Dear Edward Episode 9 release is only a few hours away now. Here's all you need to know about the upcoming episode.
Release date of Dear Edward Episode 9
'Dear Edward' Season 1 Review: ''Manages to miraculously survive its dreadful pilot, even connecting emotionally for few episodes, but sadly drowns in 'Most Writing' afterwards. There's no room in it for proper visual language.''

read: https://t.co/XghXaPp08P #DearEdward pic.twitter.com/i3PG74NYgI

— After Misery (@aftermiserycom) February 2, 2023
The next episode of Dear Edward Season 1 will be released on 17 March 2023 at midnight PT. Fans find it challenging to wait for the next episode of their favorite show. But they don't have to wait any longer because it's here!
Where can you watch Dear Edward Episode 9 Online?
You can watch the show on Apple TV+. You will have to get a subscription for watching the show on Apple TV+.
What to expect in Episode 9?
Dear Edward Episode 9 is titled 'Paper Covers Rock.' In the previous episode of the show, we see that Shay shuns away Edward. He had a panic attack and ran away from school. Lacey and Edward get into an argument when Lacey confronts him about the truancy. All Edward wants is to get his piano fixed.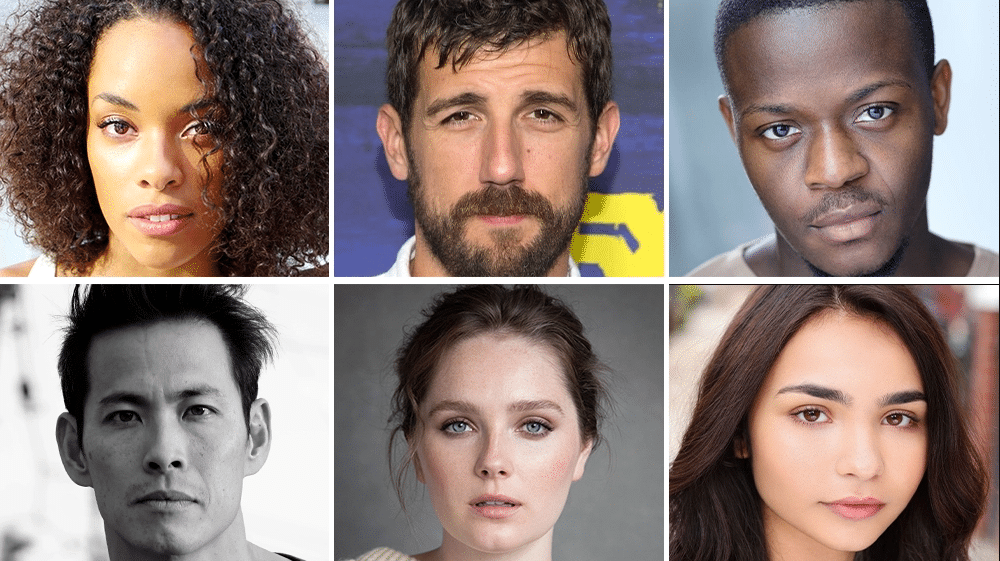 On the other hand, the press hounds Adriana about the controversial speech that she gave and also the nepotism of her grandmother. Adriana then goes on to meet Eric, who holds her hand, and the paparazzi snaps them right at this moment. The picture goes viral, and even Kojo sees it online.
Recap: Dear Edward – Season 1, Episode 8 https://t.co/Y3ETR25zEz pic.twitter.com/HzwT65voMs

— Only Good Shows 🎞 (@onlygoodshows) March 10, 2023
Dee Dee wants to sell her house, so she puts it out in the market. She seeks Steve's help to tell Zoe about all the financial problems that they are going through. Zoe and Dee Dee get into an argument when Zoe gets to know about the darkest secrets of their family.
A lot has happened in the previous chapter and there's a lot to be revealed. Watch the next episode of the show to know it all!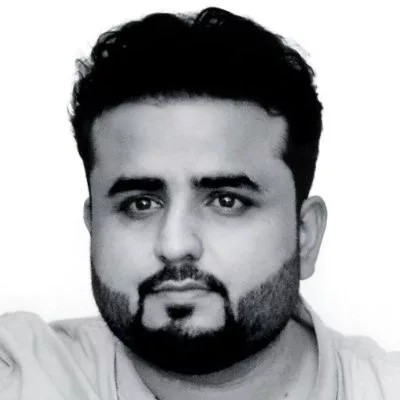 A passionate writer and journalist specializing in entertainment, pop culture, anime, gaming, and celebrity news. With a love for all things entertainment, whether sharing breaking news or offering in-depth analysis, I'm committed to providing high-quality content that entertains and informs.