We sometimes come across things that make us think of something else. Like if your purse or socks had the same pattern as a car or a pair of shoes. All of these are strange coincidences that make you wonder, "What are the odds?" because things like these don't happen very often. But luckily, the people who put together this book were quick enough to take pictures of these coincidences so that the rest of the world could see them.
Hiptoro was happy to find these "happy accidents," and we hope they'll make you laugh as much as they do us.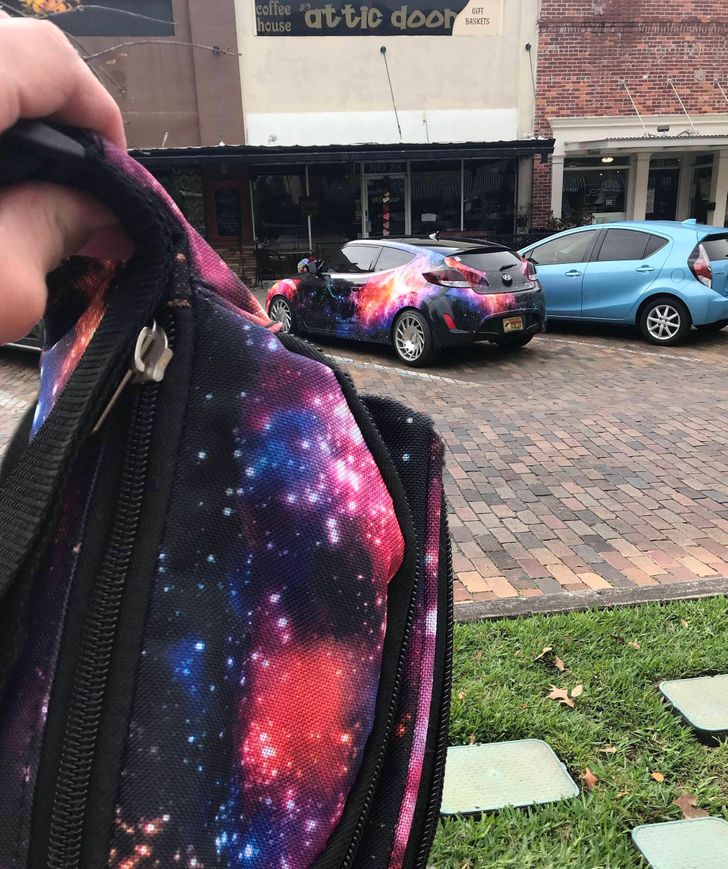 What strange things happened that made you wish you were there to see them? Have you had any interesting happy accidents like these in your own life?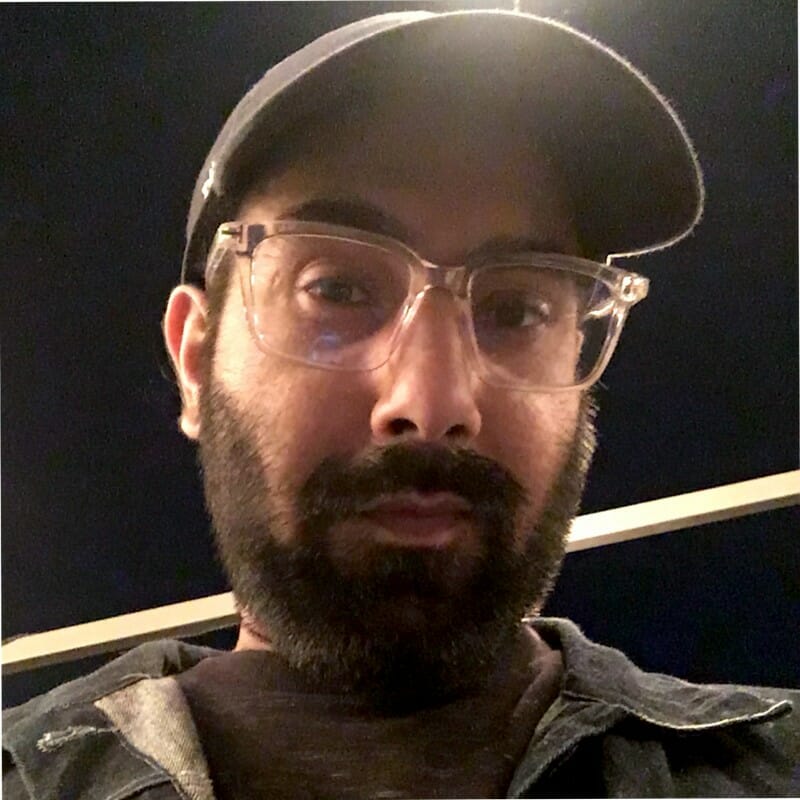 Fascinated by everything that goes beep. Strong passion for music, tech, and all things Marvel.