Class of 09 Season 1 Episode 6 will make way for startling revealations. Drew is gravely injured. Will she survive? This article will explore all the key information regarding the latest episode of this trending American crime fiction.
The Class of 09 is unique in its own sense since it incorporates all the latest elements into its storyline. Specially trained FBI agents must navigate AI to ensure criminal justice. The storyline extends over three distinct decades and covers varying timelines.
Crime shows have always captured the interest of fans. And when the storyline is as fresh and unique as that of Class of 09 then it is bound to generate a loyal fan following.
poet was soooo gonna kiss hour here #classof09 pic.twitter.com/p8w3xe7dLN

— clo. (@tanthamore) May 24, 2023
Class of 09 Season 1 Episode 6 Release Date
Class of 09 is a famed American thriller miniseries that has managed to secure a robust fan following within a few days. The first episode was released on May 10, 2023. Just a few episodes are out yet, and fans have been anxiously awaiting the new episodes. Class of 09 Season 1 Episode 6 releases on June 7, 2023, only on Hulu at 12 a.m. PT/9 a.m. ET.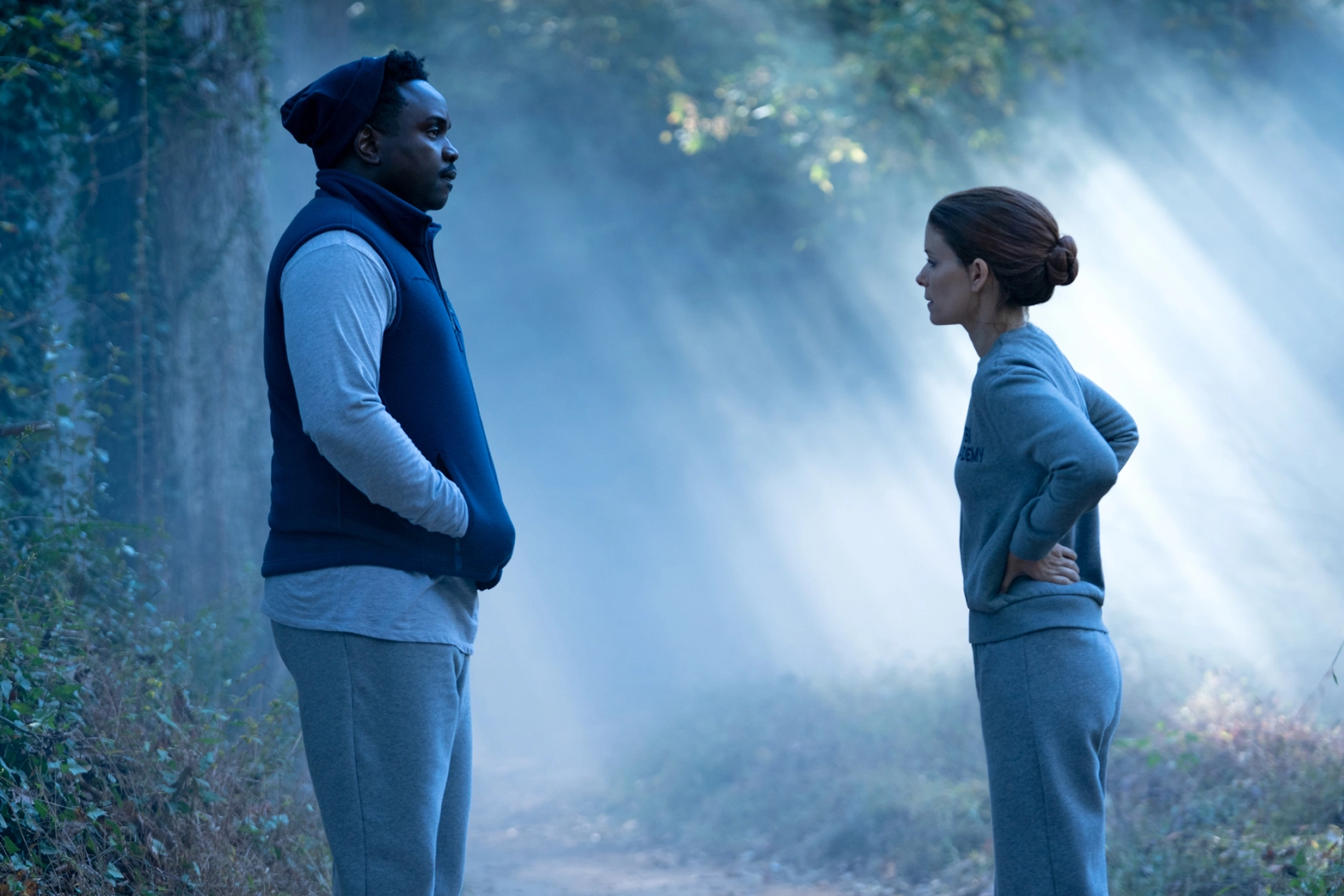 Class of 09 Season 1 Episode 6 Spoilers
This crime thriller is currently churning out new twists and turns at every step. In the last episode, we saw how Officer Drew was shot by Tupirik's men. Poet senses that Drew might be in danger, but he's too late since the building has already been infiltrated by Tupirik's men. Why did Tupirik do all this, and how will this affect Poet and others? The next episode will reveal it all.
hour was actually in love with poet we better see this played out in the present timeline im serious #classof09 pic.twitter.com/osKFI8zQd7

— clo. (@tanthamore) May 17, 2023
Class of 09 Season 1 Episode 6 Watch Online
The series aired its first episode on May 10. The series can be watched on Hulu. The trailer was released in April, and now the series is finally out for everyone to watch.
How many episodes are left in Class of 09 Season 1 Episode 6?
The series will feature eight episodes in total. With the release of the sixth episode, only two more would be left for the series to conclude.
Class of 09 Season 1 Episode 6 Cast
Kate Mara as Ashley Poet
Brian Tyree Henry as Tayo Michaels
Sepideh Moafi as Hour Nazari
Brian J. Smith as Daniel Lennix
Jon Jon Briones as Gabriel
Brooke Smith as Drew