Even though Season 3 is already under production, fans will have to wait a little longer. Here's all the latest gossip about Season 3 of Bridgerton!
At the end of Season 2, Penelope Featherington (Nicola Coughlan) and her best friend, Eloise Bridgerton (Claudia Jessie) didn't seem very happy. Eloise is on her way to solving the puzzle of Lady Whistledown and finds out that she is none other than her best friend, Penelope.
If this was not enough, Eloise's romantic relationship with Theo also came to an end. On the other hand, Penelope is dealing with the grief of her shattered dreams of marrying Colin Bridgerton (Luke Newton). But there is certainly more to Colin and Penelope's romance in Season 3.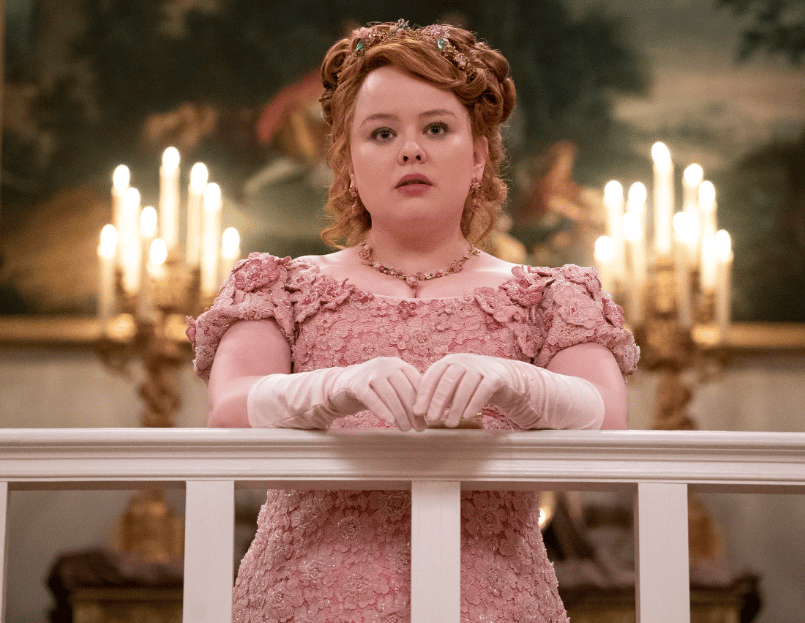 But not all was grief and tears. Amidst this all, there were tears of joy as well. Viscount Anthony (Jonathan Bailey) finally finds his perfect partner Kate Sharma (Simone Ashley). Despite their tumultuous courtship, Anthony and Kate finally get married. Fans will certainly see more of Anthony and Kate's love story in Season 3.
What's new for Season 3?
Rumors about the delay of Season 3 are everywhere. Shonda Rimes wants some changes in the script, due to which the production is on hold. They want a dark storyline to make it more fun and entertaining for the fans.
I'm being real with you the only reason I will be tuned in to bridgerton season 3 is because of kate, anthony and benedict, if they don't have a lot of screen time they can keep it honestly pic.twitter.com/FBNf0A35Co

— ♡ (@jolangfrds) January 9, 2023
Unlike Lady Whistledown's letters, these rumors could be incorrect. In an interview, Simone Ashley said that Anthony and Kate's romantic relationship would be sweet, light, and endearing in Season 3. Kate said,
"Even though she comes across as fierce, people like that are sometimes the softest on the inside. They develop that skin because they're vulnerable. You see her insecurities and fears."
Bridgerton is based on Julia Quinn's books. Seasons 1 and 2 followed the timeline of the books. Netflix has plans to develop all the books, but Season 3 might not follow the order of the books. Season 3 will be based on Romancing Mister Bridgerton (Book 4) and focus on Colin and Penelope's story.
Synopsis of Bridgerton Season 3
Shonda Rimes and Jess Brownell (the new show-runner) have everything under control for Season 3. Penelope is done fighting for her love for Colin Bridgerton. She is now ready to get married to someone who would provide her enough freedom to continue her secret life as Lady Whistledown. But her lack of confidence will not help her find a match.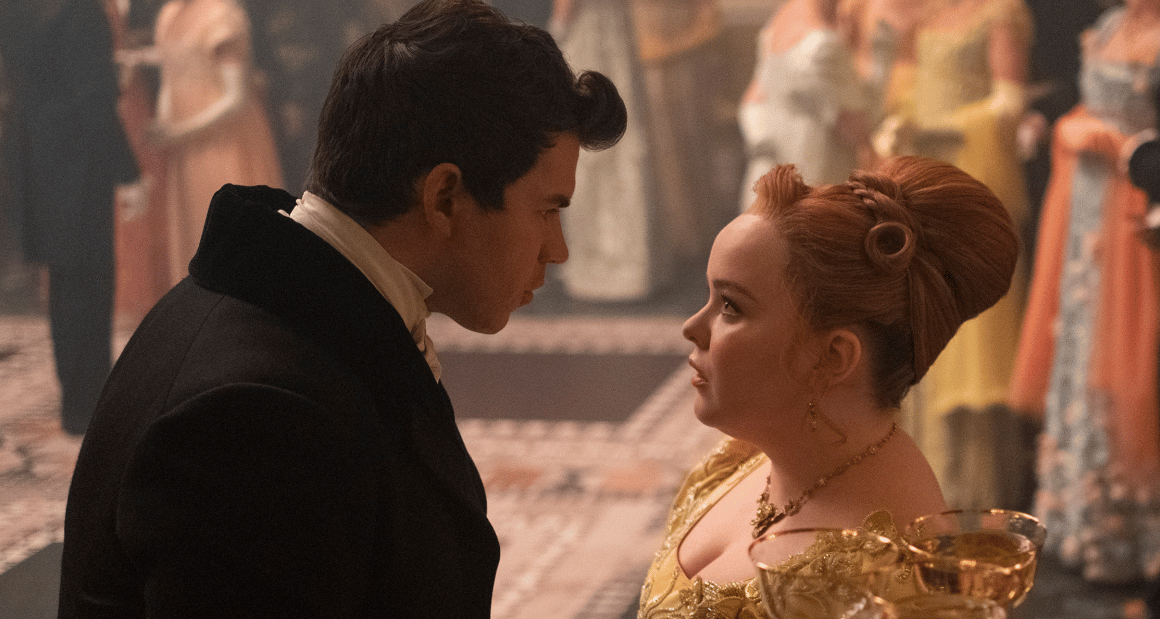 Colin is disheartened and realizes that Penelope has been a true friend and always supported him. Colin offers to mentor Penelope to help her gain confidence and find a husband. However, Colin is confused if his feelings for Penelope are just friends or something more.
When will Season 3 of Bridgerton release on Netflix?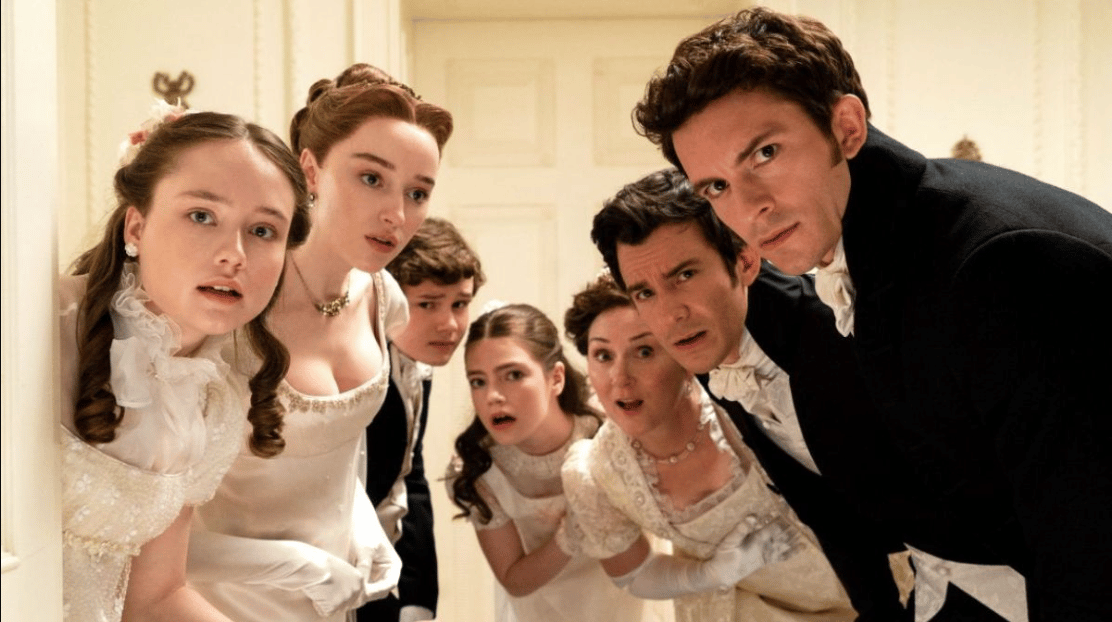 There is no official announcement regarding the release date of Bridgerton Season 3. Season 1 was released on Christmas in 2020, while Season 2 came out in March 2022. But Season 3 is still under production, so the fans will have to wait a few more months.
Cast of Bridgerton Season 3
All the prominent cast members are certainly returning. These include Nicola Coughlan (Penelope Featherington), Claudia Jessie (Eloise Bridgerton), Luke Newton (Colin Bridgerton), Simone Ashley (Kate Sharma), Jonathan Bailey (Anthony Bridgerton), Luke Thompson (Benedict Bridgerton), Florence Hunt (Hyacinth Bridgerton), Golda Rosheuvel (Queen Charlotte), Adjoa Andoh (Lady Agatha Danbury) and Julie Andrews (Lady Whistledown Narrator).
can we all take a moment to acknowledge how stunning penelope looks?! the gown, the hair(!!!), the subtle makeup and jewellery…the glow up ma'am!! ✨ I'm so ready to watch our #Polin on #Bridgertonseason3 pic.twitter.com/9UTBAlMBPi

— chelsea .♡💐 (@chelseal0uise) January 9, 2023
There will also be three new male characters: Daniel Francis, Sam Phillips, and James Phoon.