When is Bridgerton Season 3 coming out? Has Netflix issued any updates? Here is what you need to know.
Queen Charlotte: A Bridgerton Story, a new Netflix spin-off from the famous series Bridgerton has successfully made its way to the heart of the fans. It quickly rose to fame in the United States and the United Kingdom. The six episodes of this new series, which had its premiere on May 4, 2023, each have a length of roughly an hour.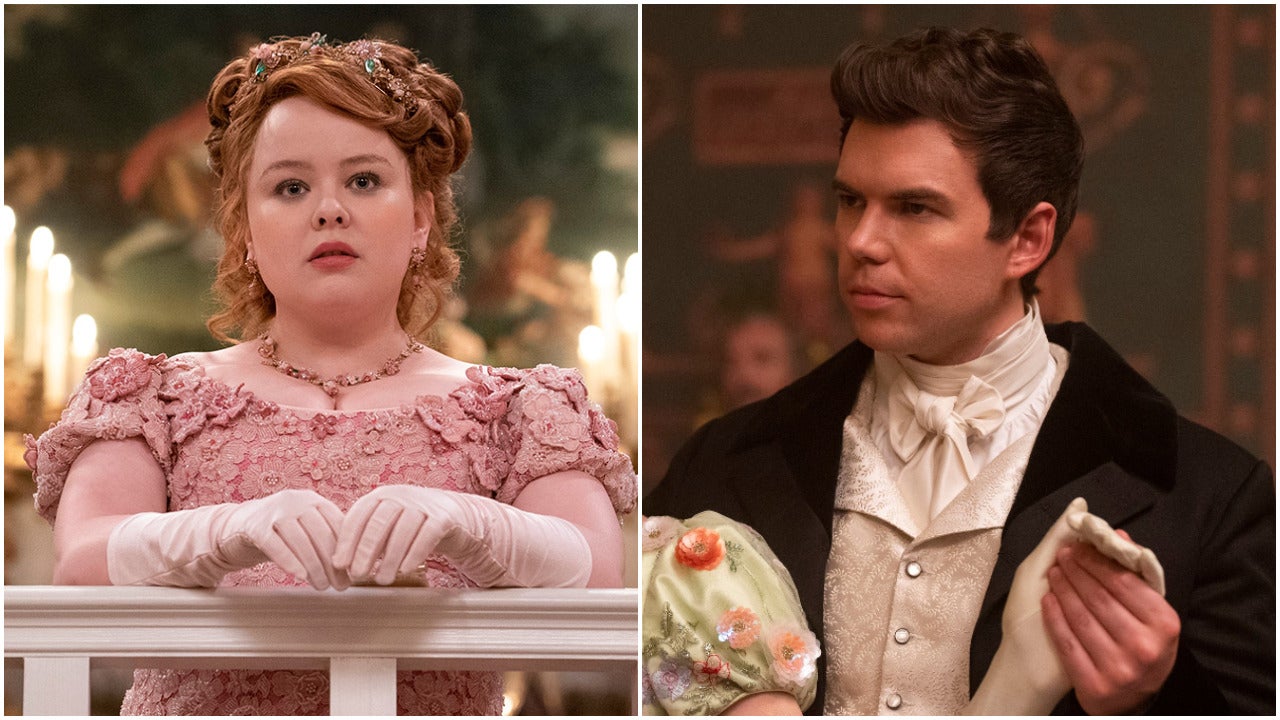 The Bridgerton Series is based on Julia Quinn's popular novel series, which features historical romance in an American setting. Set in the Regency era, the eight close-knit Bridgerton siblings, Anthony, Benedict, Colin, Daphne, Eloise, Francesca, Gregory, and Hyacinth, find their way through the London high society in the quest for love while being surrounded by both friends and rivals.
Bridgerton Season 3: Latest update!
The last two seasons of Bridgerton were a huge hit among the fans. While Bridgerton Season based on the novel series The Duke and I, received a whooping 7.9/10 rating on average, Bridgerton Season 2 based on The Viscount Who Loved Me, received an average rating of 7.2/10. However, both these series were critically acclaimed and well-received by the fans.
The fans are now impatiently waiting for Bridgerton Season 3 and of course, for some very good reasons. Bridgerton Season 3, unlike the previous two seasons which followed the book series, will directly jump on Julia Quinn's fourth issue of the series Romancing Mister Bridgerton focusing on Colin Bridgerton and Penelope Featherington.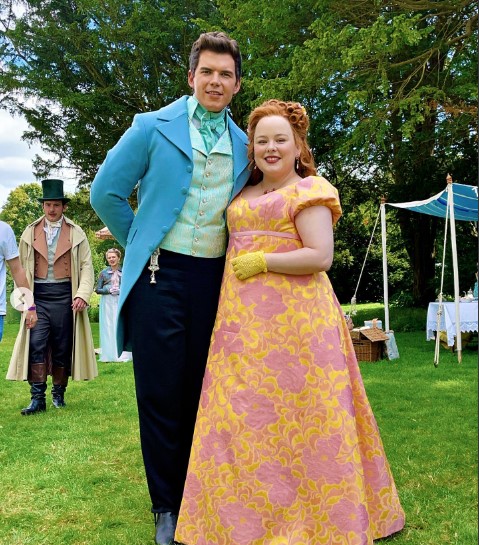 Yes, PoLin fans, now is your time to shine! Fans loved the chemistry between Penelope and Colin since Season 1, and now even the makers feel, it's time they get their story.
Back on July 20, 2022, Netflix has already revealed that Bridgerton Season was in production and revealed a new synopsis for Bridgerton Season 3 along with the cast.
Bridgerton Season 3: Release Date
The production team wrapped up their work on March 2023.
However, the editing of the series might take a while, as the current ongoing Writer's Strike. We are not yet sure if this strike is going to affect the post-production of the series. However, since the production is already wrapped up, we can expect that Bridgerton Season 3 will be released latest by late 2023 or early 2024.
Meanwhile, watch the latest Bridgerton spin-off Queen Charlotte: A Bridgerton Story only on Netflix.