Brendan Fraser is not only known for his recent career resurgence but also for his versatility as an actor. Throughout his career, he has demonstrated his ability to tackle a wide range of roles, from action-packed adventures to heartfelt dramas. One such role was his recent Oscar winner, The Whale.
A Career Resurgence for Brendan Fraser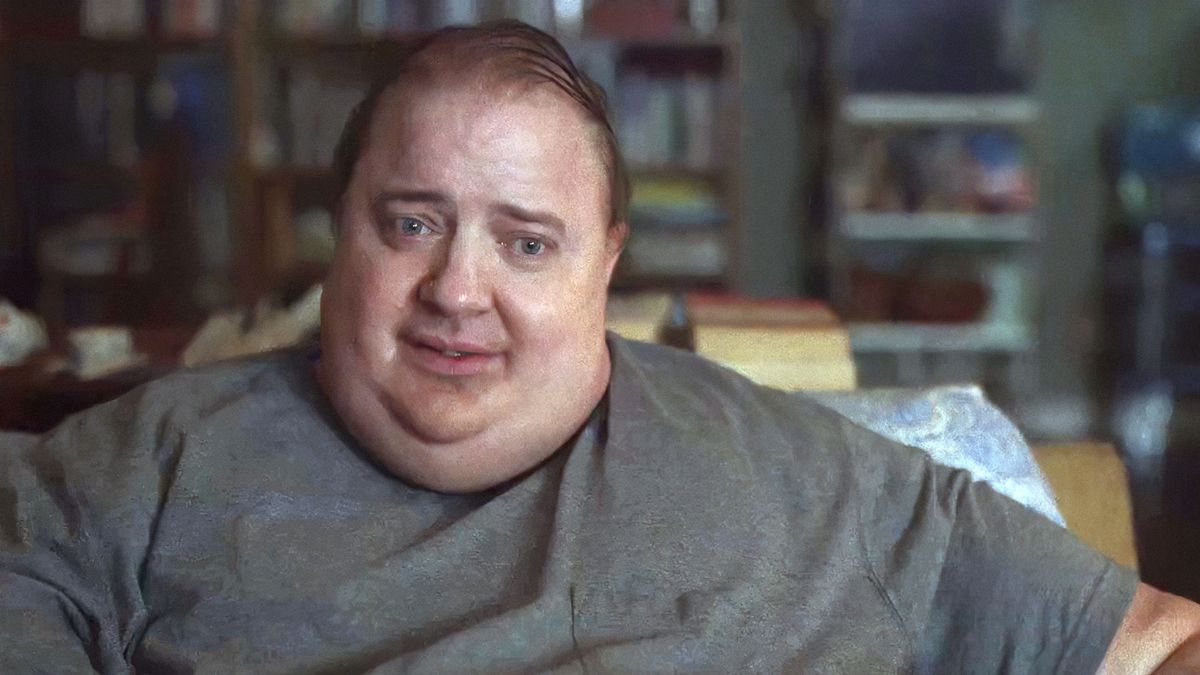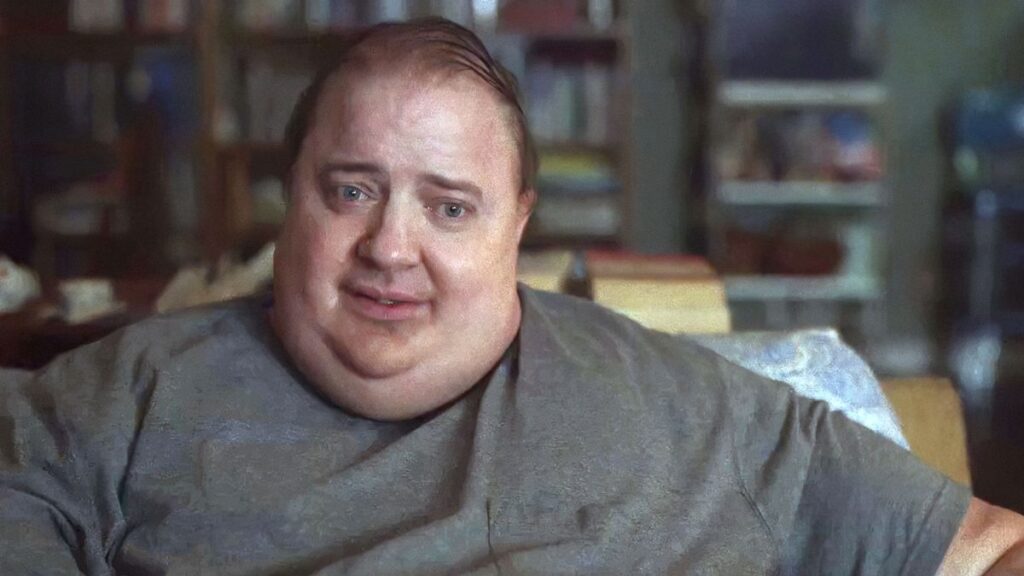 There have been reports suggesting that Brendan Fraser, known for his role in Doom Patrol, might replace Benedict Cumberbatch in M. Night Shyamalan's upcoming film, Trap. Fraser has been experiencing a career resurgence, appearing in both television and film. He recently starred in HBO Max's Doom Patrol and The CW's Professionals, where he is also an executive producer. On the big screen, he featured in No Sudden Move also.
A Potential Role Swap
Earlier, it was reported that the Doctor Strange actor was in negotiations to star in Trap. But it appears that the talks didn't go well, and Cumberbatch may have dropped out of the project. Given the circumstances, it appears likely that Fraser, the star of George of the Jungle, could step into the lead role in M. Night Shyamalan's film.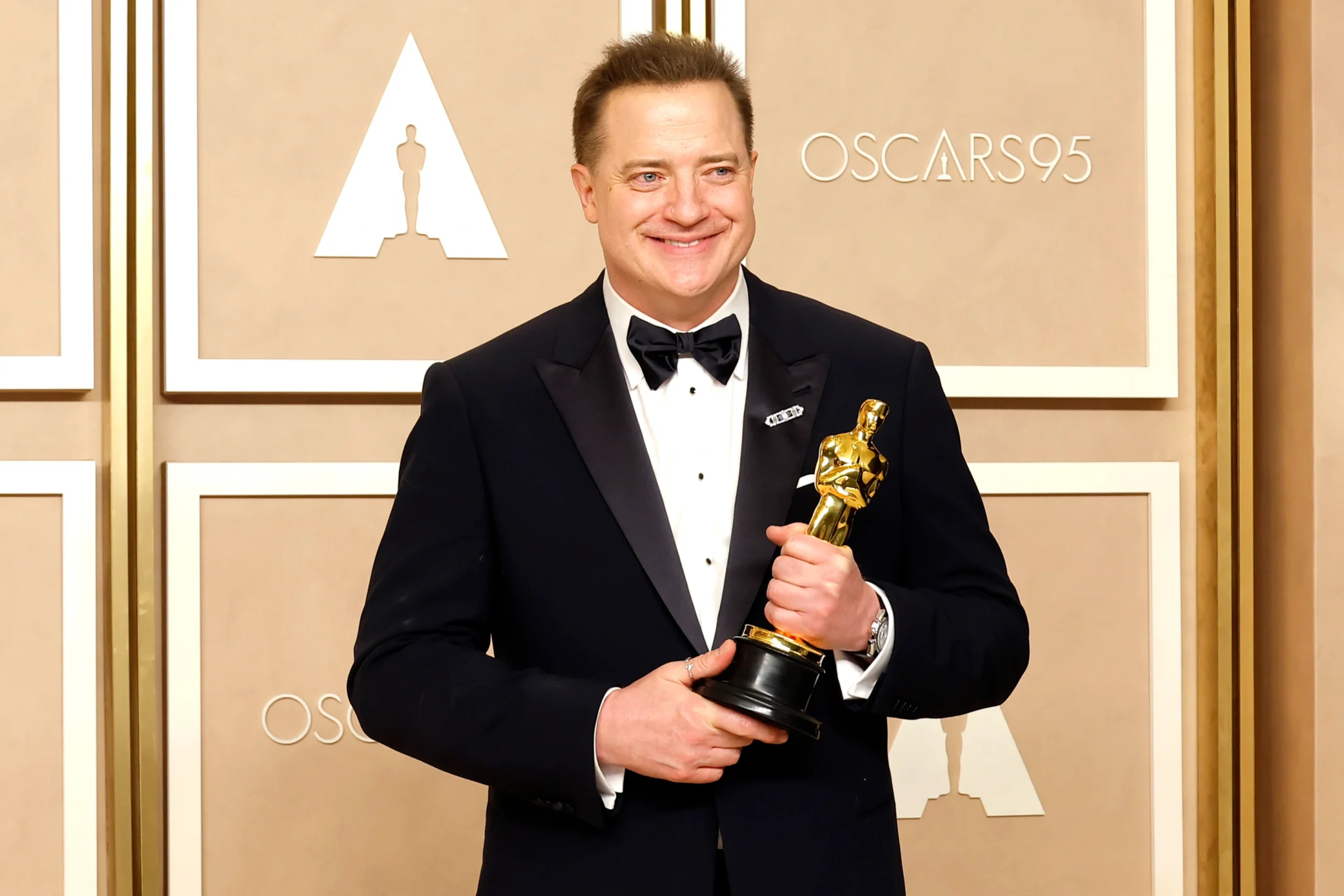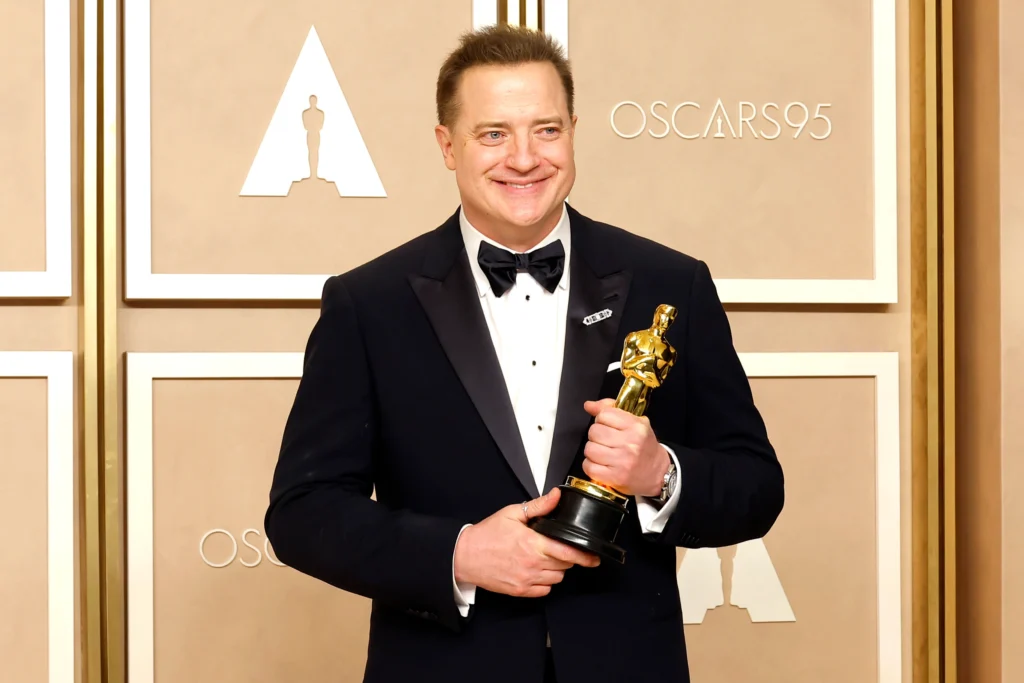 Brendan Fraser to Replace Benedict Cumberbatch in Trap
According to a report from Giant Freakin Robot, Fraser has been offered the lead role in Trap. So far, no news yet if he has accepted to play the part or not. The actor has said that he would be pickier with his roles since his Oscar win. In other words, it's possible that he has gotten a lot of offers but is looking for something that calls to him.
The Craft of M. Night Shyamalan
Currently, the details about Trap are not known. However, one thing is certain: M. Night Shyamalan is known for crafting exciting premises in his films. The twists in his movies often make or break the overall experience. For instance, his 1999 film The Sixth Sense had one of the best twists the world's ever seen, establishing Shyamalan as one of the top directors. On the other hand, Signs left some questioning the level of thought put into its ending.
The Financial Success of Shyamalan's Films
Being involved in Shyamalan's films can often prove to be a rewarding experience. Financially, his movies have a track record of performing well at the box office. Collectively, Shyamalan's films have earned a total of $3.162 billion worldwide. Considering the total budget of his films amounts to $723 million, this financial success is quite impressive.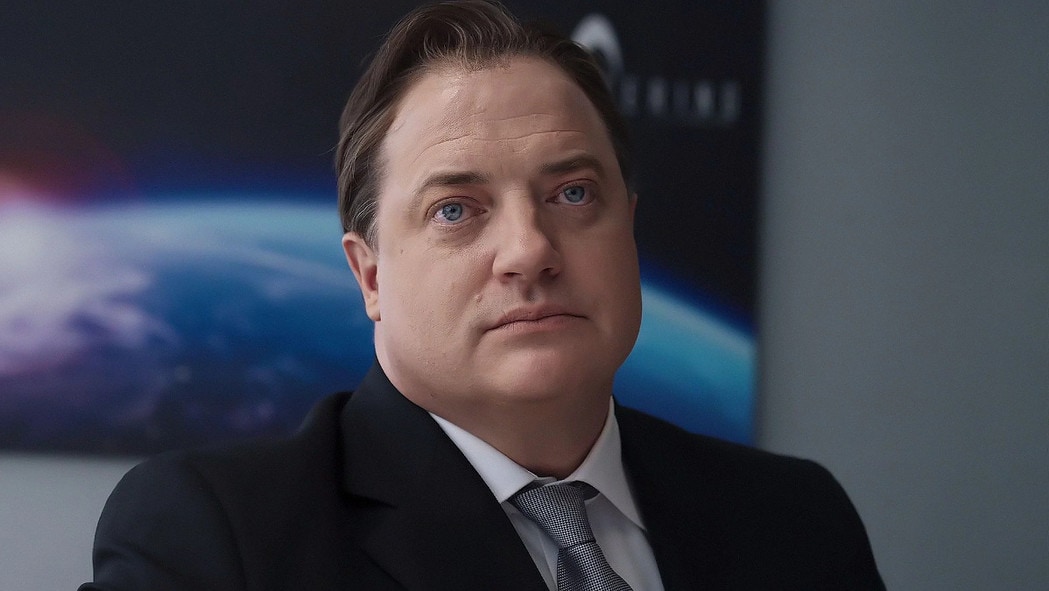 Shyamalan's most recent film, Knock at the Cabin, had a budget of $20 million and has already grossed $54.8 million, which makes it a commercially successful venture. However, financially speaking, it is considered one of his weaker films in the past few years. It is worth noting that this success is a contributing factor to why Warner Bros Discovery didn't hesitate to sign a deal with the director.
Working with a Talented Cast
While opinions may vary on whether his films are hit or miss, many talented actors have worked with the director, including James McAvoy, Samuel L. Jackson, Will Smith, Paul Giamatti, Bryce Dallas Howard, Joaquin Phoenix, Mel Gibson, Sigourney Weaver, Bruce Willis, William Hurt, and more.
Brendan Fraser's Upcoming Projects
Fraser is set to star in Killers of the Flower Moon, a film that premiered at the Cannes Film Festival and is scheduled for a full release on October 6, 2023. Additionally, the film will be released on Apple TV+ at a later, unspecified date. Fraser is also set to star in another film called Brothers, which features Josh Brolin and Peter Dinklage as well.