As the conflict in Ukraine moves toward its 70th day, we can glance back at the misfortunes and the successes that have resulted, observing the aggregate endeavors attempting to right the bad behaviors of the assailant. Multiple celebrities, public figures, and ordinary people have come together to help the Ukrainian people, whether through donations or opening the doors of their homes in order to provide shelter. As has been the case with Benedict Cumberbatch.
The actor said that a Ukrainian family will stay with him at his home when they arrive in Britain. The efforts of hundreds of thousands of people who have done the same are no less important than a celebrity's good deed. Let's not diminish the goodness of actions just based on the name and stature of the person committing them. Let's take a look at it.
A Ukrainian family fleeing the war was hosted by Benedict Cumberbatch, a British actor.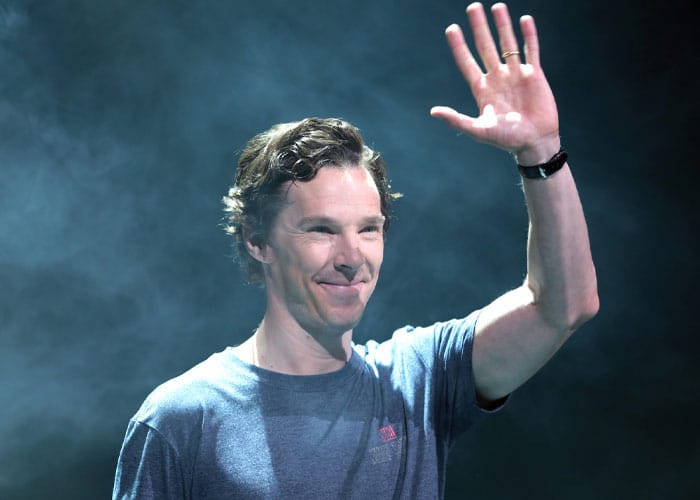 Benedict Cumberbatch is a British actor who became a household name with his role in the British television series called "Sherlock" and went on to have roles in films such as War Horse and 12 Years a Slave.
He was prepared to help out in any way he could after expressing his support for the Ukrainian people in a Sky News interview. "Everyone needs to do as much as they can," he said, acknowledging the record numbers of people volunteering to take people into their homes, hoping he could be part of that. And it seems his wish to do that is now coming to fruition.
He'd been wishing to help out, saying: "I want to give them some stability after the turmoil that they've experienced, and that's within my home"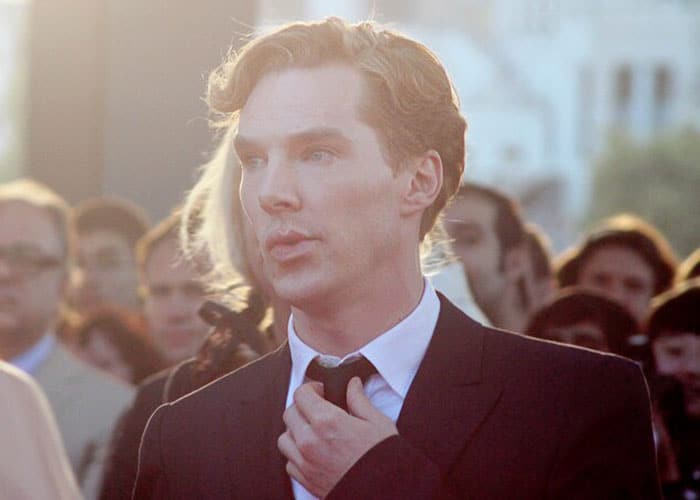 Benedict told Sky News at the London premiere of Doctor Strange in the Multiverse of Madness that he was waiting on a family that he would be hosting with the help of Refugees at Home. He said that they made it out of Ukraine and that he was keeping an eye on their progress.
"Sadly, they are undergoing some medical treatment," Benedict stated, not wanting to go into too much detail as to what's happened or when they're due to arrive as it would be an "invasion of their privacy" and his own. He continued to say: "I want to give them some stability after the turmoil that they've experienced, and that's within my home."
Cumberbatch also revealed that he'd "been trying to help other Ukrainian families – nationals that are UK citizens – to house their extended families en masse, which you know they want to do, but it's very costly." He was helping them financially so that they could be brought to safety.
Benedict Cumberbatch believes that there is still more that can be done to offer support.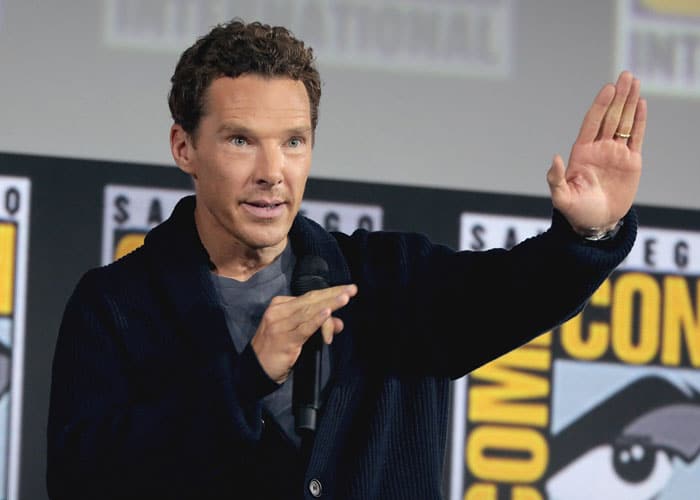 Monetary and reasonable assistance is inconceivably significant, be that as it may, the human variable ought not to be overlooked, as help is required in alternate ways too. "I'm working through a wonderful charity called Refugees at Home, which is a great gateway to the government scheme, but also to offering further wider support that's needed for the psychological trauma that these people are suffering from," Cumberbatch said.
"However gentle and generous and welcoming we are as hosts, we don't have the skills of the mental health professions to necessarily deal with those things."
He added that "I would urge people to seek out further help to bolster their efforts, and people are doing an amazing amount – it makes me very proud, very, very proud of our country and very proud of what we can be at our best as a human race."
Benedict Cumberbatch is proud of what we can be at our best as a human race, seeing the thousands of Brits offering aid and support.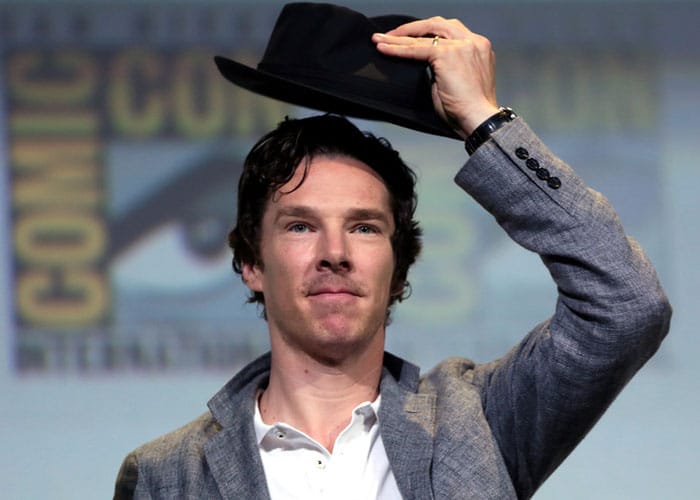 There is a lot to be proud of. People on the move, whether they are refugees, asylum-seekers, IDPs, or migrants, are vulnerable to a range of human rights violations.
Discrimination, racism, and xenophobia can affect the ability of displaced persons to secure sustainable and adequate living conditions. It is an incredible gift of solidarity and humanity to have people invite refugees and give them housing.
The war has taken thousands of lives and displaced millions of people.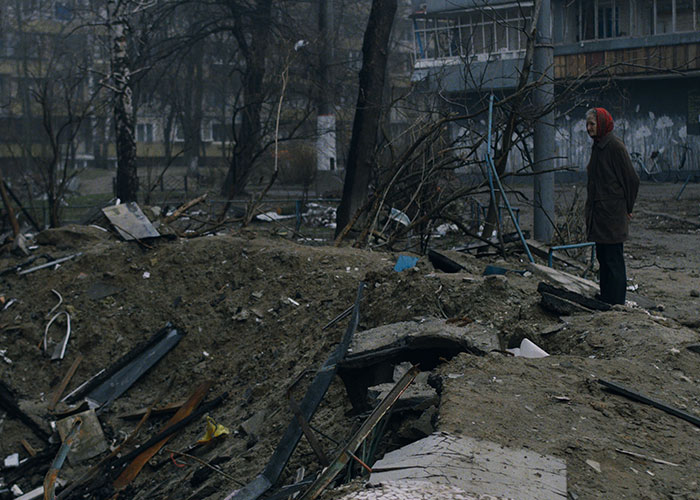 More than 100,000 Britons offered to take in Ukrainian refugees at the beginning of March, as the war was a few weeks in. The website crashed because of the numbers that were offering help. Thousands of people in neighboring countries have done the same. It is wonderful to see that we are still able to help people even though we are further apart than ever before.
Things are not always as easy as they seem. Housing is low as people flee their home countries. As per LRT, Lithuania's principle urban communities are hitting a dead-end for displaced people, and regions are approaching the focal government to consider remuneration components for property holders who are facilitating Ukrainians, as it very well may be a long time upon months that help is required, and with costs rising, it might before long turn out to be excessive.
We continue to observe the war and offer support in any way we can, with hopes that this nightmare will finally come to an end.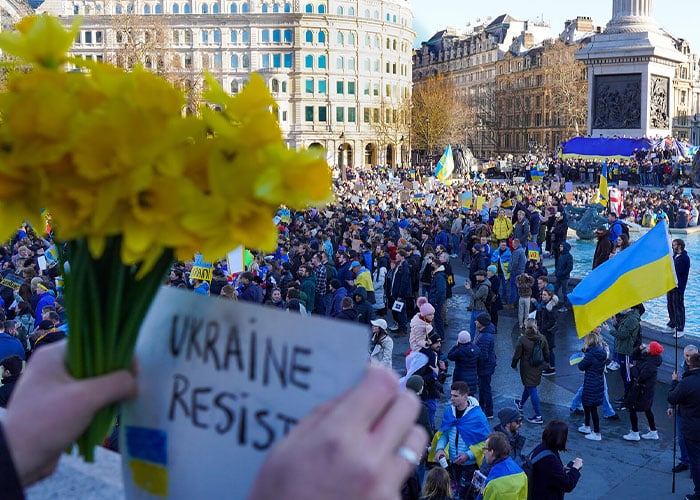 Since the first interview at the beginning of March, his words still ring true and call for action from us all: "I'm standing side by side with my brothers and sisters who are going through this, but we all need to do more than wear a badge."
"We have brothers and sisters who are suffering in our industry who are in Ukraine or have managed to escape it, whose homes and families are at risk. Civilians at large are being shelled and shot at and killed and made homeless, without power, without water, and without food. It is a really shocking time to be a European two and a half hours' flight away from Ukraine, and it's something that hangs over us."
We will continue to observe the war and support those that need it the most if you leave us your thoughts in the comments.
Benedict has been praised for this kind act. Leave your thoughts in the comments.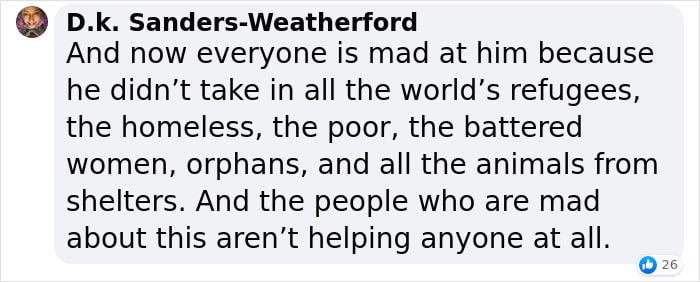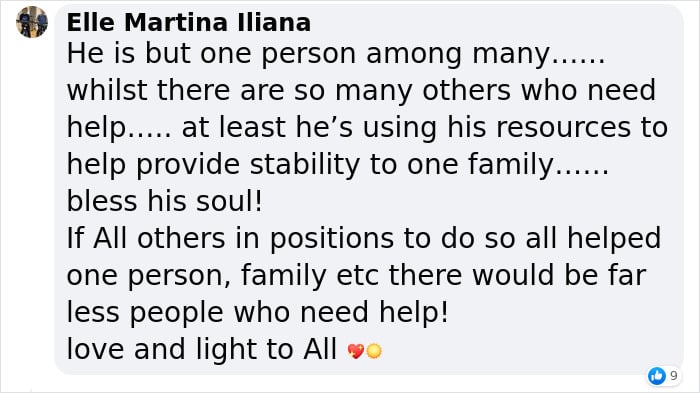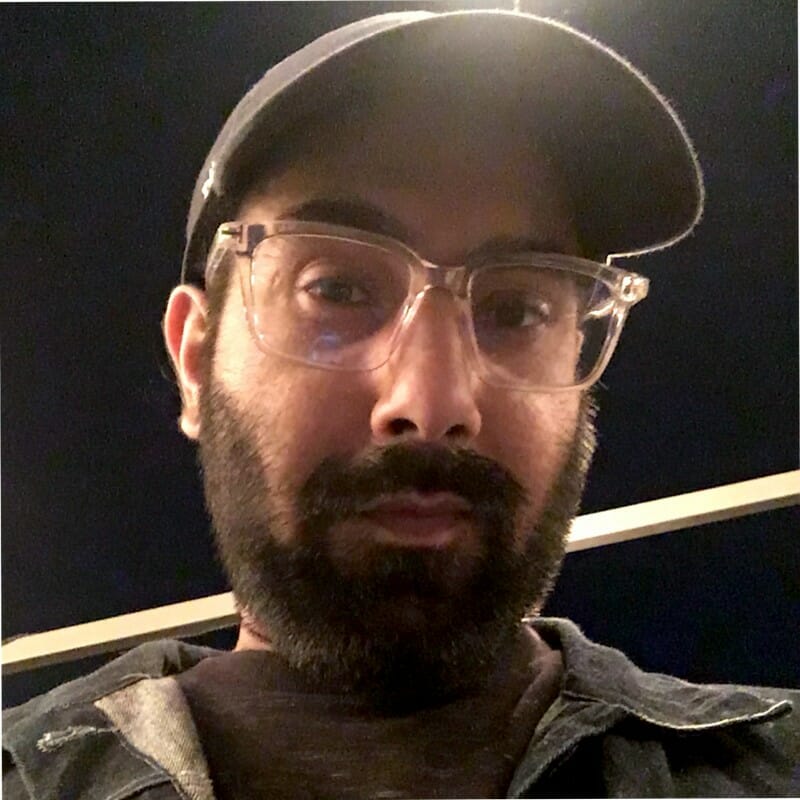 Fascinated by everything that goes beep. Strong passion for music, tech, and all things Marvel.