Who isn't familiar with Will Smith? He is one of Hollywood's most famous actors, and it wouldn't be wrong to say that he is also one of the wealthiest. At this point, he is worth at least $350 million. Even his kids are millionaires, though they don't have as much money as their dad.
Well, it's obvious that someone with that much money wouldn't need more. But what if we told you Smith was almost going to play for a major franchise? This means that his net worth would have gone through the roof. And surely no one hates money? So why did the actor say he didn't want to be in this important series? Read on to find out more.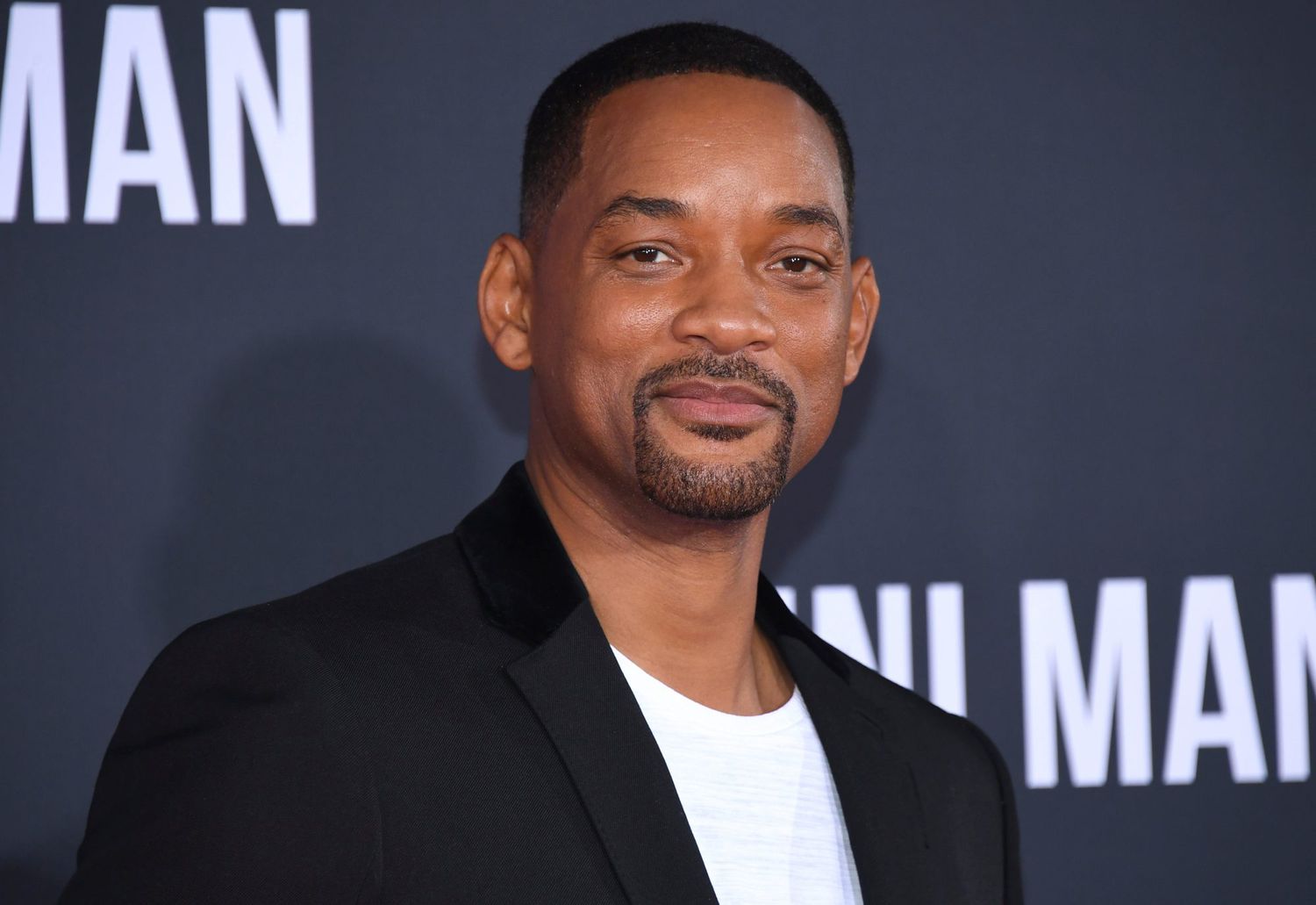 Cheat Sheet says that Will Smith was asked to be in The Matrix, but he turned down the offer. Shortly after Men in Black came out and did well, the actor was in the running to play Neo in The Matrix. He turned down this role because he wanted to work on something else. So, what did Will Smith choose to do instead of The Matrix?
In the end, Will Smith was more interested in a different movie, Wild Wild West.
But unfortunately for the actor, Wild Wild West was a flop, and he would later say that he "made a mistake on Wild Wild West." But there was one good thing about this otherwise bad movie: a rap song that hit number 5 on the Billboard Top 10 and sold two million copies. Smith did not have a hard time getting over this failure. In 2001, he starred in a Muhammad Ali biopic that got him Oscar and Golden Globe nominations.
That doesn't mean, though, that Will Smith didn't lose money. Keanu Reeves played the part of Neo, and it made him a lot of money in the end. A Business Insider article says that Reeves earned $250 million for the three Matrix movies. But Smith lived, and he is in that same article because the third Men in Black movie made him $100 million.
Now it's up to you guys to decide whether Will's choice was smart or not.