Boruto's next installment is releasing soon, and fans are dying to see what will happen next. Here's all you need to know about Boruto Episode 292!
Release date of Boruto Episode 292
BORUTO BREAKING NEWS
our prominent leaker Niko has confirmed that Boruto episode 292 will be up there with the greatest boruto eps of all time
Stay tuned. pic.twitter.com/KgwldZp0VA

— chiefkeef (@StillNotFineOk) March 14, 2023
The next episode of Boruto will release on 19 March 2023 at 5:30 pm JST.
Here are the release timings of Boruto Episode 292 in different time zones around the world!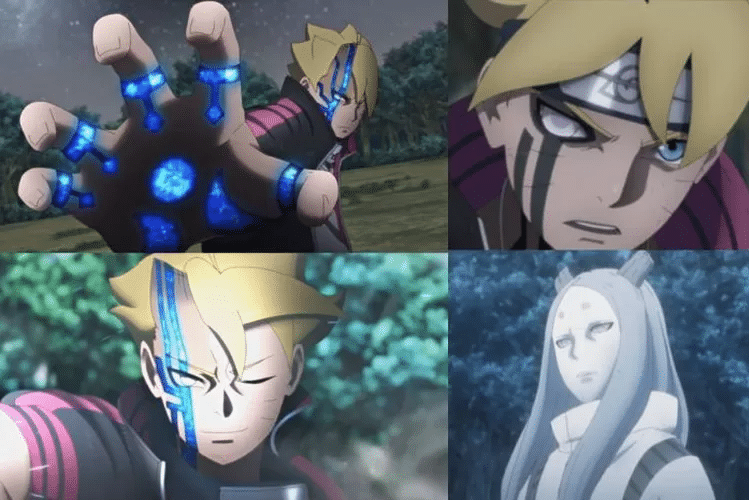 Pacific Standard Time (PST) at 1 am on Sunday, March 19, 2023
Central Standard Time (CST) at 3 am on Sunday, March 19, 2023
Eastern Standard Time (EST) at 4 am on Sunday, March 19, 2023
British Standard Time (GMT) at 9 am on Sunday, March 19, 2023
Central European Standard Time (CEST) at 10 am on Sunday, March 19, 2023
Indian Standard Time (IST) at 2.30 pm on Sunday, March 19, 2023
Australian Eastern Standard Time (AEST) at 7 pm on Sunday, March 19, 2023
 Where can you watch Boruto Episode 292 online stream?
Boruto Episode 292 Screenshot! The countdown has begun🔥 pic.twitter.com/v9w6Z8LOO6

— Abdul Zoldyck (@Abdul_S17) March 15, 2023
The anime is available on Funimation, Hulu, and Crunchyroll. You can watch the new installment of the anime on these streaming sites soon after its release.
What to expect in Boruto Episode 292?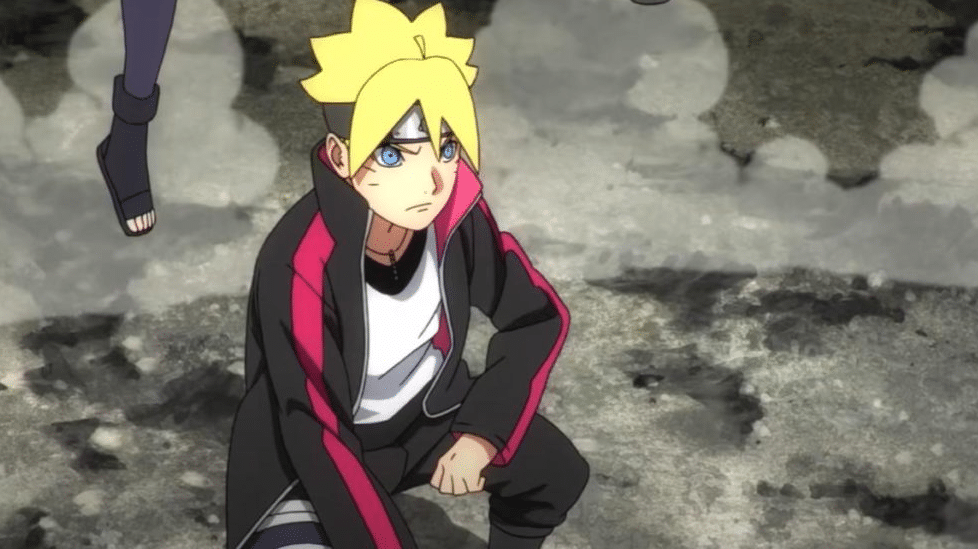 Episode 292 of Boruto will take up from where its previous episode left. In the preview of the episode, you can see Kawaki cursing himself for the entire situation and he needs more power. Amado sais something about Karma and Kawaki is certainly thinking about it. Will Kawaki awaken Karma's power again in order to settle down the situation?
Meanwhile, Momoshiki will take control of Boruto's body. We can expect a faceoff between Kawaki and Boruto in the upcoming episode of Boruto. Shikamaru and Naruto are also expected to arrive at the spot in the next episode. There is no information as to how they will react. They don't have the power to face Code, forget about Otsutsuki-fed Kawaki and Boruto.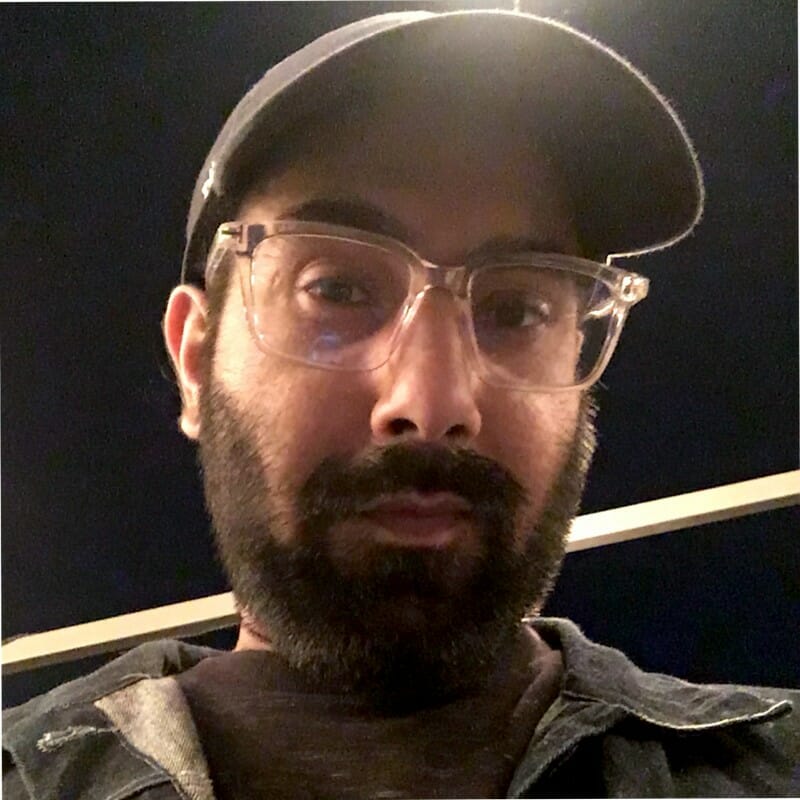 Fascinated by everything that goes beep. Strong passion for music, tech, and all things Marvel.