Gearbox Software, the Borderlands 3 developer, has finally spilled the beans for its upcoming role-playing first-person shooter video game. Borderlands 3 is slated for a release on 13 September 2019 for Windows, PlayStation 4 and Xbox One.
The developer has also released the official gameplay trailer for the game. The trailer reveals in-game characters, new planetoids and a crazy number of guns.
The game will hit the shelves on 13 September of this year and will not be available on stream, meaning this game is an Epic store exclusive (till 2020). You can pre-order the game now if you want to.
This new iteration also brings four-player co-op feature and split-screen multiplayer functionality. Another unconfirmed feature is cross-play support.
New Things
In an interview Gearbox's Senior Project Manager Chris Brock, stated that the developer has decided to use more 'gore' into their new game. He said, "fans were unhappy with Borderlands 2 because it was less gory, after hearing the feedback we have dialed up the gore in Borderlands 3.
Brock also commented that the company is not planning to release any VR capabilities for the new game.
[fvplayer id="924″]
Gearbox also validated the names of four new Vault Hunters:
Moze: The Gunner
Amara: The Siren
Zane: The Operative
FL4K: The Beastmaster
All these characters will have different functionalities and powers.
Gearbox has been able to drastically increased the number of guns present in the game. Borderlands 2 had 18 million guns, and now the developer claims that the Borderlands 3 will have 1 billion of them. There's even a gun with legs!
Price
As stated earlier, the newest from Gearbox will see its limelight on 13 September 2019 for Windows PC, PS4, and Xbox One. You can pre-order the game from today itself at a starting price of $60 for the Standard Edition $80 for the Deluxe Edition, and $100 for the Super Deluxe Edition.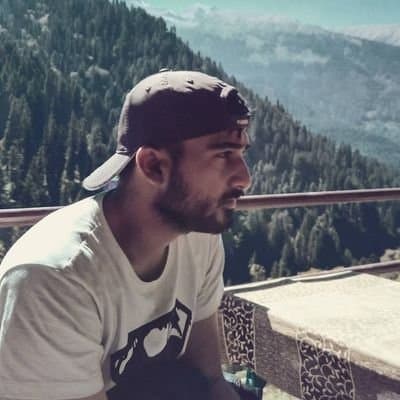 A journalist passionate about entertainment, pop culture, anime, gaming, and celebrity news: with years of experience in writing and reporting, I love to delve deep into the latest trends, information, and controversies surrounding entertainment and celebrity culture. Whether you're a die-hard gamer, an anime fanatic, or love to keep up with the latest celebrity news, I've got you covered.