Blue Lock is of one of the most popular anime series of all time. A sports-based anime, the series is animated by Studio 8bit.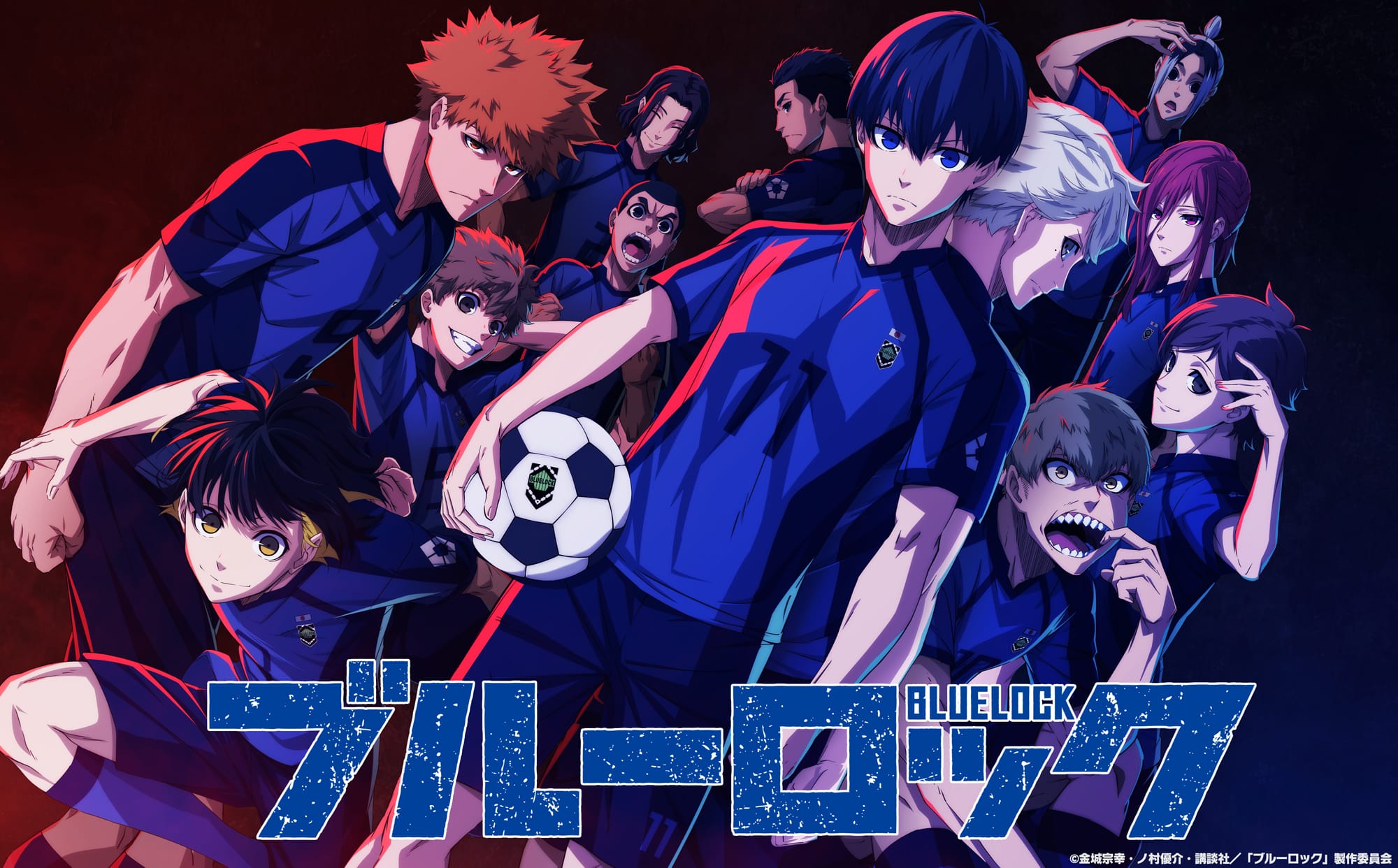 What is the series about?
The Japanese Football Union brings together 300 of the best high school forwards to create a special training program to win the world championship. This is how "Blue Lock" is created. Coach Jinpachi Ego claims that domestic football needs "a striker full of selfishness". And here we are with Yoichi Isagi who is a striker that is not the fastest the strongest or the most talented but he has as a skill that makes him good like the others. He is invited to the project and he accepts the invite because it is the chance of a lifetime.
When will Blue Lock Episode 18 release?
The anime began streaming on October 8, 2022, and is expected to run for six months. Blue Lock Episode 18 is scheduled to air on February 12, 2023, at midnight Japan time.
What is the plot of the 18th episode of Blue Lock?
Barou was driven to the brink of desperation by Yoichi and Naga's sensible reaction to his silly soccer style, and it's time for us to clear up the story. Yoichi and Naga's team conceded one goal and are only one goal away from another defeat and moving on to Stage 2v2, but this time they have a winning formula – just don't pass to Barou.
Episode 18 will be insane #bluelock pic.twitter.com/TgScCZkBzN

— Nago Tejena (@nagotejena) February 5, 2023
Perhaps this episode will be about his redemption and learning to play with others to achieve victory, but learning nothing and sticking to his guns are equally likely options. This is how it was written to behave and so far shows no signs of change. Whatever happens, it will be the logical conclusion to Barou's story.
Where can you watch Blue Lock Episode 18 online?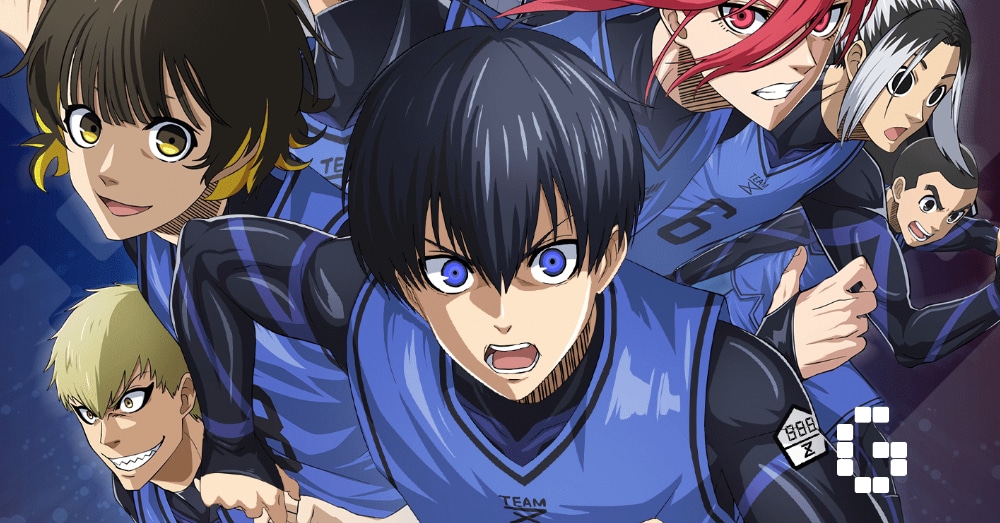 The series can be streamed online on Netflix or Crunchyroll.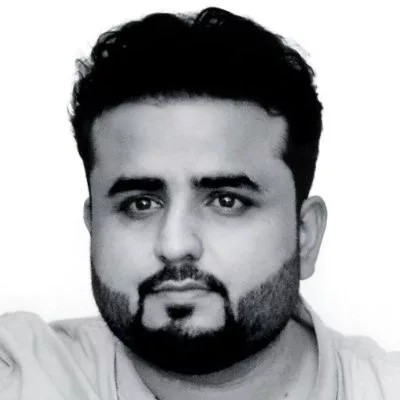 A passionate writer and journalist specializing in entertainment, pop culture, anime, gaming, and celebrity news. With a love for all things entertainment, whether sharing breaking news or offering in-depth analysis, I'm committed to providing high-quality content that entertains and informs.