Black Clover: Sword of the Wizard King is set to release soon and fans can't wait. The return of the franchise is in news and fans are super curious. There are also speculations that return of the movie will push Studio Pierrot to continue the anime adaptation again. However, there is no announcement yet so fans will have to be more patient.
When will Black Clover return?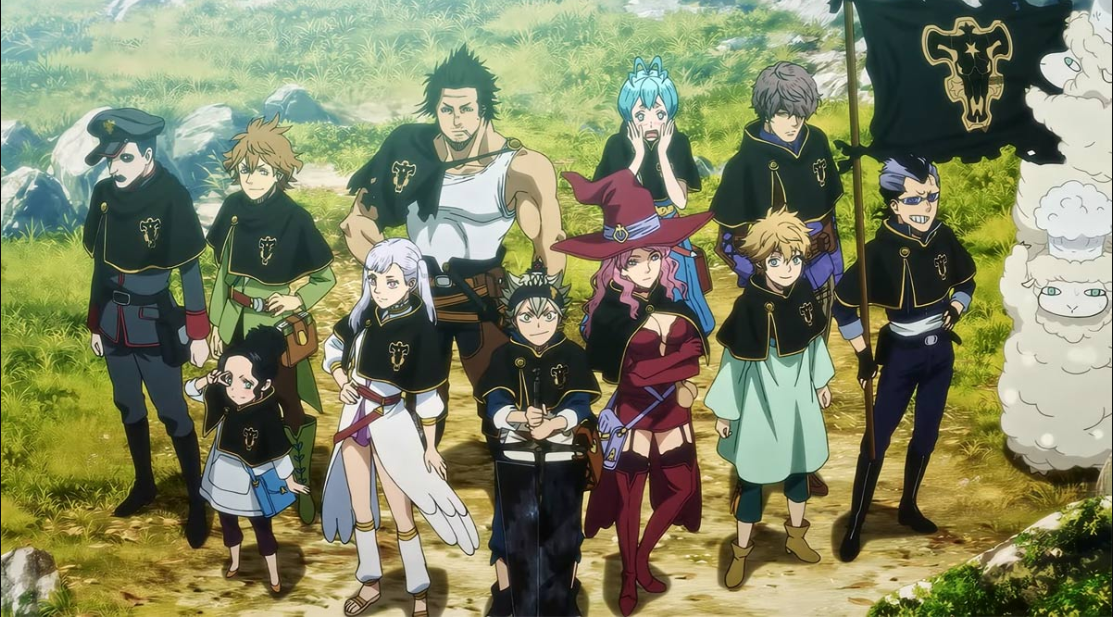 The anime Black Clover ended after 170 episodes on 31 March 2021. The anime was based on 270 episodes of the manga. Since then, the manga has already released around 90 chapters. These chapters cover the remaining Spade Kingdo Raid arc and Arc 11. We know that the creators of the show don't have to worry about the content as there is enough.
Asta in action.

Black Clover: Sword of the Wizard King hits Netflix June 16! pic.twitter.com/SPTXUQoJMO

— Netflix Anime (@NetflixAnime) May 26, 2023
Even though the manga has enough content for now, it might not risk running out of manga again. So there are high chances that the series will release in the form of a seasonal anime. This could be somewhat similar to Bleach: Thousand-Year Blood War.
How many episodes will be there in anime Black Clover?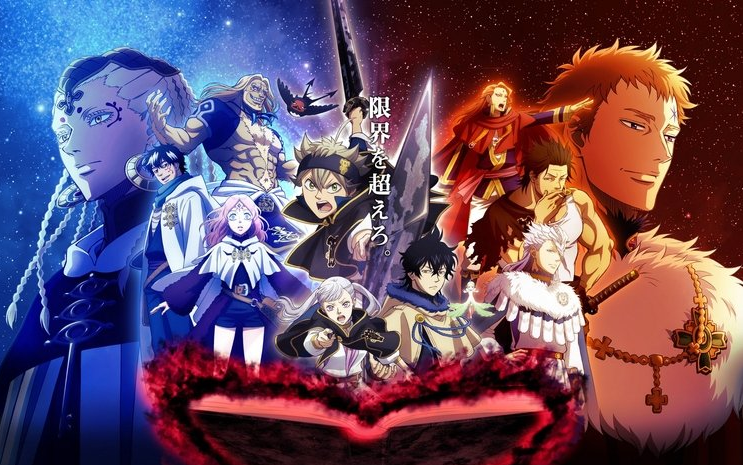 Studio Pierrot might split the story into arcs and adapt the anime. This would be better than animating the anime together. If you see the anime back on screen, it might release the Spade Kingdom Raid arc in one part.
As there are almost sixty chapters to be adapted, there could be a 20-episode anime for it. Fans could expect to see fight scenes in most of the episodes. This could lead to increase or decrease in the episodes of the anime. It totally depends on Studio Pierrot.
[Global Release Date]

It will not be releasing on the 31st of July, that is just a placeholder date and should in fact be releasing EARLIER than then. Do not go around saying it will be releasing the 31st, they just have to put a date when allowing pre-register and they put that pic.twitter.com/q8WuYaYleV

— Black Clover Mobile – News (@bclovermobileEN) June 1, 2023
The fans will have to wait a little more to see when Black Clover anime actually returns. The number of episodes also depend completely on the studio's decision.
Share these updates with your friends and stay tuned for more updates coming your way soon!