Are They Destined or Just Star-Crossed?
Love makes the world go round, and it seems to have spun on a brand new axis for Bad Bunny and Kendall Jenner. While romance rumors have been making headlines since February, the real frenzy ignited when the pair were caught locking lips at a Drake concert in August. But what really took this relationship to a viral stratosphere were the astrological charts and the Latinx community's mixed reaction. Is this union written in the stars or just another Hollywood fling?
Love in The Age of Public Opinion
Bad Bunny has long been the darling of the Latinx community, held up as the "gold standard of Latine representation." He's defied industry pressures, never conforming or assimilating, and even singing in non-English at the Grammys. So, when he got cozy with someone from the Kardashian/Jenner clan, the disappointment was palpable. The term "sold out" echoed in more than a few tweets and Instagram comments.
"For many, witnessing Bad Bunny position himself with a family that seems to disconnected from the understanding of their privilege has been a major letdown," said a fan on social media.
Cosmic Compatibility: What The Stars Say
Fans are eager to get to the bottom of this: is it just a fling or something more substantial? For that, we delve into the astrological aspects of their relationship.
Water Meets Water
Both Bad Bunny and Jenner are water signs — he's a Pisces, and she's a Scorpio. It's like two rivers merging, understanding each other's flows and currents effortlessly.
"Water signs have strong romantic compatibility, and they can read each other's body language and energy very well," explained an astrologer.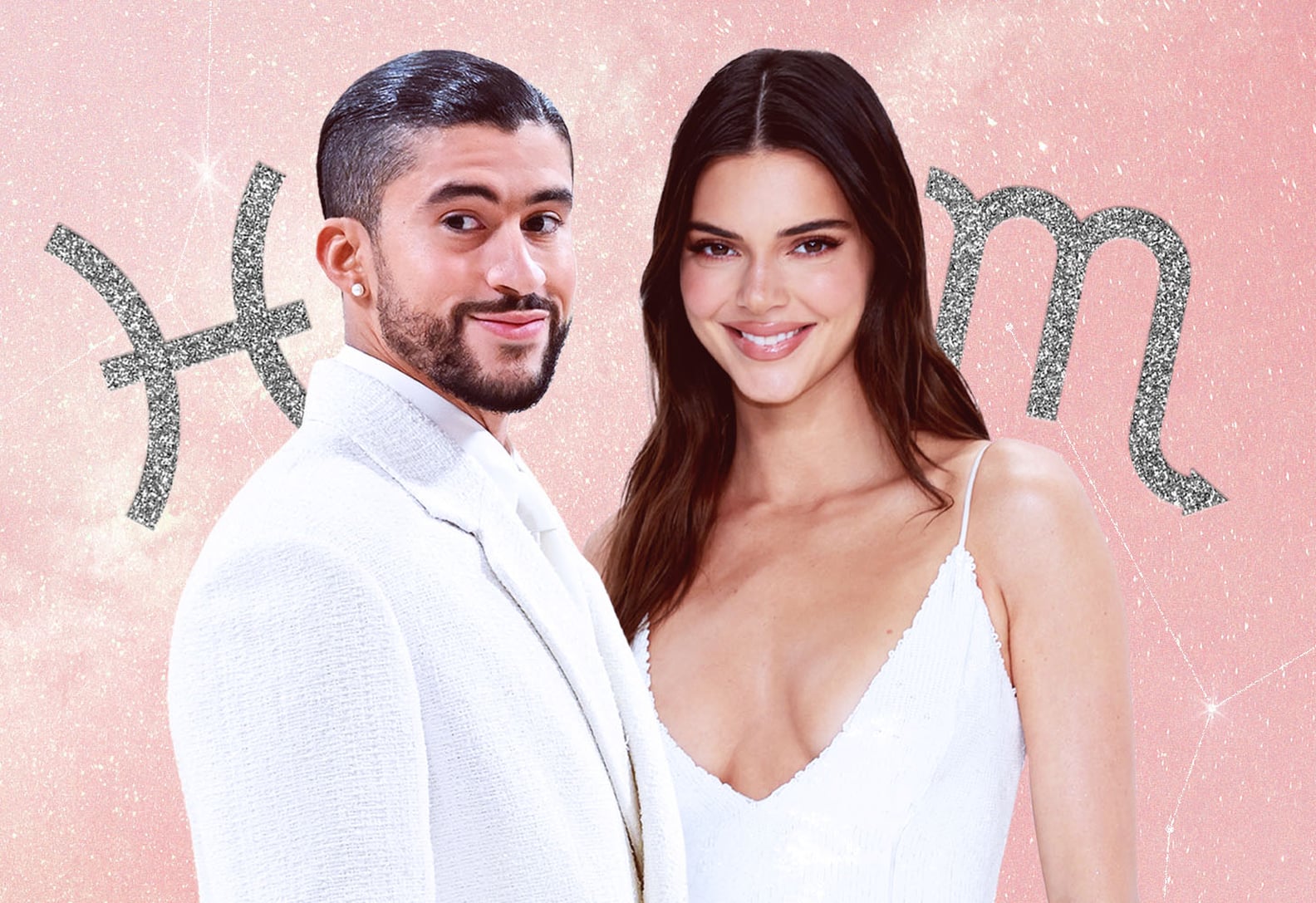 A Moon-Venus Conjunction
Astrology shows a moon-Venus conjunction in their charts, a celestial alignment that spells romance and harmony.
"They are definitely compatible because of this placement. They both feel very safe with each other," said another astrology expert.
The Saturn Return Factor
Astrologically speaking, both are experiencing their Saturn return, a karmic period that happens roughly every 29 years and lasts for about two and a half years. This phase forces you to face lessons and undergo personal growth.
"They are karmic soulmates. Meaning they are spiritual teachers to one another and are experiencing soul lessons through this relationship," added the expert.
What's Next?
The Latinx community and fans at large are still making up their minds about this star-studded romance. With both Bad Bunny and Jenner navigating the challenges of their Saturn return, the couple could either grow stronger or crumble under the karmic lessons ahead.
"My take is this connection will end before their Saturn return is over, or at least end by the completion of it, which concludes 2025," said the astrologer.
Time will tell if these two water signs are destined for eternal love or just another chapter in Hollywood's long history of romantic entanglements. But one thing's for sure, the world will be watching every star-crossed move they make.
Source: Popsugar