A Nostalgic Dive into the Body-Swap Universe
Jennifer Garner, who once charmed audiences with her portrayal of a teenager trapped in an adult's body in the 2004 hit 13 Going on 30, is making a grand return to the body-swap genre. This time, she's headlining a new comedy titled Family Switch, directed by the talented Joseph McGinty Nichol, popularly known as McG. The film, inspired by Amy Krouse Rosenthal's children's book Bedtime for Mommy, promises a fresh twist on the body-swap narrative, focusing on an entire family experiencing the chaos of swapping bodies with each other.
Sneak Peek into "Family Switch"
Entertainment Weekly has unveiled the first set of images from Family Switch, offering fans a glimpse into the comedic universe McG has crafted. The visuals introduce us to the central family members, portrayed by a stellar cast including Garner, Ed Helms of The Office fame, Emma Myers from Wednesday, and Good Boys actor Brady Noon.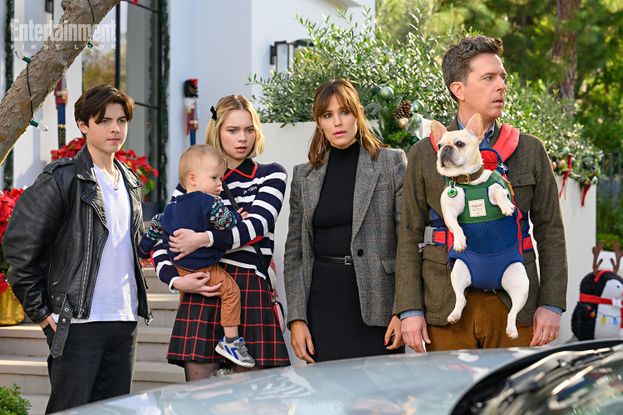 McG, with his notable works like Rim of the World and The Babysitter series for Netflix, brings a unique touch to the film. He hints at a playful nod to Garner's previous body-swap venture, stating, "We overtly mention 13 Going on 30. There's a meta sort of runner in the movie because I like showing the audience that kind of respect. We get it, we get it."
How "Family Switch" Stands Apart
While 13 Going on 30 revolved around a young girl's wish to fast-forward into adulthood, Family Switch takes a different route. Garner's character finds herself in the shoes of her teenage daughter, played by Myers. This intriguing twist seems to be a deliberate move, as McG's direction leans into the "very meta" aspect, referencing 13 Going on 30 directly.
The storyline of Family Switch revolves around Helms and Garner's characters, parents striving to maintain familial bonds as their children, portrayed by Myers and Noon, drift apart. A chance encounter with an astrological reader, played by the legendary Rita Moreno of West Side Story, triggers a series of unexpected body swaps within the family. The timing couldn't be more inconvenient, as each family member faces pivotal moments in their lives, from college interviews to job promotions.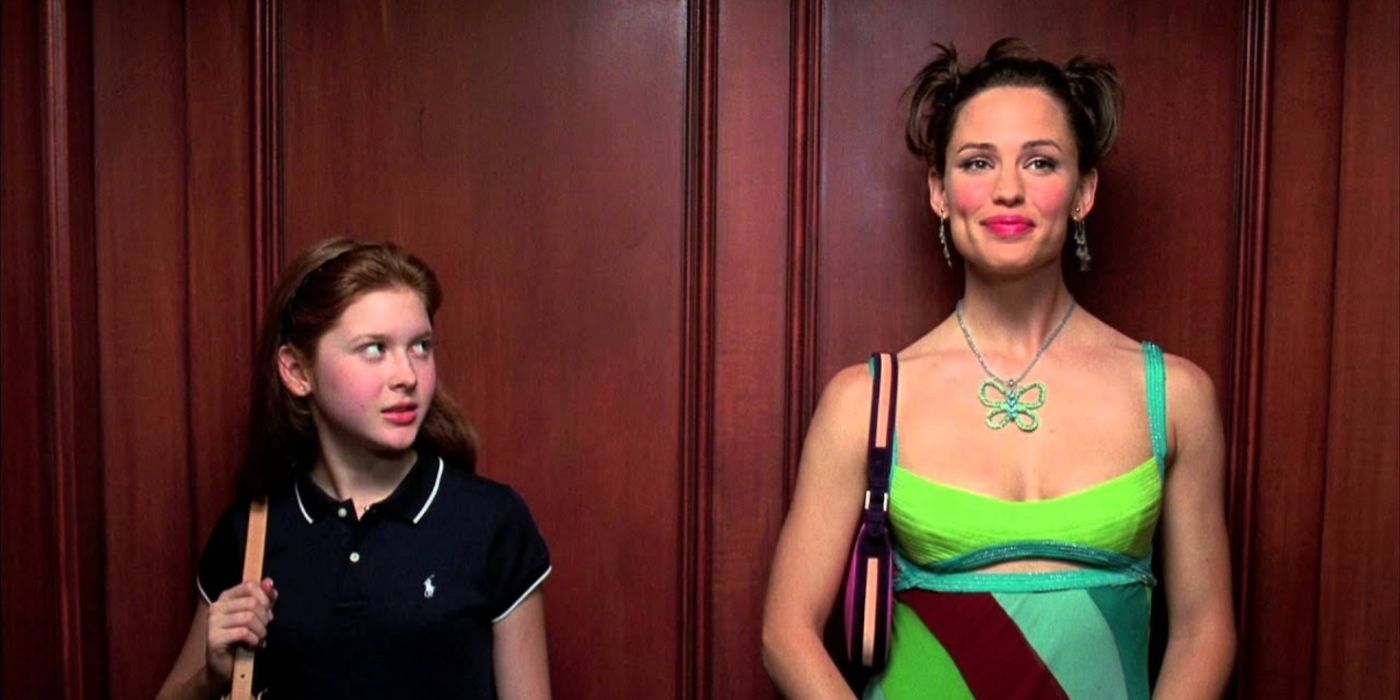 Anticipation Builds for "Family Switch"
With a captivating premise, a talented ensemble, and a director known for his unique storytelling, Family Switch is already generating buzz. Fans of the body-swap genre and Jennifer Garner's earlier work are eagerly awaiting the film's release. Mark your calendars, as Family Switch is set to premiere on Netflix on November 30, promising a delightful blend of comedy, nostalgia, and heartwarming family moments.