Garner and Affleck's Unexpected Reunion
Recent tabloid headlines were set ablaze following a surprising reunion between Jennifer Garner and her ex-husband, Ben Affleck, in the picturesque setting of Italy. The media frenzy was not only due to their high-profile past but because of the particular joy and camaraderie they seemed to share. Eyewitnesses reported the duo looking genuinely happy, sharing hugs, and exchanging words.
Behind the Speculations
This rendezvous soon had tongues wagging, with many speculating a potential rekindling, especially given the current relationships of both parties. Jennifer Lopez, currently linked to Affleck, and John Miller, Garner's beau, were thrown into this swirling vortex of rumors.
However, a closer look suggests that the Italy meeting had a far more innocuous purpose. Affleck, it seems, was keen on spending quality time with his three children, who he shares with Garner. Their Italy encounter, while certainly warm and friendly, was more about co-parenting than old flames rekindling.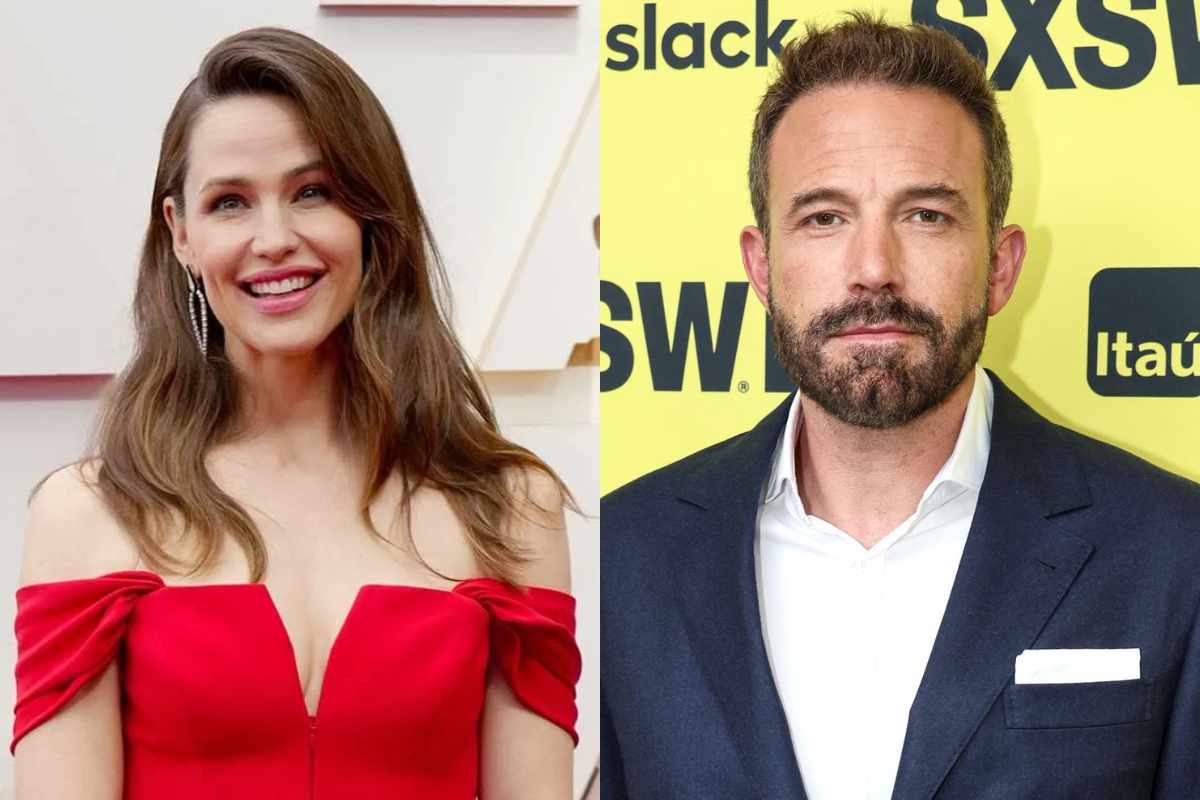 Garner's Response to the Rumors
The rampant speculations soon demanded clarity, and the media was in a race to get an exclusive scoop on the real story. Jennifer Garner, always graceful under the spotlight, chose to respond, but not in the way many expected.
On August 14th, just days after the Italy meeting, Garner was seen with her current partner, John Miller, in Brentwood, California. The two were indulging in a joint workout session. While a fitness outing might not scream romance to many, in the context of Garner and Miller, known for their low-key and private outings, it spoke volumes.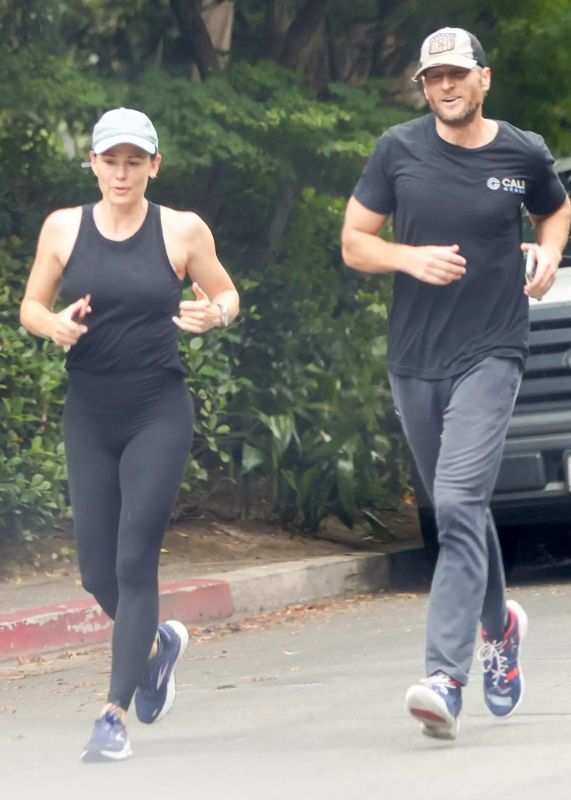 A Statement Without Words
Garner and Miller's recent outing post the Italy episode sends a clear message. Their relationship is on solid ground, and there's no intention, at least from Garner's side, to disrupt the current dynamics with past relationships. The outing, away from the usual glare of the cameras, subtly refuted all theories of her being in the middle of any tensions between Affleck and Lopez.
In the world of Hollywood, where every move is scrutinized, sometimes the most straightforward actions convey the most potent message. Jennifer Garner, with her recent Brentwood outing, has done just that, silencing rumors and reaffirming where her heart truly lies.
Source: MusicMundial