Apple recently announced that Apple Watch has become the best selling smartwatch in the world. An Apple Watch Series 5 is also due for launch. Apple also informed the investors that it has made the largest sale in the non-holiday quarter.
[fvplayer id="718″]
CEO Tim Cook told investors that the company has seen 50 percent growth in its wearables department. All these signs reinforce the launch of Apple Watch Series 5.
Even though Apple Watch Series has been the best seller in the smartwatch segment it has a lot of room for improvements. Here at Hiptoro, we have compiled a list of the required improvement.
Better Battery Backup
Apple Watch Series 4 provides 18 hours of usage on a single full charge. Even though the time is respectable we do expect a lot from a company like Apple.
A better battery backup would reduce the need to take off the watch at night so that users can track their sleep data more accurately.
The company was also mulling over the usage of solar panels for charging the Watch in sun but the power consumption has outweighed the amount of power the solar cell could generate.
Improved Sleep Monitoring
A report suggests that Apple is working to improve the sleep tracking capabilities of the Apple Watch Series 5. Apple has acquired Beddit a Finnish startup that has a specialty in sleep tracking technology.
Looking at these events we are hopeful that Apple Watch 5 will pack a better and enhanced sleep tracking system.
The Cupertino tech giant might also include glucose meter to monitor the blood sugar which will add another weapon to the health-related armory.
The current generation already includes the ECG sensor that can monitor heart and even predict a possible heart attack.
Apple Watch Series 5 to implement Always On Screen
The current method to interact with the display of the Apple Watch is by flicking the wrist which could be troublesome for many in a public setting.
Even though the Watch has used OLED screens from the start we still have to see the Always on Screen implemented in Apple Watch Series 5.
As Apple's CFO mentioned, Apple watches have been the most loved watch. These improvements might help it to strengthen its position in the market.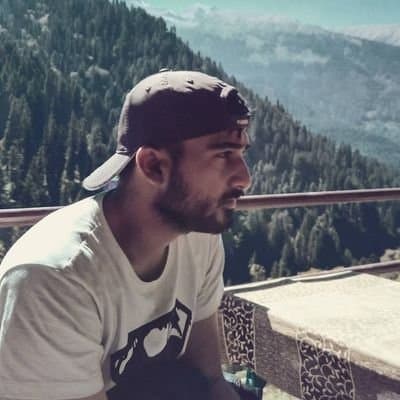 Marketing Strategist. My pen drives my passion—an avid book reader.